There's Going to Be a Blobfish Cafe Now
Bet you didn't see this one coming.
---
Well, it's official: animal-themed cafes have reached critical levels of absurdity. After cats, owls and even teacup pigs, an impending eatery in East London will pay tribute to the humble blobfish, the gelatinous sea dweller that was recently voted the ugliest animal in the world.
Set to open in summer 2016, the Blobfish Cafe will be home to three blobfish specimen named Barry, Lorcan and Lady Swift. No word on how the aquatic trio are handling their newfound celebrity, although Lorcan already has his own twitter account, where he mostly tweets about Tom Cruise.
Of course, running a blobfish cafe isn't as simple a proposition as just rounding up a few stray cats. The fish reside on the ocean floor off the east coast of Australia (booyah!) at depths of around 1000 metres, where the pressure is several dozen times that of the surface. As a result, the owners of the cafe have had to construct a special tank capable of replicating the deep sea environment, a mammoth undertaking described on their website as 'not cheap'.
Still, the trade-off for the blobfish community may well be worth the cost. The 2013 public ballot by the Ugly Animal Preservation Society threw the species into the spotlight for all the wrong reasons, with the fleshy pink fish beat out the axolotl, the proboscis monkey and the kakapo, aka the New Zealand owl parrot, to claim the title of God's most hideous mistake. To make matters worse, a rise in deep sea trawling is threatening blobfish populations. Do you really want to live in a world without this guy?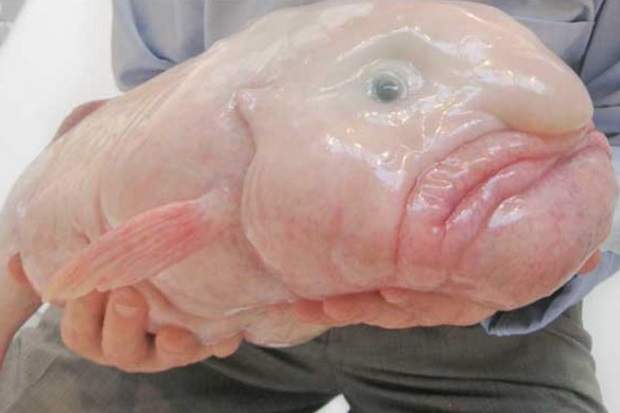 The cafe is yet to reveal their food and drinks menu, although they've promised a mix of light lunches and more substantial evening meals, along with weekly gourmet nights consisting of an eight course deep sea themed tasting menu. Presumably that doesn't include eating blobfish.
A number of online retailers also sell plush blobfish toys. That piece of information doesn't really have anything to do with the cafe, but we still thought it was worth mentioning.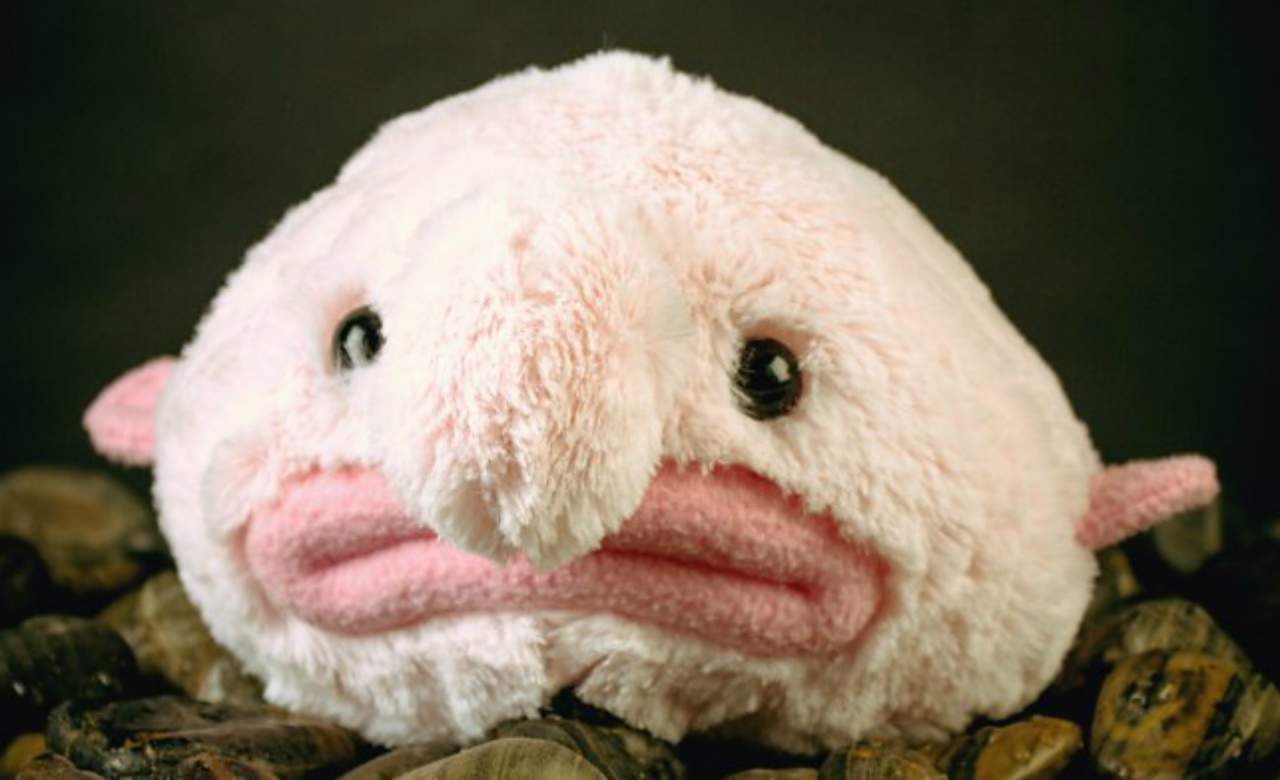 We're also not entirely convinced this whole story isn't an elaborate hoax, although if it is it's a pretty amazing one.
Published on June 24, 2015 by Tom Clift