FOOD & DRINK
Tips for a Successful Start-Up with Three Williams Cafe's Toby Iaccarino
So you've been percolating over the idea of opening your own cafe, and you're finally ready to take the plunge.
in partnership with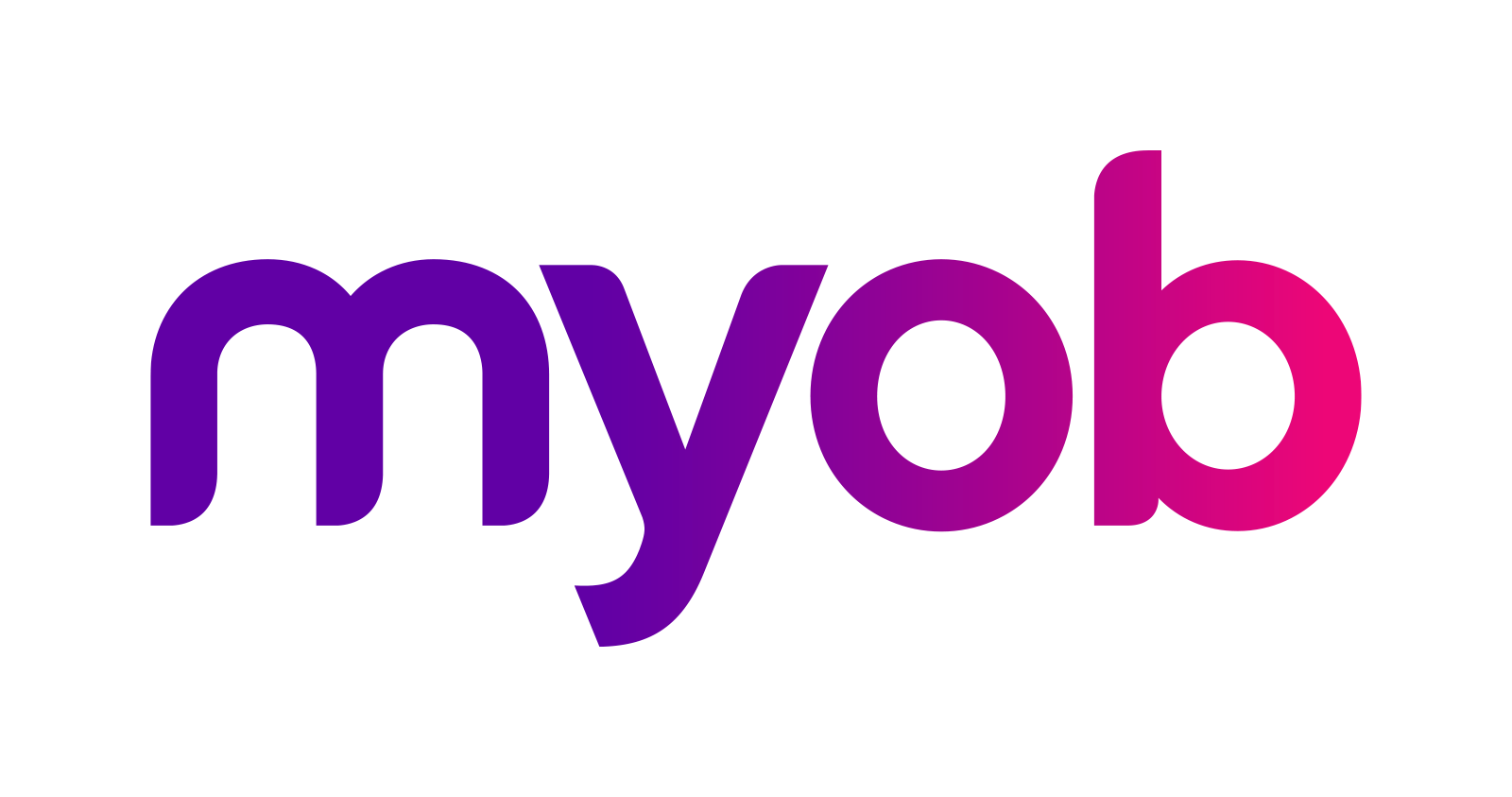 One of the most worthwhile things you can do when looking to start your own business is sit down with another small business owner and share your ideas, as well as take note on what they've done right (and wrong), what small wins they encountered that eventually led to bigger things. When it comes to opening a cafe specifically, successful venues like Three Williams in Redfern can be a great source of inspiration — especially considering that this particular brunch spot was once started by a first-time cafe owner, too.
As running your own business can typically involve a lot of hard work and crazy hours, we've teamed up with MYOB to bring you some helpful hints from those in the know. Here are four ideas to get you started (whether you're looking to open a cafe, a shop or other small business), courtesy of Three Williams co-owner Toby Iaccarino.

DON'T BE AFRAID TO GET YOUR HANDS DIRTY
Put yourself out there and get your hands dirty in a business that inspires you, says Toby. "Learn the ropes from cleaning drains to fine-tuning your customer service skills to honing the art of people management," he says. While there's much to be gleaned from research and study, nothing beats rolling up your sleeves and jumping in there yourself — whether it's through an internship or a few hours per week in a related side hustle. "I cannot stress how paramount raw experience is to your success in such a hands-on industry."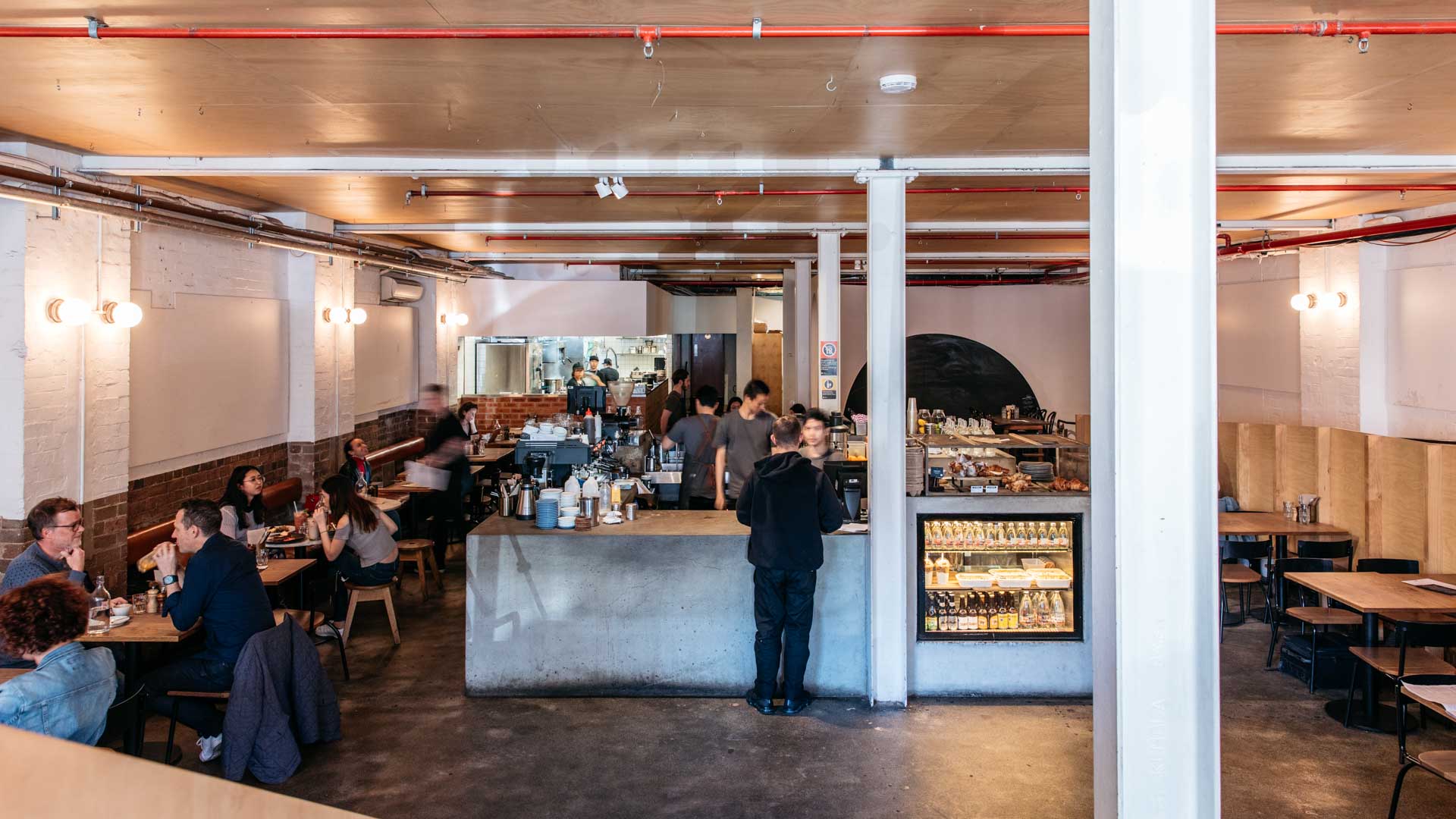 LEARN THE RULES OF THE GAME
Most new venues will require a spruce up, so make sure to run your plans through council first. "Council regulations raised a multitude of unexpected and untimely hurdles along the way that I wasn't necessarily financially prepared to accommodate," says Toby. "Regulations differ, sometimes significantly, from council to council. So do your research. Calculated planning and foresight can save you a wealth of not only time and money, but major headaches down the line. Familiarise yourself on what you can do, can't do and must do in order to operate in the capacity you are envisioning."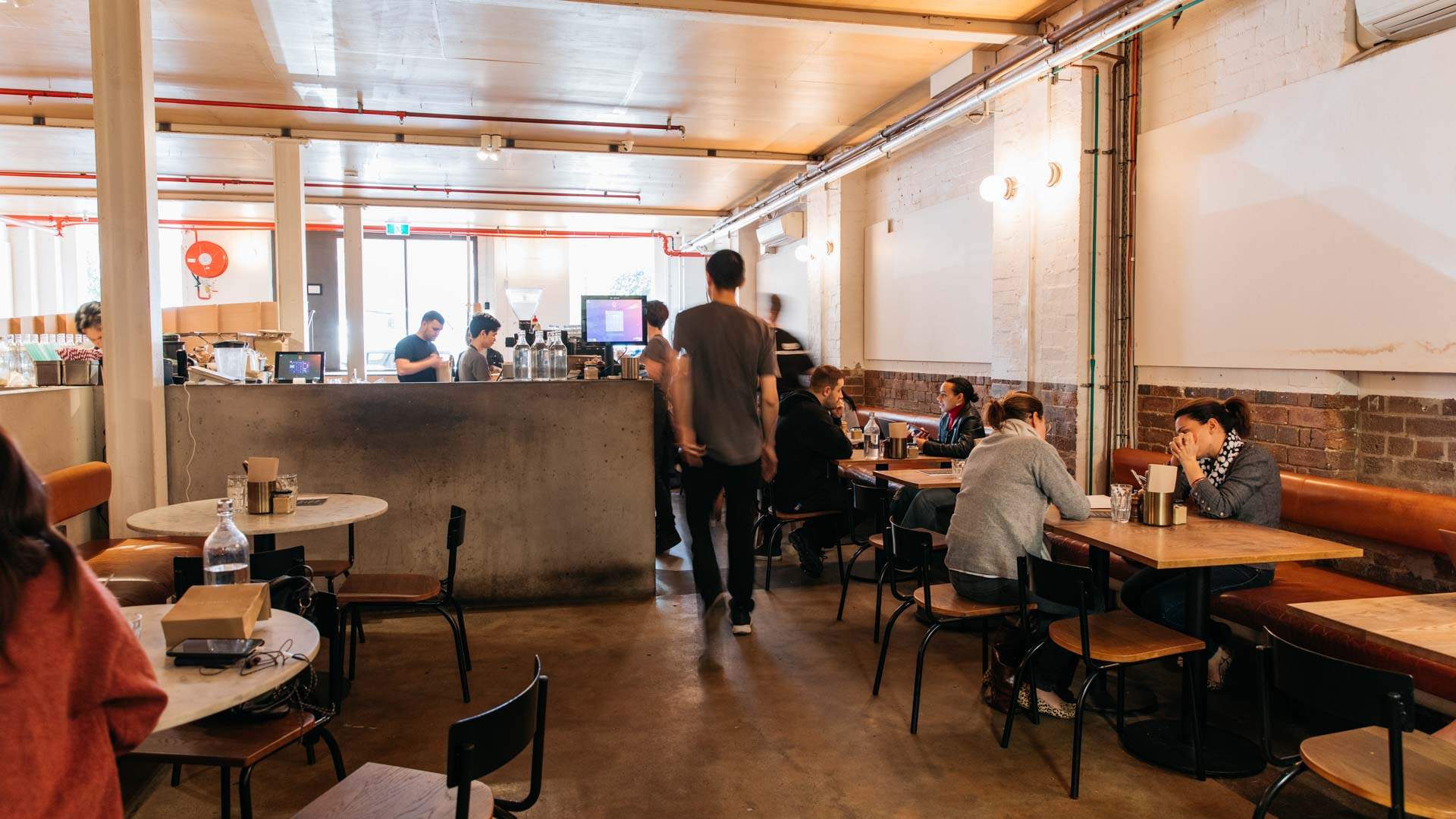 MAKE SURE YOUR FINANCES ARE IN ORDER
Having great staff — in this case, an excellent chef, barista and floor team — is obviously vital to a business's success, however, the importance of financial understanding cannot be stressed enough, says Toby. "The ability to get your head around GST, BAS, super and all the other cash flow and cash management requirements will be the difference between failure and success." While a few cents difference between shopping bags or sugar sachets may seem like small beans, keeping your eye on market prices can end up being paramount to profitability, and it's these small wins that help lead to bigger things. "Constantly tweaking roster costings, analysing suppliers and their pricing and keeping up to date with the cheapest energy companies makes all the difference."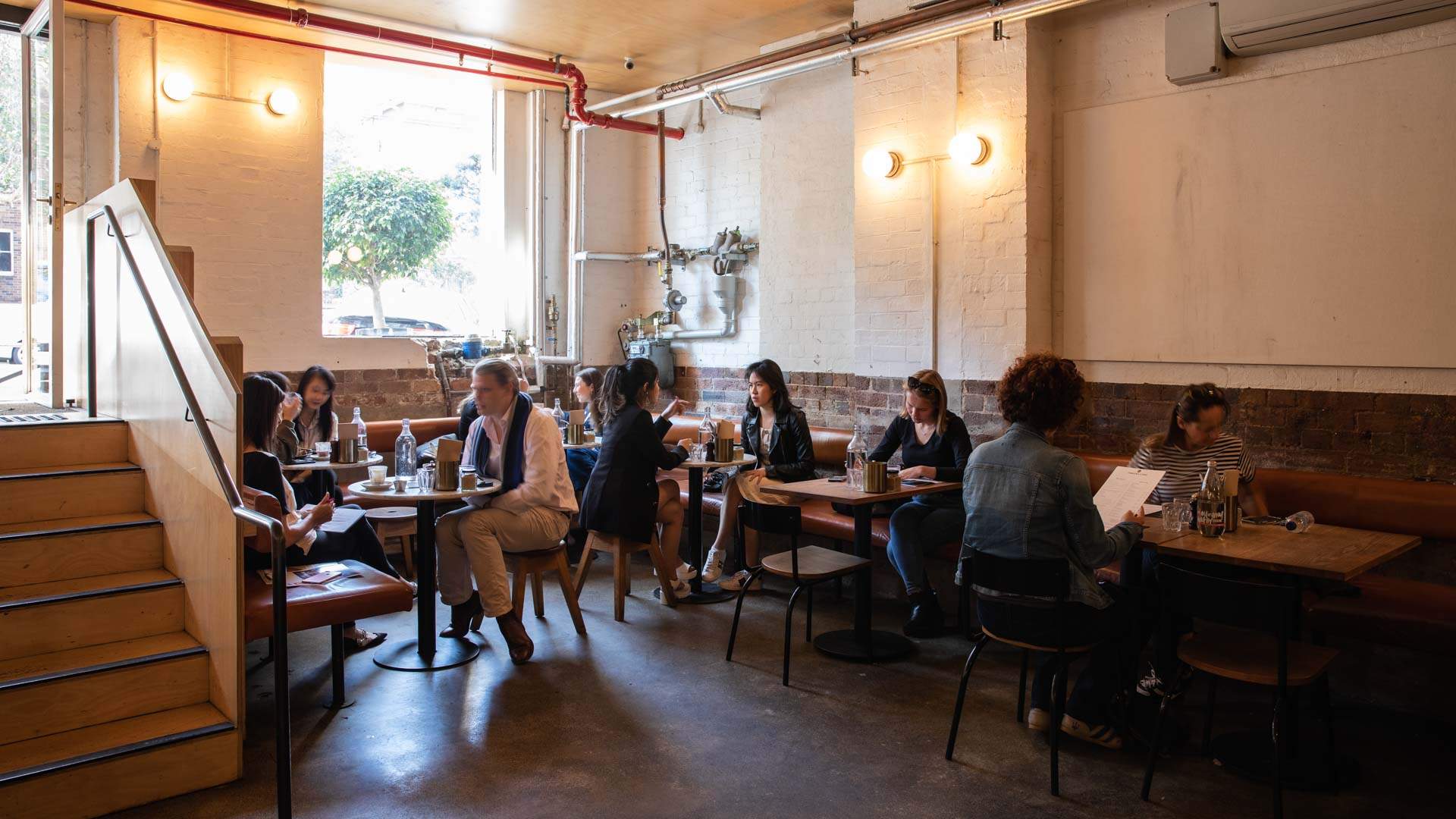 INVEST IN NEW TECHNOLOGY AND SMART BUSINESS SYSTEMS
New business systems and smart platforms that allow you to monitor, track and manage your operations can help you run your business more efficiently, as well as free up your time for the jobs that really matter.  For Toby, managing finance and compliance obligations had become overwhelming, so he decided to invest in cloud-based accounting software. "MYOB has been, and continues to be, such a practical way to manage our invoicing, payroll, reporting and finances. It makes everything from preparing BAS to managing financial year rollovers and keeping track of inventory a breeze."

Planning to open your own business? Consider MYOB to help sort out all your accounting needs.
Published on August 20, 2018 by Erina Starkey