FOOD & DRINK
We're Giving Away a Long Lunch for Four at this Beachside Hotel
Keep those summer vibes going strong well into autumn.
We're Giving Away a Long Lunch for Four at this Beachside Hotel
Keep those summer vibes going strong well into autumn.
---
in partnership with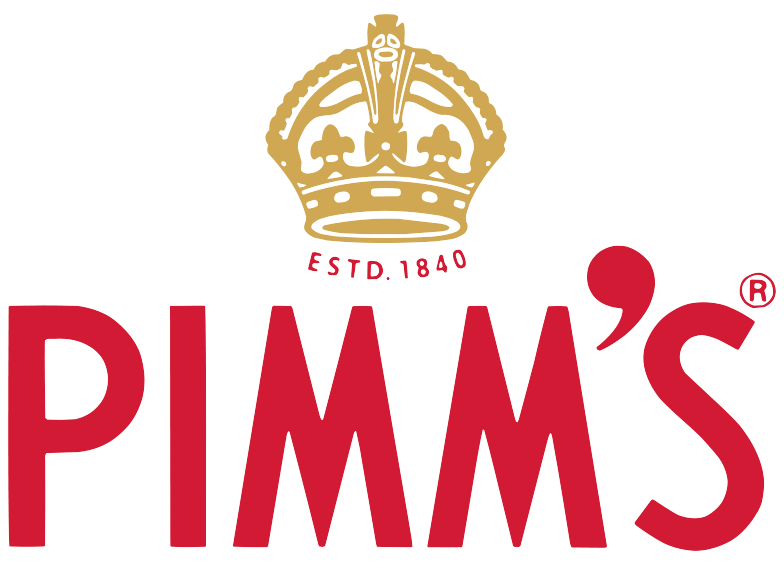 Summer is easily the best season of them all: sun-filled days, balmy nights, hanging outdoors, going to festivals and relaxing by a body of water — it's all so good. Now, if you're feeling a little down about the sun-soaked season having just said goodbye, hold the tears; Pimm's has decided to keep those summertime vibes alive for just a little bit longer. Pimm's is keeping the dream alive at Watsons Bay Boutique Hotel with $22 jugs and $10 single serves until the end of April — meaning we've just scored two extra months of summer.
And to celebrate this summer extension, we're giving away a Pimm's long lunch for four. Should you be the lucky winner, you and your mates will get $300 worth of food to sink your teeth into and $100 of Pimm's to wash it all down with. Think beach bites from the likes of soft shell crab sliders, tuna crostini, applewood smoked chicken and chilli prawn linguine. And of course, a big ol' bucket of the Australian tiger prawns with cocktail sauce.
To go in the running, enter your details below.
Published on March 13, 2019 by Marnie Vinall