Gelato Messina Is Bringing Back Its Bake-At-Home Choc-Hazelnut Cookie Pie Just for Sydneysiders
Messina is adding some sweetness — and some gooey choc-hazelnut spread baked into a pie made of cookie dough — to Sydney's lockdown.
Gelato Messina first introduced its cookie pies to the world in 2020, and tastebuds across Australia thanked them. Then, it kept bringing the OTT dessert back when we all needed an extra dose of sweetness across the year. In fact, the dessert fiends have been serving them up for more than 12 months now.
Messina celebrated that one-year milestone back in April — but it isn't done with cookie pies yet. This time, it's bringing back a past favourite just for Sydneysiders. With the city currently in lockdown, everyone could definitely use a pie made out of cookie dough, then filled with the gooey choc-hazelnut spread that the gelato chain calls Messinatella.
Like all of Messina's cookie pies, this one serves two–six people — or just you. You bake it yourself, too, so you get to enjoy that oh-so-amazing smell of freshly baked cookies wafting through your kitchen.
The Messinatella cookie pies are available for preorder right now — and only from Sydney stores except The Star. On its own, the indulgent choc chip pie will cost $28. But to sweeten the deal, the cult ice creamery has created a few bundle options, should you want some of its famed gelato atop it. You can add on a 500-millilitre tub for $38, a one-litre tub for $44 or a 1.5-litre tub for $48.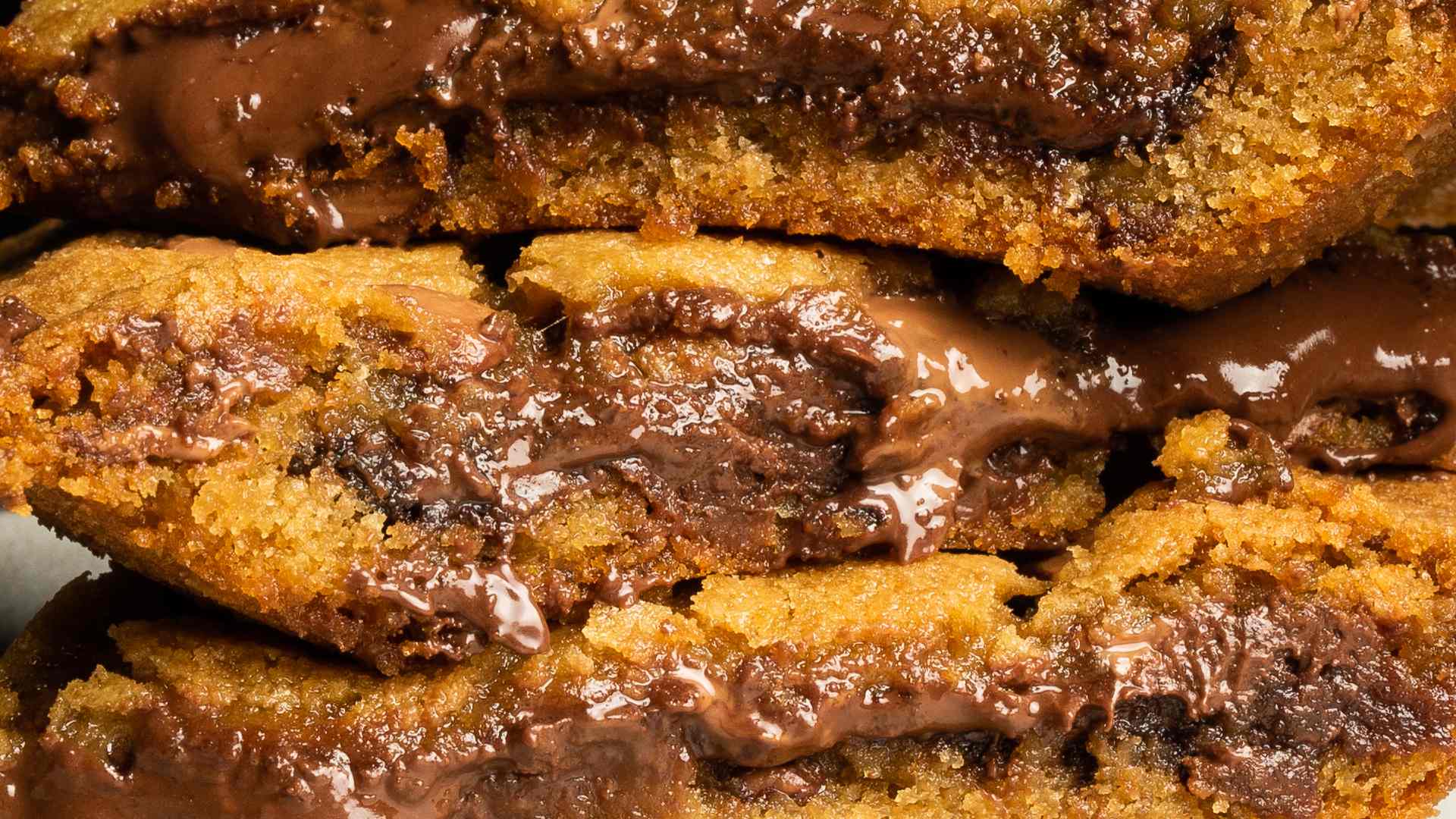 To get your pie to your oven, you will have to peel yourself off the couch and head to your local Messina store between Friday, July 2–Sunday, July 4 to pick it up — while social distancing and adhering to Sydney's current restrictions, of course. Once you've got the pie safely home, you just need to whack it in the oven for 20–25 minutes and voila.
Sydneysiders can preorder a Messina Messinatella cookie pie right now — while stocks last — to pick up from Friday, July 2–Sunday, July 4.