FOOD & DRINK
Hendrick's Gin Is Offering Up a Bunch of Free G&Ts Around Sydney This Week
A Hendrick's hot air balloon will fly over Sydney today to launch its Week of Wonders, and a pop-up gin bar will be appear in The Rocks later this week.
Keep your eyes peeled for Hendrick's Gin's hot air balloon flying over Sydney today. The floating gin bar, which offered free gin-filled balloon flights late last year, will be taking off as part of a fleet of balloons from Parramatta and floating across Sydney the city throughout today, Monday, March 15. The flight is part of a week-long series of activations Hendrick's is running across the city titled the Week of Wonders that will see free G&Ts offered up throughout the week.
Unfortunately, Hendrick's isn't offering free flights in the balloon this time around, but if you catch glimpse of the hot air balloon and manage to snap a pic, you can take that picture to select venues in Parramatta and the city and exchange it for a free gin and tonic. The participating venues include Potts Point Hotel, Frisco Hotel, The Tilbury, Hotel Palisade, Glenmore Hotel, Nick & Nora's and Heritage Lounge.
If you miss out on seeing the balloon, there are plenty more chances for free gin throughout the week, too. A pop-up gin bar will be residing at Campbells Cove, The Rocks between Thursday, March 18 and Saturday, March 20. The pop-up will be open 2–8pm each day and will be serving up free cucumber sandwiches and G&Ts.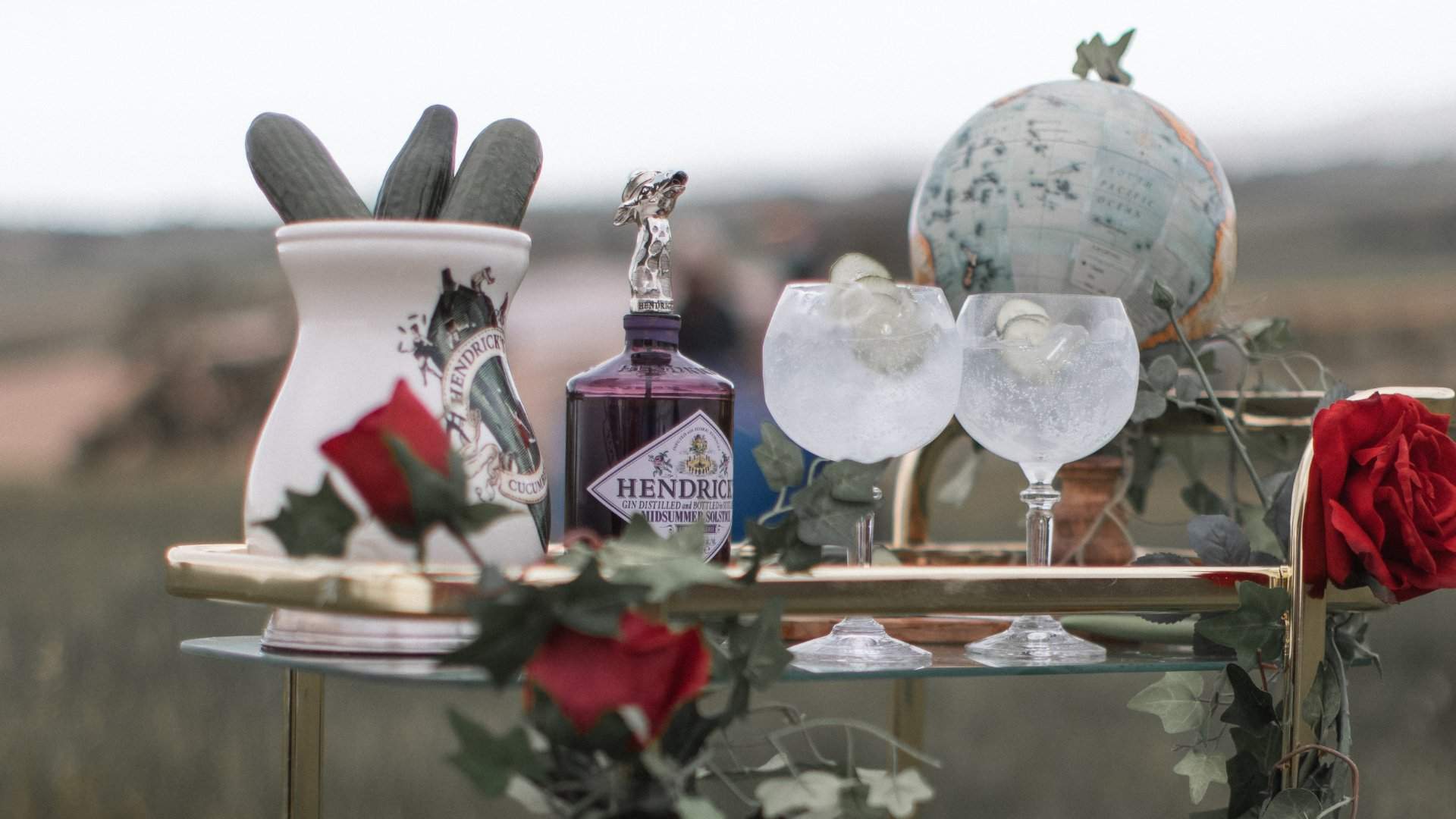 Between 4–7pm from Wednesday, March 17 and Saturday, March 20, you may also see Victorian-era characters riding around the CBD on penny-farthings. If you approach the riders, they'll offer you a cucumber which you can redeem for a Hendrick's Gin cocktail at a selection of Sydney venues including PS40 and The Barber Shop.
More information will be available throughout the week via the Hendrick's Gin Facebook page.
Hendrick's Gin's 'Week of Wonder' runs from Monday, March 15 until Saturday, March 20.
Published on March 15, 2021 by Ben Hansen