FOOD & DRINK
How to Sharpen Your Culinary Skills in Sydney This Week
From learning to make gluten-free pasta from scratch to perfecting a 'MasterChef'-worthy dessert, you can up your kitchen skills any day of the week.
How to Sharpen Your Culinary Skills in Sydney This Week
From learning to make gluten-free pasta from scratch to perfecting a 'MasterChef'-worthy dessert, you can up your kitchen skills any day of the week.
---
in partnership with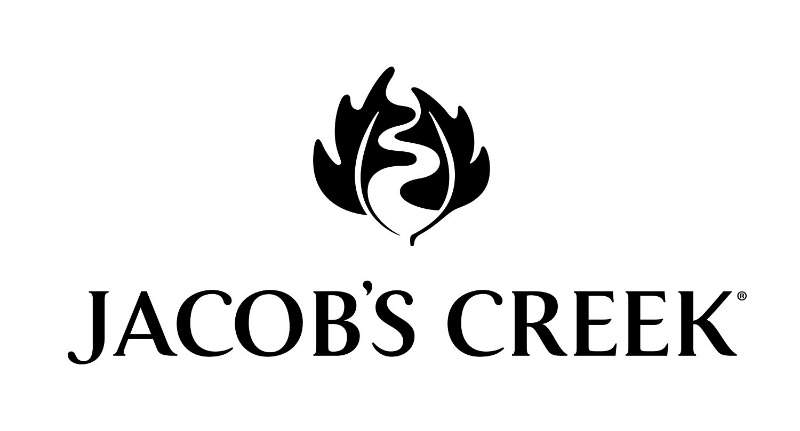 If you've graduated from mi goreng noodles, grown tired of meat and three veg and are looking for something new to add to your culinary repertoire, there's no time like the present to get onto that. On any day of the week in Sydney you'll find a class to sharpen your culinary skills. Whether it's learning to make pasta from scratch the way real nonnas do or chef-grade knife and butchery skills, over the course of a single week you could easily graduate from beginner to MasterChef status. To help you do just that, we've hand-picked a week's worth of activities to take you from a packet mix dependant to a soufflé master.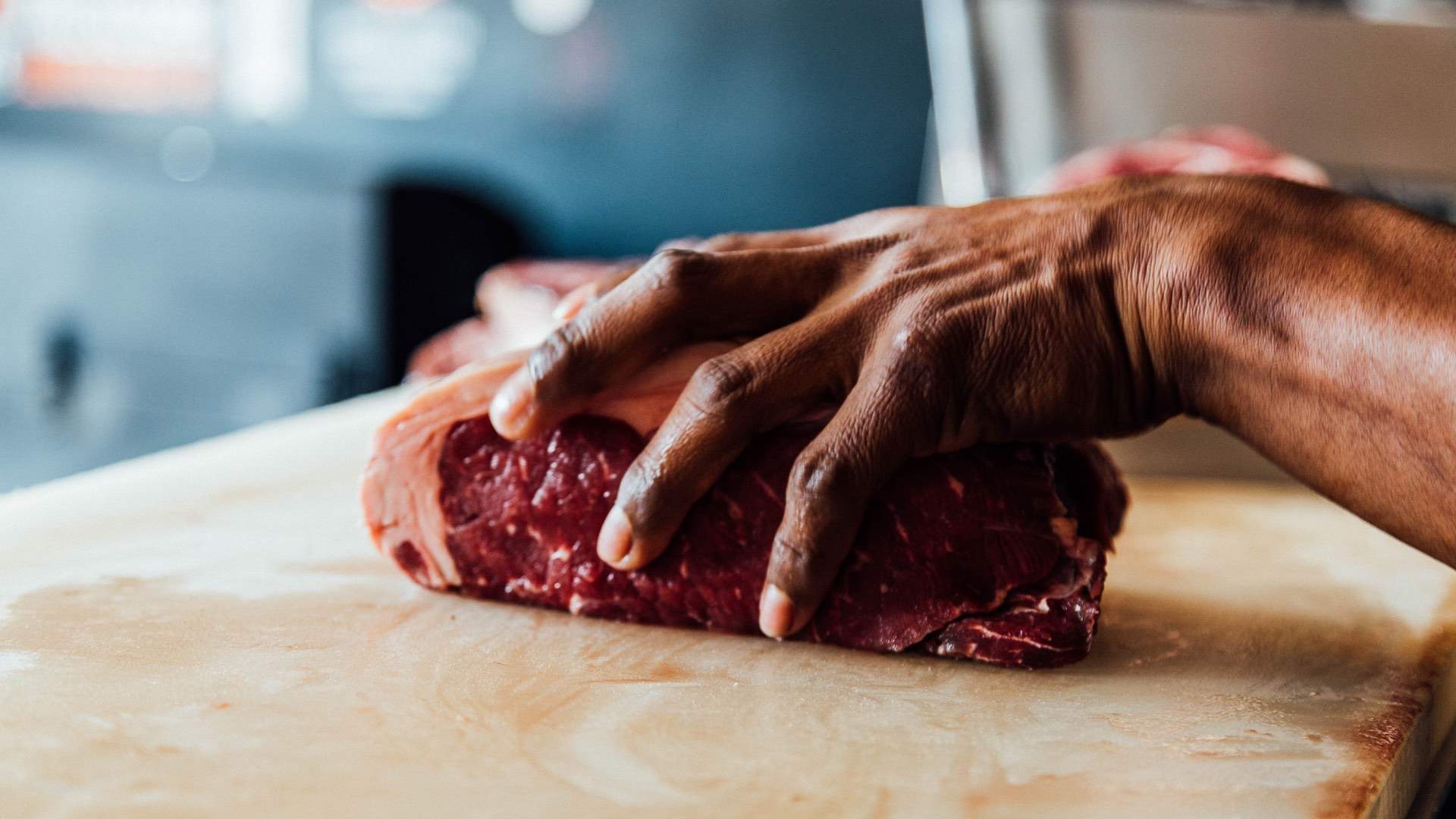 TUESDAY: TAKE A WHOLE BUTCHERY CLASS AT FEATHER AND BONE
If you're a vegetarian or a vegan, this class is not for you. But if you place importance on knowing where the meat you eat comes from, how it was raised and how that impacts its taste, this whole butchery class at Marrickville's Feather and Bone will give you a whole new appreciation for the meat you eat. The class begins in the cool room where you'll learn how the animals were grown, what they ate, the importance of soil health, the principles of regenerative farming and how all of that influences the carcass. After learning about the individual cuts of either a whole lamb, pig or goat, it's time to get hands on boning, trimming and finessing your own section of the animal. Throughout the class the butcher will give guidance on knife skills and suggestions for how best to cook the meat. Finish up with a barbecue and a beer, and take home all the meat you've prepared ($220). Private classes can be organised for up to 20 people.
Feather and Bone can run a whole butchery class for you on request — enquire here.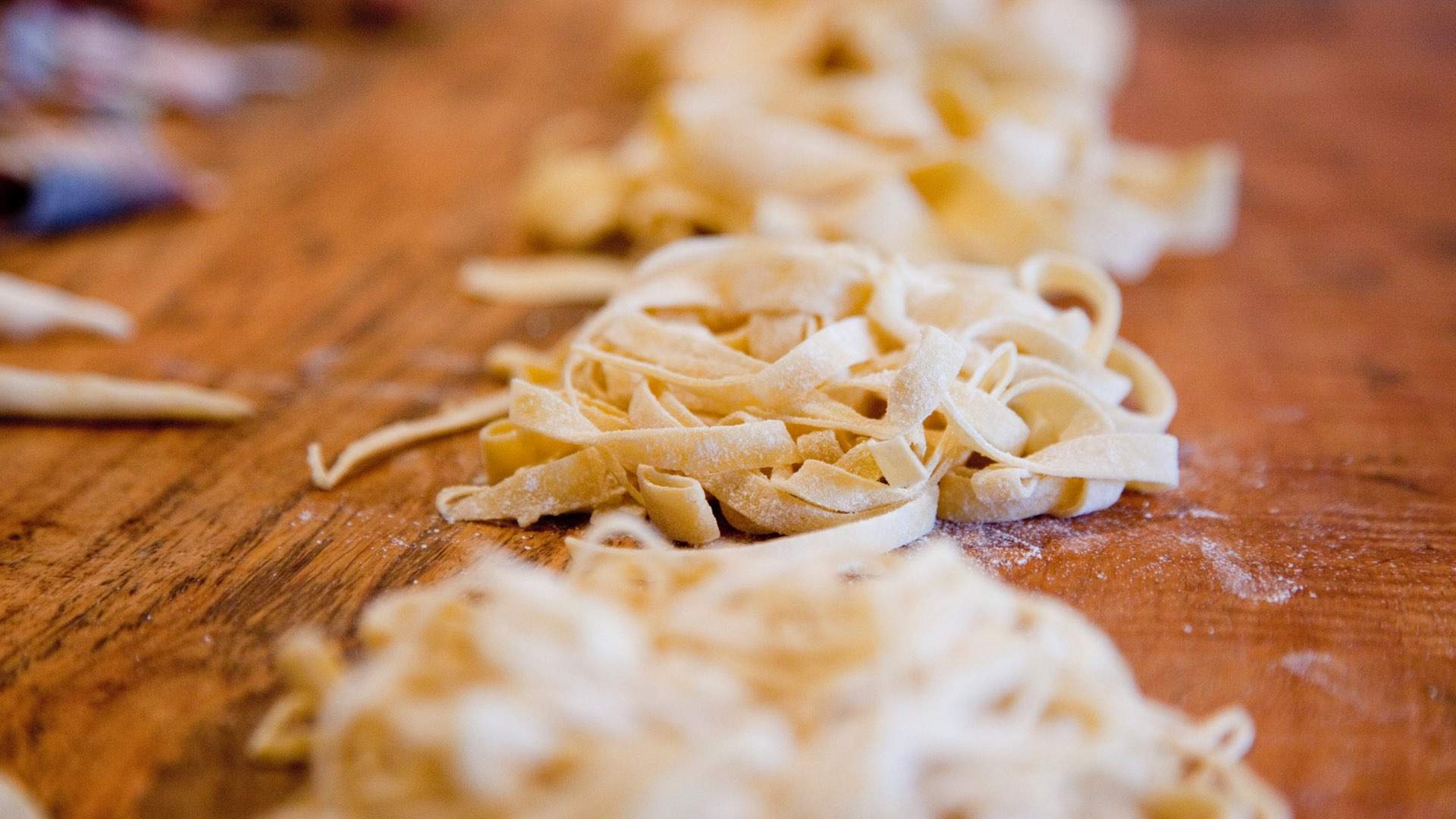 WEDNESDAY: MAKE TRADITIONAL PASTA SAUCES AT CUCINA ITALIANA
When it comes to Italian cooking, Luciana Sampogna is a staunch defender of the traditional way of doing things. Fiercely protective of her country's culinary heritage, Jamie Oliver's take on bolognese sends Luciana into a lengthy tirade about the sanctity of the recipe. So if you're going to learn to cook a killer traditional bolognese, this is the place to do it. The four-hour class, dubbed "the long lunch in the evening" starts as a night of cooking should: with a glass of wine. Keeping the focus on the classics, you'll learn to make bolognese served with fresh tagliatelle, as well as penne alla vodka and a surprise seasonal sauce. When it comes to dessert, you'll be treated to something Luciana has prepared earlier: decadent slabs of her tiramisu cake. Classes cost $125 per person.
Luciana's pasta sauces classes runs on Wednesdays from 6pm — book here.


THURSDAY: COOK FOR A CAUSE AT OZHARVEST
The sheer amount of food wasted on a day to day basis is absurd, which is why OzHarvest has made it its mission to rescue and redistribute surplus food around the country. At this team cooking day, you'll help turn discarded food into delicious meals for disadvantaged communities — with some quality control taste testing along the way. You'll learn how to swap items out of a recipe to make the most of what you have in the fridge, making sure nothing goes to waste. This is a great one to organise with your colleagues — the class requires eight people minimum and costs $175 per person. A chance for you to learn new skills in the kitchen as well as give something back to the community, you'll walk away with heart and stomach full.
OzHarvest's Cooking for a Cause classes run on weekdays — make a booking here. 


FRIDAY: LEARN HOW TO MAKE GLUTEN-FREE PASTA AT PASTA EMILIA
Having people over for pasta is great — until one of your guests tells you they're gluten free. Unless, of course, you know how to make a top-notch GF spaghetti. Pasta Emilia only uses local organic ingredients, so as well as learning to make not one, but two types of gluten-free pasta from scratch, you'll also discover new producers to keep you well-fed into the future. After getting your hands dirty, enjoy the fruits of your labour and sit down to a home-style meals of pasta, salad and a glass of organic wine. Then you can create it at home with your GF mates.
Pasta Emilia runs gluten-free pasta classes by appointment — make one here. 


SATURDAY: BECOME A SEAFOOD PRO AT SYDNEY SEAFOOD SCHOOL
Want to cook more seafood but honestly don't know how to handle a whole fish? By the end of this three-hour basics course at Sydney Seafood School you'll not only be able to debone a fish, but you'll be able to prepare and cook fish, squid, oysters and scallops without overcooking them to oblivion. Working in groups, you'll leave feeling confident you can recreate the dishes at home — especially as you'll score a copy of the school's cookbook to take with you. And because it's a Saturday, you'll get to enjoy the food you've just cooked in a sit-down meal at the end of class.
Sydney Seafood School's basics class runs on various dates, with the next one being held on Saturday, August 4. Book here. 


SUNDAY: LEARN HOW TO COOK LIKE A MASTERCHEF
With another season of MasterChef almost over (the finale's on Tuesday), it's now time to put all those skills you've learned into practice. We hope you've been taking notes because Jacob's Creek has set up a temporary MasterChef-inspired kitchen in Surry Hills where you can both refine your chef and wine-pairing skills and battle it out for culinary glory. Award-winning chef Daniel Wilson, who has been a MasterChef guest several times, will guide you through a two-course cooking demonstration of one entree and one dessert — naturally, there will be a little friendly competition (but no tears, only prizes).
Of course, you'll get to sit down and eat your creations. To take some pressure off, Studio Neon will take care of your main course and Jacob's Creek Barossa Signature wines will be matched to each course. Tickets are $95, but here's the kicker: 100 percent of profits are being donated to SecondBite, a charity that provides food and support for those in need.
The Kitchen Collective will run on Fridays, Saturdays and Sundays until August 12 — book a spot here. 
MONDAY: DO A THAI COOKING CLASSES WITH AMPHA
Ampha Prombunchoo's Thai cooking classes are a choose-your-own culinary adventure. You'll pick three recipes to cook from a list of entrees, soups, salads, curries and noodle dishes — all of which are traditional northern Thai recipes passed down to Ampha from her mother and her grandmother. Having refined these recipes over generations you'll learn methods and spice combinations for sukhothai noodle soup with pork mince, green papaya salad and red curry that you won't find in your average Thai cookbook. Again, giving you the freedom to decide, Ampha's intimate classes in her home in Collaroy can be booked any time for groups as small as one (from $175).
Ampha runs her Thai cooking classes throughout the week — contact her to book one in.

Jacob's Creek Kitchen Collective will take place on Fridays, Saturdays and Sundays until August 12. Only 16 seats are available for each session, so move quickly and nab your spot here. 100 percent of your ticket will go straight to SecondBite. 
Published on July 31, 2018 by Alexandra Middleton