FOOD & DRINK
Melbourne's Luxe Bubble Tea Chain Is Opening Its First Two Sydney Stores This Week
Sip your way through teas with everything from charcoal, cumquat, collagen and even cheese foam.
Melbourne's Luxe Bubble Tea Chain Is Opening Its First Two Sydney Stores This Week
Sip your way through teas with everything from charcoal, cumquat, collagen and even cheese foam.
---
Melbourne's bubble tea franchise Gotcha Fresh Tea is rapidly expanding. Having not only opened its fifth Melbourne store earlier this year, but adding a sixth one too and planning at least five more, the chain now has its sights set on Sydney — with plans to launch three new stores here, and soon.
Its first NSW store will open on China Town's Dixon Street on Monday, May 20, with a second store at World Square launching on Friday, May 24. They'll be closely followed by a third near Broadway's UTS campus at a yet-to-be disclosed date. While no more NSW spots are confirmed just yet, take a peek at the website and you'll see that stores for Town Hall, Martin Place, Macquarie Centre, Burwood, Chatswood, Parramatta and Strathfield could also be on the cards.
Gotcha stands out from the pack thanks to its teas, which are all exclusively grown and hand-picked on the Gotcha plantation in Taiwan — the country where bubble tea originated, mind you. The extensive menu goes deeper than your average bubble tea shop, too. Milk teas come in red bean, bamboo charcoal, taro and durian flavours. Fruit teas come with sliced fresh fruit, including lychee, passionfruit, cumquat and mango. They all range from $5.20–18.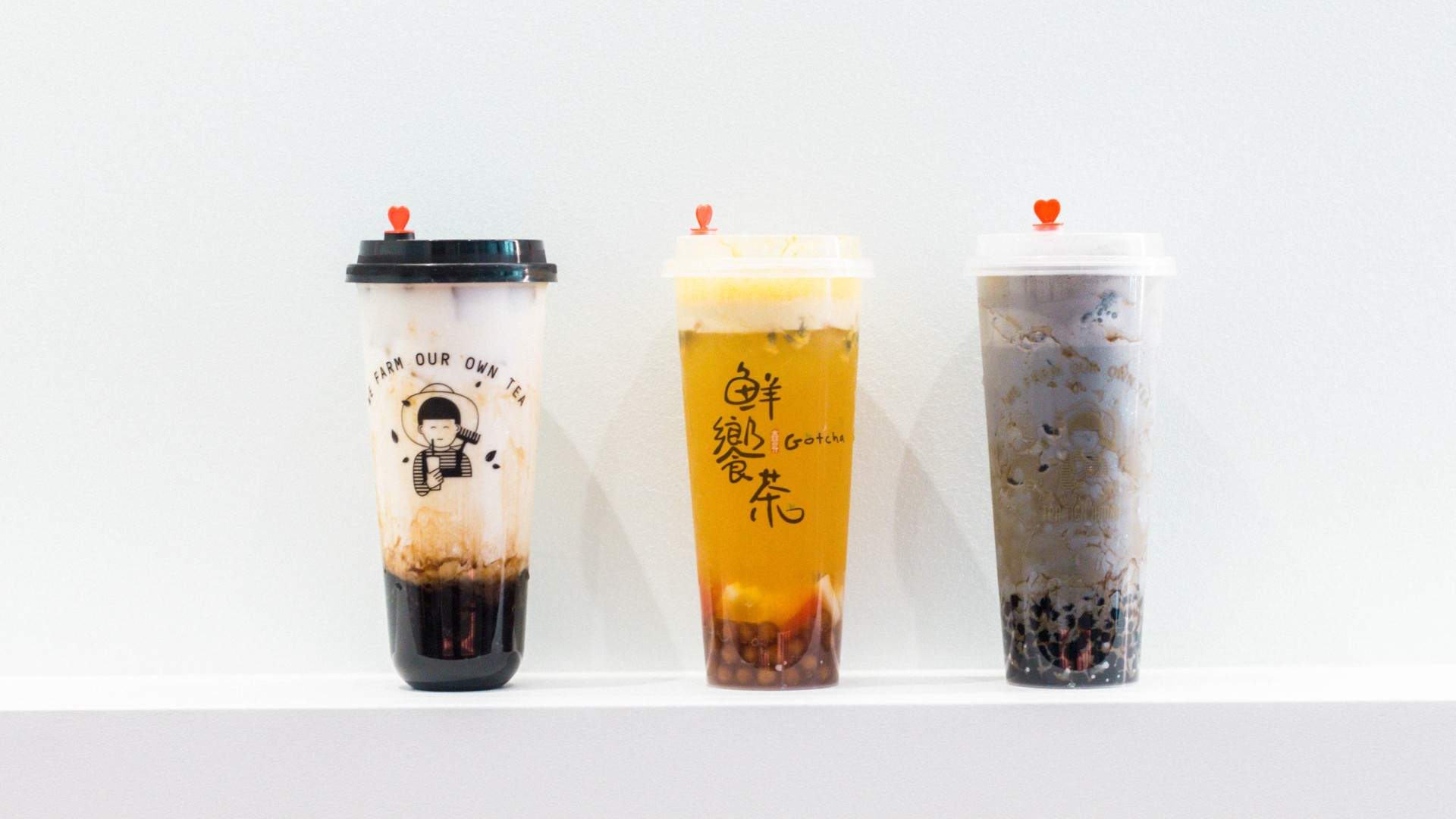 There are also teas available with cheese, salted egg or tiramisu foams; a range of 'healthy' collagen teas in bamboo, aloe vera and mulberry flavours; and a menu of macchiatos, lattes, health teas and smoothies to choose from. Of course, you can add pearls and jelly to any and all flavour combinations.
Gotcha's expansion is no where near slowing, either, with over 15 stores slated to open in 2019. Five additional stores across Victoria are currently in the works, as well as many more around the country.
Images: Gotcha Tea, Elizabeth Street, Melbourne.
Published on May 18, 2019 by Marissa Ciampi