FOOD & DRINK
Goro's Is Throwing a Week-Long Birthday Bash and It's Entirely Free
Get ready for a jam-packed week of cheap beers, a Bonenkai party and Japanese game show antics.
Goro's Is Throwing a Week-Long Birthday Bash and It's Entirely Free
Get ready for a jam-packed week of cheap beers, a Bonenkai party and Japanese game show antics.
---
in partnership with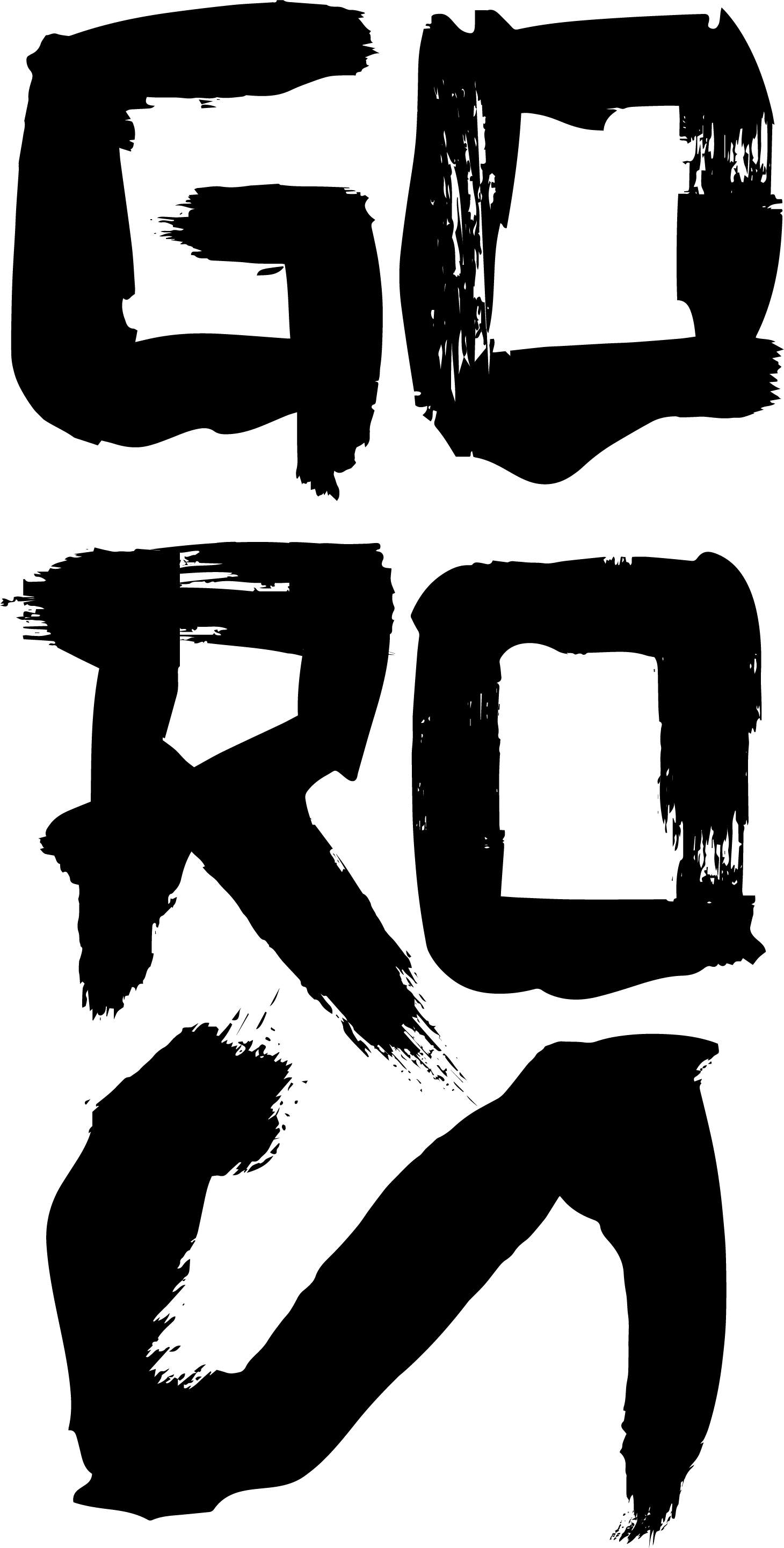 Sydney's favourite Japanese-themed dive bar is turning three, and as you can imagine, the celebrations are set to be ridiculously over the top. While it's true that pretty much every night is a bit of a party at Goros, from Monday, November 26 to Saturday, December 1, the antics will be kicked up a notch with a week of themed events, from a best-of Goros trivia to a Japanese hip hop gig and wacky game show challenges. That is, of course, in addition to the usual sake bombs, dress-up karaoke and retro arcade games that are always on offer. Throughout the birthday week, drinks will be free-flowing, with Asahi taking over the taps, and special highball cocktails made from premium Nikka whisky. Entry to each event is completely free, however, if you want a table, you better book stat. Anyone who's ever been to a Goros event knows it fills up pretty quickly. Put on your party hats and check out the full lineup of birthday celebrations below.

THE BEST OF GOROS TRIVIA
The epic birthday week officially kicks off on Tuesday, November 27 with a 'Best of Goros' trivia night, which will feature a round-up all the best questions from past trivia events. Rounds will include questions about The Simpsons, Rick and Morty and The Office (US), as well as Japanese pop culture, hip hop music and video games. If trivia is not your strong suit, there will also be a number of interactive bonus rounds, with a stack of prizes up for grabs including Asahi gift packs, tickets, bar tabs, merchandise and more.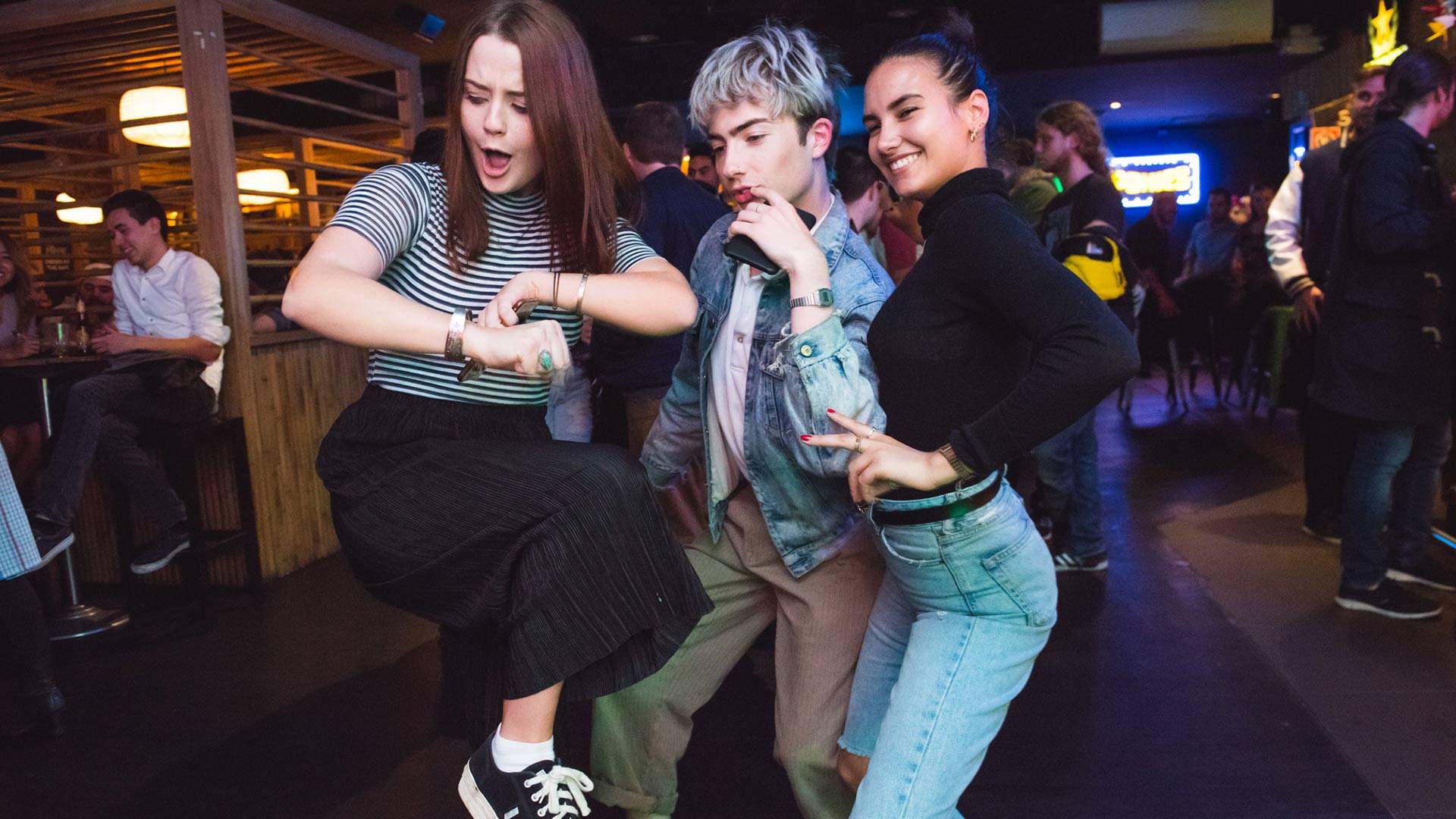 BONENKAI PARTY
It may officially be hump day, but this Wednesday, November 28, you can party like it's the end of the week (or year — we're almost there) at Goros' first-ever Bonenkai party. The traditional celebration, which means "forget the year" in Japan, is pretty much just an excuse for office workers to get loose and let out all their workplace frustrations. We hear you, Japan. As per the tradition, those dressed in a tie will be expected to wear it on their heads (it's a thing) plus there will be DJs and go-go dancers to help coax the introverts out of their shells. Bring your work colleagues, your best mates, girl gang whoever. Everyone's invited.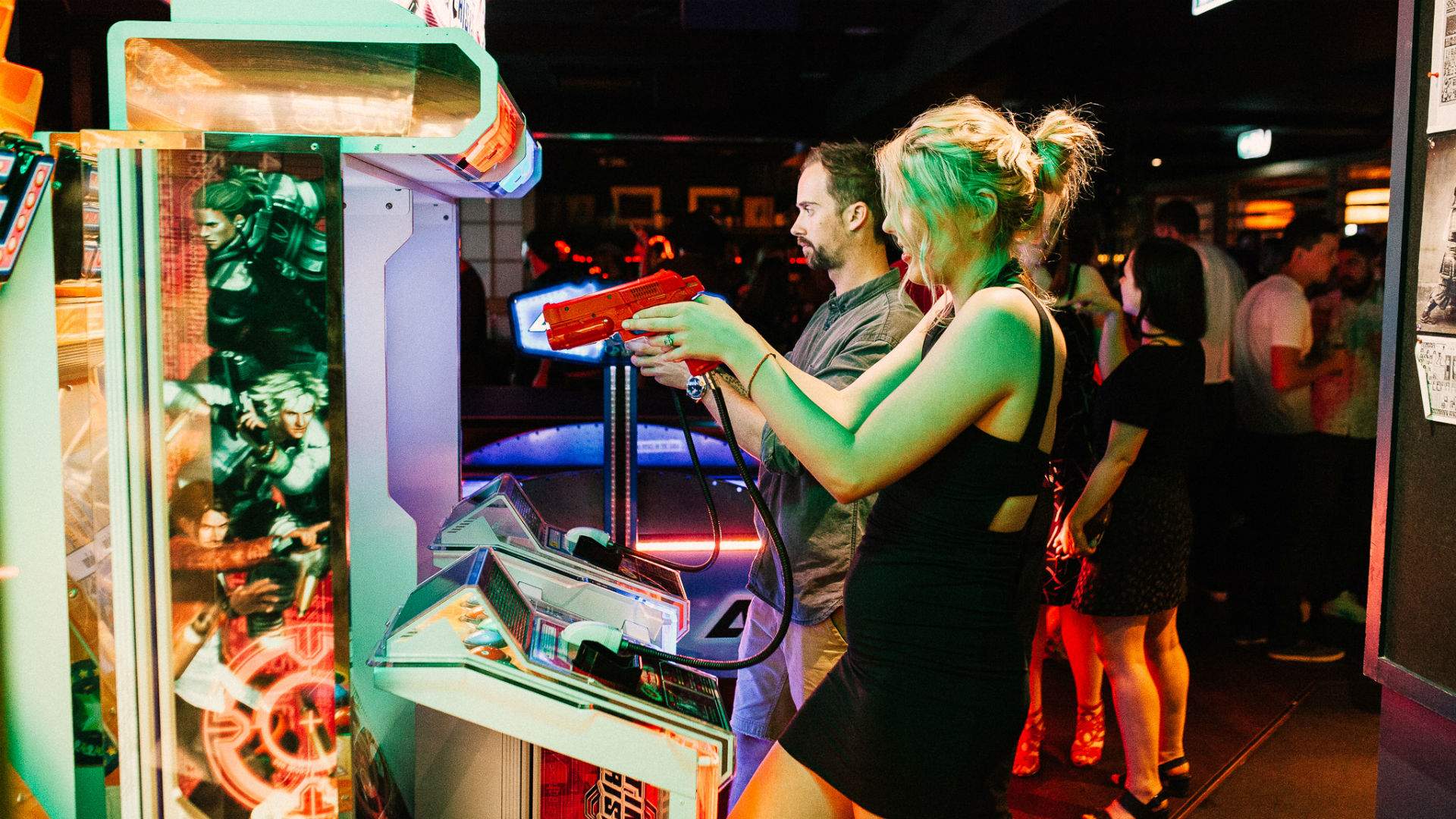 GOROS' CASTLE
Time to reach out to your most athletic friends, this Thursday, November 29 will see Goros host an evening of wacky challenges inspired by Japanese game show Takeshi's Castle. While you may not be dodging boulders or pole vaulting across water, you may be asked by your teammates to enter an all-you-can-eat dumpling contest, to compete in a Mario Kart racing tournament or partake in an Instagram scavenger hunt. Those who have no fear can also sign themselves up for the 'blow the ball' challenge, which will see two participants blow wasabi balls at each other.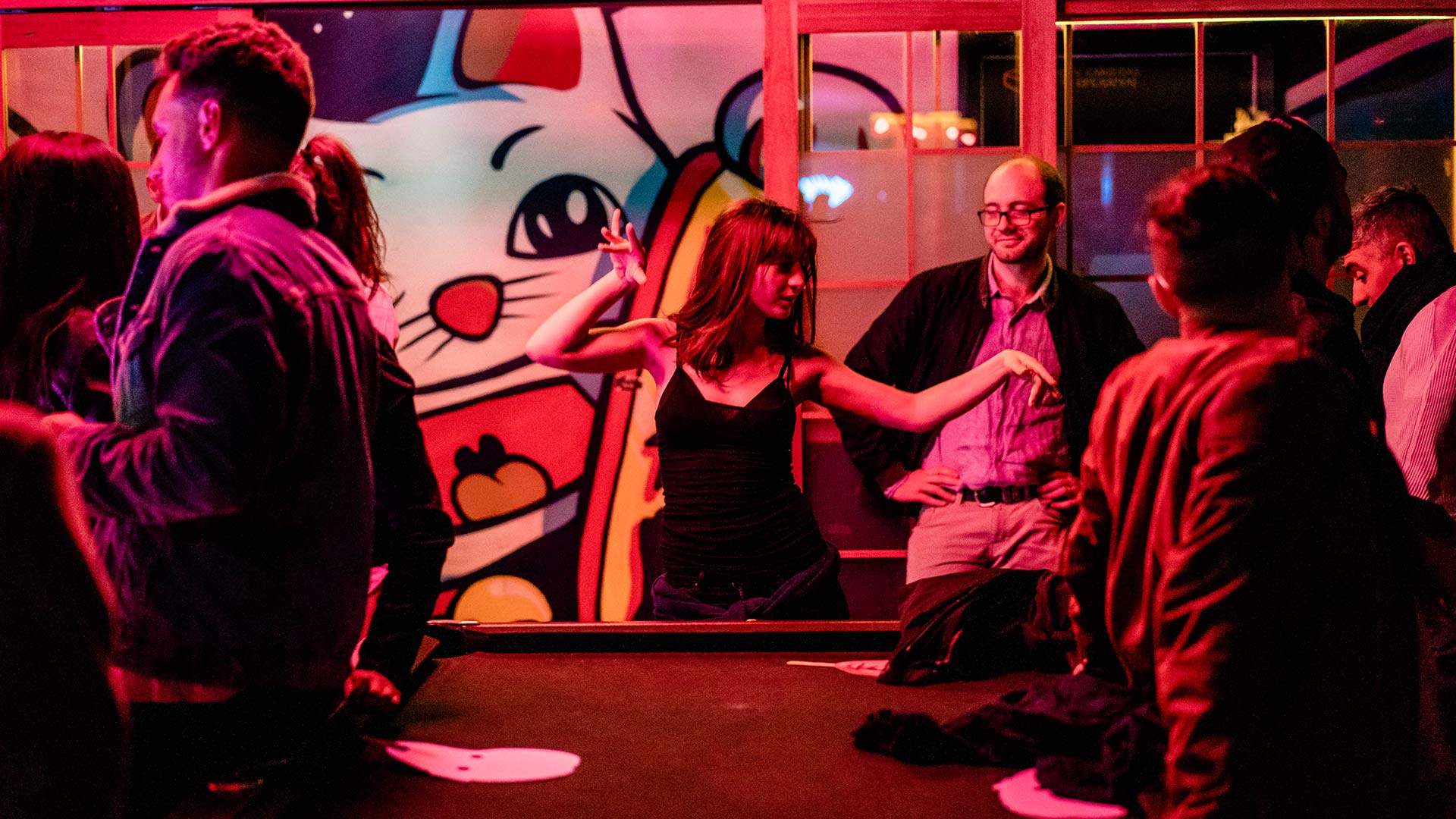 GOROS' BIG BIRTHDAY BASH
So you're probably starting to feel a little tired after a week of shenanigans at Goros, but trust us, you won't want to miss the most epic night of all: Goros' big birthday bash. For the first time in Goros' history, the Surry Hills venue will host a live music performance by an international artist. For this ultra-special occasion, the venue has lined up Japanese rapper and hip hop star, Coma-Chi, who will be recording her latest album down under. And wait, the party doesn't end there. Le Fruits DJs will hit the decks after with a troupe of neon dancers on the dance floor because this is Goros and anything can happen.

Goros' birthday week runs till Saturday, December 1. To ensure you experience all the party antics, secure a table by emailing book.goros@solotel.com.au
Published on November 26, 2018 by Erina Starkey