FOOD & DRINK
The NSW Government's Dine & Discover Scheme Is Giving Everyone Two More $25 Vouchers
You'll have until June 2022 to use the vouchers to support hospitality, arts and recreation venues across the state.
After spending almost four months in lockdown, heading out of the house is finally back on the agenda for double-vaccinated Sydneysiders. And, as announced today, Thursday, October 14, the New South Wales Government is giving everyone an extra incentive to hit up hospitality, arts and recreation venues — by adding two extra vouchers to the Dine & Discover program.
It's been almost a year since the $25 voucher scheme was first announced, with the initiative giving the state's residents access to vouchers to use at at restaurants, cafés, bars, wineries, pubs and clubs, cultural institutions, and live music and arts venues. Over that time, the program has been forced to change and adapt multiple times, especially since it initially rolled out statewide from mid-March. The scheme's end date has been pushed back again and again, and the initiative also widened to include takeaways in response to Greater Sydney's lockdown.
Now, with NSW's roadmap to reopening kicking into gear, Premier Dominic Perrottet has announced that Dine & Discover will add two more $25 vouchers — which, just like the existing four vouchers, will be valid until June 2022. They'll be available via the Service NSW app, as part of an additional $250 million in funding for the program. Exactly when they'll be accessible hasn't yet been revealed, other than that they'll be on offer in time for summer.
"We know that Dine & Discover vouchers have been incredibly successful, incredibly positive, and used by close to five million people right across our state. So today, we are doubling down on Dine & Discover. We're offering two additional $25 vouchers. We know that these vouchers have injected close to $500 million into the New South Wales economy. They have been incredibly successful and popular, from Ballina to Balmain, from Byron to Broken Hill," said the Premier.
"People right across the state have gone out and used the voucher, and importantly, spent more. It's driven economic activity in New South Wales. It's got people back into work. We know that they're popular. We said as we were going through the economic recovery period that we'd look at those programs that worked and we would expand them if we could. That's exactly what we've done in relation to this," Perrottet continued.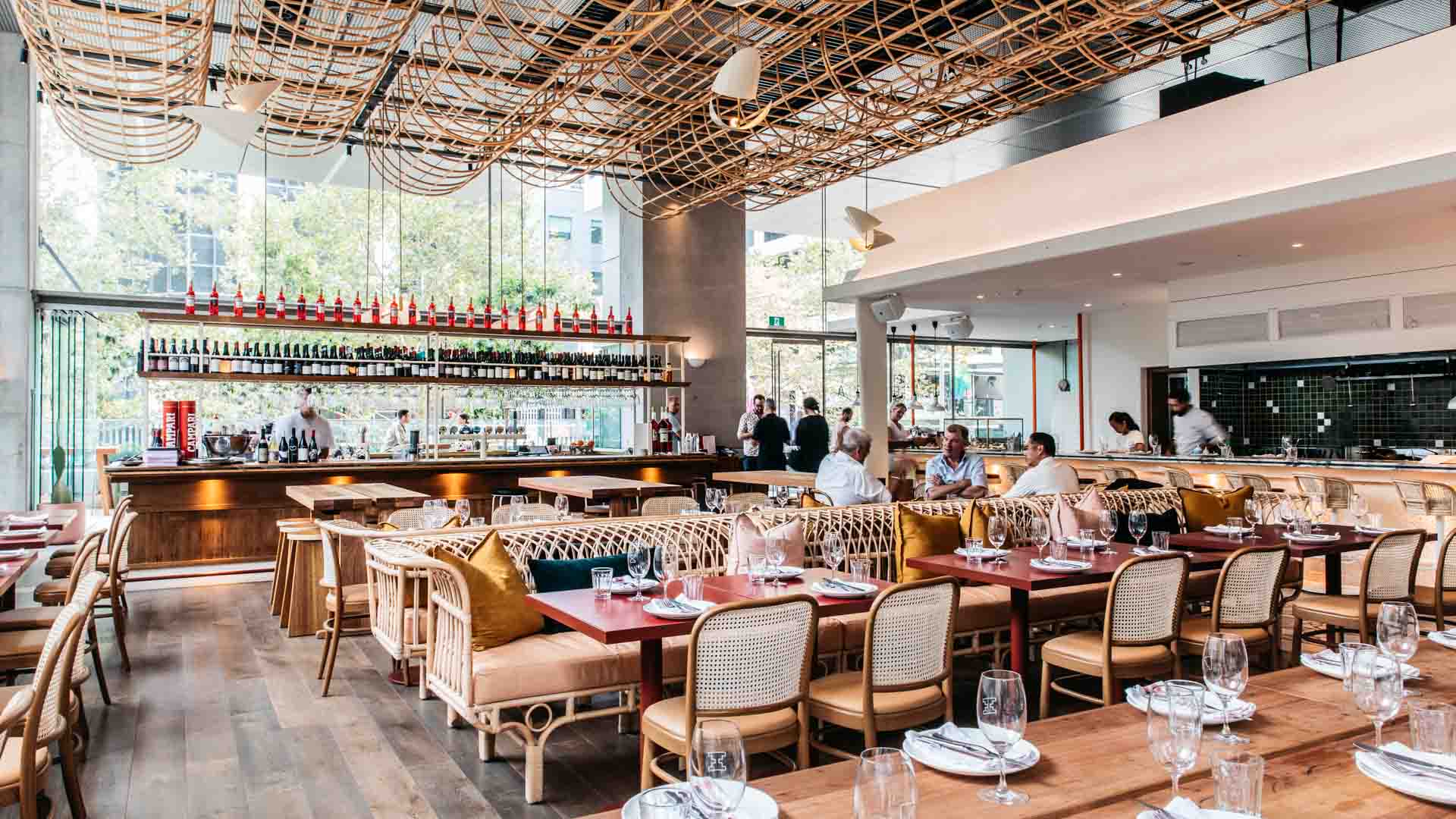 If you need a refresher on how the vouchers work, the Dine & Discover program hands out the $25 food and entertainment vouchers to NSW residents — all in an effort to boost patronage at hospitality businesses and cultural institutions that've suffered during the pandemic.
Across the entire life of the scheme, six vouchers will now be available to everyone in NSW over the age of 18 — three $25 vouchers to use at restaurants, cafes, clubs and other food venues, and another three $25 vouchers specifically for performing arts, cinemas, amusement parks and the like. The vouchers can be used at a hefty number of participating COVID-safe registered businesses, with the full list available on the Service NSW website.
That said, you can't use them on tobacco, alcohol or gambling, and you can only use each voucher once, including if your transaction totals less than $25. Also, you'll need to use all of your vouchers separately.
To access the vouchers, you'll need a MyServiceNSW account — and the corresponding Service NSW app, so you can use the vouchers digitally.
The NSW Government's Dine & Discover scheme runs until Thursday, June 30, 2022. For more information, visit the government's website.
Top image: Kitti Gould
Published on October 14, 2021 by Sarah Ward