FOOD & DRINK
This Japanese Festival Dedicated to Fukuoka City Will See Tonkotsu Ramen Specials Pop-Up Around Sydney
Four restaurants are set to serve up traditional Fukuoka dishes.
Sydney's Japanese festival, Japanaroo, struggled to get off the ground this year after a lengthy lockdown. But there's one big, delicious silver lining — organisers have rallied to launch Japanaroo+, an extension of the original program, running across Friday, December 3 to Sunday, December 19. 
It's a two-week, wall-to-wall celebration of everything Japanese — and everything Sydney. 
Here's the best bit: As part of Japanaroo+, the Fukuoka tourism board are teaming up with some of the city's best Japanese restaurants and hottest chefs to offer a limited-edition Tonkotsu ramen tasting trail as part of Flavours of Fukuoka. It kicks off on Saturday, December 4, with four restaurants set to serve up traditional Fukuoka dishes and a double helping of omotenashi (a term for Japanese hospitality).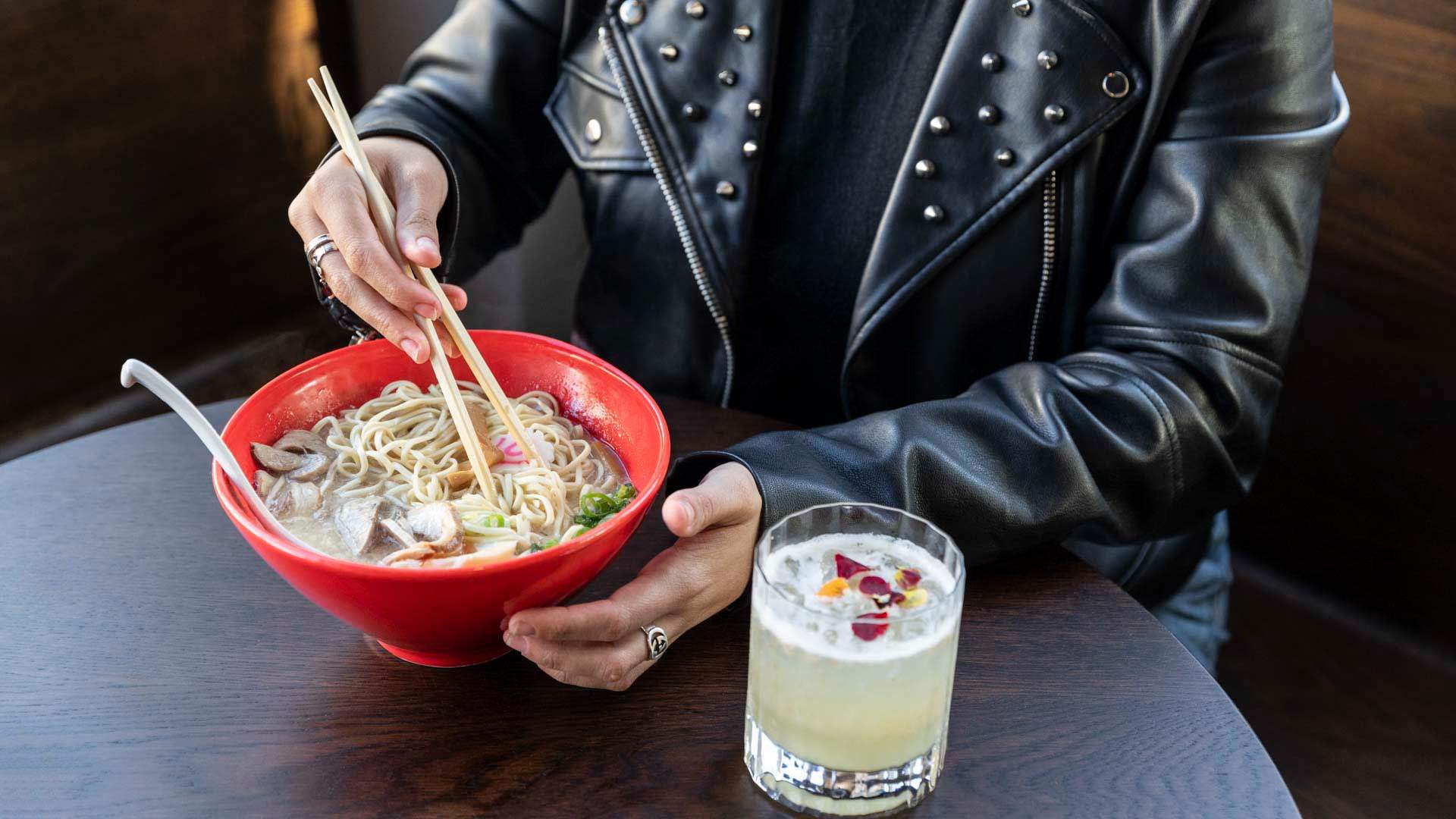 Tonkotsu-style ramen, a thick noodle soup usually starring a pork bone broth that's been simmered for hours, actually comes from Fukuoka city, on the southern island of Kyushu. If you haven't had it before, you're in for a treat (and some spicy meat sweats).
The four restaurants participating in Flavours of Fukuoka will be GOGYO in Surrey Hills, Sekka Dining in St Leonards, Ramen Zundo in World Square and Chatswood, and Sakana-Ya in Crow's Nest, each doing a slightly different spin on the classic dish.
Gogyo and Sekka will both serve up a traditional Tonkotsu ramen — order it with gyoza or a grilled M7 wagyu skewer from respective restaurants, and you'll also score a free Japanese bevvy. Ramen Zundo has created a Tonkotsu Ramen Fukuoka Special at both World Square and Chatswood locations, while Sakana-Ya will offer its range of hot and cold udon as well as a Fukuoka chicken teriyaki special. 
The special Fukuoka menus will run from Saturday, December 4 until Sunday, December 12 and will be available for dine-in and takeaway. Dine-in guests will also get a free glass of wine or sake with their tonkotsu.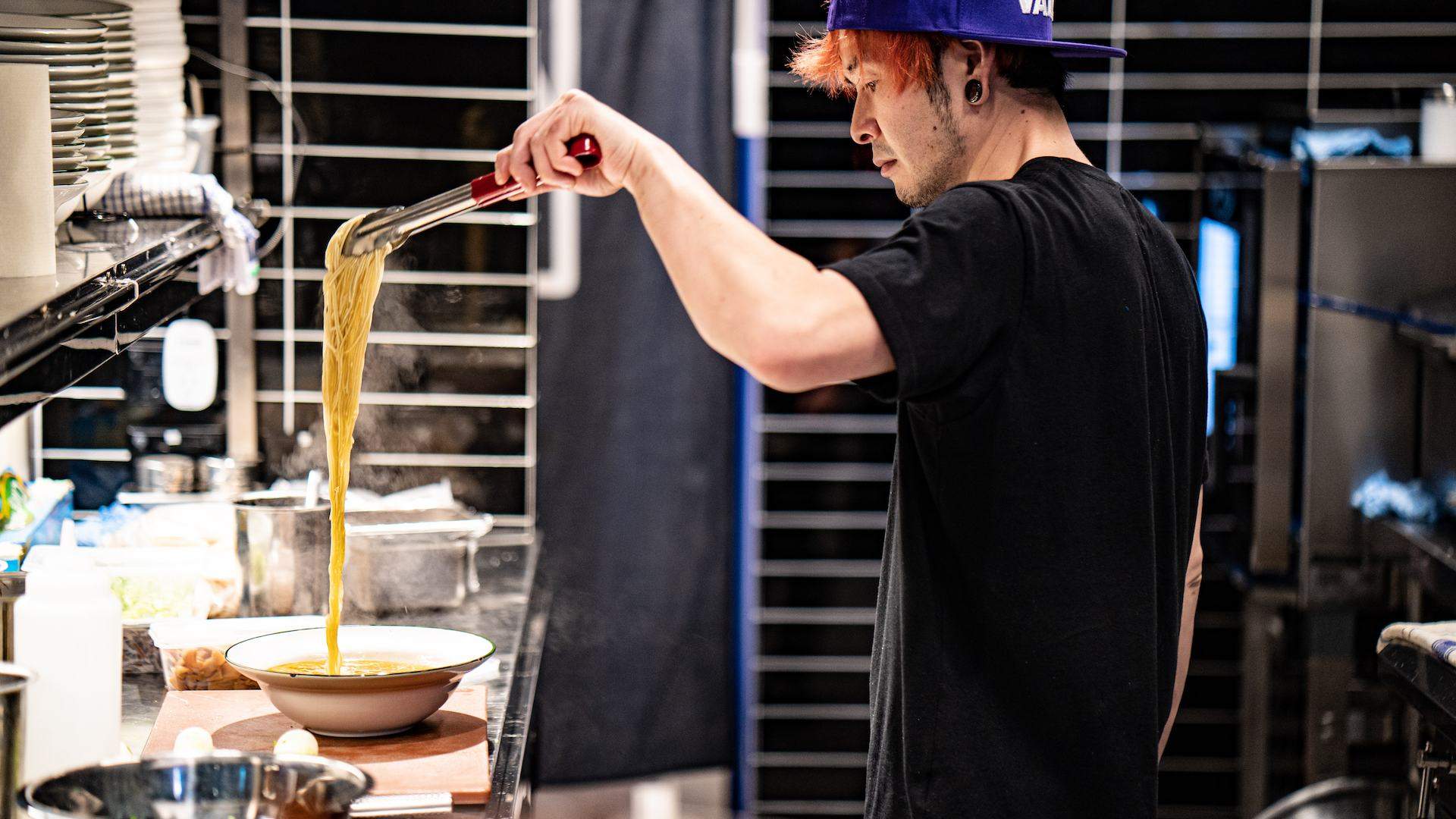 Flavours of Fukuoka will run from Saturday, December 4 until Sunday, December 12. You can check out the full run-down here. 
Published on November 25, 2021 by James Shackell