FOOD & DRINK
Top-Notch Restaurants Where You Can Actually BYO Beer in Your City
Bring along your six-pack (of beers) and let the kitchen sort out the rest.
Top-Notch Restaurants Where You Can Actually BYO Beer in Your City
Bring along your six-pack (of beers) and let the kitchen sort out the rest.
---
in partnership with

We know there's nothing sweeter than the sound the brown paper bag makes as you whip it off your bottle(s) of grog at a table, and nothing better than the taste of your favourite beer accompanying a delicious meal. But it's not at every restaurant you can do this — and drinking sneakily out of your handbag at non-BYO joints is both illegal and a surefire way to ruin your bag. Let us guide you to the places that allow you to BYO beer in your city to avoid any of that, with the added bonus of being A+ places to eat more than heartily. Winter is for nothing if not overindulging on dumplings or Greek feasts and then waddling home, right? Grab your six-pack and put on your eating pants.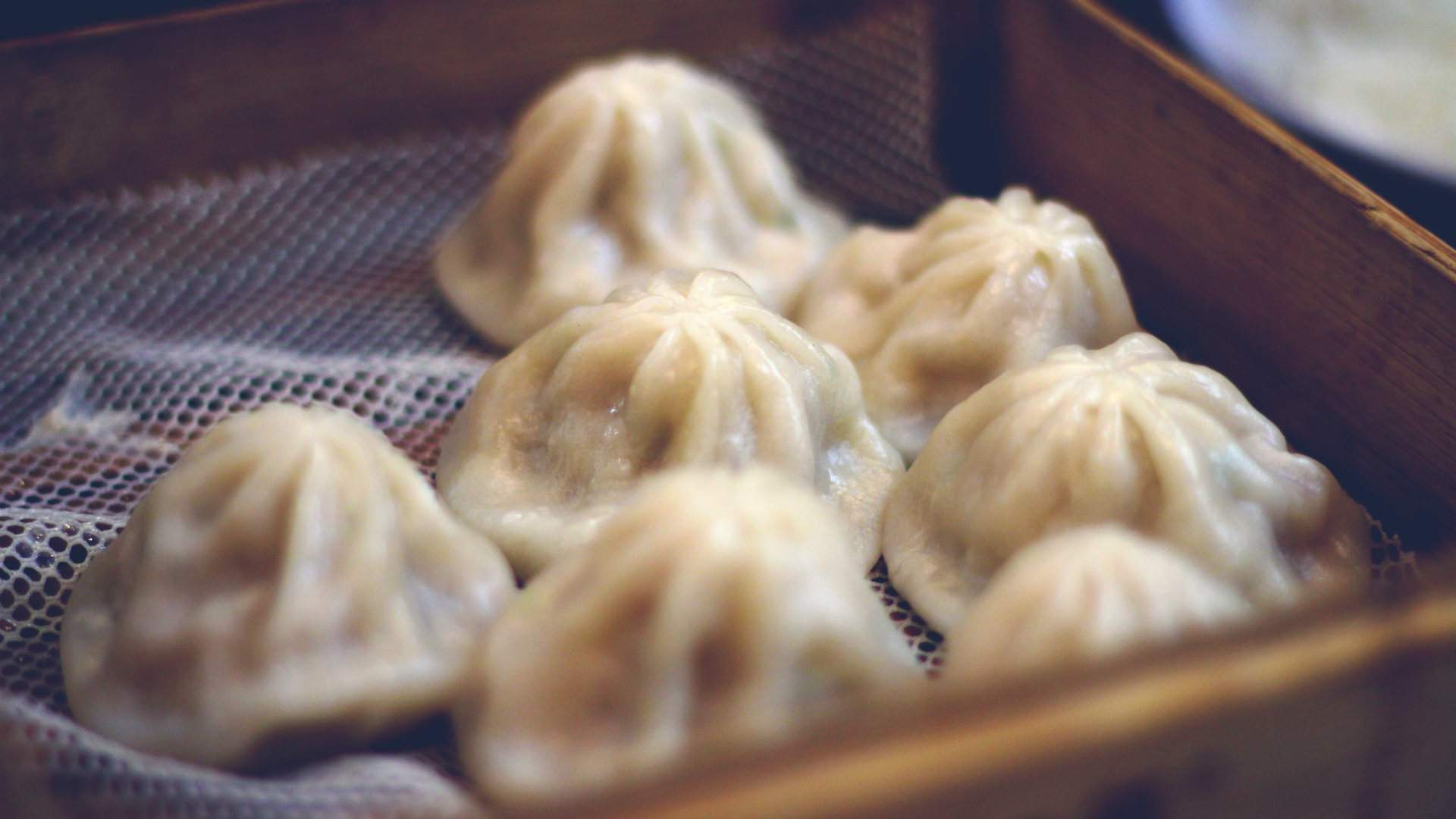 Before you head to Chinatown Noodle Restaurant in Haymarket, beware: if you're coming for dinner, be prepared to queue for a while and wait for a table — or you can check out the neighbouring Chinese Noodle Restaurant and see if you can grab a seat. Otherwise, set up camp in the line, send a scout out to get beers from a bottle shop (there's one in Market City next door) and wait it out. Once you're in, service is quick, dumplings are countless and spring onion pancakes are hot. Crack open a beer or two to wash down the too-many dumplings that you'll no doubt eat. Haven't you had yourself a night?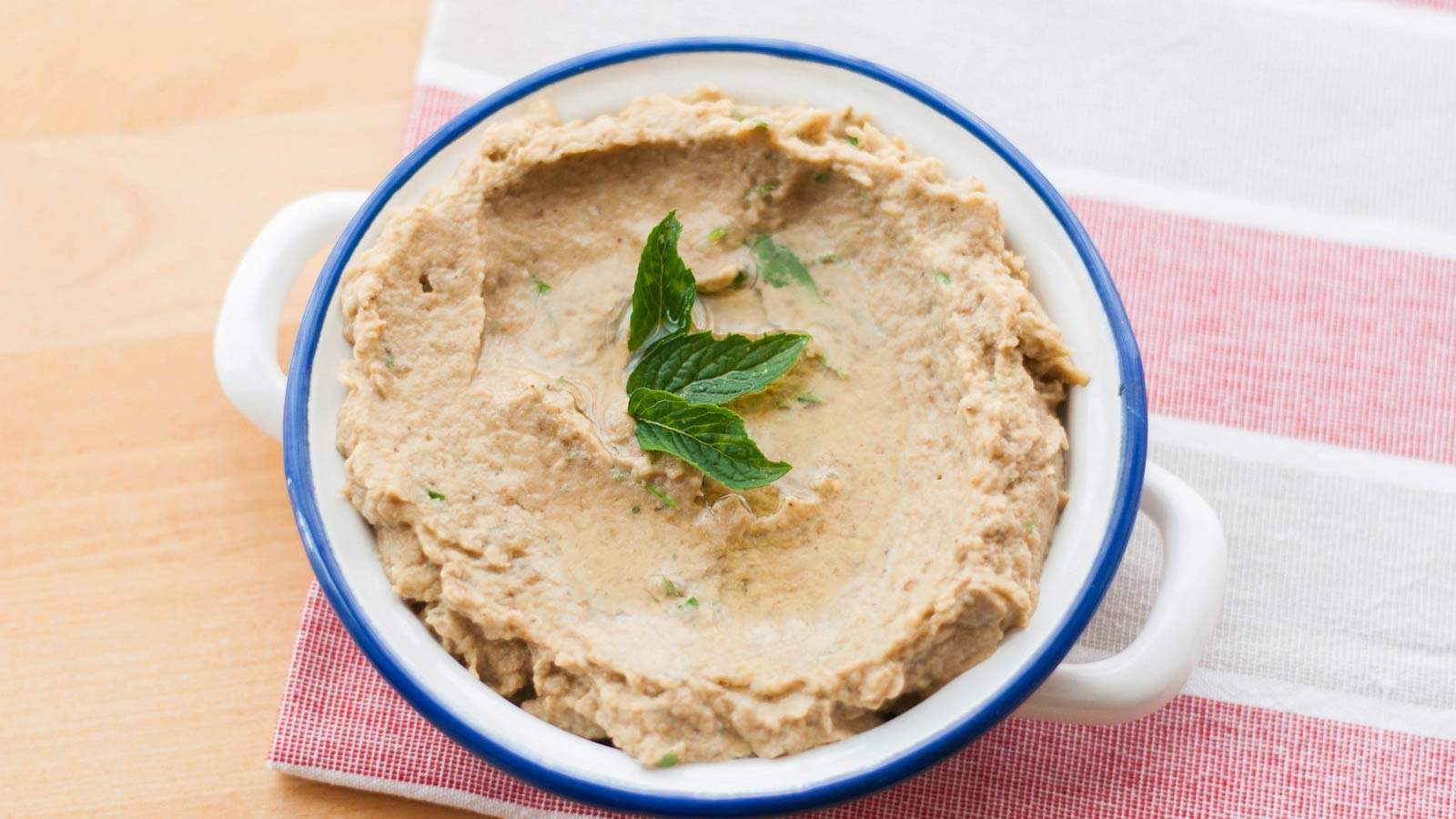 The Sultan's Table in Enmore is the sort of place you want to head to if your feet and nose are numb and you're craving some hot meat. If your hunger has never been greater than consider the banquet option for $38 per head. A very reasonable price delivers plate after plate of dips, pita, kebab, pides, veg stuffed with rice and grilled meats, followed by sweets, tea or coffee. If you're not quite up for such an intense fill, the chargrilled kebabs are obviously where it's at (unless you're a vegetarian and then the ample vego menu is more your vibe). Whether you're in it to win it with the banquet or just grabbing a pide, Sultan's Table serving sizes are good value for money and great fare for cold nights. Sit a while, finish your beers, and don't forget to nab a baklava at the end.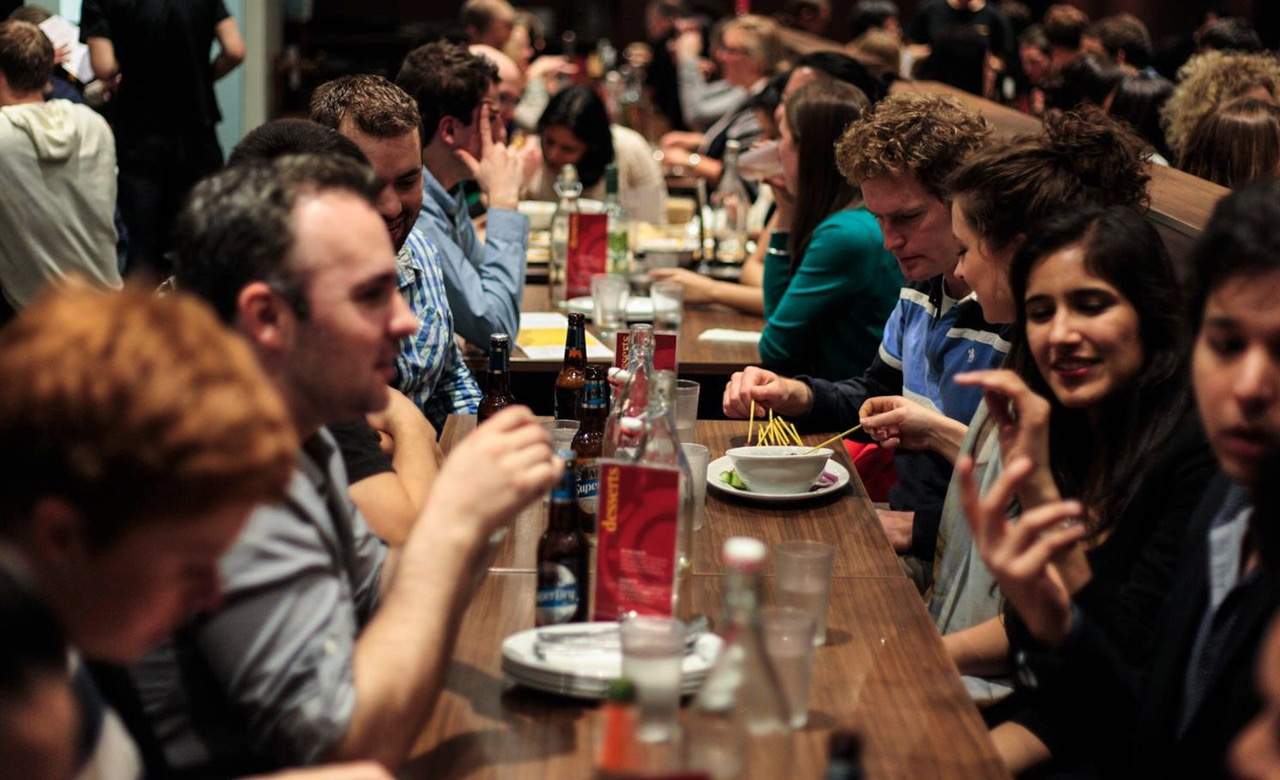 MELBOURNE: MAMAK
One word: roti. Another three words: get the roti. Mamak is famous for a good reason, and that reason is flaky, buttery, delicious and dipped in curry. The Melbourne branch of the Malaysian restaurant sits in the middle of the CBD on Lonsdale Street, with branches also in Sydney and now, Seminyak in Bali. Obviously, you'll hit up the roti menu (try the roti canai at a breezy $7.50) but don't bypass the satay options — they're just as good. There's also dessert roti FYI, so make sure to try and exercise a minute amount of self-control and leave space. And on top of all that greatness, Mamak is BYO at $2 per person.

It's not a proper Greek feast unless you're calling an Uber home because you've eaten too much to be able to exist in a public place such as a tram. Wear your loosest pants (a large poncho might be best) and partake in the delicious roulette that is dining at Jim's; there's no menu as such. The staff will ask you what you feel like eating and then bring out dishes for you. Trust them, they've been doing it for years — just shut up and eat the saganaki (as if you really need your arm twisted for that though). Generally, you'll get whatever is fresh and good on the day you go — fish, lamb and calamari will all probably make an appearance, as well as the homemade galaktoboureko (custard cake). The food is traditional, the vibe is bustling, and your stomach will be happy. Best washed down with a lager or two — corkage is cheap, too.



Chop Chop Chang's in Brisbane's West End serves up pan-Asian street food fare, reminiscent of what you'd be eating if you were strolling through the markets and street stalls of Asia. With a focus on fresh and locally sourced produce, Chop Chop Chang's do brunch, lunch and dinner, but also four banquet menus with options increasing in decadence and starting at only $38 a head. If you're just picking from the menu, best give the curry section a good look, and don't go past the green curry chicken dumplings ($10). On the subject of dumplings, the dessert menu is hawking spiced apple dumplings ($14), so there are lots to think about while you leisurely sip your beer and mull things over.


Verve in the CBD is many things: it's a bar, a restaurant, a cider house, is situated in some cool basement digs and has you sorted for your winter pasta needs. Need even more than that? You can bring your own beer in. Check out the venue, originally Brisbane's first basement bar, below ground level at the Metro Arts building. With more pasta options than you can count on all your fingers and toes, you'll be happily carbing it up here — try the homemade gnocchi for a solid feed that'll probably keep you going until dinner the next night. Verve offers ample gluten-free and vegan options too, so you coeliac carb-fiends need not miss out. There's also something called brandy tortellini ($22.90) which, well, yes, please.

Gather some mates and head to one of these top-notch eateries with an appetite and a six-pack of Hahn, too.
Published on June 29, 2018 by Kat Hayes