FOOD & DRINK
We're Giving Away a Fun Night Out for You and Your Partner in Crime This Valentine's Day
Go above and beyond this V Day — without spending a dime.
We're Giving Away a Fun Night Out for You and Your Partner in Crime This Valentine's Day
Go above and beyond this V Day — without spending a dime.
in partnership with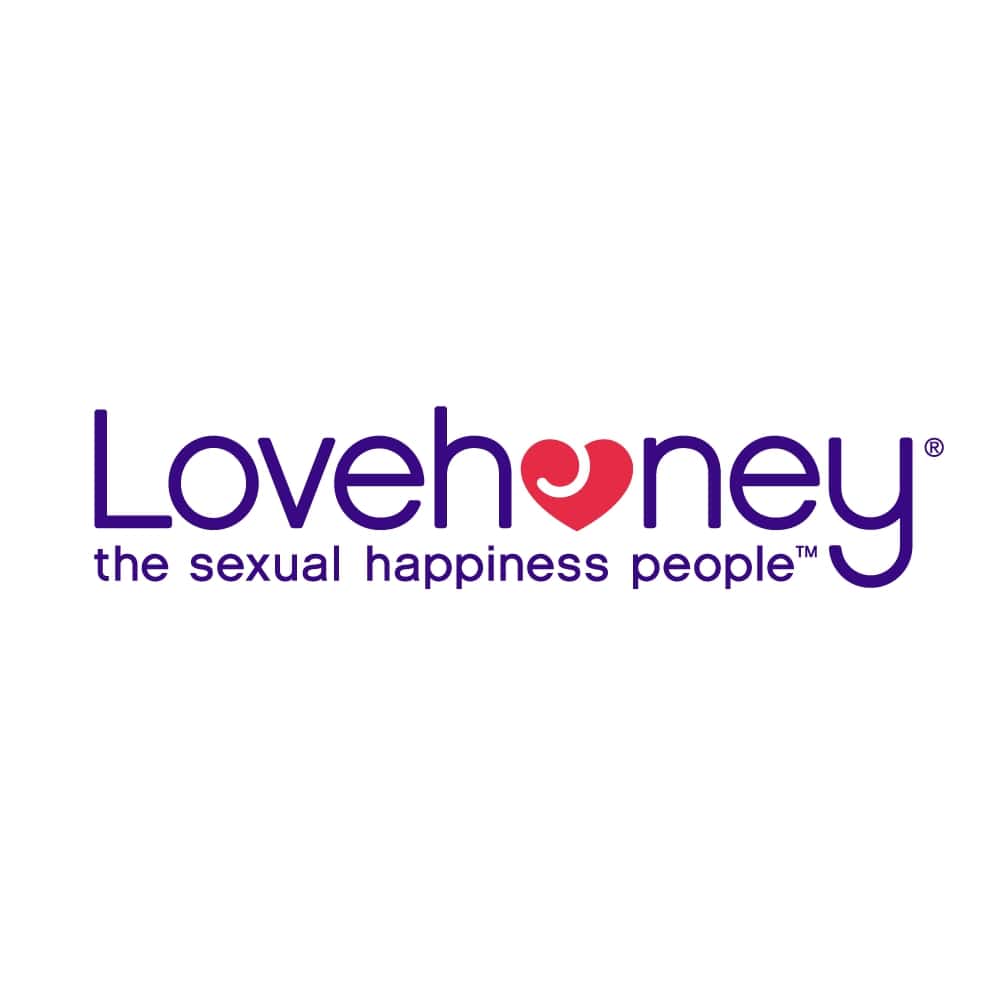 Although it rolls around every year, we're not quite sure how Valentine's Day is, once again, shimmering on the horizon. Whether you're into the celebratory day of luuurve or not, none of us want to be the one who lets our date down with a mediocre meal at home accompanied by a cheap bottle of vino. We get it, going out on V Day gets expensive and, sure, you're trying with that home-cooked stir fry, but it doesn't quite scream "I love you" like, say, a swanky dinner and some sex toys might.
To help you out, we've teamed up with sexual wellbeing brand Lovehoney to give away a fun-filled night for you and your lover. Yep, we've wrangled a top-notch dinner for two at romantic French restaurant Claire's Kitchen in Darlinghurst, plus a saucy gift box from Lovehoney — so you can keep the good times going after your fancy French feast.
First up, you'll get $400 to spend on Claire's Kitchen's four-course Valentine's Day banquet ($100 per person) and any extras you fancy, such as cocktails, an extra dessert or a bottle of wine. And, if you don't spend all of that dosh, the rest can be transferred into a Claire's Kitchen gift card for next time.
You'll also receive a Valentine's Day special Lovehoney gift box, filled with a selection of its most premium products — think vibrators, toys and lube — valued over $600.
Keen to treat your date to a fun Valentine's Day? See details below to enter.
Published on January 17, 2020 by Concrete Playground