FOOD & DRINK
We're Giving Away a Night of Food, Booze and Live Tunes for You and Two Mates
Or dates — we don't judge.
We're Giving Away a Night of Food, Booze and Live Tunes for You and Two Mates
Or dates — we don't judge.
in partnership with

As you might've heard, Misfits — Redfern's fun-loving bar — is turning three this September. To celebrate, we're giving away a night of food, booze and live tunes for zero dollars to three winners — with each able to bring two guests. Yep, that's a pretty serious party. So, whether you want to catch up with mates or hold your own The Bachelor-esque three-way date, you won't have to pay a dime should you be one of the lucky three to take home this prize.
To honour all good things that come in threes, you'll get a trio of mini-cocktails, cheekily dubbed The Bee Gees, followed by three cocktail specials — the Paper Plane, Last Palabra and Corpse Reviver No 2. For food, the three of you will be feasting on oyster shooters, prawn dumplings, ceviche tacos, smoked cauliflower and taleggio croquettes and barbecue brisket sliders, all served as 'triplets'.
And if you redeem your prize on a Thursday evening in September, you'll be treated to some live tunes, too — it could be smooth jazz, a soul band, DJs or a live hip hop and R&B set.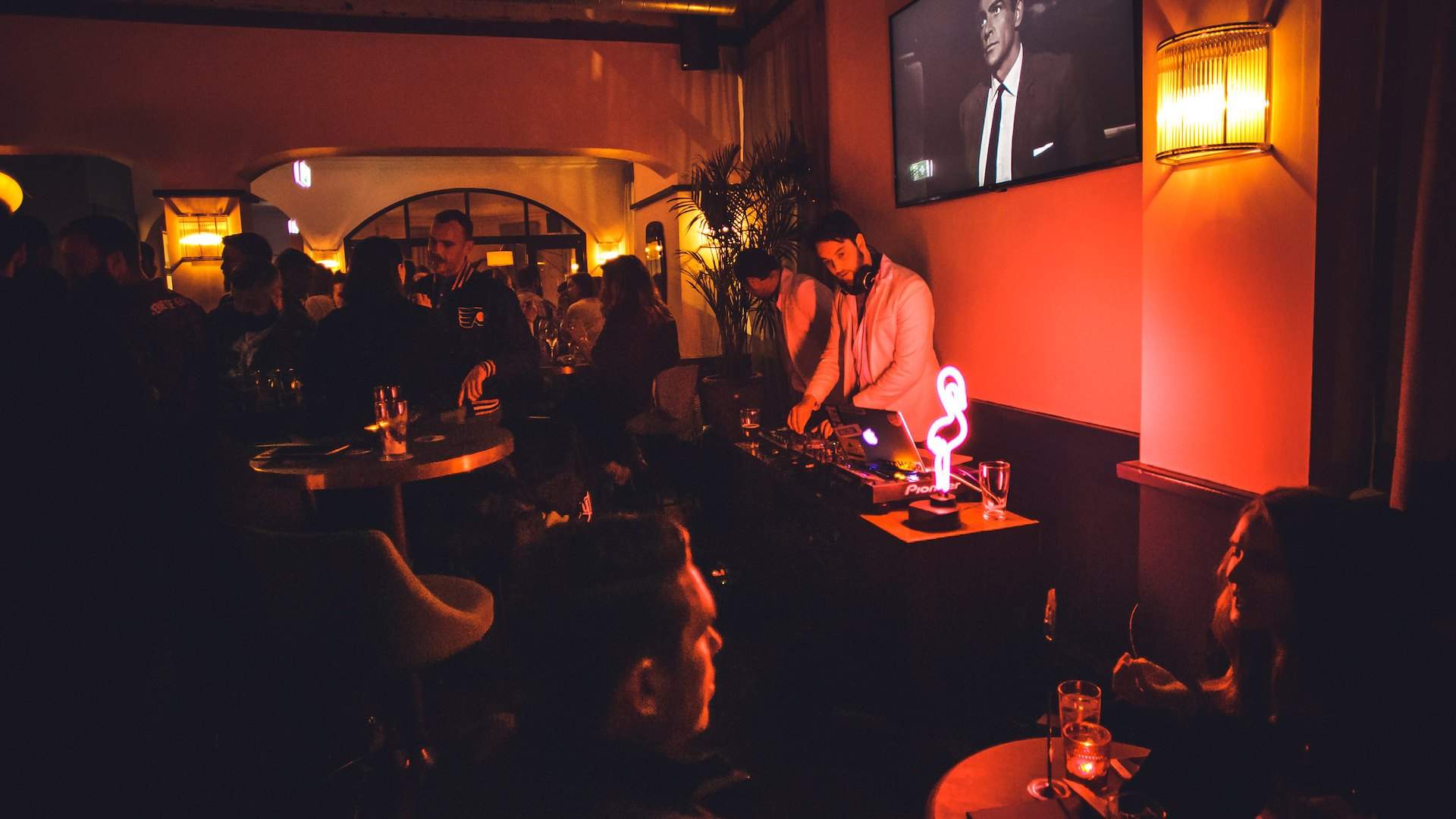 Keen? See details below to enter.
Published on September 02, 2020 by Cordelia Williamson