FOOD & DRINK
We're Giving Away a Summer's Supply of This Refreshing New Gin Seltzer
Know someone who is the epitome of sunshine? Dob them in to win a summer's supply of this delicious new drink.
in partnership with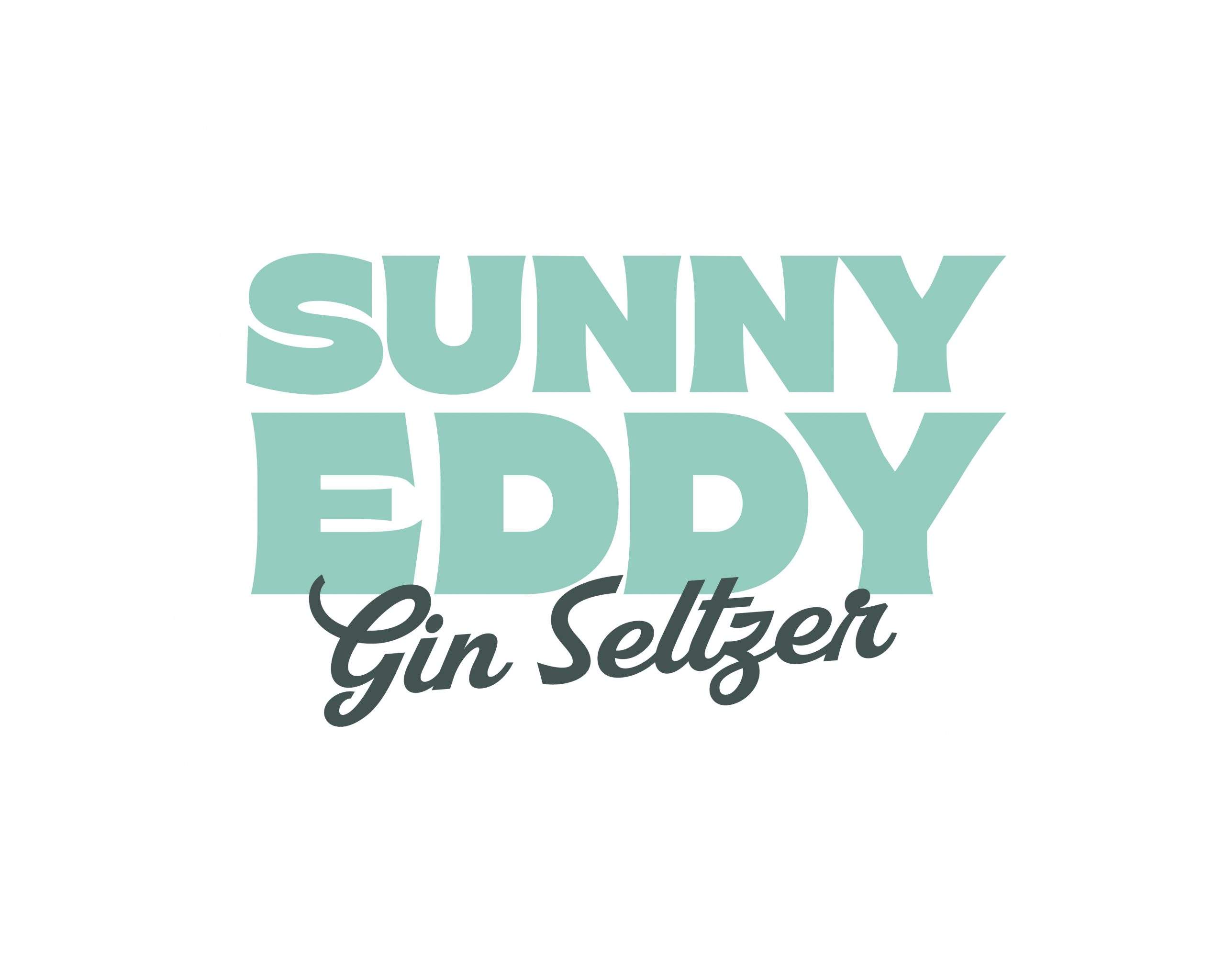 With the weather warming up, we've started thinking about long summer days lazing at the beach with mates — with a delicious drink in hand, of course. And this year, selecting your go-to summer seltzer just got a whole lot easier.
Meet Sunny Eddy — Australia's first gin seltzer. Hailing from the northern beaches of Sydney, this refreshing new drink comes in three delicious flavours including a cool lime and cucumber; a crisp pink apple; and zesty blood orange and grapefruit.
To celebrate a summer of balmy evenings kicking back with friends, we're giving away a summer's supply of this tasty tipple to a lucky CP reader. That means you could be getting three cases of Sunny Eddy (one of each flavour) delivered to your door once a month from November till February. You'll also score a Wandering Sol picnic rug and cooler bag so you can take your Sunny Eddy supplies on outdoor summer adventures with ease. That's a prize pack valued at over $1000 — on us. All you have to do is dob in an Eddy that you know and tell us why they're the epitome of sunshine. A sunny Eddy — get it? Probably a good call to share your summer haul with that little ray of sunshine too, right?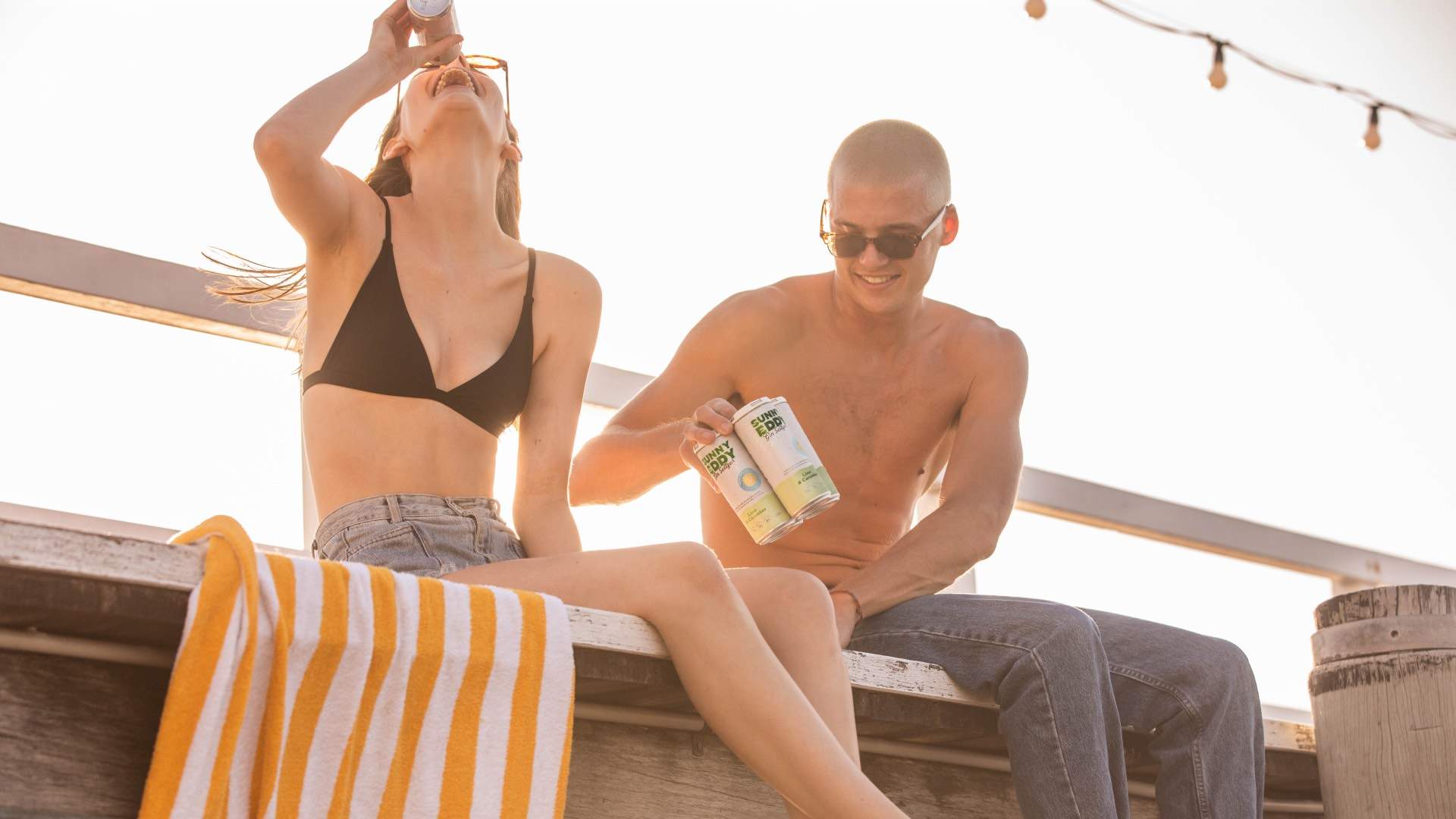 Want to have your fridge stocked with Sunny Eddy all summer long? You can. To be in the running, tell us in 25 words or less about an awesome, sunny Eddy you know and what they do that brings sunshine to your life. For more information on Sunny Eddy, or to order your own supply, visit the website. 
Published on October 18, 2021 by Courtney Ammenhauser