You Can Now Turn Any Piece of Bread Into Dessert Thanks to This Vegan Cinnamon Donut Spread
Made from cashews, peanuts, cinnamon and coconut, it's dairy free and gluten free, too.
When you're looking to add something tasty to a humble slice of bread, plenty of toppings will do the trick. Even if you limit yourself to spreads and only spreads, everything from Vegemite and peanut butter to Nutella and Biscoff exists. But what if you're hankering for a doughnut and don't have any on hand, or you want to tuck into something more than a little healthier? To the delight of your tastebuds, that's where The Wholefoods Refillery's cinnamon donut spread comes in.
A smooth concoction that features plenty of cinnamon — obviously — the spread has been available for around a year; however, since late June, The Wholefoods Refillery has been selling it online. That means that you can order a jar, or several, and have it sitting in your cupboard for whenever you need to turn any piece of bread into dessert. Then, just get slathering.
The spread is vegan, as well as gluten free and dairy free. It isn't made from doughnuts, of course, but from cashews, peanuts and coconut. Sadly, if you have a nut allergy, that means you'll just have to stick to actual pastries.
Because it uses birch xylitol, which is derived from birch, it isn't suitable for dogs either — so don't go sharing your spread with your four-legged best friend.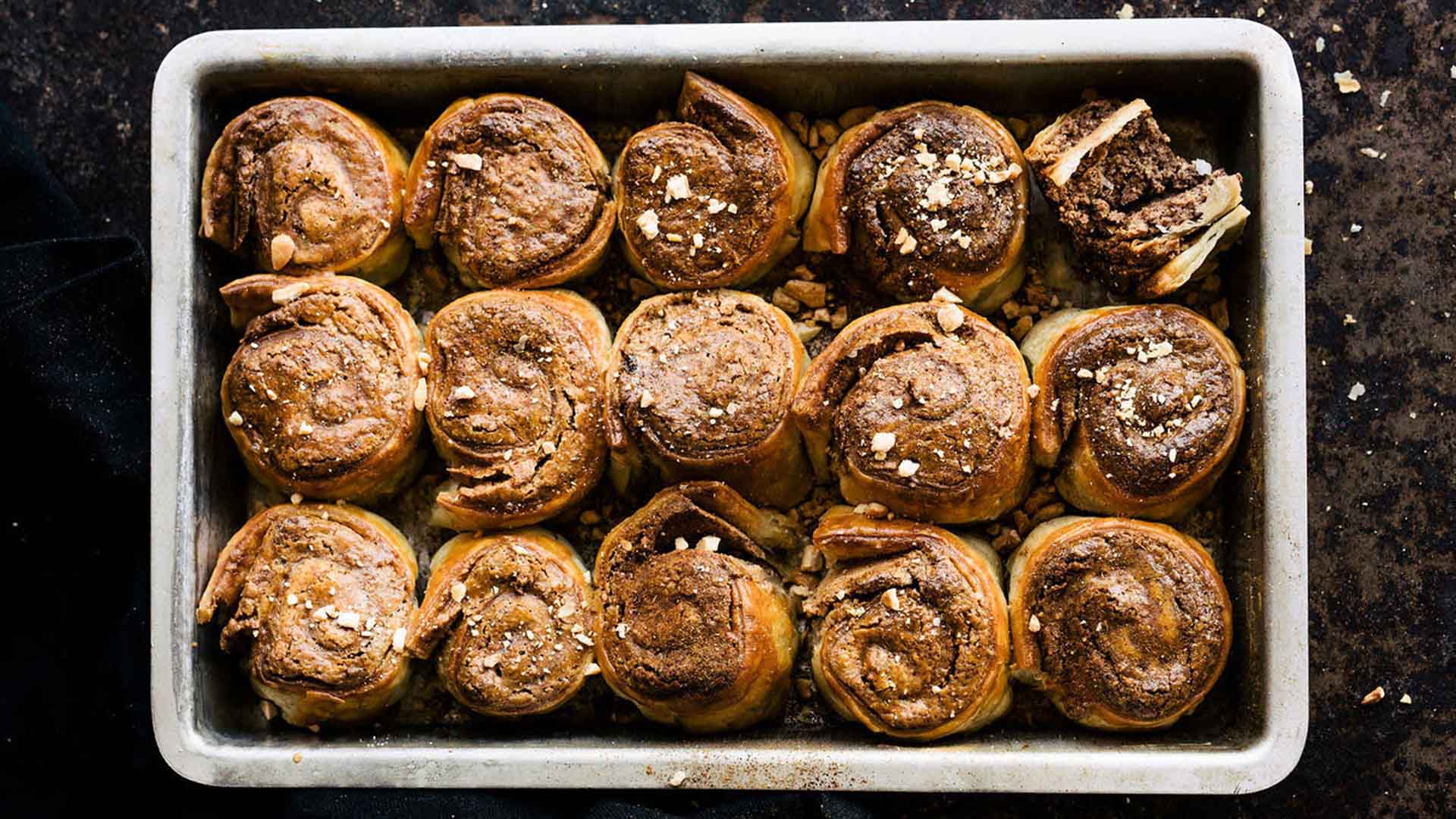 A 375-millilitre jar will set you back $14 and, if you're wondering how else to put it to use, the folks at Wholefoods Refillery have whipped up recipes for apple rings and scrolls. The latter will help tame your Cinnabon cravings, too.
And, if you'd like to try the brand's cashew coconut and Not Tella spreas as well, you can nab the trio in a three-pack.
The Wholefoods Refillery's cinnamon donut spread is available to purchase for $14 per jar via its website.
Introducing Concrete Playground Trips
Book unique getaways and adventures dreamed up by our editors