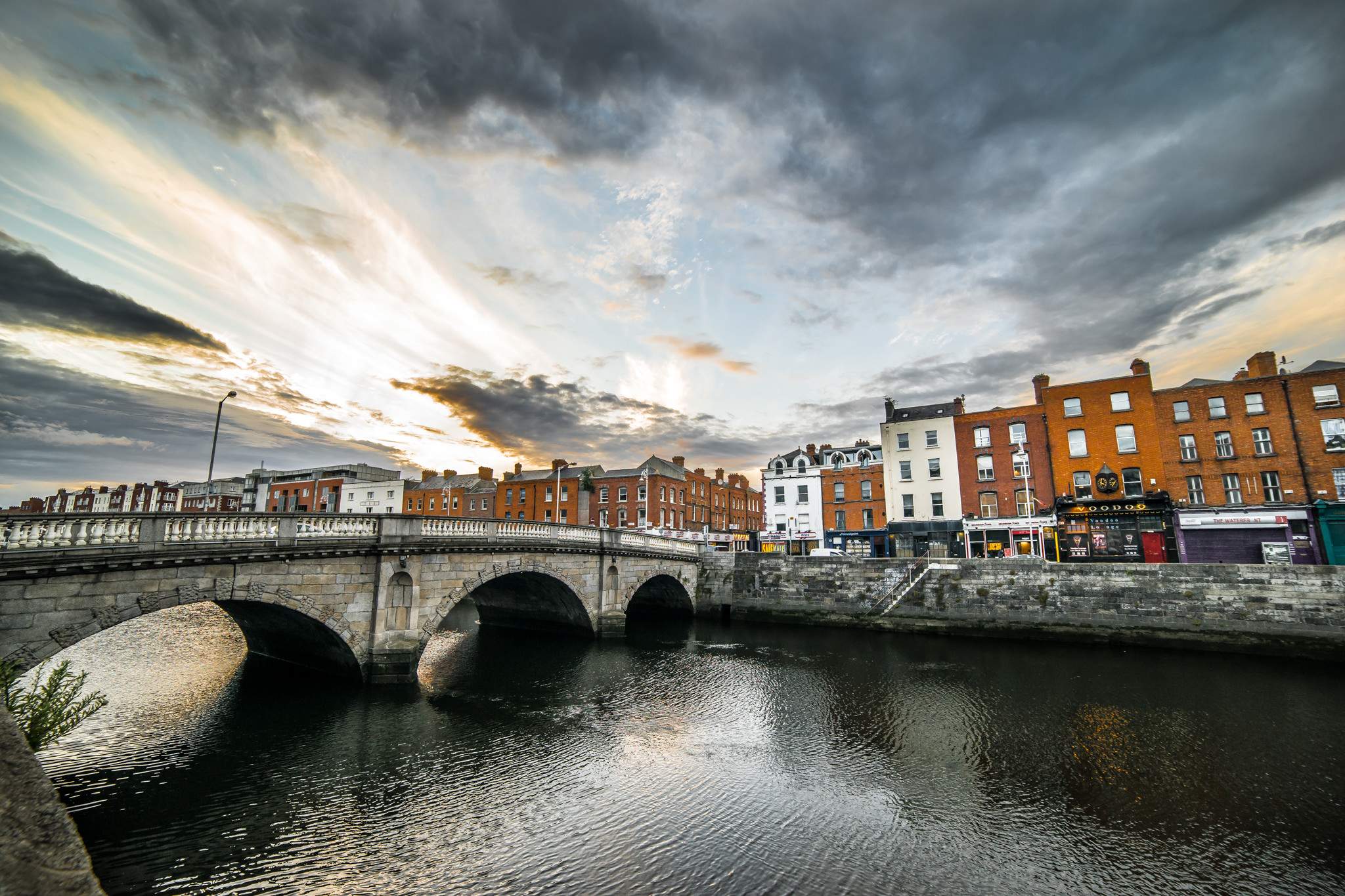 What would you do if you were a little less freaked out by consequences? Would you talk to more new people, fear a bit less, dance a little more like FKA Twigs, quit your desk job and make that film you've always wanted to?
Some sparkling young Australians are already flinging their inhibitions into a ziplock bag and seizing this little ol' life with both hands. Concrete Playground has teamed up with the Jameson crew to give you a sneak peek into the lives of some bold characters who took a big chance on themselves. They've gone out on a limb and rewritten their path, encapsulating 'Sine Metu', the Jameson family motto which translates to 'without fear' — getting outside your comfort zone and trying something new. After all, we only get one shot at this. Take notes.
in partnership with

Tap and select
Add to Home Screen
to access Concrete Playground easily next time.
x