Cut Back on Power Bills with a Sale on Premium Portable Generators
Generous discounts are available on top products until late September.
in partnership with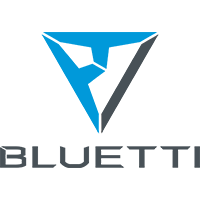 As the cost of living crisis grows, no payment is safe. From our morning coffees to our utility bills, there's no escaping the financial dread. That said, there are ways we can think outside the box to try and cut down on expenses across the board. Regarding our electricity bills, a backup power generator may be a wise investment, especially as we are heading into another El Nino summer.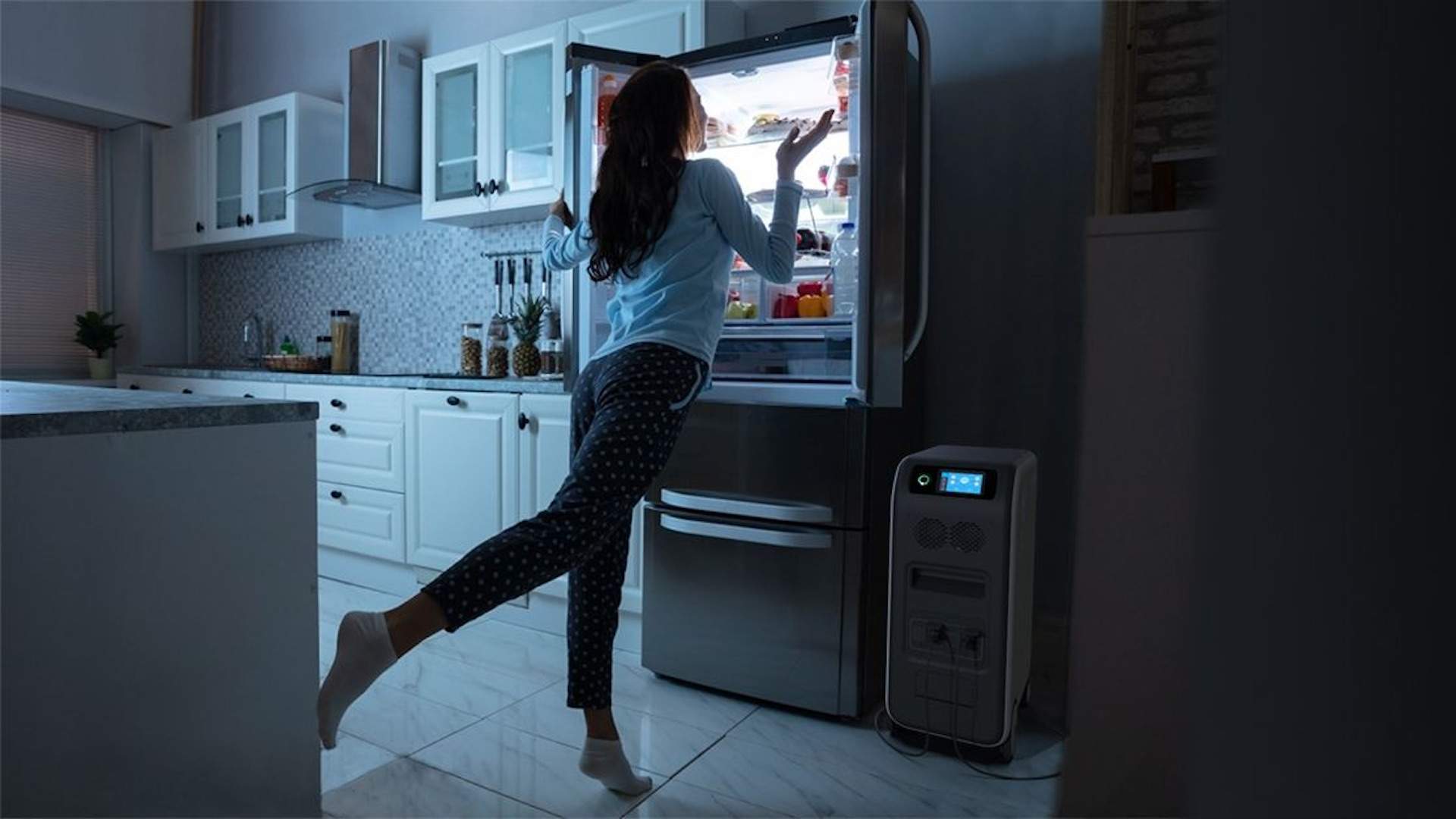 That's where BLUETTI with its range of high-end power tech comes in. Put the power back in your hands with its product range, currently discounted by the Power Week sale. The AC300 + BC300 battery combination makes for an ideal home backup power source, brought down to $4998. The EP500 offers all the juice you need in a bundled solar-powered portable package for charging devices on the go and is currently discounted by $500 — or combine the beefier EP500Pro with a PV350 solar panel for a generous total discount of $1399.
The small but strong AC200P is a great choice for tech-intensive households, with 13 charging outlets available, currently $800 off the total price. Another choice in the smaller range is the AC180, which is a great model for any mobile power needs at only $1499. And for any first-timers, we'd recommend the AC60, a small, customisable unit that comes at only $899.
The BLUETTI Power Week sale runs until Monday, September 18. For more information, visit the website.
Concrete Playground Trips
Book unique getaways and adventures dreamed up by our editors