Releaseit
Got all the tools but run out of projects? A few too many fancy dresses but nowhere to go? This new rental marketplace will help you make a quick buck on your underused items.
in partnership with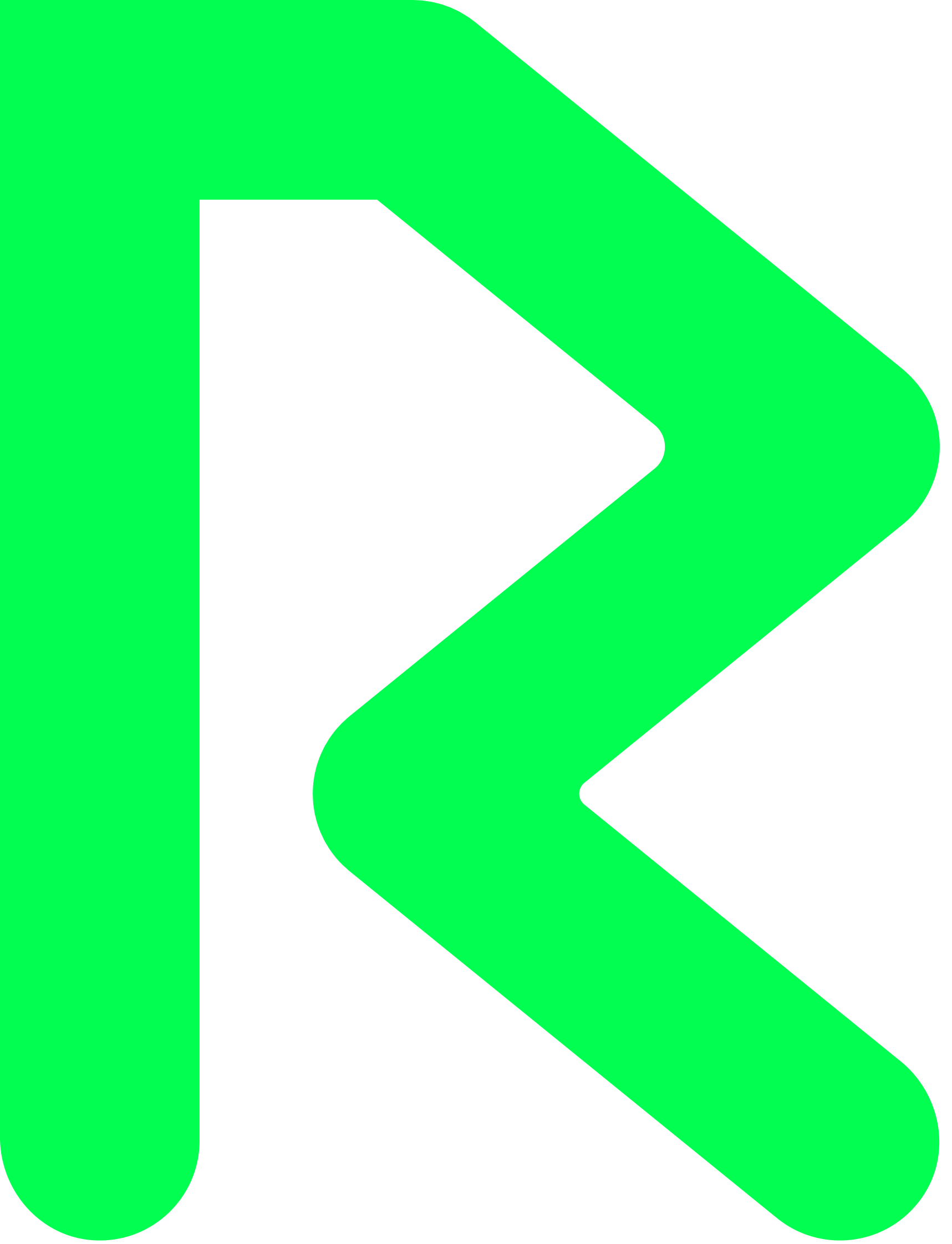 Did you dive head first into a DIY project only to discover you don't have a regular need for power tools? Nab a new dress for more than one event last silly season? Or, do you have a room piled high with guitars, keyboards and synths – maybe maracas, too? – but not enough time to produce your next solo album? If that's you, Releaseit is here to help.
Releaseit is the new rental marketplace that allows you to list your under-utilised items — so they don't sit around collecting dust — while retaining a firm grip on your rainy-day activity dreams. The added upshot? On the flip side, other people don't have to fork out full price for something they intend on using once. Planning a wild birthday party and need to upgrade your speaker situation? No need to throw down a stack of cash on a whole new sound system — get the dance floor filled with a hired set.
Essentially, it's extra coin for those of us with all the gear, and saved coin for those with the idea (and none of the gear). So, if you're someone who's loaded with useful items, Releaseit is the side hustle for you. You know the camping gear you only manage to get out in nature with once a year? And the ladder you bought in week six of lockdown when you gave your walls a fresh lick of paint? It's time for them to earn their keep — with Releaseit.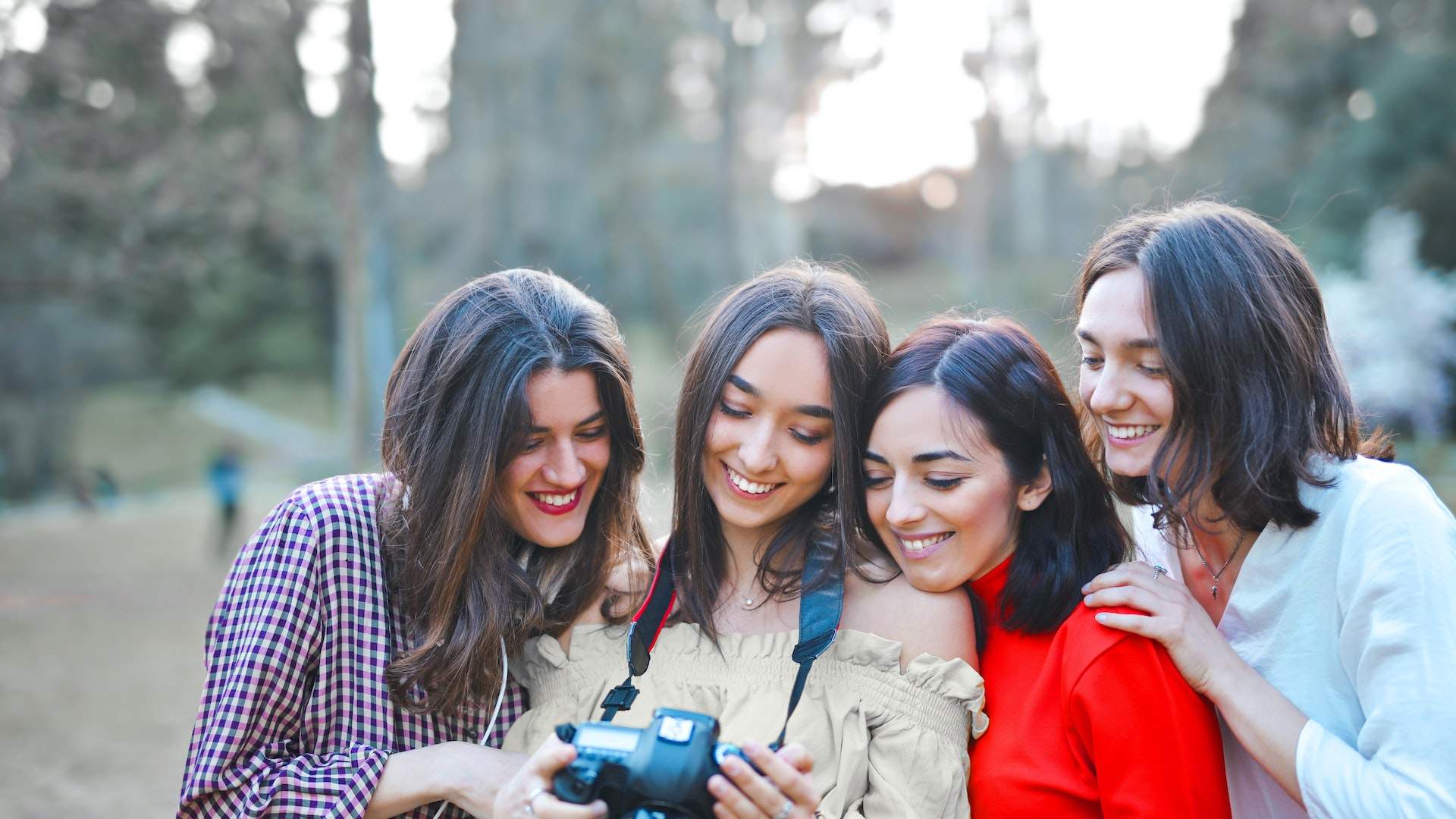 Are you ready to make money while putting your underused items to use? Visit the website to start listing.