FOOD & DRINK
Rewalty's East Coast Launch
A hospitality app that offers the best pricing for merchants, customers and delivery people.
Picture this: it's a Friday night and you're stuck at home. After a big week on the tools (yes, a laptop counts) the last thing you want to do is cook dinner. Then it starts raining. With a dismally stocked pantry, your cooking prospects are looking grim. Naturally, you decide to order in. But then it dawns on you — a poorly paid delivery person is going to have to embrace the soggy weather in order to bring you your meal. Thankfully, the folks at Rewalty have stepped in to clear your guilty conscience and make it worth the rider's time.
Rewalty is a blockchain-based online food delivery app that aims to keep fees low so that food merchants and delivery people can take home more profits for their labour. But it doesn't stop there. The app also rewards you every time you place an order through its blockchain-based rewards points system. You can even gain extra points for sharing photos of your delicious dinner which helps to increase the points in your pocket while lowering marketing costs to merchants.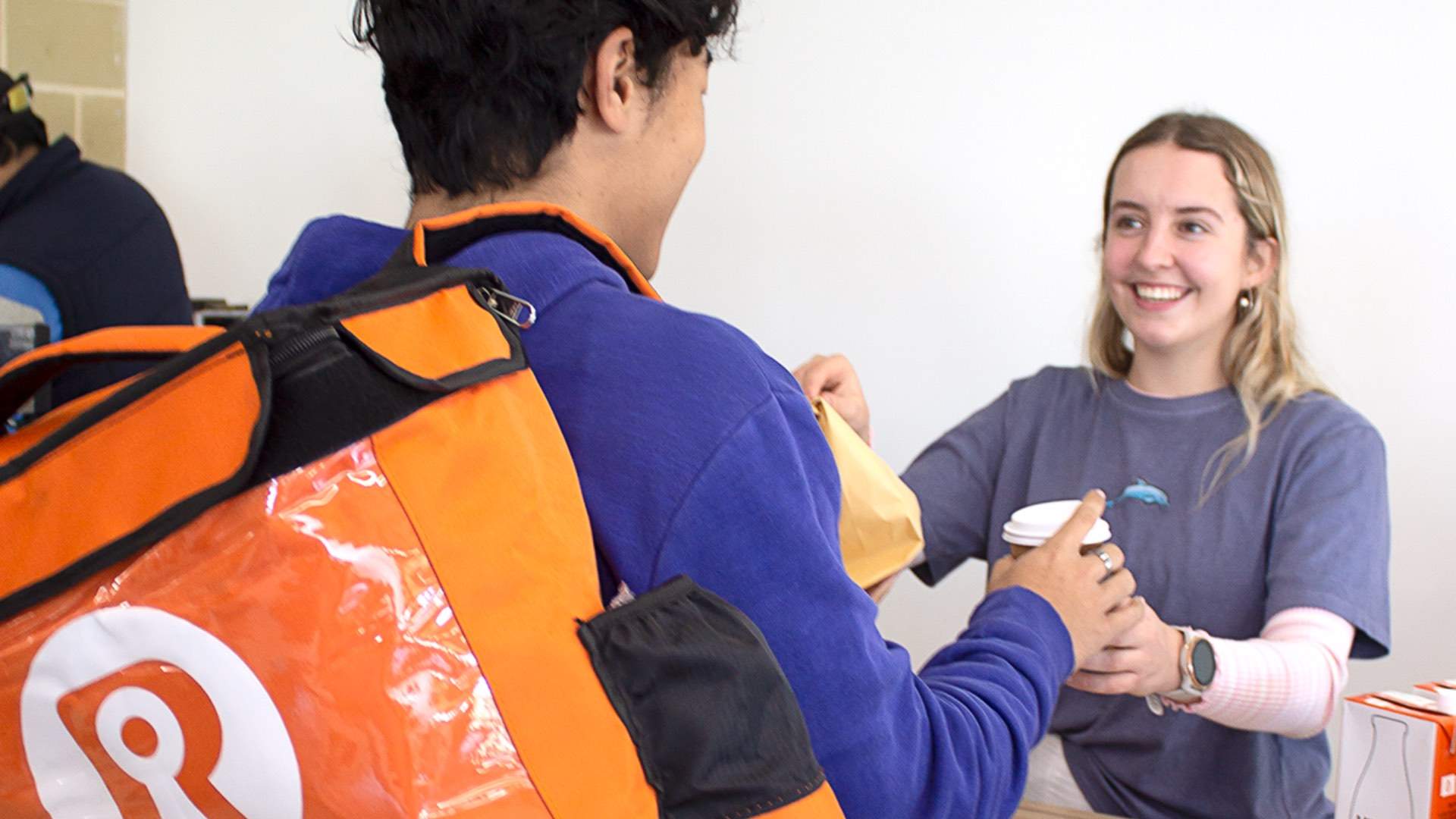 After a successful launch in Perth last year, the app is now expanding to the other side of Australia. To celebrate its launch on the east coast, Rewalty is offering new customers $5 off their first order. Plus, merchants who register online in the first month of the launch will score one month free from commission, a tablet and those very attractive low fees.
Sound like a delivery service you'd like to get behind? You can. For more information, visit the website. Or, to download the app, head here.
Tap and select
Add to Home Screen
to access Concrete Playground easily next time.
x