Sick of Subscription Fees? This Competition Will Make All Your Stream Dreams Come True
Paying for streaming services can cost a pretty penny — unless you win a gift card to help cover the cost for an entire year.
in partnership with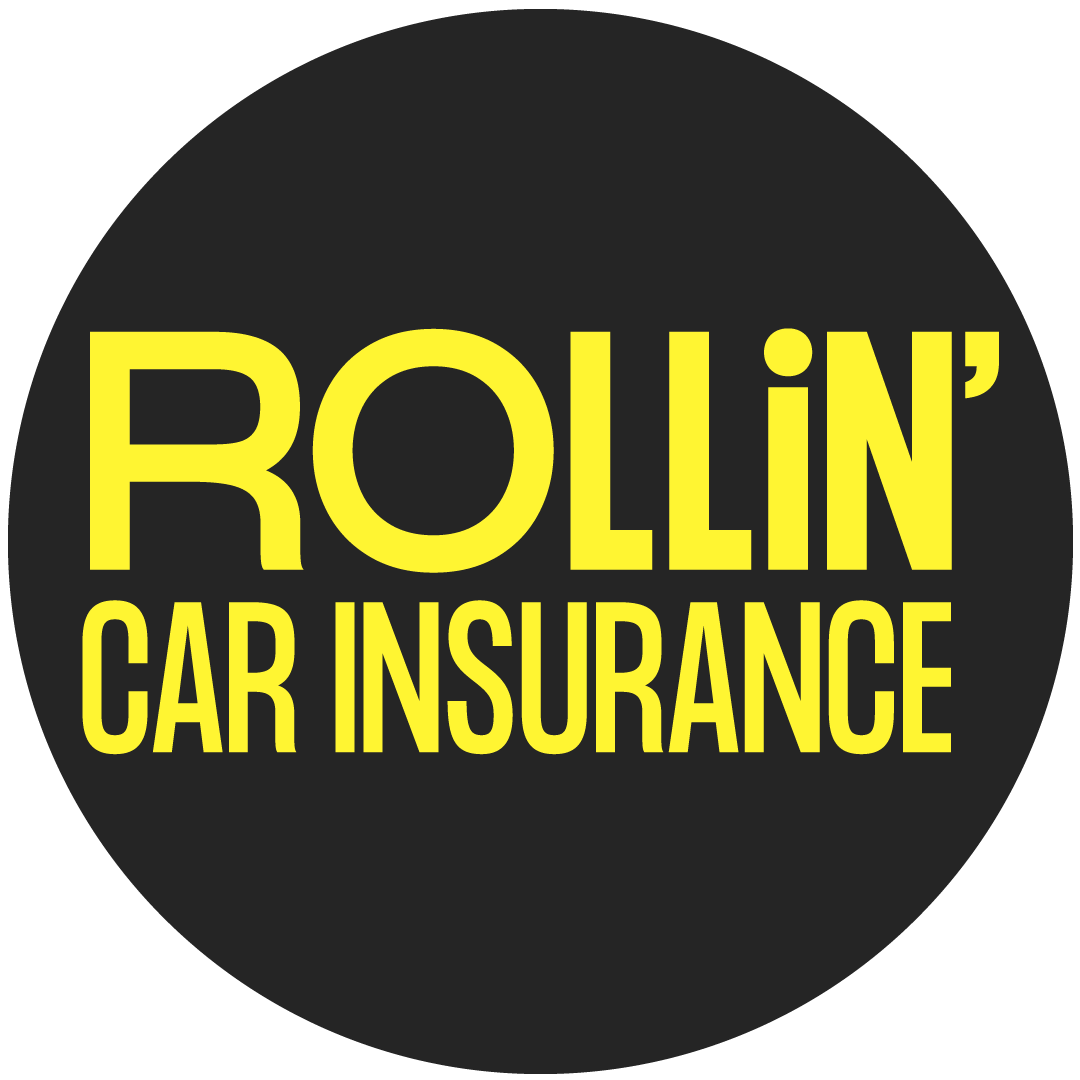 A "coupon" book that's bursting with sweet weekly giveaways? Now that's a novel idea (pun completely intended). Okay, so you won't find ROLLiN' Insurance's Times Is Tough masterpiece at all good bookstores. But, does it really matter when it's giving you the chance to score a seriously slick prize weekly throughout December?
Yep, that's right, ROLLiN' Insurance has pulled out a prize from its little black book every seven days, from a multi-city music festival experience to a trip to LA. Because ROLLiN' doesn't want you to have to give up all the fun things in life, even when times are tough.
The prize up for grabs this time round is almost $1000 worth of gift cards that you can redeem for subscriptions to your fave streaming services for 12 months. We're talking Binge, Stan, Kayo, an individual Spotify Premium subscription (that's the good kind, without any ads) and 12 months of Netflix — that's a lot free streaming that can be spent on snacks for the perfect night in instead.
You'll find all the details you need to enter on the ROLLiN' Insurance Facebook page, so head there for the skinny on how to get involved.
For all the details, scoot on over to ROLLiN' Insurance's socials. Entries open on December 12 and close on December 18. You'll need to be 18 years old or over to enter, and T&Cs apply.
Top image: Mollie Sivaram (Unsplash)