Bayswater Kitchenette
This cosy joint is making the food you wished you had time to make for yourself — but now you don't need to.  
Bayswater Kitchenette has nailed classic Italian food, the way it should be: simple, delicious and surrounded by great friends, even if you're dining alone. Co-owners Glenda Lau (the woman who sparked A1 Canteen's Instagram hysteria with her muffuletta) and Alessia Bottini (formally at Italian institution, Fratelli Paradiso) have rewritten what it means to have a home-cooked meal in Sydney, with honest food, local ingredients and excellent company. 
"It's not fancy food" says Bottini, but her Mama's Lasagna ($22)  needs a little more recognition than that. The four-hour beef bolognese ragu simmers throughout the day before getting layered with oozy béchamel and fresh pasta that will make you so nostalgic you wouldn't say no to ordering a second serve. Although the menu is not strictly regional to Bottini's hometown of Ferrara, she's still whipping up some classics recipes from the family archives including the three-cheese croquettes ($14) which are made the traditional way with bread (not potato) and slinging out plates of mouth-wateringly crisp parmesan crumbed lamb cutlets ($28). To finish off the meal you must find room for dessert as the options of a classically delicious tiramisu or a creamy, caramel filled banoffee pie. Both, at $12 a serve, are too good to resist.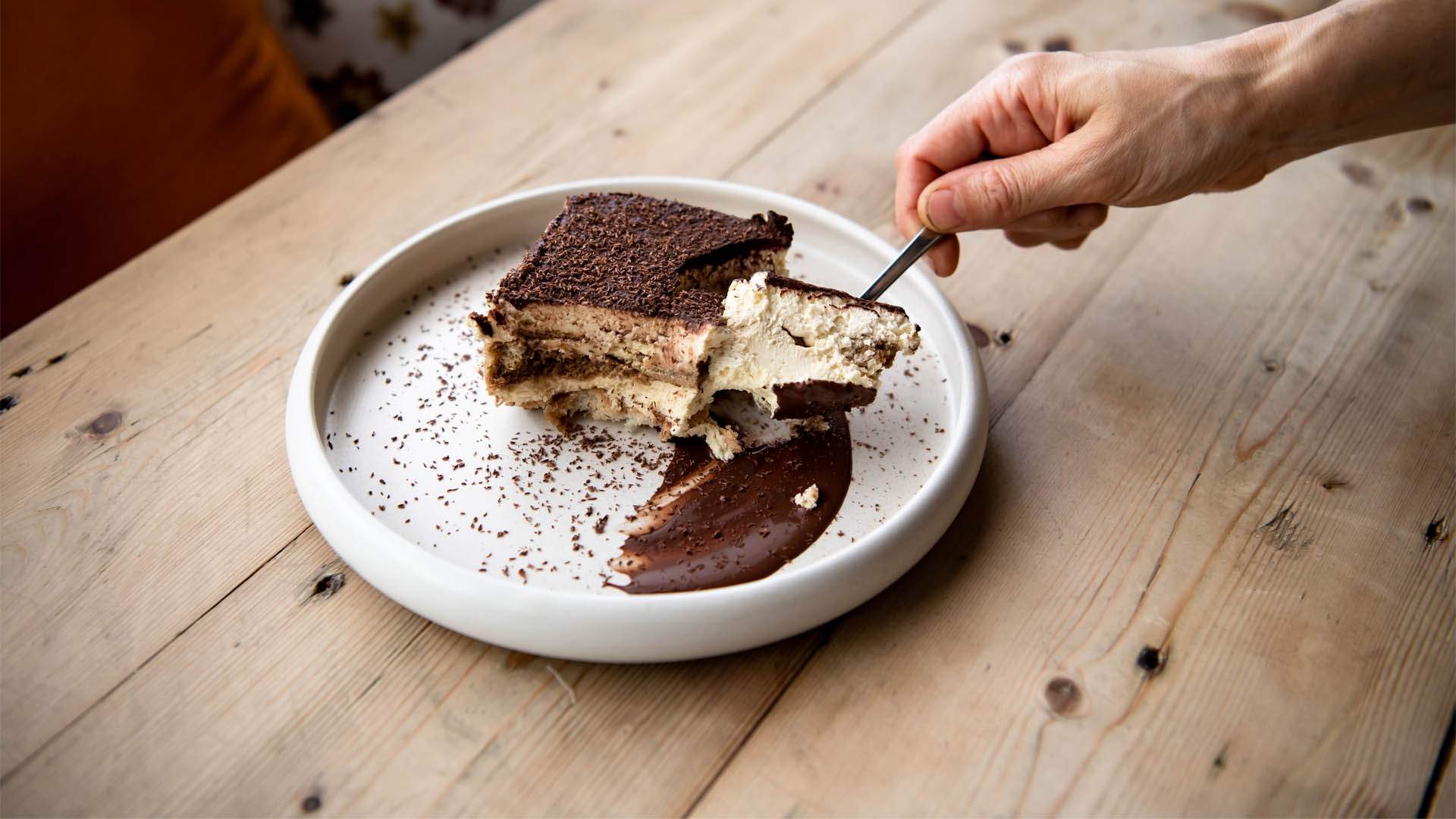 The space is snug and at total capacity seats 24, including the six stools along the bar which are quickly snatched up by the recurring locals. One thing you won't find leaving the doors is a food delivery service with a bag full of goods, as this food deserves the effort of leaving the house. Instead, swing by on your way home and pick up one of the take-home dinner boxes at just $15 a pop. The daily take-home meals are constantly changing with keen Instagram followers running to the doors at the end of the day to pick up a slice of slow cooked red wine beef and vegetable pie or potato gnocchi with pork and fennel sausage, broccoli and gorgonzola sauce.
Images: Cassandra Hannagan