Fratelli Pulcinella Parramatta
This charming woodfire pizzeria is hidden in the fairy light-lit backyard of an unassuming Parramatta house.
Fratelli Pulcinella might not be reinventing the wheel, but a meal at its hidden Parramatta outpost is one like no other. That's because both the kitchen and the dining room are found in the backyard of an unassuming western Sydney house. Looking for somewhere to enjoy a dinner under the stars that feels like you're at a neighbourhood barbecue? This is it.
After starting its life as an Italian catering business, Fratelli Pulcinella now boasts two Sydney stores — one on Victoria Road in Ryde and the other in this charming, fairy light-lit backyard. Once you've manage to find the entrance down the side of the house, you'll discover an open kitchen built around a woodfired pizza oven at the centre of a simple, no-fuss al fresco dining area.
All the orders here are done via phone. The easiest way to approach the menu is to nab a seat and download the Fratelli Pulcinella app. From there you'll be presented with an expansive pizza menu, as well as a small selection of sides, pastas and desserts.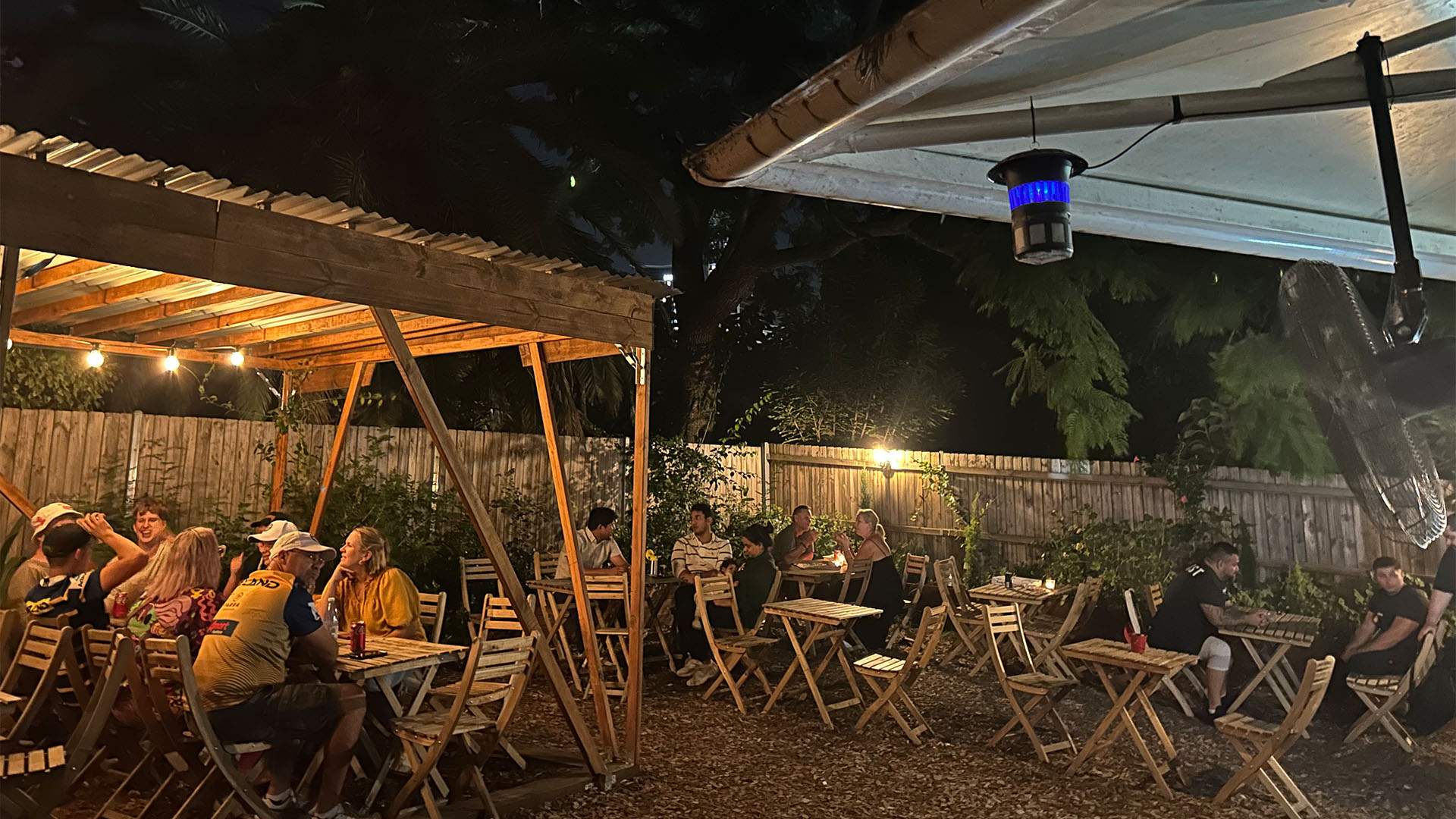 Classic Italian combos form the basis of the pizza options: margherita (regular or the extra-cheesy buffalo variety), prosciutto and parmesan, ortolana, capricciosa and napoletana. But, the rotating menu is known to dish up some unexpected flavours as well.
Indulge in a combination of speck, provolone, buffalo cheese, rocket, truffle oil and balsamic glaze. Load up a base with burrata by ordering the La Mucca. Or opt for the double-layered Amore Tossico, which features fior di latte mozzarella, parmesan, provolone, house-made Italian sausage, tomato, ham, caramelised onions, buffalo cheese, fried speck and basil.
Purchasing via the app makes swinging past for takeaway simple. And, if you're a sports fan, the restaurant is located just a couple hundred metres from CommBank Stadium, so it's a perfect pre- or post-game stop-off. You can even whip out the app from your seat in the final minutes of the game if you want to make your trip as speedy as possible.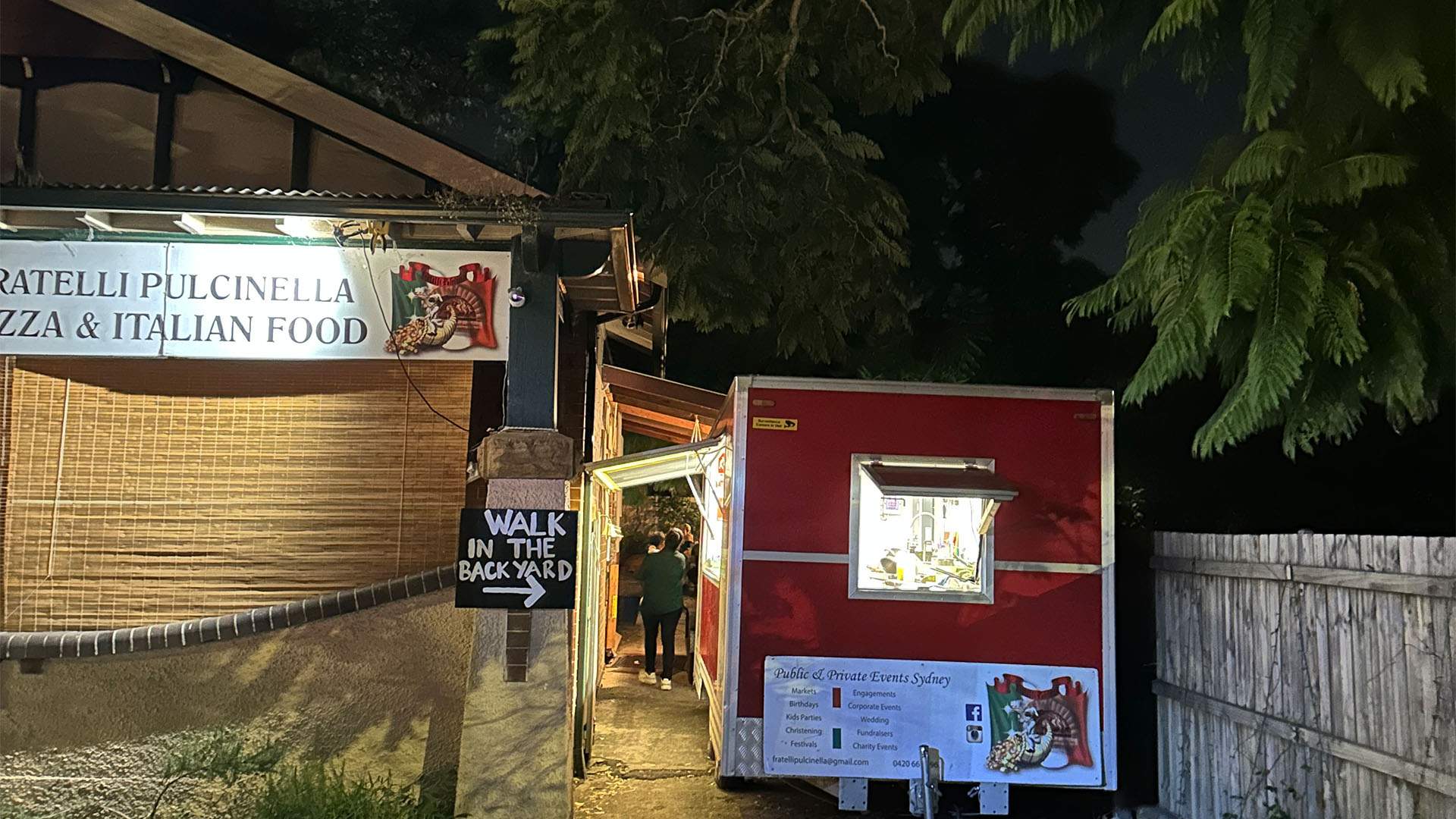 Concrete Playground Trips
Book unique getaways and adventures dreamed up by our editors