Milkwood Bakery
Fresh pastries, sourdough bread and a cheery brunch menu from the team that brought you Berry Sourdough Cafe.
There might be a familiar face missing when you next venture through Berry, a town located about two hours drive south of Sydney. The region's legendary Berry Sourdough Cafe shut its doors for good in October, wrapping up an incredibly popular 17-year run.
But while one institution's gone, there's another in the making, with the owners' other venture Milkwood Bakery still happily baking up a storm over on Queen Street. With seven years under its belt, this one's got its own legion of fans and is known for slinging a tempting lineup of signature cakes, pastries, bread and coffee.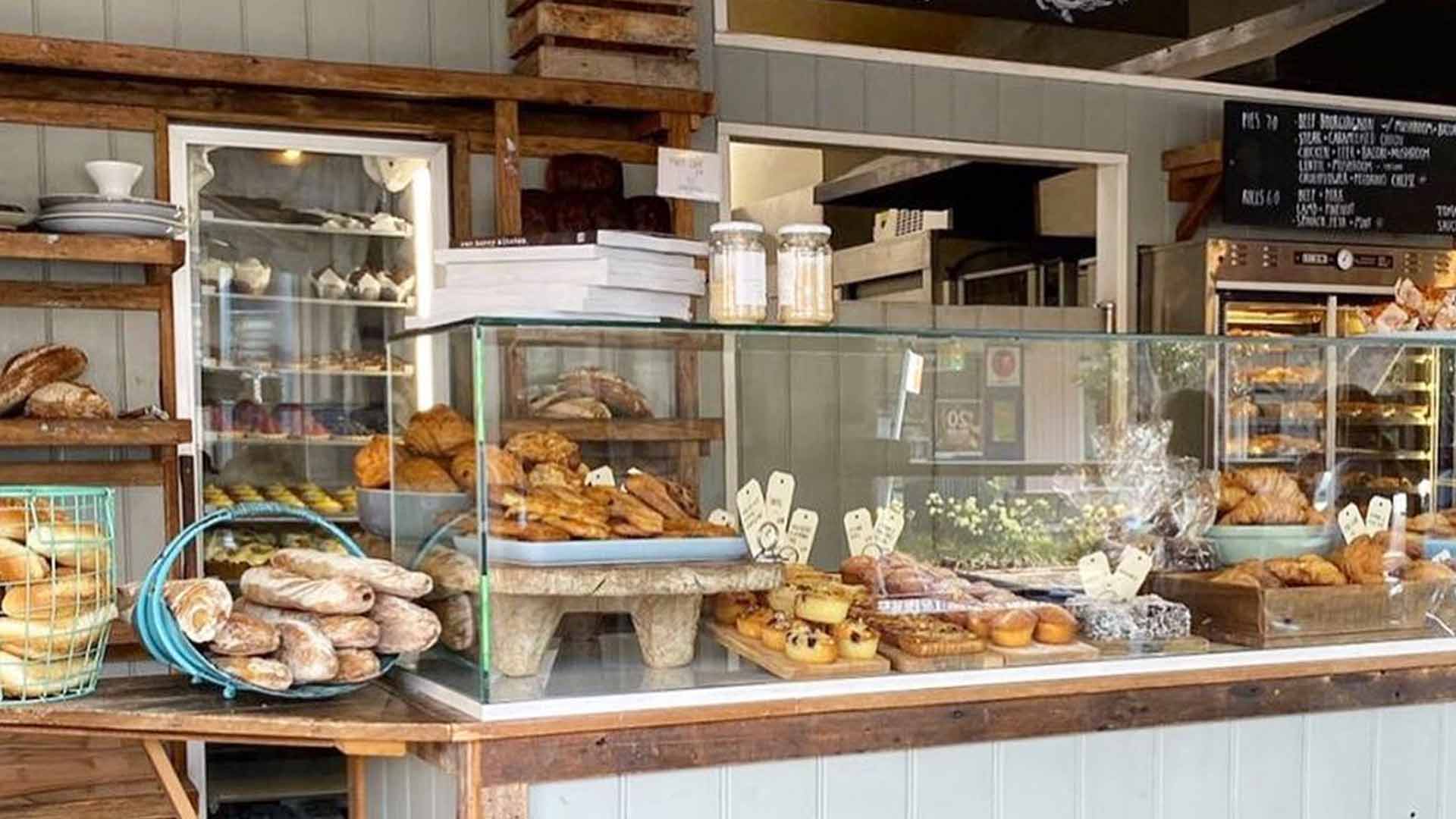 The cabinets are chock full of sweet delights, including fruit-filled danishes, buttery croissants and delicate chocolate caramel hazelnut tarts. Savoury options might include rustic sausage rolls and pizza slices, while the bread selection showcases classics like organic sourdough and chewy ciabatta.
It's the perfect pit-stop for travellers, though if you've got the time, nab a seat in the leafy courtyard for a coffee and some brunch. The extended menu features cheery options like a loaded brekky burger, cheesy toasties and a vibrant brunch bowl.