Paramount Coffee Project
Paramount to those that surround it, this Surry Hills cafe does ripper coffee and fabulous food.
Head down Commonwealth Street to Paramount House and you will discover a veritable treasure trove of all things awesome we are lucky enough to say reside in Sydney. There's tokyobike, the recently renovated Golden Age Cinema and Bar and now, The Paramount Coffee Project: a shining example of how good a cafe can be when this city gets it right.
The thing is, the PCP has taken tattoo-clad staff members in matching aprons and given them iPads. They've taken large share table and plonked a huge, flamboyant plant in the middle to add that cosy, cushiness us here in NSW crave. It's Melbourne cafe-cool Sydneyfied, and it doesn't stop there.
The bright, light and spacious venue is almost something out of a movie. As you enter across the polished concrete floor with the coffee machine to your left, on your right is a deliciously contemporary filter coffee station where the various nectars are expertly drained by hand. Be warned, this process does take time, so if you're in need of a faster hit we suggest going espresso. But with Mark Dundon of Seven Seeds and Russell Beard of Reuben Hills the brains behind the joint, you can imagine there's a pretty decent selection.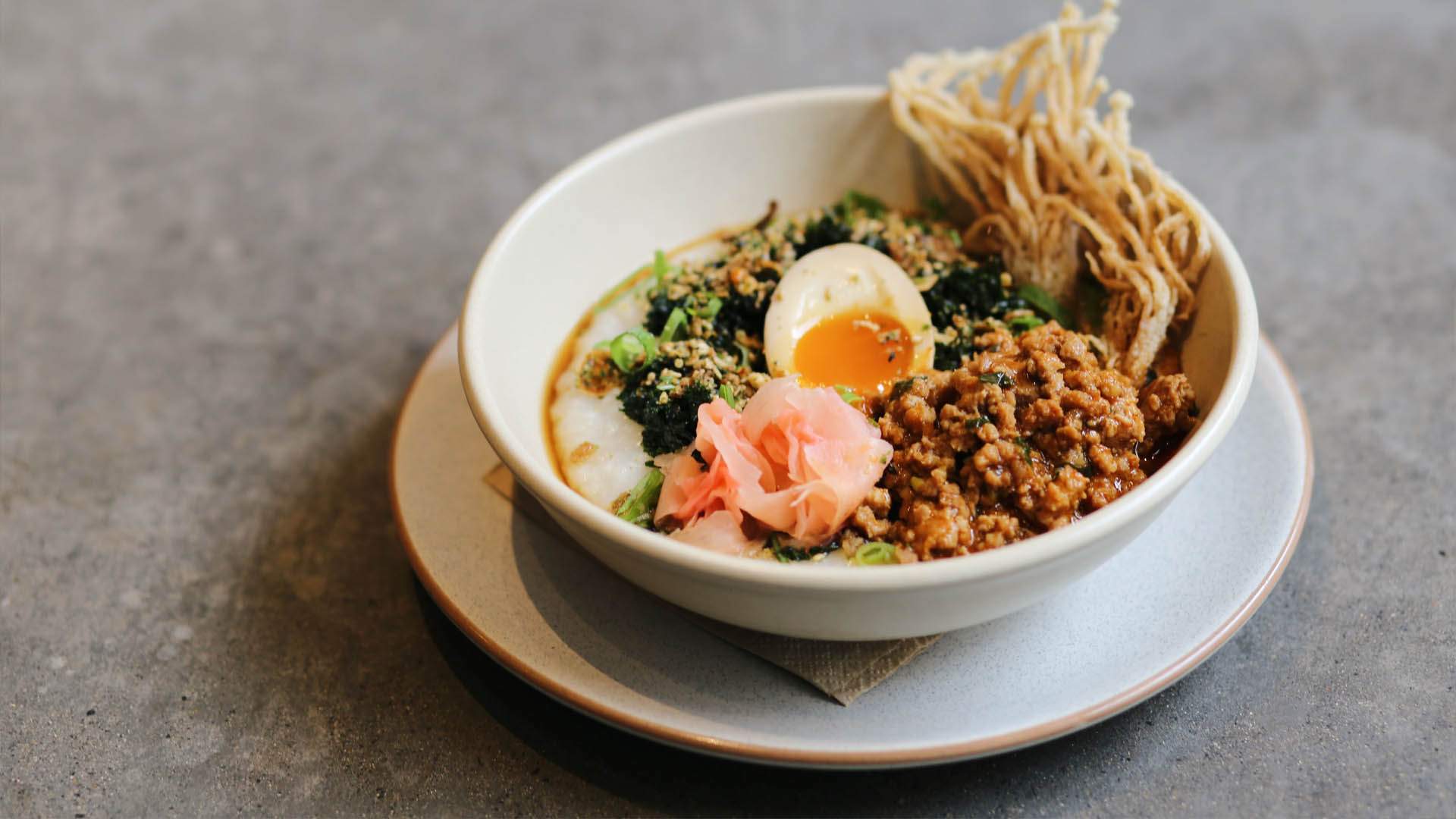 The food is also fabulous, with plenty of our health-conscious favourites juxtaposed against dishes that take our fascination with boisterous, greasy grub to a whole new disgusting level. And by 'disgusting' we mean can't-get-enough-watch-me-shovel-this-into-my-gob-don't-judge-me-it's-hashtag-amazing. We opted for the Philly cheesesteak sandwich (don't bother with the extra chips) with dill pickles, rare slices of beef and melted cheese galore. If we didn't have to tell you to drink responsibly, we'd suggest getting wankered the night before just so you can enjoy this beast hungover.
In all honesty, it's just great to see a new cafe embody all the key elements that make a successful venture. Impeccable and friendly service — check. Sleek, modern design — check. Ripper coffee and food — check and check. Definitely worth a visit.
Image: Simon Wright via Flickr.