Porch and Parlour
This Bondi favourite has reopened following a fire with a revamped menu and daily drink special.
Porch & Parlour has risen from the ashes, opening its doors for the first time since a fire forced its closure in August.
The beloved Bondi bar and eatery is sporting a fresh look throughout, incorporating a new retail space and a revamped menu offering.
On the walls, you'll now spy artworks by the likes of Vicki Lee and Ted O'Donnell, while a striking blue San Remo coffee machine is turning out those New Year caffeine hits.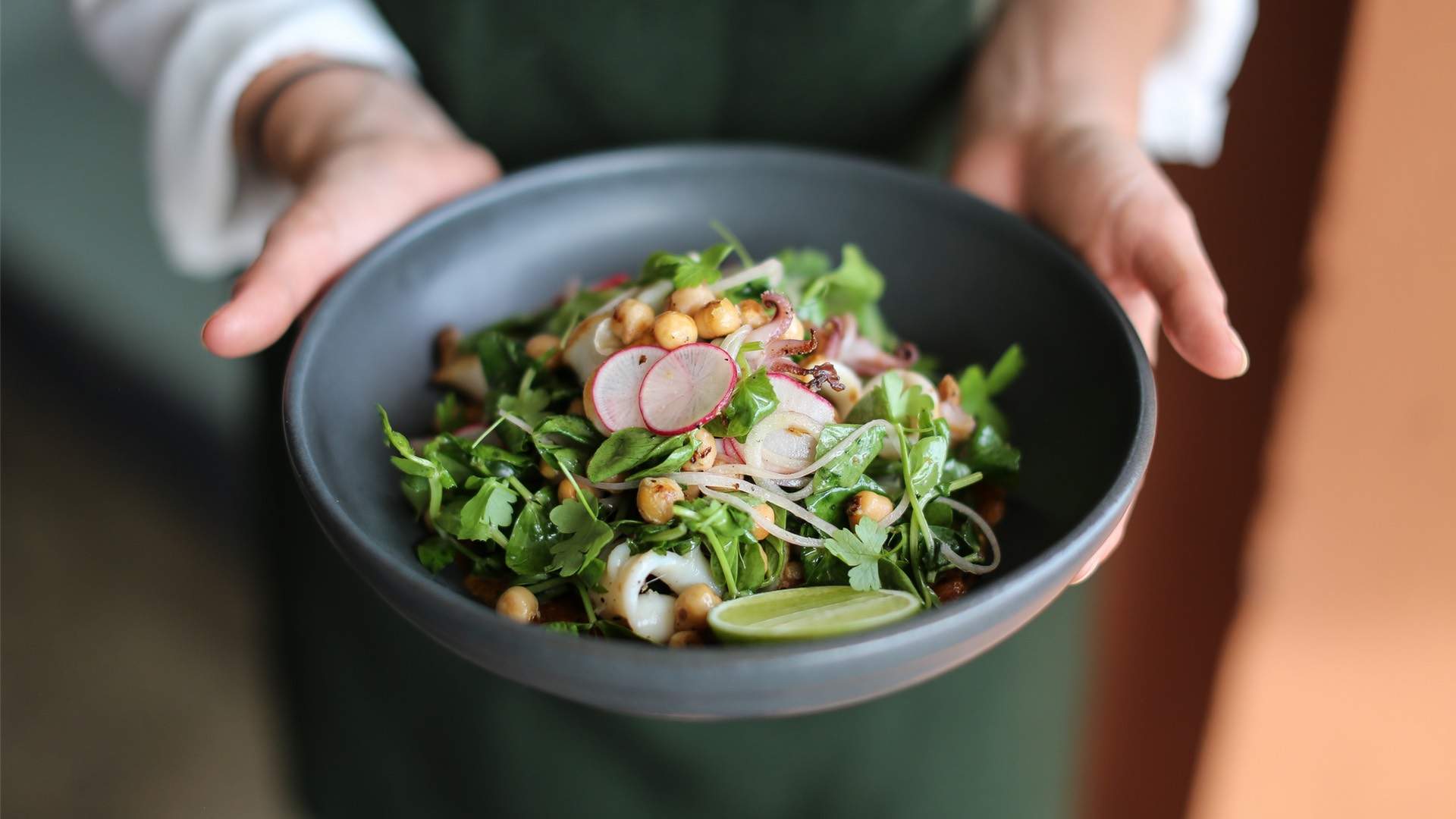 Alongside tried-and-true menu staples like the green pea pancake and breaky bowl, the Porch & Parlour kitchen is dishing up a swag of new season creations, zinging with vibrant local produce. Think, cinnamon scroll french toast, topped with banana, blueberry compote, maple syrup and a whipped lemon feta cream, and a loaded veggie bowl with cashew and turmeric dressing, all primed for those post-beach brunch sessions.
And for lazy afternoon visits, see the 'sundowner' offering, running from 4–8pm, Friday through Sunday. You'll find top-notch specials on sips like Regal Rogue spritzes, lemon myrtle-infused gin and tonics, and mezcal margaritas.