St. Alma
The Alma crew has arrived in Freshwater with al pastor pork belly tacos and fermented chilli octopus.
Freshwater has welcomed a new Mexican eatery that boasts an expansive set menu of food and drink. A sibling to Avalon's Alma, St. Alma joins the long-standing venue in the northern beaches 30-minutes south from the OG eatery.
Located on Albert Street, the restaurant joins a bustling food and drink neighbourhood, with a host of bars, cafes and restaurants occupying the same corner and Freshwater favourites Harbord Hotel and Pilu just down the road.
"What people don't know is we signed a lease in Freshwater back in 2017 before opening Avalon, but unfortunately it fell through," owner Jack Leary. "Ever since Freshwater has been on our wish list for a restaurant venue – you can't beat the location for its beach vibe and sense of community."
At St. Alma you can start with freshly prepared chips and guac ($14), crab tostadas ($3 each) and your choice of chicken tinga or corn truffle empanadas ($3).
Continue down the menu and you'll find a selection of tacos. Choose between al pastor pork belly with grilled pineapple, oregano-rubbed ling, pulled jackfruit with black bean hummus or achiote chicken (all $7 per taco).
While the majority of the menu is set up for a banquet-style experience, there is a spread of impressive larger mains on offer that can be served as a personal feast or work as the centrepiece to a table of share plates. Think agave short ribs ($39), whole roasted cauliflower ($32), grilled octopus covered in fermented el diablo chilli ($37) and crispy pork belly ($36).
The drinks list stretches on just as far as the food. If you're prepared for a big night, tasting flights are an ideal place to start, offering up four tequilas and other Mexican spirits for you to try ($30–40)
Seasonal cocktails (all $18) are separated into three categories: 'For the Fruity', 'Something Sour' or 'Stirred and Strong'. Try the Wattleseed Cafe Negroni which pairs gin, vermouth and campari with coffee liqueur and wattleseed; or opt for Honey Beehive with whiskey, rosemary, citrus and a honey agave blend.
Of course, there's also a range of classic and inventive margaritas that can be made with either Blanco Tequila for $18 or the Premium Herradura Tequila for $22.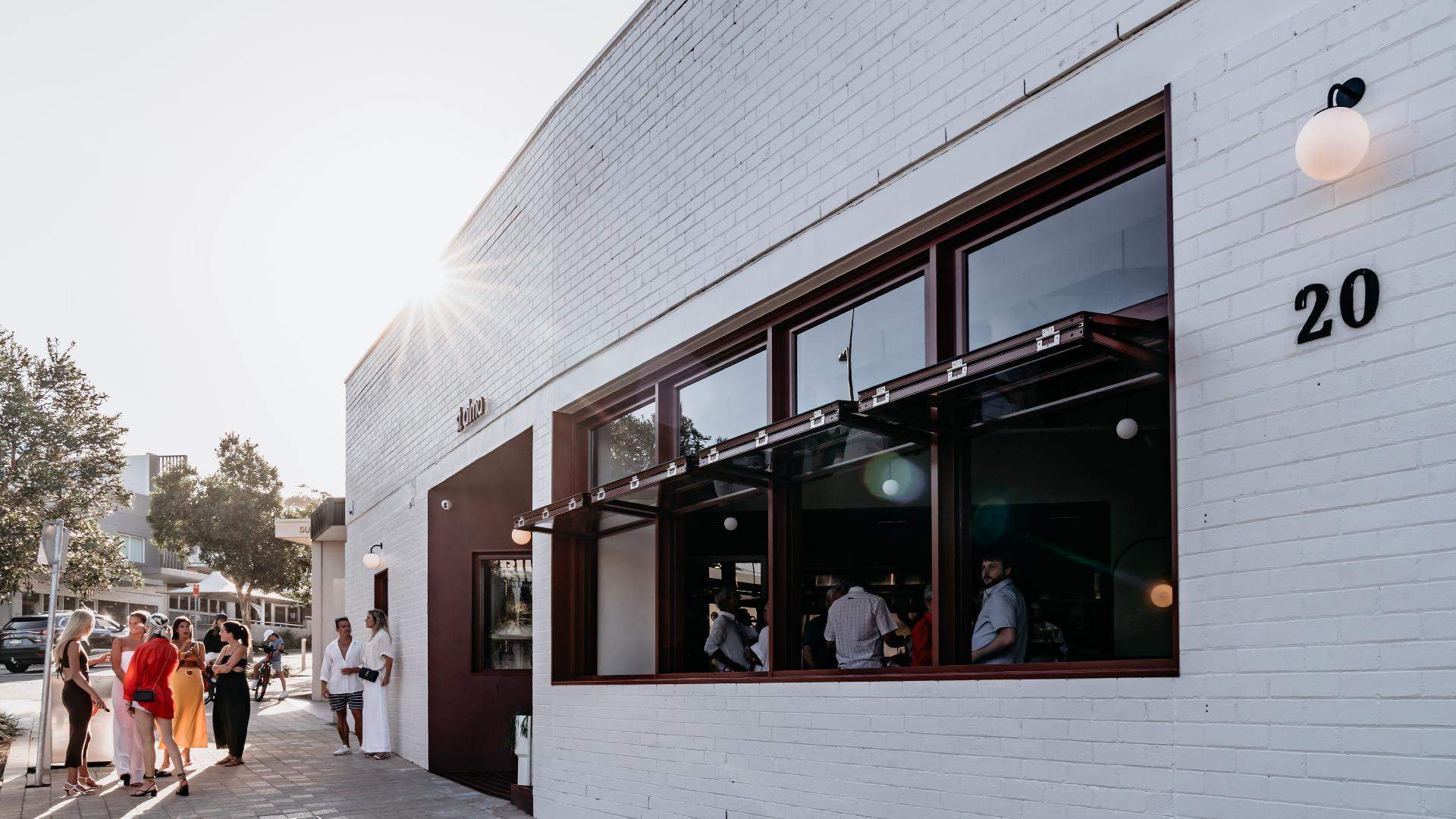 Food & Drink

Sunday, May 1 - Tuesday, May 31

Various Sydney venues

Food & Drink

Friday, April 22 - Sunday, May 29

Various Sydney venues