Tenth Muse
Hit up this Stanmore specialty food shop for hard-to-find ingredients and high-quality pantry staples.
Tenth Muse has made a name for itself as the go-to specialty food store on Percival Rd, Stanmore. It dedicates itself to supplying quality ingredients and harder-to-find foods that inspire home cooking and entertaining. Just like any good specialty food shop, Tenth Muse offers an extensive range of pantry staples along with international cheeses, locals meats and other gourmet refrigerated provisions.
On its website, Tenth Muse also has a large array of recipes and articles, as well as an online shop with a section of products stocked in its brick-and-mortar shop.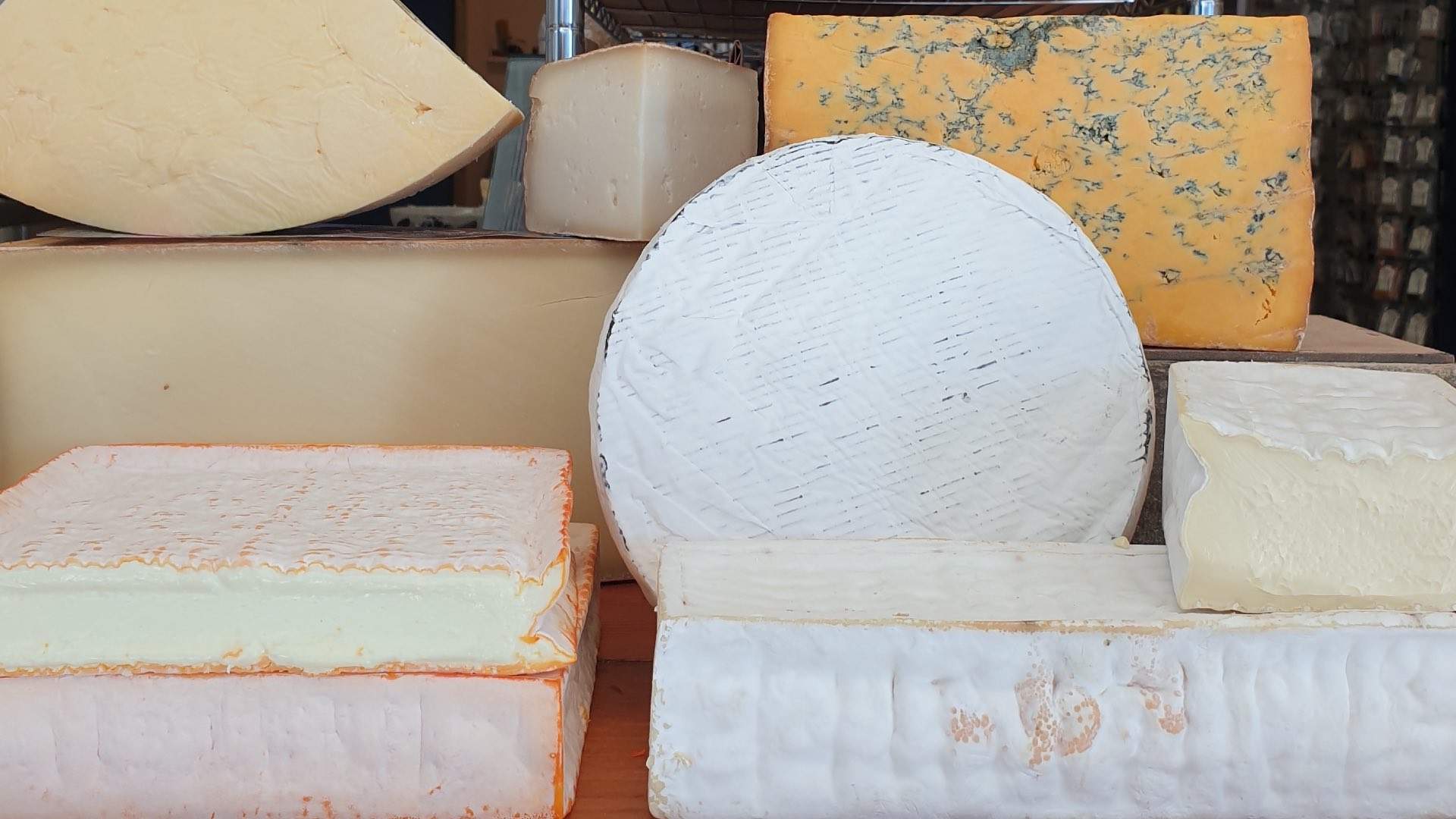 Food & Drink

Monday, April 11 - Monday, May 23

Various YCK Laneways Venues