Incu Outlet
The longstanding fashion retailer's chic new outlet store offers luxe emerging and established labels for up to 60 percent off.
Gone are the days when discount shopping meant losing hours rifling through a dark, dusty warehouse for a hidden gem. The outlet stores themselves aren't extinct — in fact, they're thriving. They just look a little different now. Case in point: Incu's new outlet store.
The multi-brand boutique, which twin brothers Brian and Vincent Wu first opened in 2002, recently unveiled its new outlet store in Rosebery, and it's a beauty. Incu enlisted Akin Atelier to design the chic minimalist space with light timber, ceramic tiles and plenty of light.
Here, you can expect to find the same high-end international and local labels that are stocked in Incu's main stores — like Acne Studios, Rag & Bone, Saturdays NYC and Comme des Garçons — but it's all past-season collections at massively reduced prices.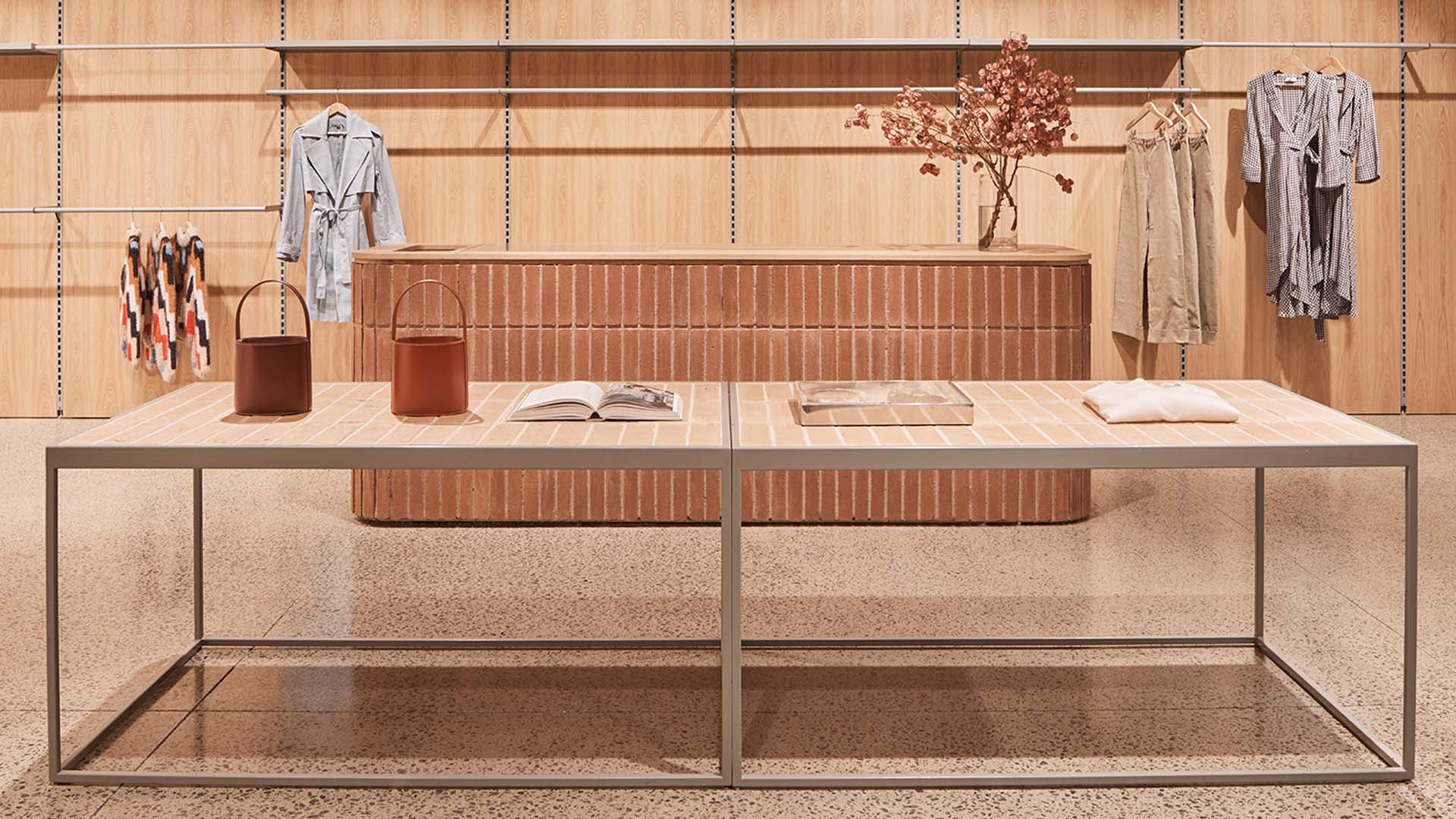 Images: Akin Atelier