The Little Candle Shop
This shop of aromatic wax offers designer candles in all shapes, sizes, scents and shades.
This MacLeay Street shop wants to light up your life in a rather literal manner. Here, you'll find designer candles of all shapes and sizes — including dinner candles for that romantic meal, pillar candles for some flickering ambience, and many a scented candle so your home can smell like lavender, vanilla or whatever other aroma you prefer.
Obviously, there are more colours on offer than there are shades in the rainbow, too. That way, you'll always be able to get your hands on a piece of wax to match your decor or personality. And if you're after outdoor candles, floating candles, and everything from candelabras and lanterns to votives to place them in, they're on the shelves as well.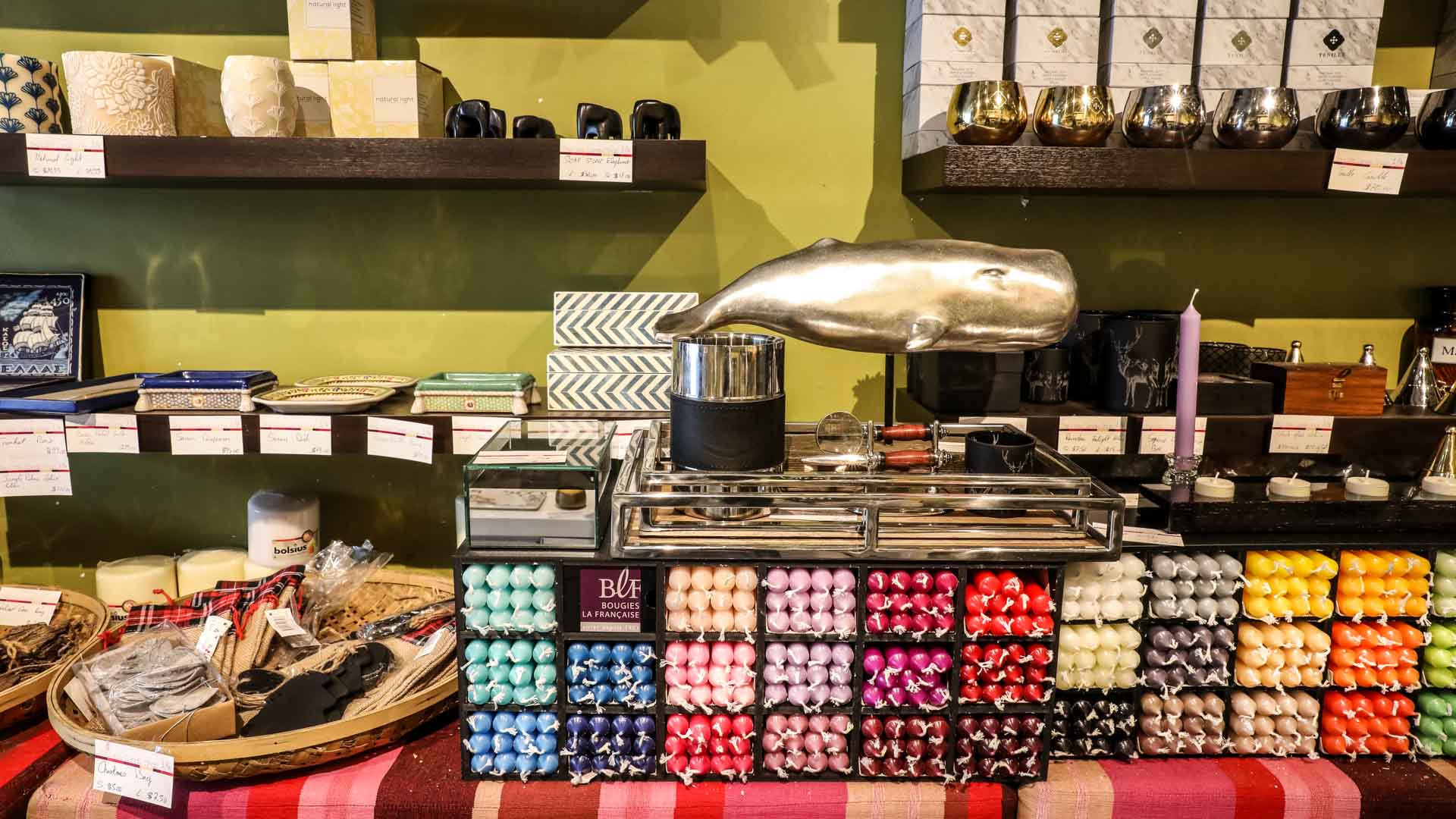 Images: Kitti Smallbone