Paddington Fine Wines
An independently owned, expertly run bottle shop specialising in drops you won't find anywhere else.
Local fans of a decent tipple will likely already be aware of Paddington Fine Wines, a neighbourhood bottle shop founded in 2017 on the cornerstones of exemplary customer service, top-notch product knowledge and a zest for fine wine. The Paddington store, which has two sister outlets in Darlinghurst and Rushcutters Bay, lives up to its name — boasting a vast array of homegrown and international wines in all manner of styles.
The staff are passionate about making sure you get a great drop, providing in-store tastings of numerous and varied styles regularly.
If wine isn't your choice of poison, you'll also find a wide variety of beers, spirits and liqueurs — often championing independent Aussie brewers and distillers alongside established big-name international favourites.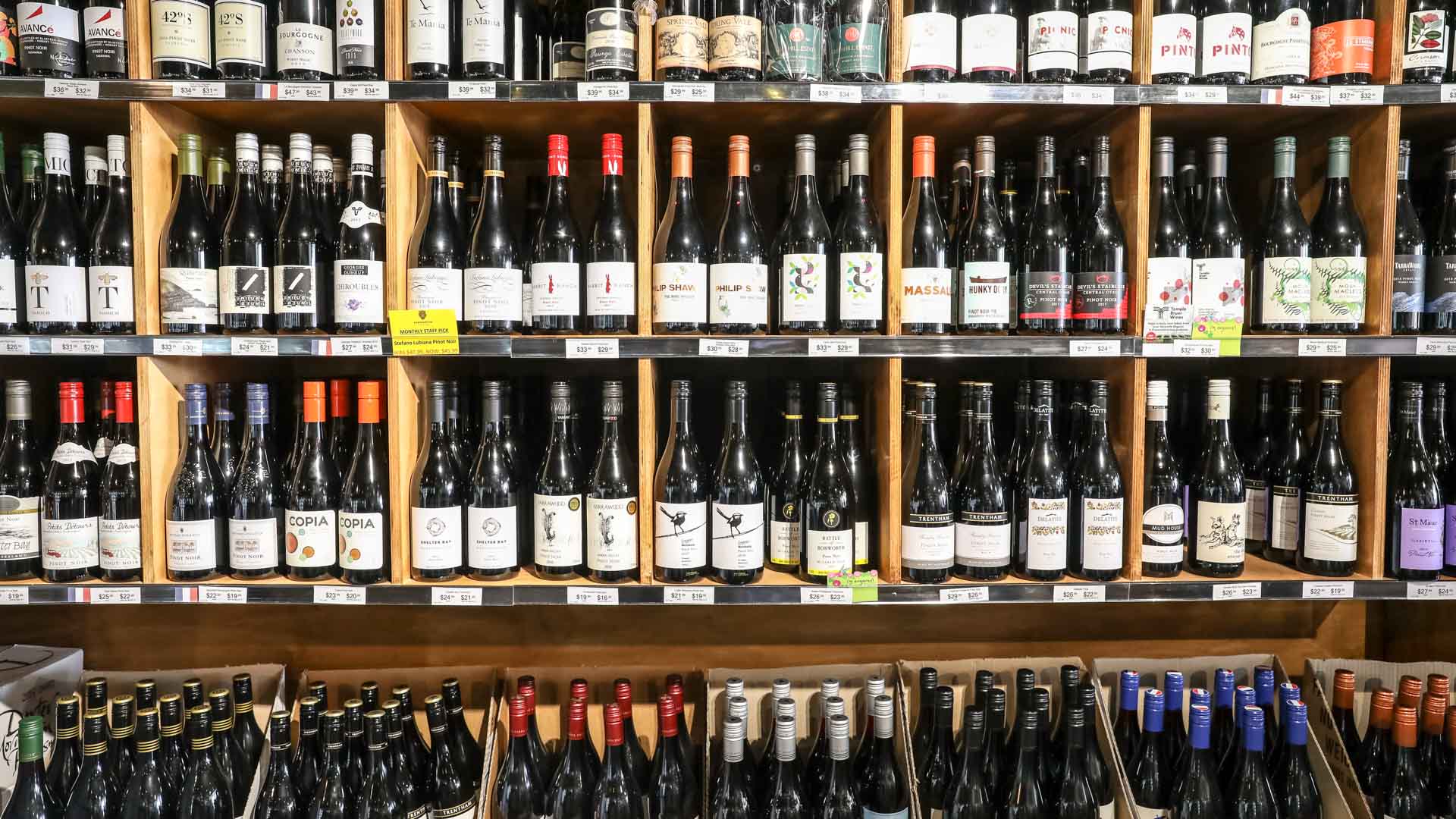 Images: Kitti Smallbone