Prince Wine Store Sydney
With formal wine courses on offer, it is safe to say this is not your average bottle'o.
Venturing into Prince Wine Store in Zetland should come with a warning: not only will you come out with a bottle or two more than you expected, but you'll also leave armed with plenty of wine knowledge to impress your mates with after a chat with the knowledgeable staff.
The store was gifted to Sydney by our Victorian neighbours who have been enjoying the wine expertise from Prince Wine in its two Melbourne stores for over two decades. The independent wine merchants focus on Australian producers plus a selection of imports from France, Italy, New Zealand and California. In addition to the team exercising their encyclopedic knowledge of wine in the retail space, Prince Wine also run a series of wine education courses throughout the year. These range from introductory courses for oenophile amateurs to formal qualifications for those seeking industry recognition.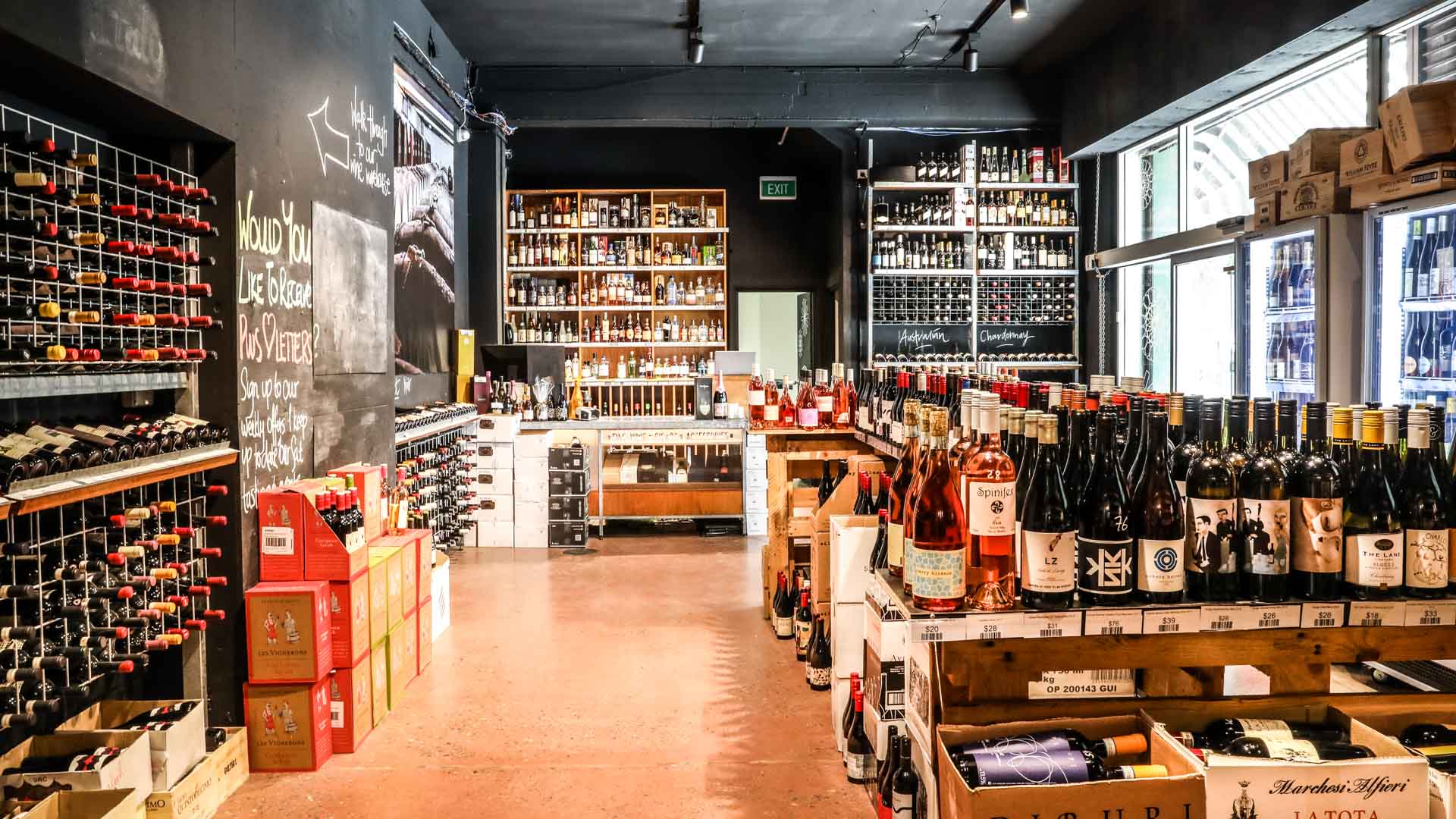 Images: Kitti Gould