The Corner Shop
A curated space for all things design, with a focus on lovingly restored vintage fashion.
Seek, it's said, and you shall find. While the meaning of this phrase is scriptural in origin, it's accurate in the case of The Corner Shop. A new bricks-and-mortar site opened by the duo behind popular market stall and online retailer The Crown Street Project, you'll be handsomely rewarded for your efforts in getting there.
The inviting, airy and newly refurbished space is housed on the ground level of a bright yellow late-1800s corner terrace, along the leafy residential stretch of Henderson Road in Alexandria. It's a location that might usually require a reason to head there, but you'll find plenty in this gallery-style space that showcases a thoughtful edit of vintage designer fashion alongside artist-made studio ceramics and sculptures, handmade jewellery by local designers, vintage homewares, pottery and gift items.
Unlike many other vintage stores, the racks here are not cluttered — each has been curated to tell a story through colour and texture. Pieces also come with modern-day measurements where appropriate, ensuring you can find your correct size with ease.
As well as issues around sizing that can give false hope to many a vintage shopper, gone too are notions around pre-loved items being less-than: pieces here, which are selected by founders Gavin Dee and Addison Marshall, are restored by hand and treated like you might expect a new item to be handled in a brand-name boutique. The spectacularly bearded gents, who both have fashion and design backgrounds, are also expert stylists and are happy to offer guidance where you might require it.
As for what's on the custom-made fixtures, at any given time you can find high-end streetwear next to pre-loved high-fashion pieces from houses including Gucci, Comme des Garçons, Issey Miyake, Kenzo and more. The real gems though are pieces by obscure Australian designers from the 1970s and 80s, an era that delivered some truly iconic looks and about which Dee and Marshall are truly passionate (and knowledgeable to an encyclopaedic degree). The boys will also be collaborating with stylist Joanne Gambale, founder of Slogue, to run sustainable styling workshops — keep an eye out on Instagram to find out more about these.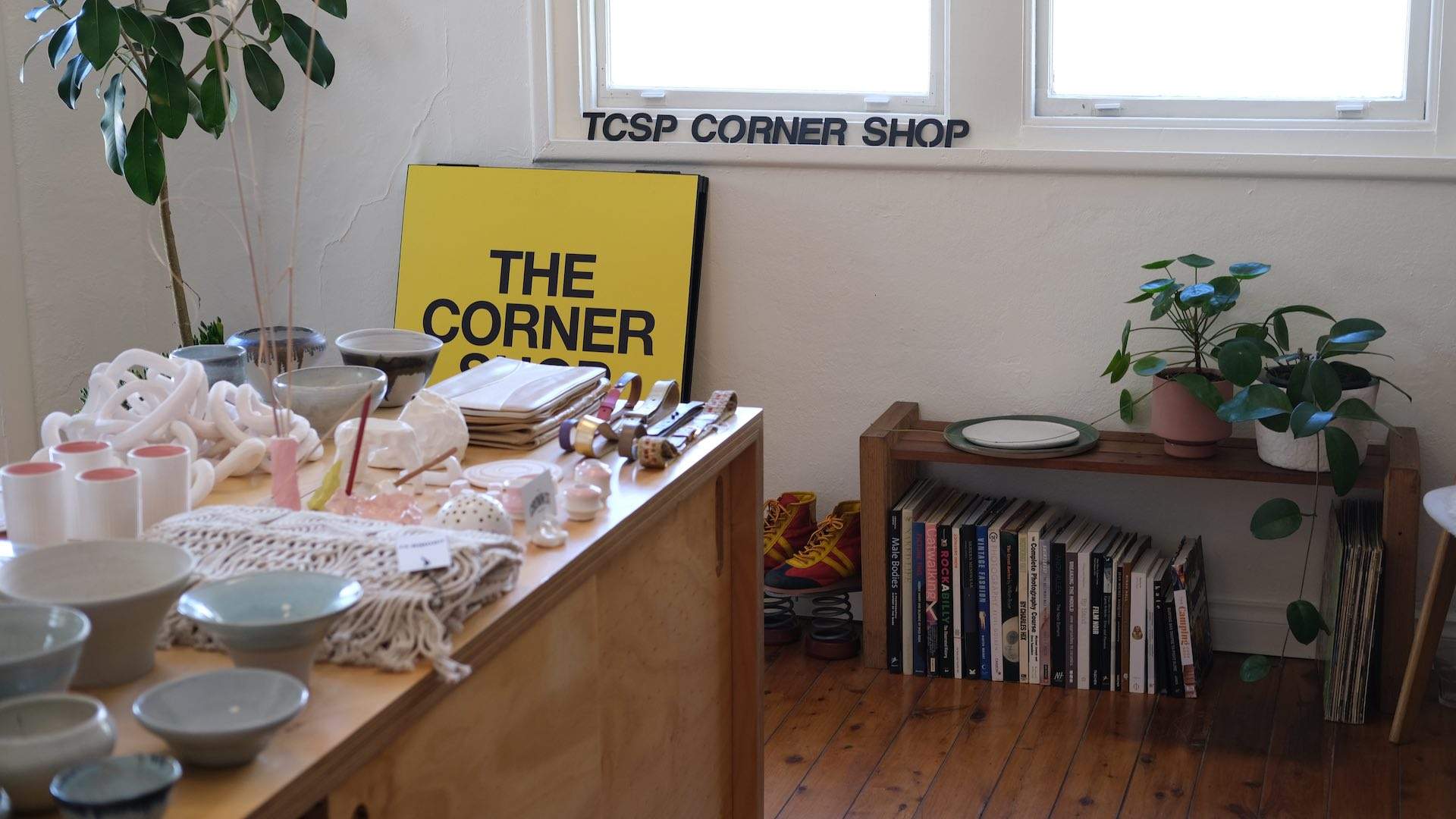 Concrete Playground Trips
Book unique getaways and adventures dreamed up by our editors