Palace Central Cinemas
This premium cinema complex contains ten screens, and a pretty-in-pink lounge bar.
Palace Cinemas is known for delivering a boutique film-going experience, as well as screening independent films that you won't find in the big-name movie theatres. The offering spans new releases and arthouse cinema (both local and international), along with exclusive events and film festivals. The Central Park location is one of the newest Palace Cinema venues and features a light-filled foyer that overlooks the cityscape. Pre-or-post film, patrons can pull up a seat at the prosecco bar or beer hall and enjoy floor-to-ceiling views of Chippendale Green with a drink in hand — all while lounging on cushy chairs and plush couches.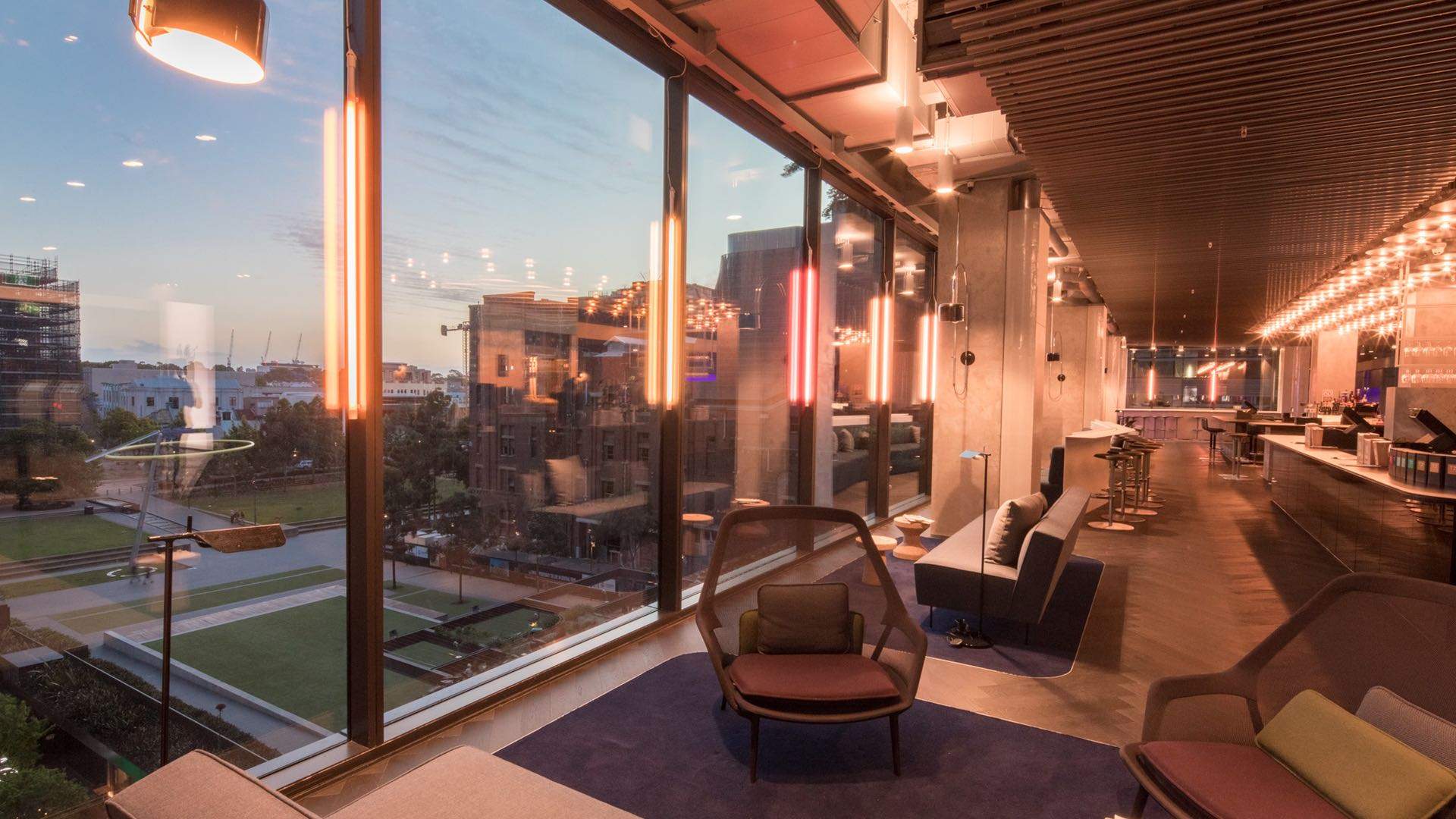 Food & Drink

Thursday, May 5 - Thursday, June 2

Harpoon Harry

Food & Drink

Monday, April 11 - Monday, May 23

Various YCK Laneways Venues