Utopia Art Sydney
A contemporary gallery representing Australian artists including members of Papunya Tula Artists.
Though it's a small gallery, Utopia Art Sydney showcases an impressive lineup of artists and its exhibitions pack a punch.
Here since 1988, the gallery is especially committed to representing contemporary Aboriginal artists, including leading members of the Papunya Tula Artists group and First Nations artists Gloria Petyarre and Emily Kame Kngwarreye — plus heaps of other artists across Sydney, Melbourne and Canberra. At the moment, Utopia features work from 22 individual artists and 60 more connected with the Papunya Tula group.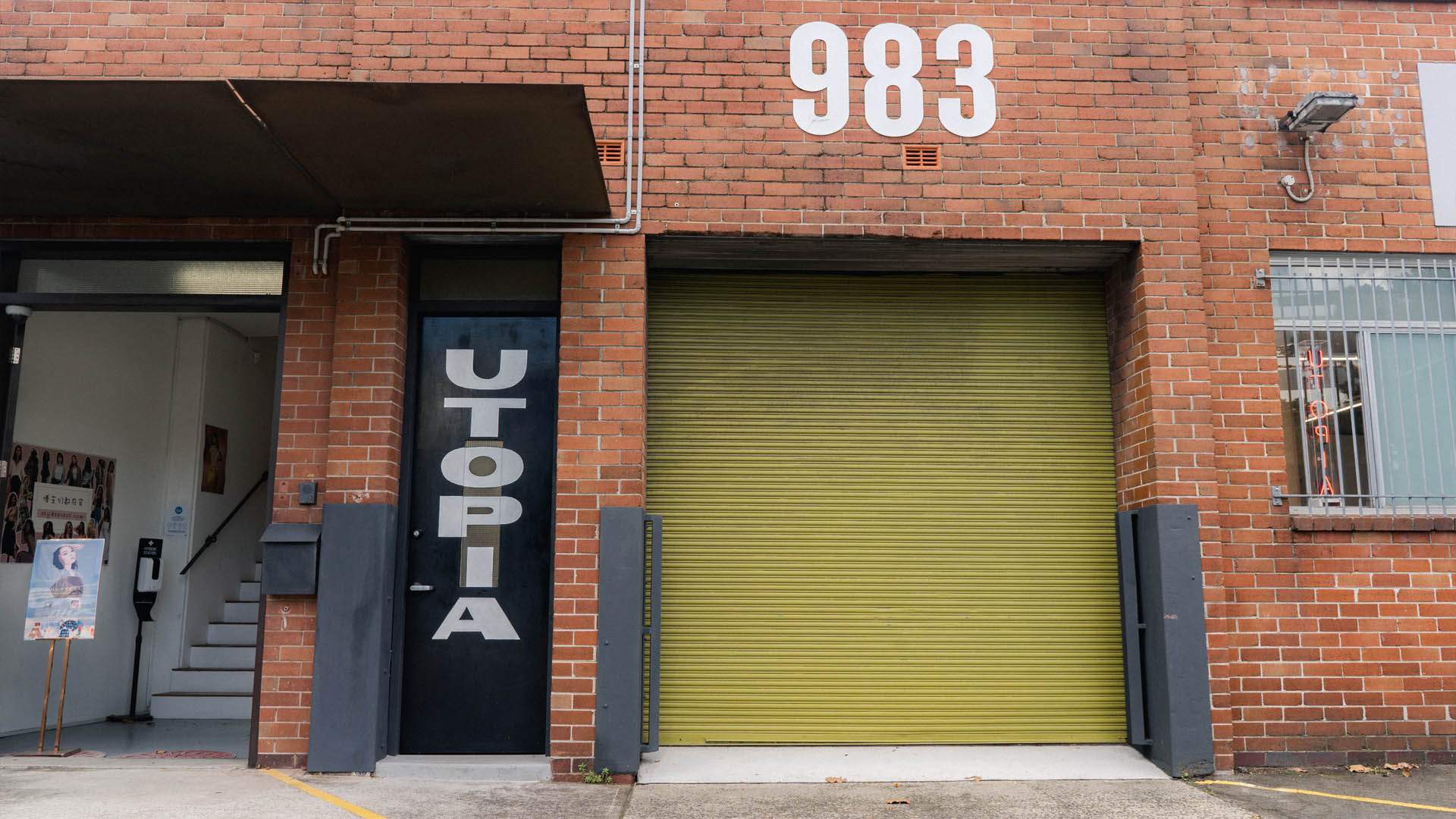 Images: Terence-Kent Ow