TRAVEL & LEISURE
A 97-Percent Partial Lunar Eclipse Will Be Visible in Australia This Weekend
The moon is expected to turn a shade of red as it slips into earth's shadow.
Throughout November, the Leonids meteor shower has been soaring through the skies; however, that's not the only reason to look up this weekend. Take a gander at the sky on Friday, November 19 and you'll also see a 97-percent partial lunar eclipse that's expected to turn the mood a shade of red.
You won't even need to shake yourself out of your warm bed at a super-early hour to catch a glimpse, either, because the eclipse will be lurking in the sky on Friday evening just as nightfall hits.
If you're wondering what else you need to know, we've run through the details below.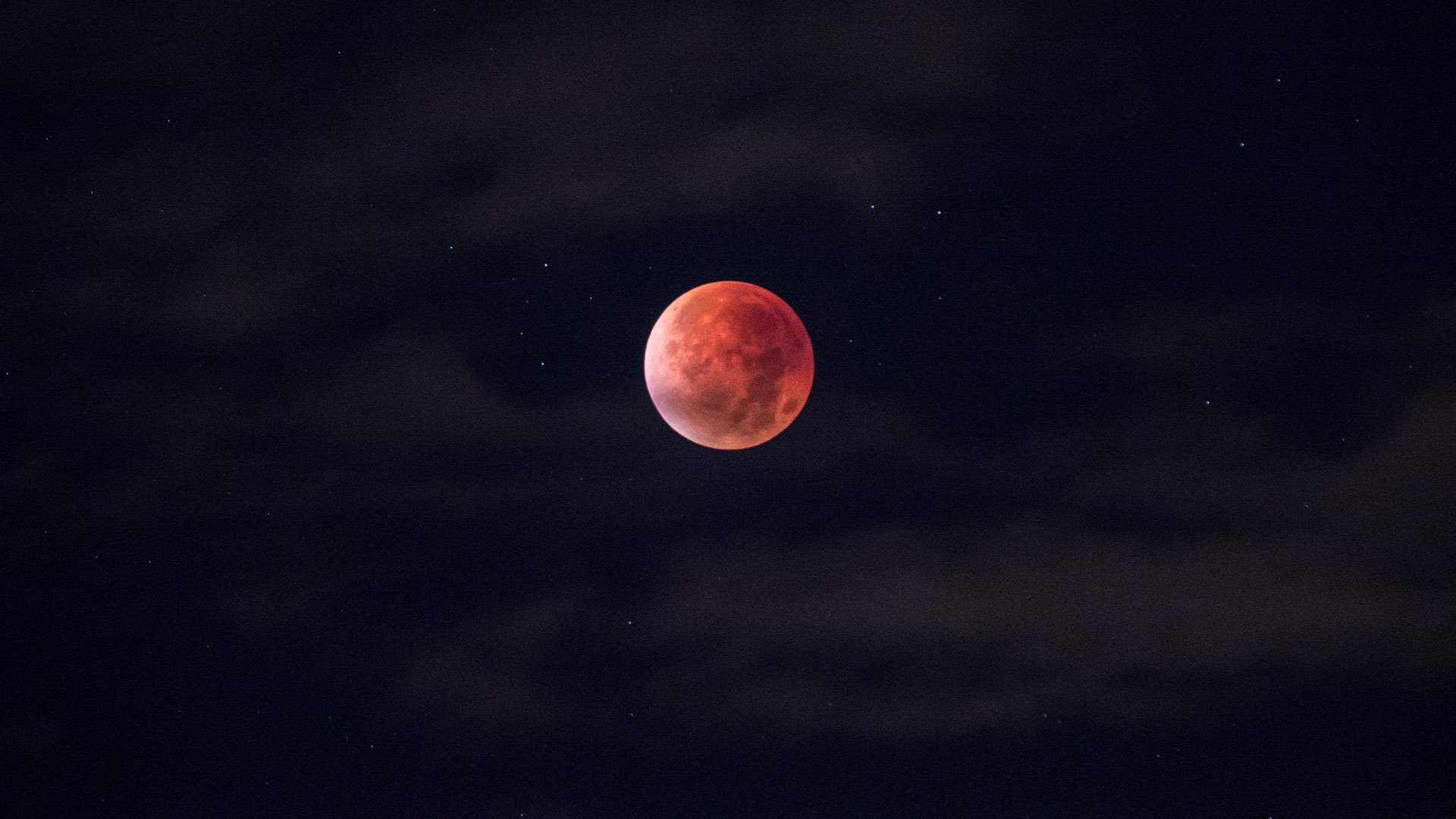 WHAT IS IT?
If you're more familiar with The Mighty Boosh's take on the moon than actual lunar terms, here's the rundown. Unlike May's total lunar eclipse, this one is a 97-percent partial lunar eclipse — so the earth will move between the moon and the sun, but they won't all be completely aligned.
Still, when the moon is directly in the earth's actual shadow, it turns a shade of red thanks to sunlight that's filtered and refracted by the earth's atmosphere.
For a lunar eclipse to occur, there must be a full moon. Based on North American seasons, the November full moon is called a beaver moon because that's when they start to build their winter dams.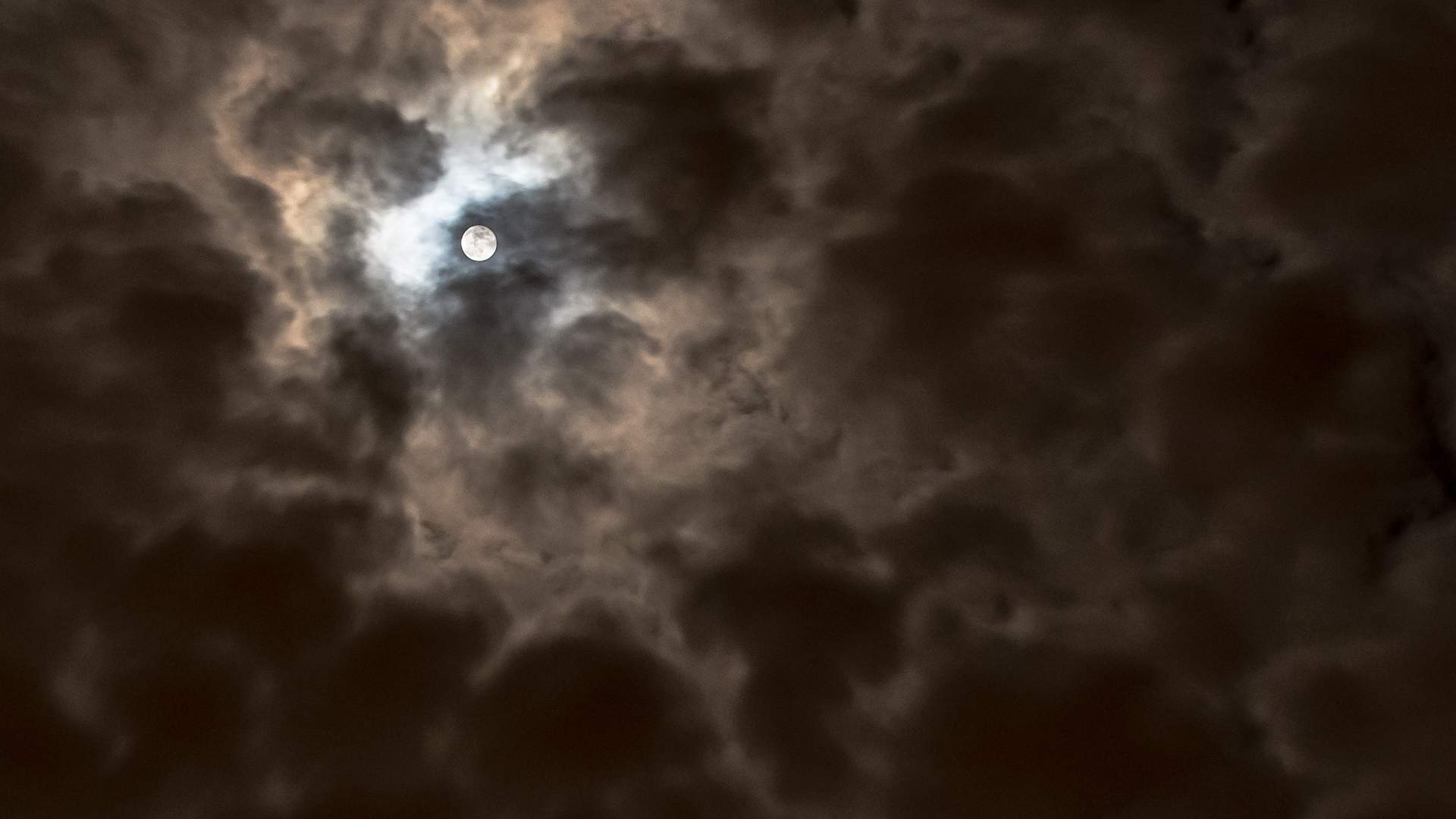 WHEN CAN I SEE IT?
If you're keen to catch a glimpse, you'll want to peek outside on Friday, November 19. In Sydney, the partial eclipse is due to begin at 7.34pm, reach its maximum at 8.02pm and end at 11.03pm, while in Melbourne, it'll start at 8.09pm, hit its maximum at 8.12pm and still end at 11.03pm — all according to Timeanddate.com.
For Brisbanites, it'll kick off at 6.14pm, reach its maximum at 7.02pm and end at 10.03pm. If you're in Adelaide, those key times are 7.59pm, 8.11pm and 10.33pm. In Perth, you'll get a far more limited view from 6.57pm, with the eclipse hitting its maximum at 7pm and ending at 8.03pm.
You'll want to have your cameras at the ready, of course — and see if you can outdo previous big batches of supermoon snaps and super blue blood moon pics.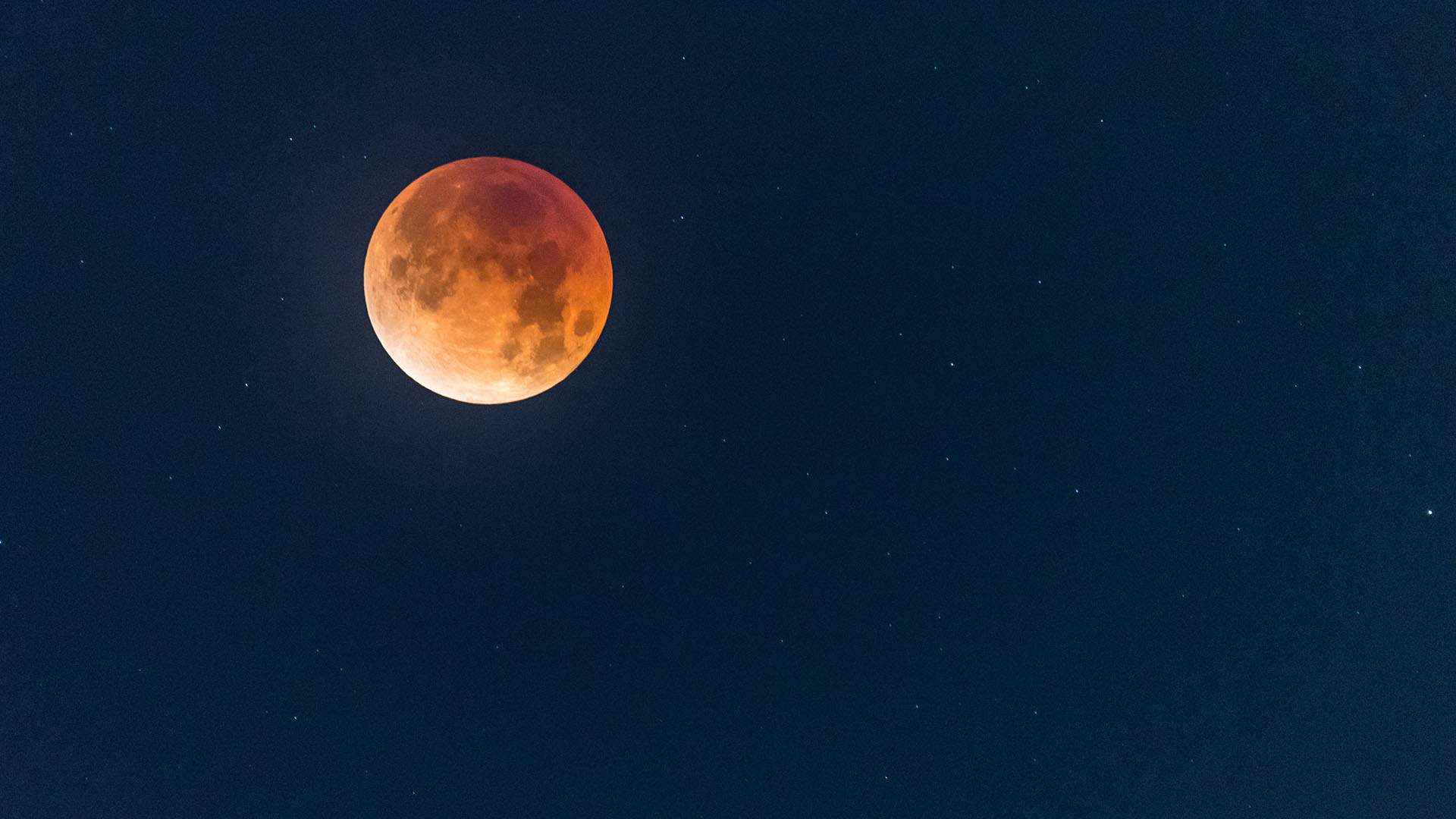 WHERE CAN I SEE IT?
You can take a gander from your backyard or balcony, but the standard advice regarding looking into the night sky always applies. So, city-dwellers will want to get as far away from light pollution as possible to get the absolute best view.
If you can't get a clear vantage, Sydney Observatory will be hosting a livestream with Gomeroi yinarr woman, astrophysicist and STEM leader Karlie Alinta Noon, plus Sydney Observatory astrophysicist Dr Andrew Jacob and Sydney Observatory Astronomy Ambassador Kat Ross, from 6.30pm AEST/7.30pm AEDT.
The Virtual Telescope Project will also be live-streaming from the skyline above Rome from 5pm AEST/6pm AEDT.

The 97 percent partial lunar eclipse will take place on the evening of Friday, November 19. For further information, including about timing, head to either NASA or Timeanddate.com.
Published on November 18, 2021 by Concrete Playground