TRAVEL & LEISURE
A Guide to Outdoor Adventures in Margaret River
Explore caves, abseil down seaside cliffs and canoe by sunset — all in one huge, scenic region.
A Guide to Outdoor Adventures in Margaret River
Explore caves, abseil down seaside cliffs and canoe by sunset — all in one huge, scenic region.
---
in partnership with

From its awe-inspiring scenery to its hefty brew tours and the 200 sprawling wineries that call it home, the Margaret River region has become one of Australia's top destinations for those looking to escape the city in style. Situated about three hours from Perth, this bustling coastal setting offers surf beaches, lush forests and ancient underground cave systems all in one spot — which is especially exciting if you're looking for a bit of variety on a weekend trip this winter.
With a landscape as diverse as this, it shouldn't come as a surprise that Margaret River is also home to incredible outdoor experiences that are ready and waiting for you to enjoy. There's a lot to choose from, but who doesn't love being spoilt for choice? To help, we've put our heads together with Virgin Australia to come up with the very best activities to make your getaway unforgettable. There'll be wine. There'll be beaches. And, of course, there'll be adventures.

EXPLORE THE LIMESTONE CAVES OF LEEUWIN NATURALISTE RIDGE
When you're viewing it from ground level, the Margaret River region is rather spectacular — but heading underground also reveals incredible sights. Formed around a million years ago, there are over 100 limestone caves throughout Margaret River. They're considered some of the most extraordinary in Australia. The Leeuwin-Naturaliste Ridge is where you'll find many of them, with this expansive system featuring alluring crystal formations aplenty.
Across a variety of guided and self-led tours, you can follow staircases and boardwalks that'll take you right into the depths of the earth. And if you only have time to visit a select few caves, don't miss your chance to see Lake Cave's imposing entrance or Jewel Cave, with its collection of stalactites that are over five metres tall.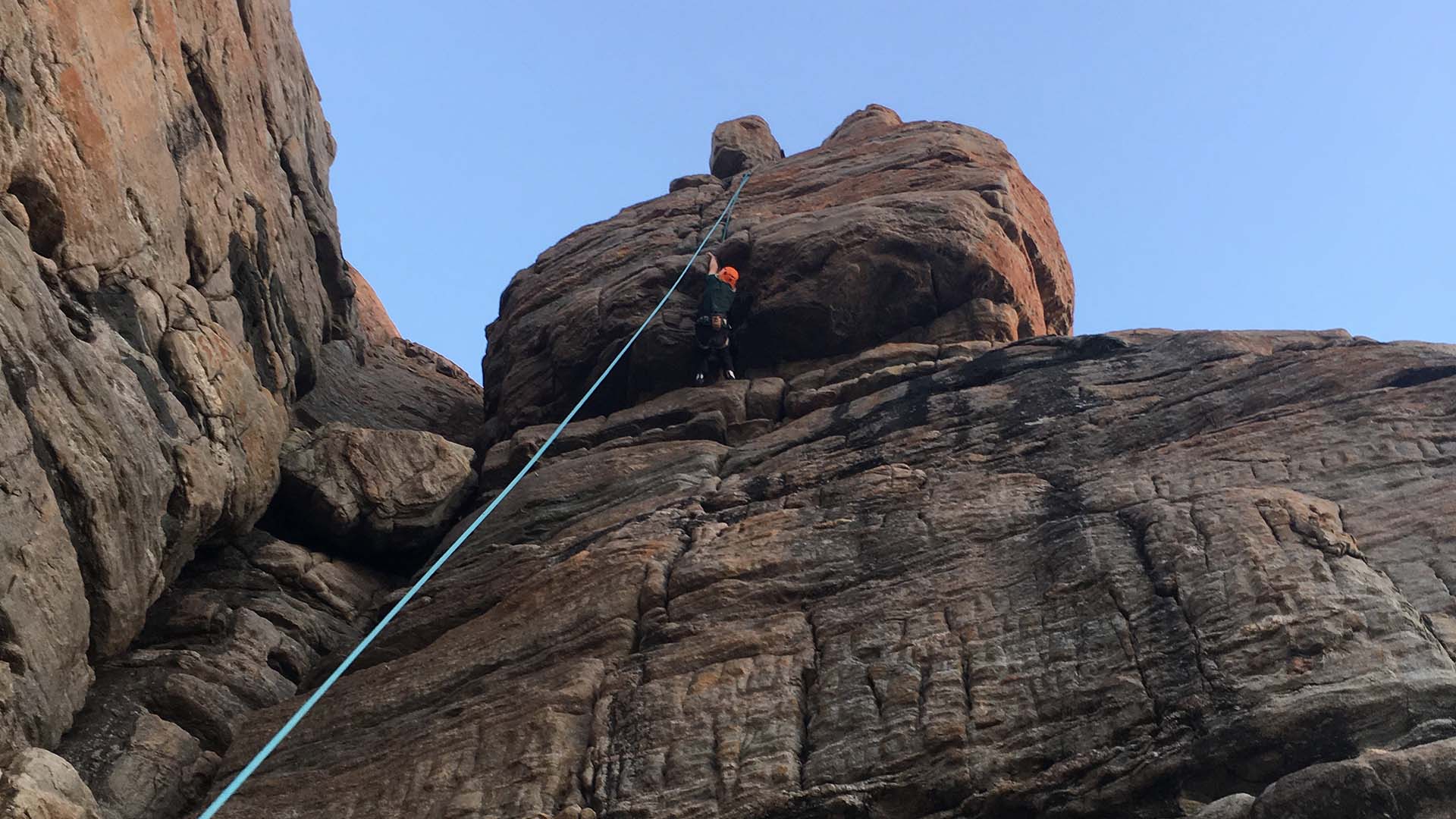 ABSEIL DOWN THE SEASIDE CLIFFS WITH MARGARET RIVER CLIMBING CO
Rising 40 metres above the Indian Ocean, the Wilyabrup Sea Cliffs are among the most picturesque in the Margaret River region, stretching along the rugged coastline for a half-kilometre. If you enjoy a bit of death-defying action to go with your holiday, hook yourself into these towering red granite cliffs with the Margaret River Climbing Co — and step off the edge as you abseil your way down the sheer rock face.
There's no need to worry if it's your first time. There are plenty of sections that are suitable for beginners, while experienced abseilers will still find a difficult challenge. Hanging from the cliff face presents you with pretty unbeatable ocean views, naturally. Our tip: keep an eye out for the pods of whales and dolphins that are often seen swimming amid these coastal currents.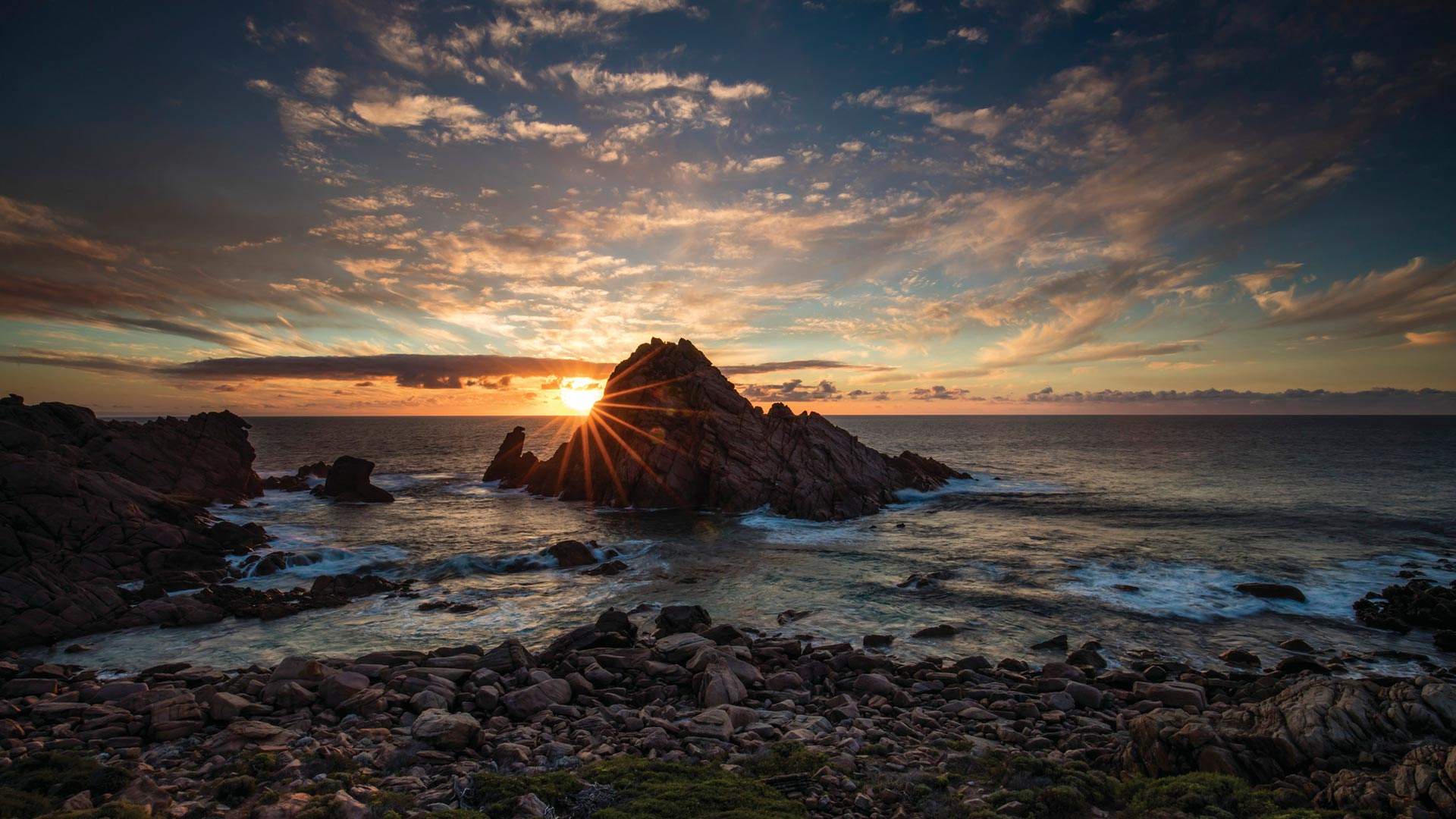 TREK THE CAPE NATURALISTE TO SUGARLOAF ROCK WALK
The Cape to Cape Track is one of the most impressive treks you can complete in the Margaret River region. While you'll likely be a little busy indulging in the local food and wine to make the entire 140-kilometre journey, the Cape Naturaliste to Sugarloaf Rock section offers a pleasant introduction to the outstanding landscape. Setting off from the popular Cape Naturaliste Lighthouse, this relaxing three-and-a-half-kilometre stretch will have you stepping along a mix of gentle walking paths and timber boardwalks as you soak up the peaceful coastal views.
To get the ideal experience, aim to reach Sugarloaf Rock just as the sun begins to set. Sitting just off the coastline in the Indian Ocean, this majestic rock formation is lit up daily by quite the striking colours as the sun dips below the horizon.


TAKE A SUNSET CANOE RIDE ALONG THE MARGARET RIVER
Sticking with the sunset theme, the Sunset Canoe Tour is your chance to float down Margaret River in complete serenity as the day draws to a close. You'll drift upstream flanked by wildflowers and forest — and it won't be long before you spy soaring limestone cliffs. Next, you'll watch as the late afternoon light sets the rock faces alight with a radiant glow, before continuing onwards in search of a secluded beachfront.
Once you hit the sand, listen out for the chorus created by the local wildlife. It'll provide the perfect soundtrack as you rest on the beach with a glass of wine, a delicious canapé and a view of the last light as it disappears over the Indian Ocean.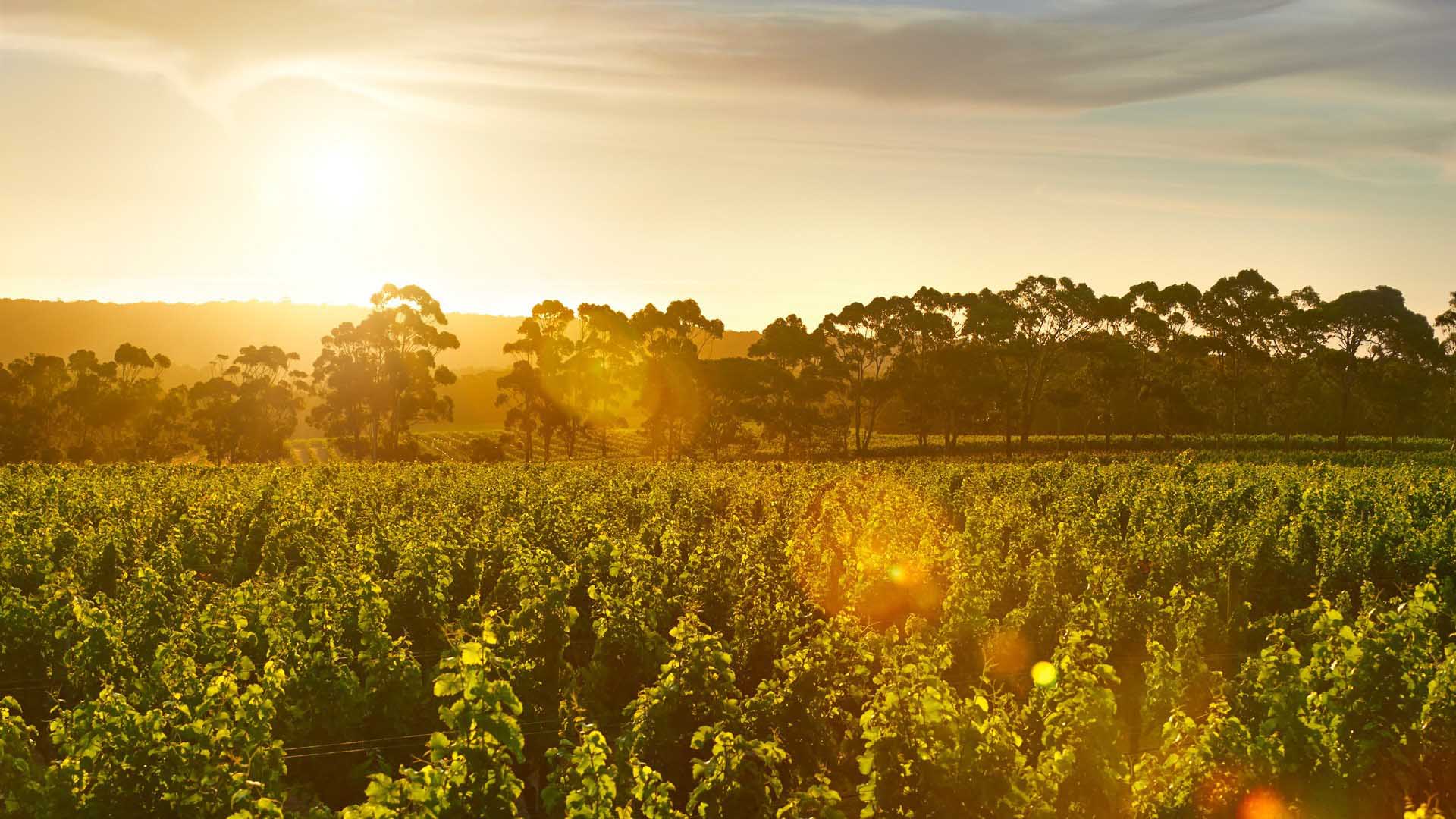 SEE THE REGION FROM ABOVE DURING A SCENIC HELICOPTER FLIGHT
Make the most of your time by getting high above the Margaret River with a scenic helicopter ride. This part of the world provides a wealth of amazing natural wonders, so why not encounter the vast ocean and coastal landscape from the air?
From farmland to forests to golden brown cliffs, you'll also hover above the boutique wineries and their seemingly endless rows of grapes — the ones that have helped put Margaret River on the map. Among the highlights, you'll also get to see Rivermouth, Surfer's Point, the Ellenbrook House and Cape Mentelle Vineyards, one of the oldest and most attractive wineries in all of Margaret River.

If you're now eagerly planning a visit to Margaret River, check out Virgin Australia's holiday packages — which offer everything from chilled-out cottages to massive resorts.
Published on May 03, 2019 by Hudson Brown