TRAVEL & LEISURE
Aldi Is Trialling Making Its Sales Available Online So You Don't Have to Line Up
In the future, you might be able to hit up its big snow gear sales and other specials without rushing into a store.
Even if you don't regularly buy your groceries at Aldi, you'll have heard about the supermarket chain's sales. As well as selling bread, milk and all the usual pantry staples, it drops twice-weekly specials that cover the types of items you'd usually find at a department store — at a discount price. Its annual snow gear sale attracts huge crowds, and you honestly can never quite guess what other kinds of things might turn up each week. You probably know someone who bought their outdoor furniture at Aldi, or nabbed a cheap TV. You might've even found a hammock or a rotisserie while you were browsing the company's aisles yourself.
The one big caveat that has always applied to these sales, which Aldi calls 'special buys'? They're only available in-store, because that's how the retailer operates. Until now, that is — because it has just announced plans to start trialling online shopping with its thocoveted specials.
To start with, the test run will be limited to the greater metropolitan regions of New South Wales, Victoria and Queensland — which is great news for Sydneysiders, Melburnians and Brisbanites. Aldi isn't dropping its entire specials range online each Wednesday and Saturday morning, though, but will start out by making select items available.
First up, from 8.30am on Wednesday, May 26, is a queen-size latex mattress in a box for $499. After that, at the same time on Saturday, May 29, you'll be able to score a 545-litre French door refrigerator for $879. And yes, Aldi is sticking with the days and timing that it uses IRL, so you won't get a jump on the specials by staying home.
The aforementioned two items will be available in the brand's supermarkets at the same time, as will whichever future specials it pops online. The company is planning to test a range of products over the next few months, including other bulky items and everyday offerings.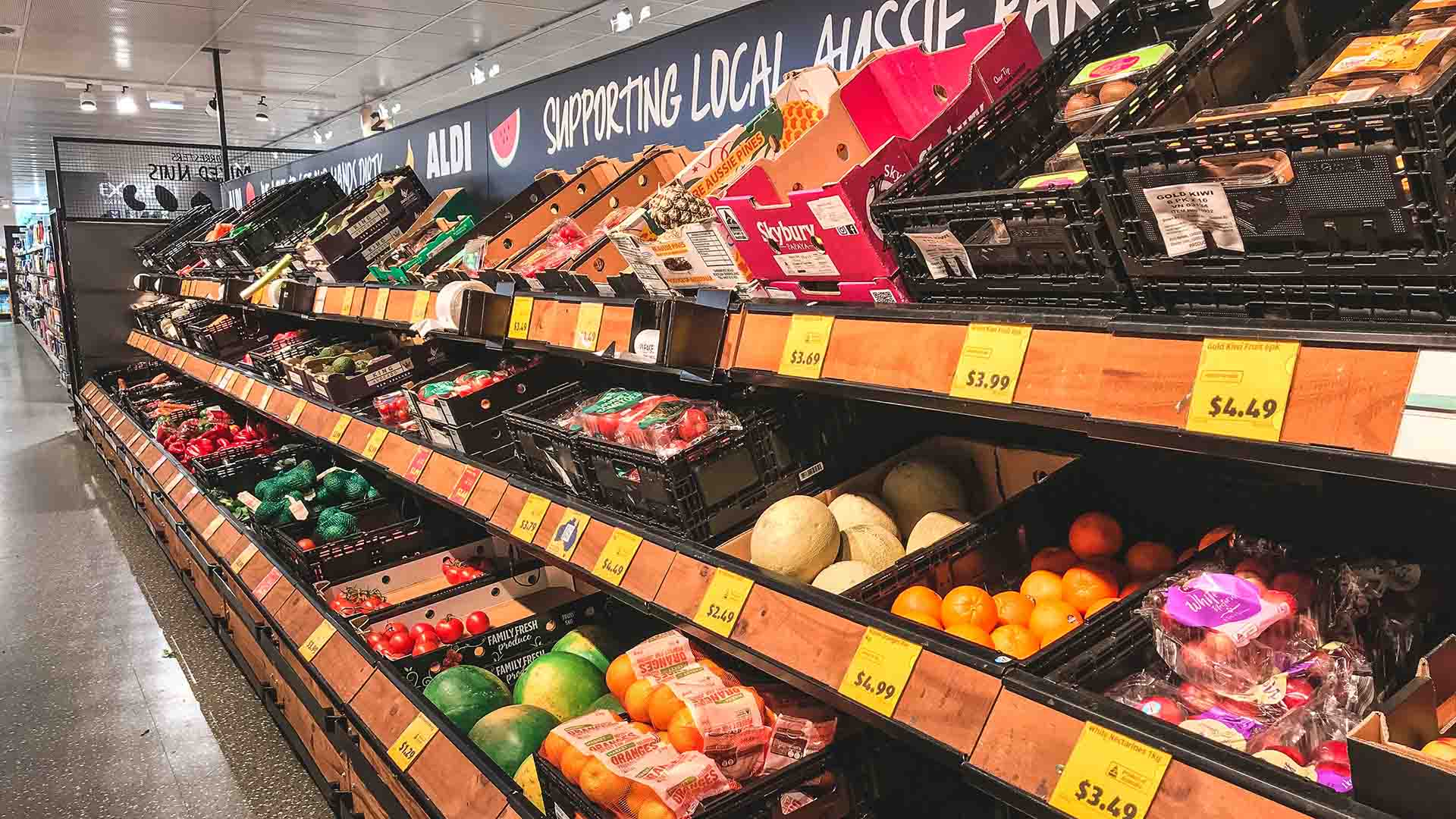 "We are constantly looking for ways to improve the experience for our customers and are very excited to be taking our first steps into eCommerce. Our limited initial online offer allows us to set the foundations for our future program," said Simon Padovani, ALDI Australia's Group Director Customer Interactions.
The company doesn't intend to offer grocery shopping online, but it is looking to expand the digital specials trial to other parts of the country in the future.
To check out Aldi's online store — with its first sales happening at 8.30am on Wednesday, May 26 and Saturday, May 29 — head to its website. 
Published on May 21, 2021 by Sarah Ward