TRAVEL & LEISURE
Epic Things to Do This Weekend That Don't Involve Going to the Pub
Swap schooners for sea kayaking in the harbour or abseiling down a waterfall.
in partnership with

Feeling more than a little stir-crazy is entirely possible considering how 2020 has turned out so far. But rather than turning to the pub to get your weekend kicks, why not try something a little more extreme that's really going to get your blood pumping? Adrenaline and its unbeatable range of adventure activity providers are ready and waiting to reboot your year. Whether that means getting in touch with nature through a whale watching cruise or kayaking through Mosman's twisting mangroves, these first-rate experiences are bound to liven up your mood a whole lot more than your average local boozer.

ABSEIL DOWN WATERFALLS IN THE BLUE MOUNTAINS
The Blue Mountains is one of Australia's top canyoning destinations, featuring approximately 900 unique sections sculpted over millions of years. This thrill-seeking excursion sees beginners and experienced canyoners alike travel to Empress Falls, renowned for its towering sandstone cliffs. Across three invigorating hours, you'll traverse through the lush forested landscape and take a quick dip in several pristine river crossings before the journey culminates in a 30-metre abseil down the fast-flowing falls. Located 90 minutes' drive from Sydney CBD, Empress Falls is the ideal spot to descend some of the country's most striking ravines.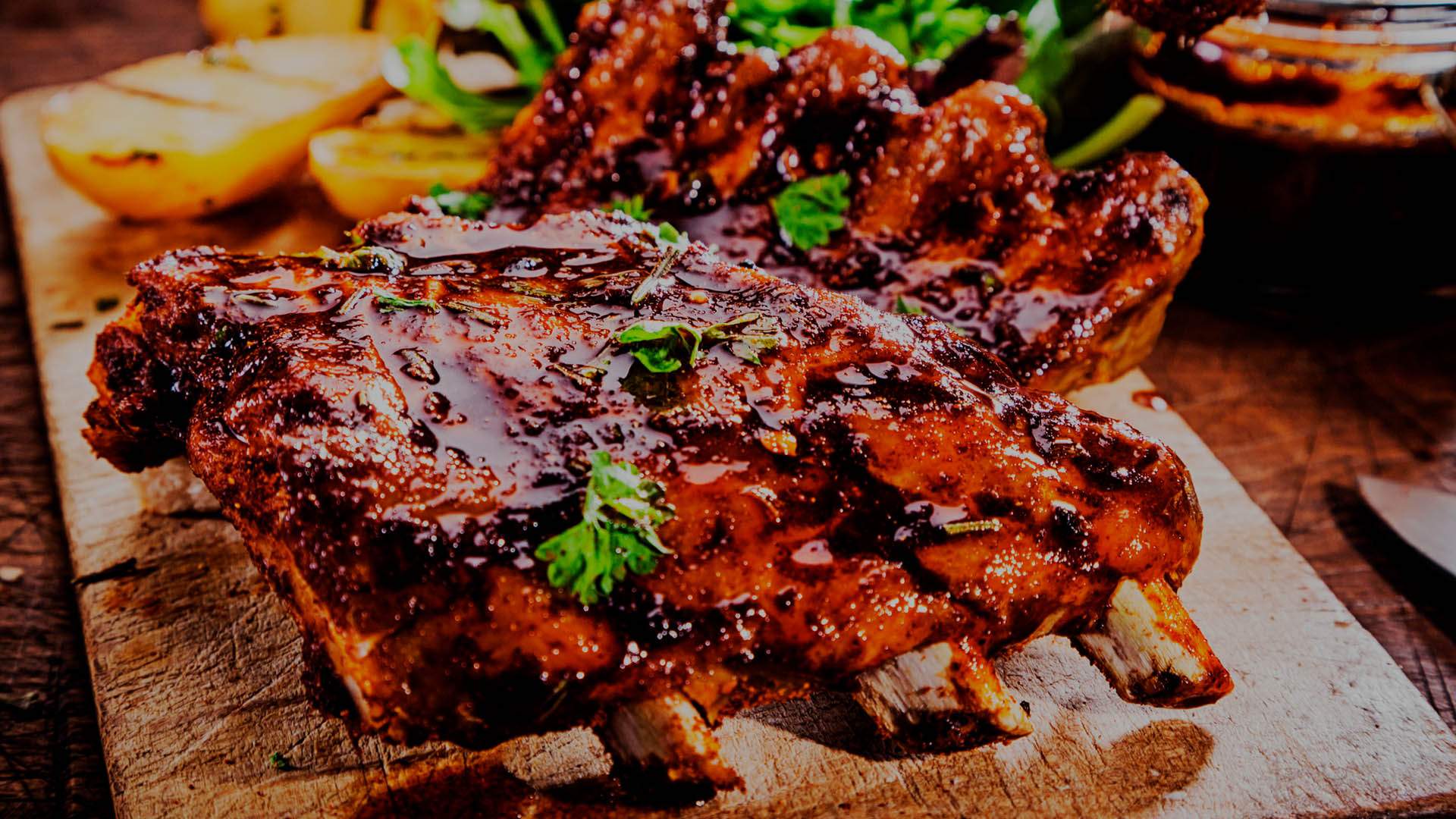 LEVEL UP YOUR BARBECUE HOSTING GAME
Australians love a backyard barbie. But if you want some of the tricks of the trade that'll take your tong game up a level, check out this Beer and BBQ Cooking Class. It sees two expert chefs provide the lowdown, with attendees guided through a series of essential grilling techniques and given the inside word on how to pair craft beer with your meat of choice. Don't fret — this isn't some kind of theory session. You'll be replicating the chefs' instructions on the barbecue before sitting down to dine with your fellow classmates. Following starters of turkish bread and half-shell scallops, this informative feast rounds out with Cape Grim scotch fillet and chocolate lava pudding.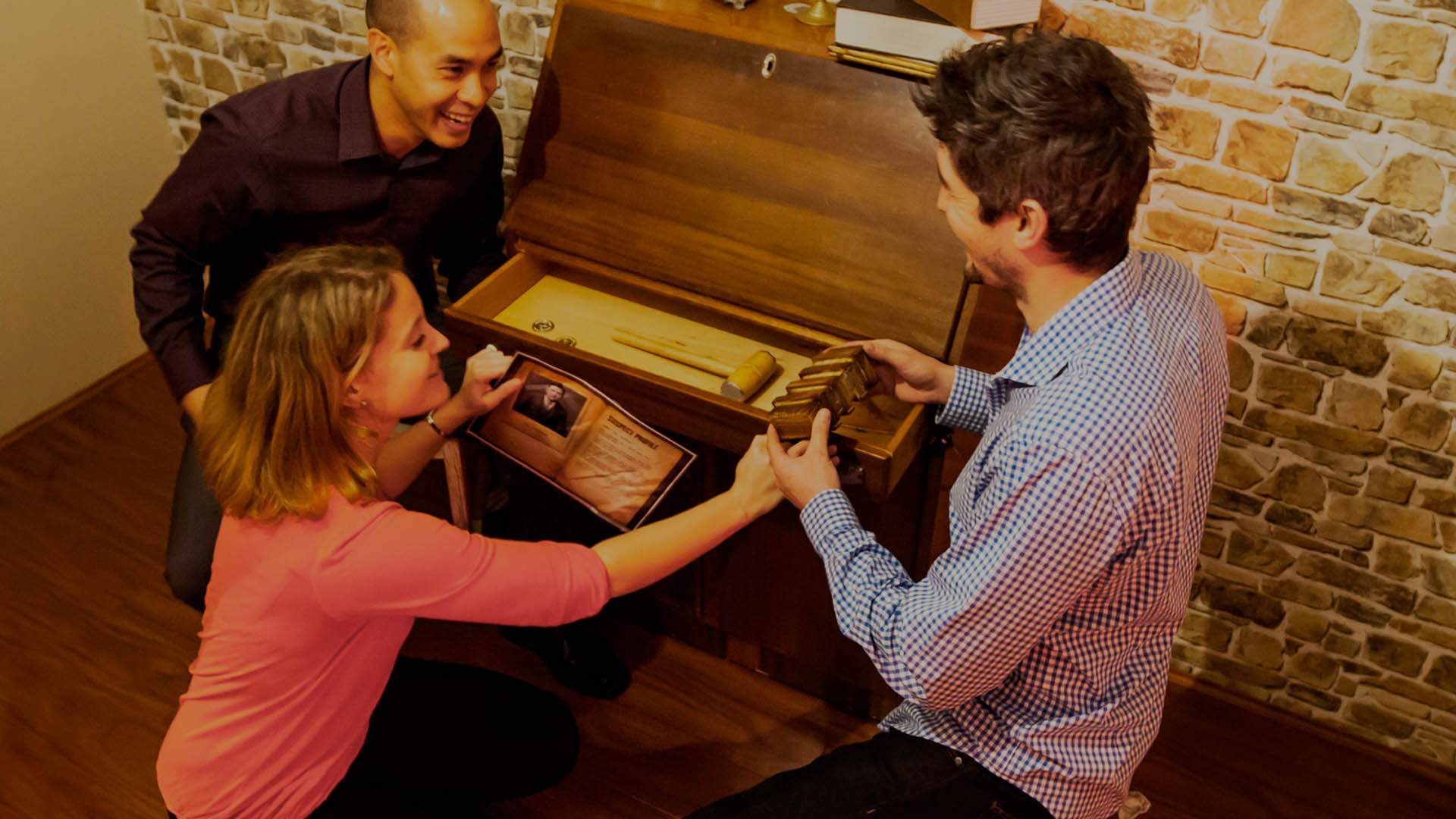 STRETCH YOUR MENTAL MUSCLES AT AN ESCAPE ROOM
It's no secret we love the pub, but it's not always the best place to give your brain a workout. Instead, grab up to three of your sharpest mates for an hour-long session at one of Sydney's top escape room joints. Test your brainpower through a variety of themed puzzles, ranging from a 19th-century bank heist to the mystery of a missing prime minister. There are also innovative outdoor escape rooms featuring augmented reality and geolocation tools, making for an even more immersive experience. Once you've cracked the case, chill out in the lounge bar with a celebratory drink.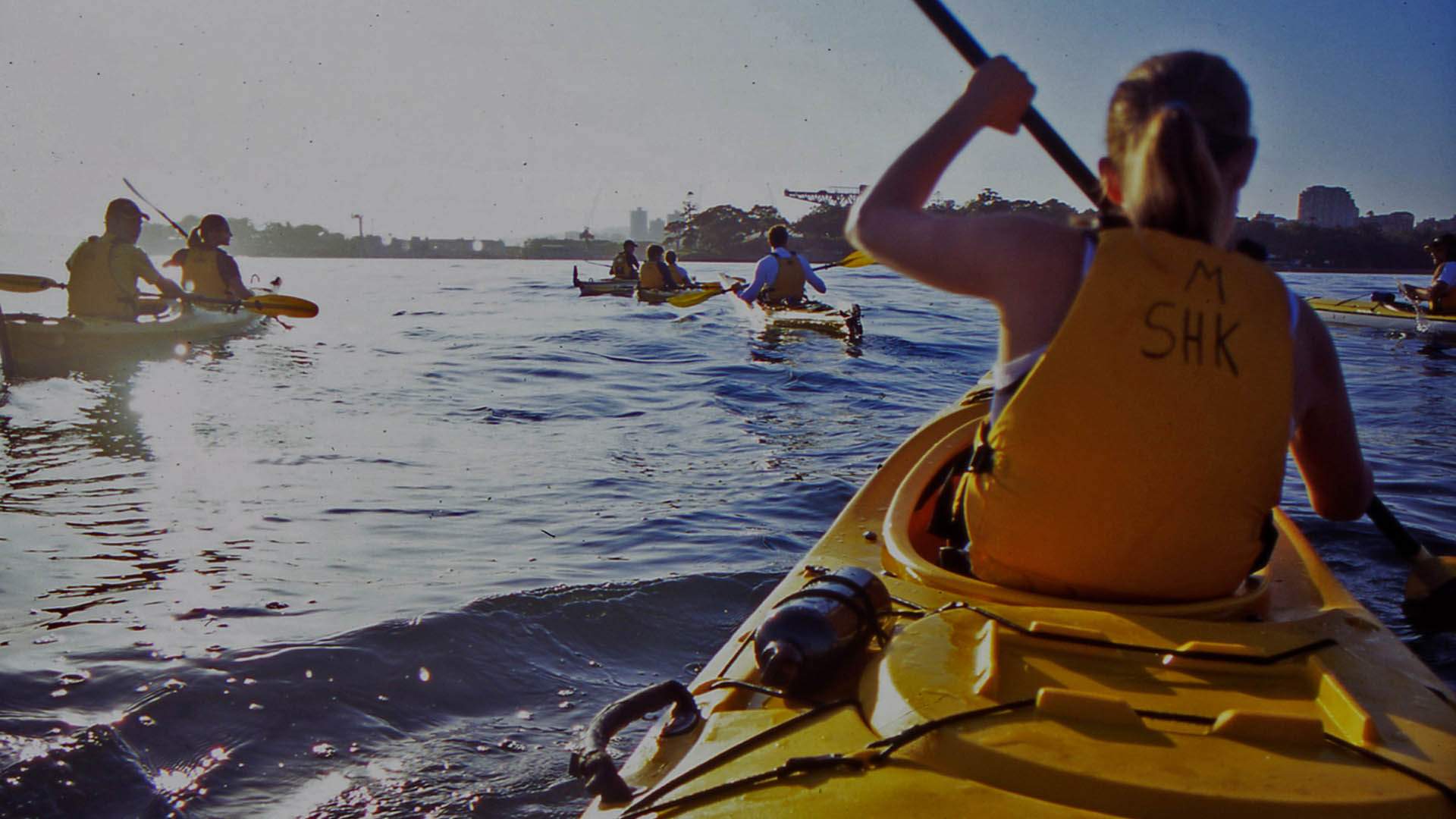 KAYAK THROUGH MANGROVES
The bougie waterfront community of Mosman is renowned for its moneyed lifestyle. But this sea kayaking adventure leaves behind the glitz and glamour in search of nature. After a 20-minute safety session on manoeuvring your double sea kayak, a knowledgeable guide will lead you from Middle Harbour through the mazy waterways and into the tranquil Garigal National Park. Here, you'll get an up-close look at the region's lush mangroves and native flora while learning about the area's fascinating natural history. Then it's time to put away the paddles and enjoy morning tea in a peaceful tucked-away spot.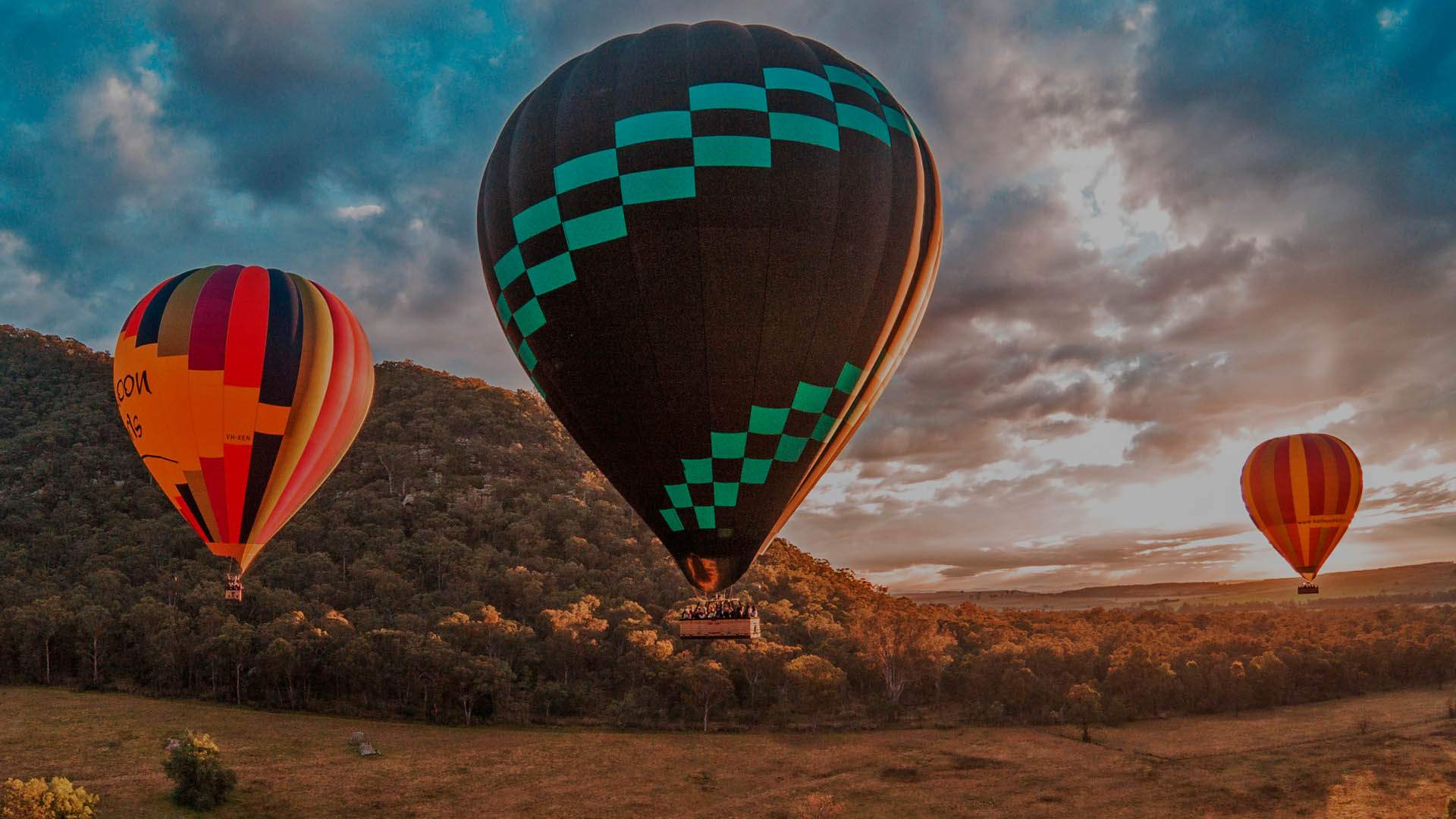 SOAR OVER THE HUNTER VALLEY IN A HOT AIR BALLOON
At just two hours' drive from Sydney, the Hunter Valley has long been a top weekend destination for those who fancy plenty of world-class vino and fresh country air. This one-hour sunrise hot air ballooning experience offers a unique perspective on the acclaimed winemaking region as you soar above the valley's picturesque vineyards and rolling hills. Once you've had time to soak up the panoramic views and the sun cresting over the distant horizon, you'll touch down and be whisked away to Crowne Plaza Hunter Valley for a lavish champagne buffet breakfast.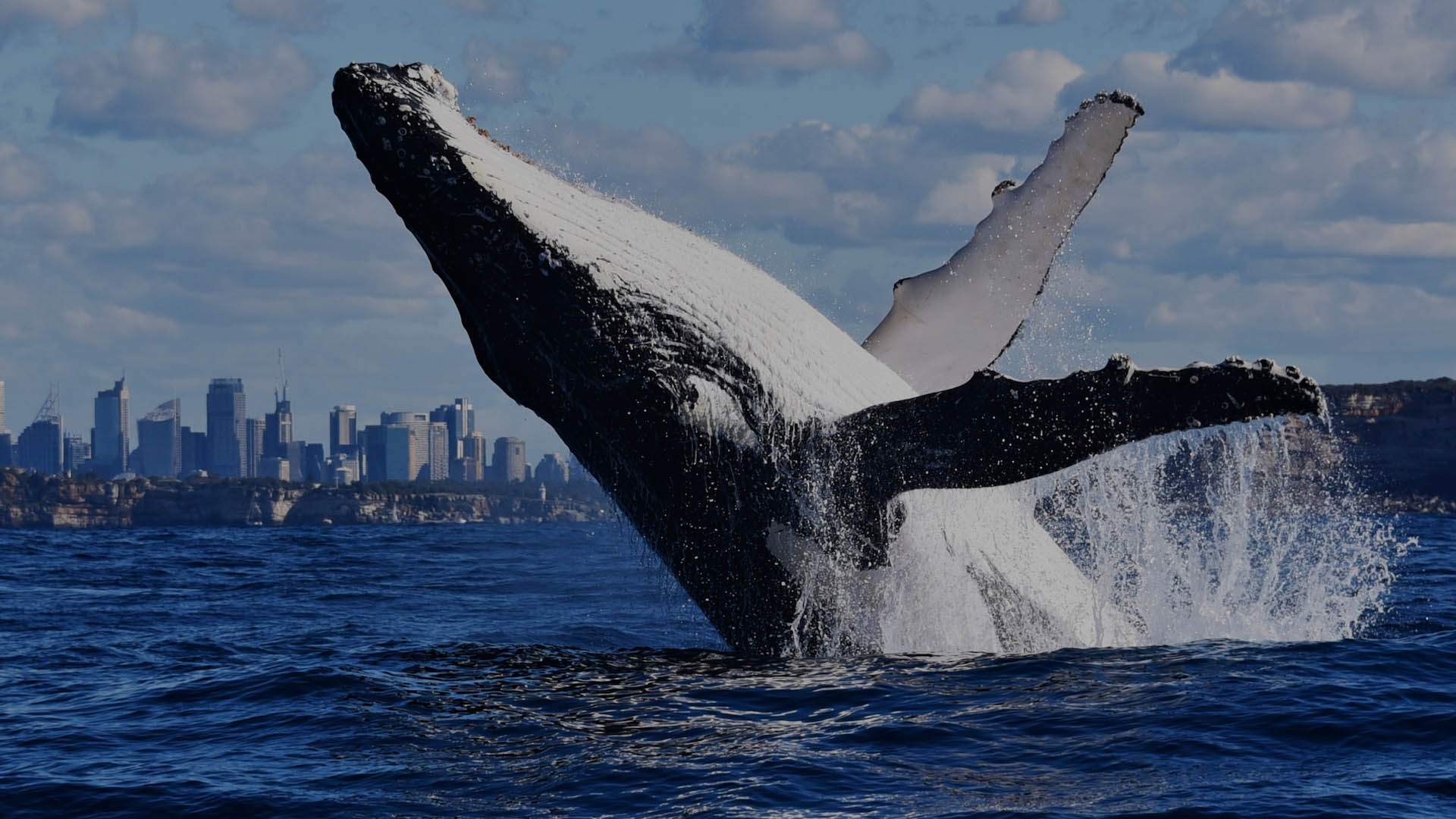 SPOT MAJESTIC SEA CREATURES ON A CATAMARAN
From May to November each year, Sydney's rugged coastline comes alive with an extraordinary whale migration. Adrenaline offers nature lovers the chance to climb aboard a 16-metre catamaran and experience these majestic creatures as they go in search of warmer waters. From the vessel's 360-degree viewing platforms, you'll be ideally positioned to get a glimpse of numerous whale species including humpbacks, Bryde's blues, southern rights, orcas and minkes. Other marine life, such as dolphins and sea turtles, often make an appearance too. 

Bypass the pub this weekend for something a little more exciting. Head to the Adrenaline website and make some unforgettable memories.
Images: Adrenaline.
Published on July 31, 2020 by Hudson Brown