TRAVEL & LEISURE
Five Adventure Activities to Try with Your Crew this Winter
Because nothing says bonding like heart-stopping adventure.
Five Adventure Activities to Try with Your Crew this Winter
Because nothing says bonding like heart-stopping adventure.
---
in partnership with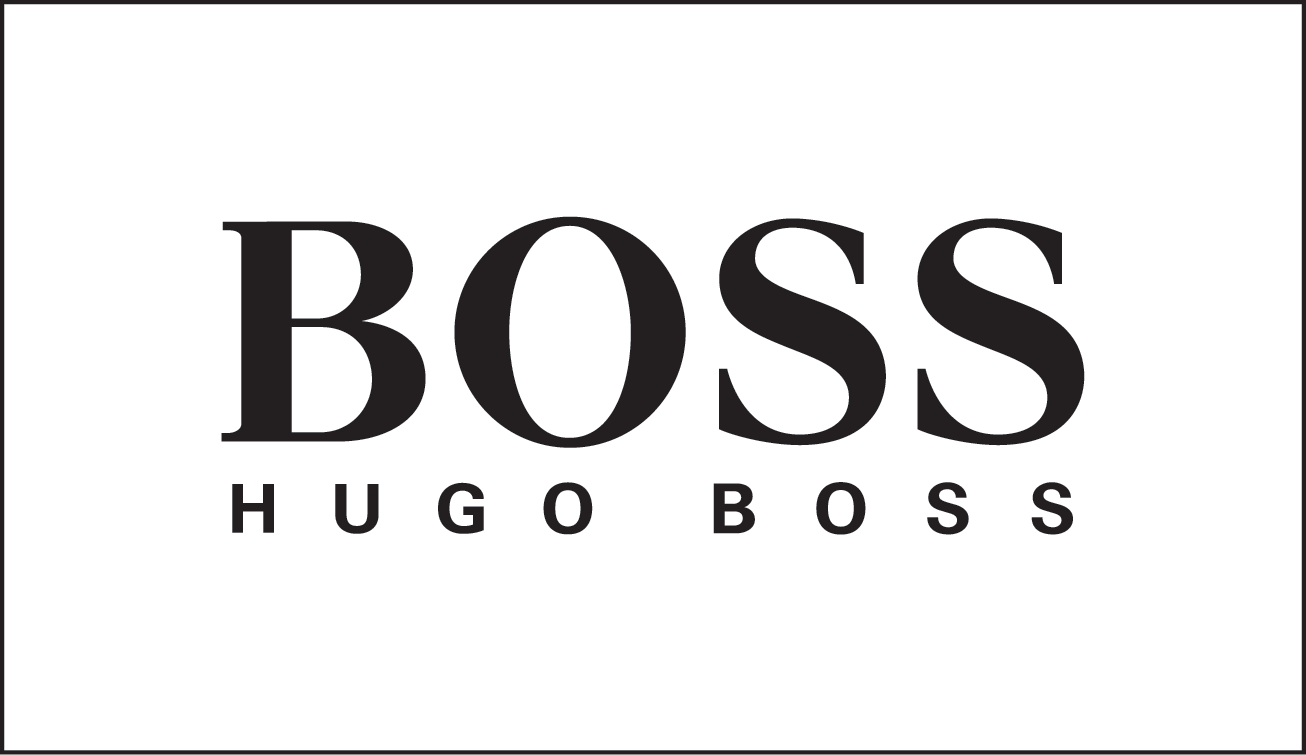 There's nothing better than receiving a "guys, you've gotta see this!" message in your crew's group chat. Have they found elusive cheap return tickets to Tokyo? Did they finally pop the big question? Is there a new puppy about to join their family?
Big life milestones aside, heading off on a trip with your mates is the next most special thing. It's a chance to switch off, escape the big smoke and explore our beautiful backyard. And the cooler months are the time when we all need a break from the daily grind with a long weekend or a well-earned week away.
If you've done the cosy cabin retreat to death, why not shake things up with a bit of adventure this winter? Hit the slopes, strap on your helmet and gear up for a chance to try something new, from thrilling aerial adventures over World Heritage sites to snowy escapes filled with snowshoeing and fondue-ing. Partnering with Hugo Boss, we've whittled down the endless list of Aussie adventures to just five that will leave you feeling amped up and ready to take on the world — much like its newest fragrance, BOSS BOTTLED Infinite.
Go on, give these pulse-racing sports a go and you'll get a new perspective on the stunning land of Oz.

CAPE TRIBULATION HELICOPTER AND LAND ADVENTURE TOUR
It's not every day you get to knock not one but two UNESCO World Heritage-listed areas off your bucket list. But then again, this ain't your average adventure tour. You'll spend a jam-packed day exploring the best of tropical north Queensland, including the Great Barrier Reef, Daintree Rainforest and Cape Tribulation. The tour kicks off with a two-hour scenic helicopter flight over world-class reefs and cascading waterfalls before touching down in the oldest living rainforest in the world. Then, the choice is yours: spend your afternoon on horseback as you weave through the Daintree to the ocean's edge, or head straight for the treetops with a zipline experience. Head to Red Balloon to book.

CRADLE MOUNTAIN HUT WALK: WINTER OVERLAND TRACK
It takes guts (and possibly a swig of gin) to sign up for a multi-day trek through the icy terrain of Tasmania's Cradle Mountain in the dead of winter. There's no wifi out here, friends. Just ancient landscapes, frozen lakes and long nights enhanced by a glass or two of Tasmanian wine. The eight-day Cradle Mountain Huts Walk winter overland track is one of the most challenging routes that the Tasmanian Walking Company offer, but it comes with plenty of rewards. Climb the peaks of Cradle Mountain, explore Lake Will and finish at Lake St Clair, Australia's deepest natural lake.

SKYDIVE NOOSA
Jumping out of a plane at 15,000 feet is one way to get the blood pumping in the morning. But when you're freefalling over the sparkling Sunshine Coast, the terrifying drop can't be that bad, right? Strap in for an adrenaline junkie's dream with Skydive Noosa. The experience sees you spend 60 seconds in freefall — a minute the company describes as "life-changing" — before your instructor opens the parachute and you gently cruise your way to solid ground while soaking in the views.

BLUE DERBY MOUNTAIN BIKE RIDING TRAILS
The historic town of Derby in Tasmania's north-east hasn't always been known for its 125 kilometres of purpose-built mountain bike trails. It was tin mining that first put Derby on the map before the tragic bursting of Briseis Dam ended that. The town has been revitalised since the opening of the first section of the Blue Derby Trail Network in 2015. Today it boasts trails to suit every experience level, meaning it has something for you and all of your crew.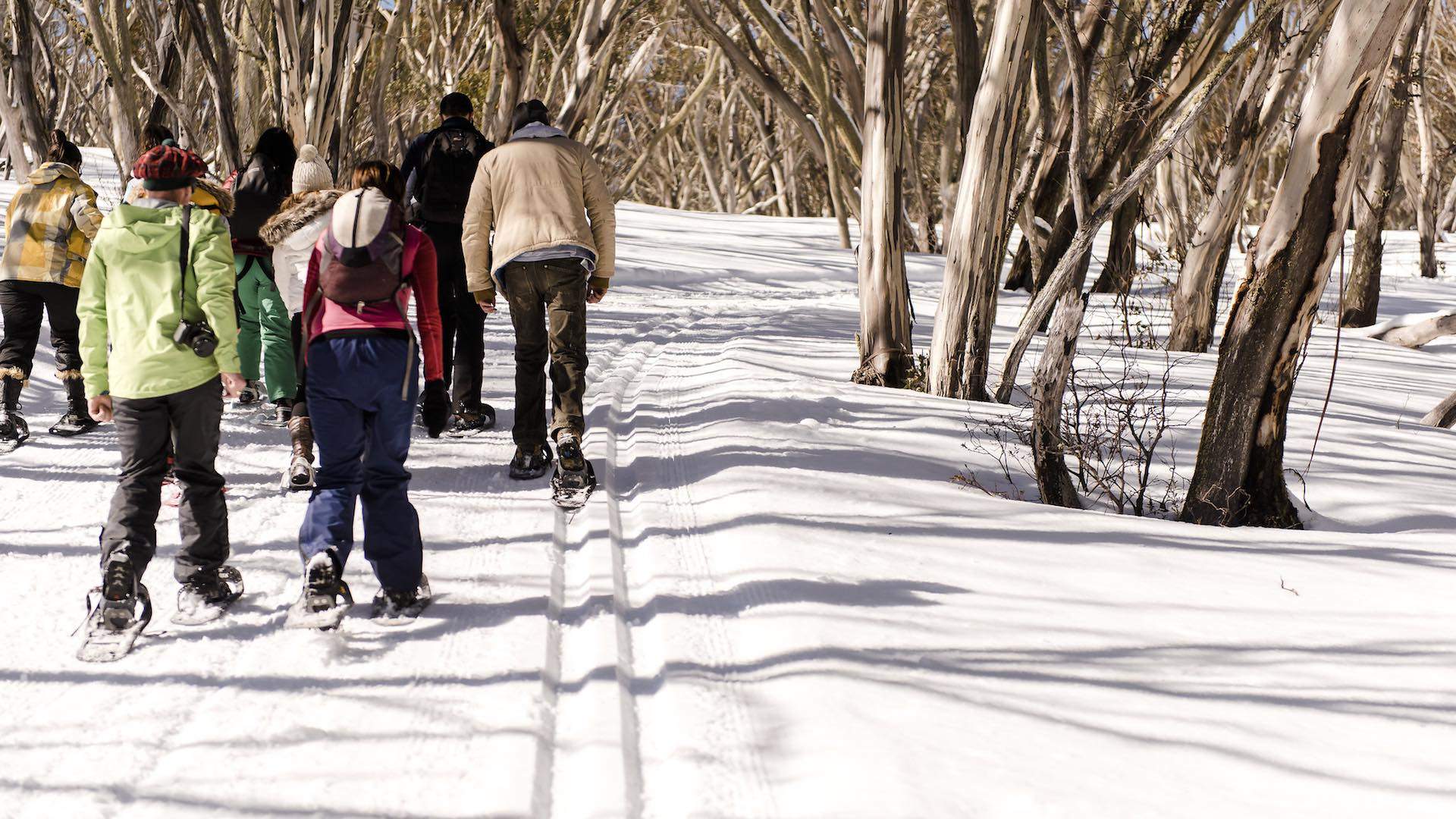 HOTHAM SHOWSHOE TO FONDUE
If exploring Australia's mountains and sleeping under the stars are on your to-do list, this is the tour to make it happen. Say hello to Alpine Nature Experience's Snowshoe to Fondue trip, an unforgettable overnight adventure set on the outskirts of Victoria's Alpine National Park. You'll snowshoe your way to your tipi-style eco-village accommodation before spending a night sipping hot glühwein, dipping your way through gooey French cheese fondue and soaking in the warmth of the outdoor campfire. When the sun comes up, the crew will make sure you leave fed and watered with a hearty warm breakfast.

Hitting that work-life balance is hard. But shutting your laptop, splashing on some new BOSS BOTTLED Infinite and getting out in nature will help you seize the day and live your best life.
Top image: Snowshoe to Fondue Experience.
Published on May 22, 2019 by Lucinda Starr