TRAVEL & LEISURE
Five Free Dates to Plan This Spring in Sydney
From the top markets for a stroll to floating forests.
Five Free Dates to Plan This Spring in Sydney
From the top markets for a stroll to floating forests.
---
in partnership with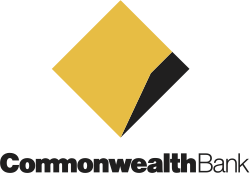 Sure, dates are fun, but racking up an expensive bill on oysters and champagne is a rather unsustainable habit. While it's fun to treat your long-term or prospective partner to a night of nature's indulgence, oysters aren't exactly conducive to budgeting — even if you've come across a good oyster deal. Thankfully, you don't need to splash cash to have a memorable meet cute. In fact, when it comes to a good date, it's all about the human connection — the chemistry, the banter, the cutesy giggles and alluring glances. Yes, that can happen over dozens of oysters, but that spark can equally transpire doing an activity that's completely free.
A good date can cost you zero dollars if you choose the right activity. To help you out, we've pulled together some of the best free date ideas for wooing your beloved, even if you're on a super-tight budget, while our friends at CommBank have rounded up some handy money tips for when you're dating or coupled up. Here are five no-cost activities to check out this spring — keep those oysters for a special occasion.
Spender? Saver? See CommBank's tips on how to understand your and your date's financial similarities and differences.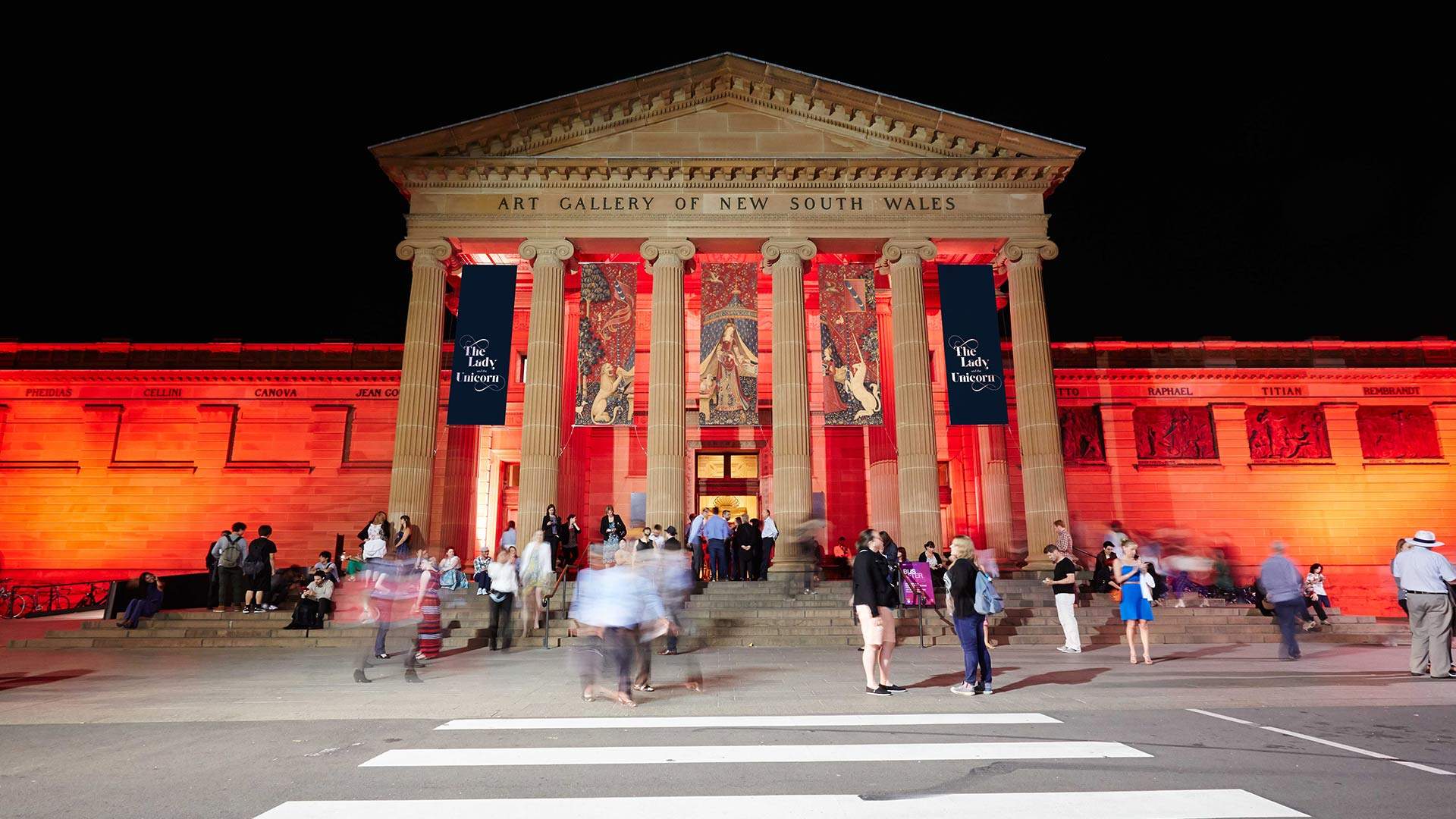 PERUSE THE FREE EXHIBITIONS AT THE AGNSW
Stunning art wasn't always freely available to the public. The idea of art being safeguarded by the government as a public good rather than cloistered away in private collections was a relatively recent development — so you can thank former British MP John Wilkes for making that a reality as you head to The Art Gallery of NSW for your next date. AGNSW is open late on Wednesdays and while special exhibitions are ticketed, admission is totally free to the permanent galleries and most temporary exhibitions, as well as some special events. Wrap up your evening with a stroll through the gardens of The Domain down to the Sydney Opera House to debrief on your favourite pieces.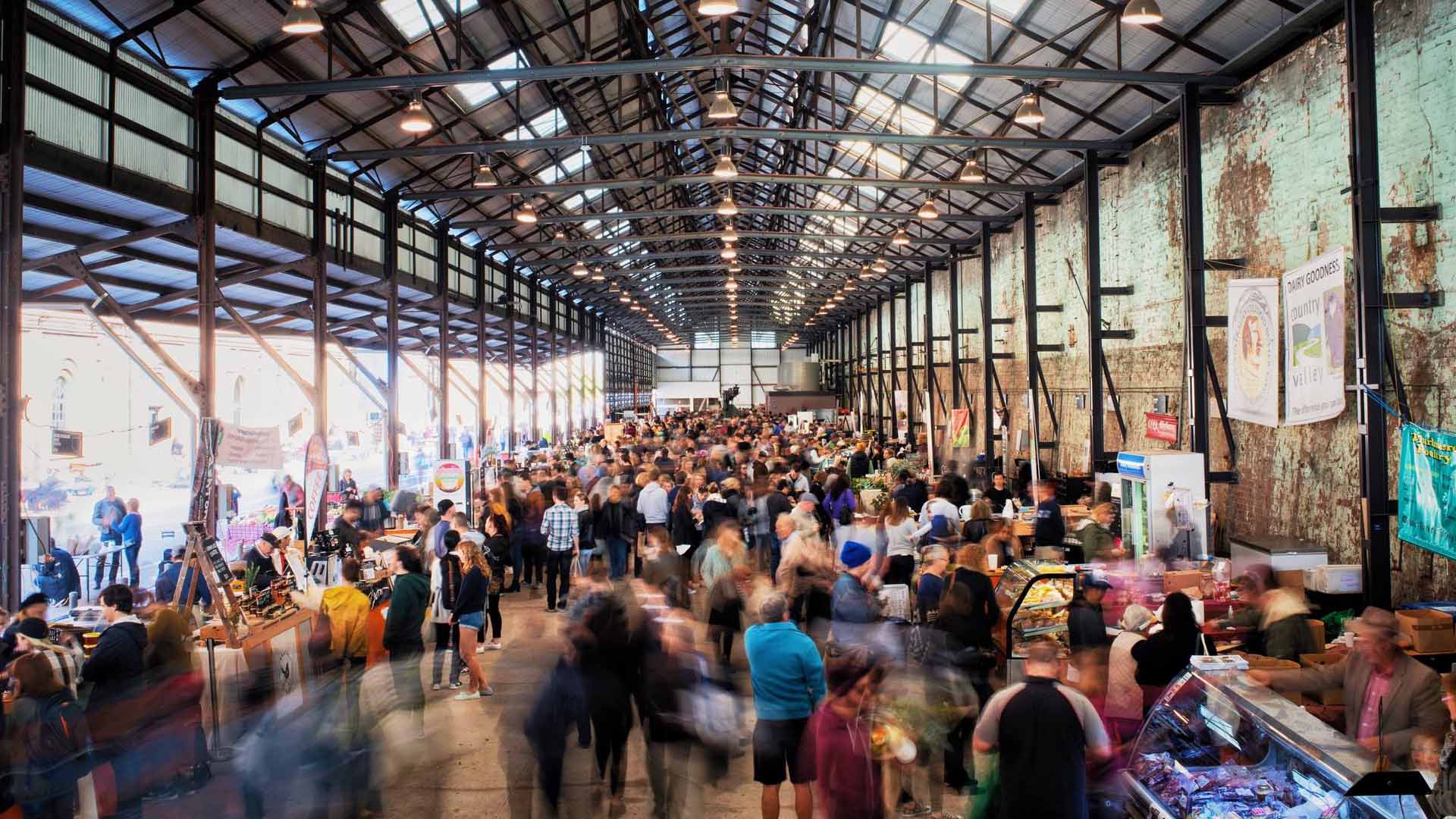 MEANDER THROUGH SYDNEY'S BEST MARKETS
Head to one of Sydney's many market offerings for a low-key weekend date. Markets are fun and high energy without being too overwhelming, making them a solid choice for getting the conversation flowing in a bustling setting and, of course, for people watching. Grab a coffee (okay, so that's about $3.50–4 each) and comb through the second-hand and vintage clothes stalls at Saturday's Glebe markets or Surry Hills' monthly market, then make your way to the Carriageworks Farmers Markets for freshly baked bread. You can also check out the fresh produce at Marrickville Organic Markets on a Sunday and relax in the sun with your special someone.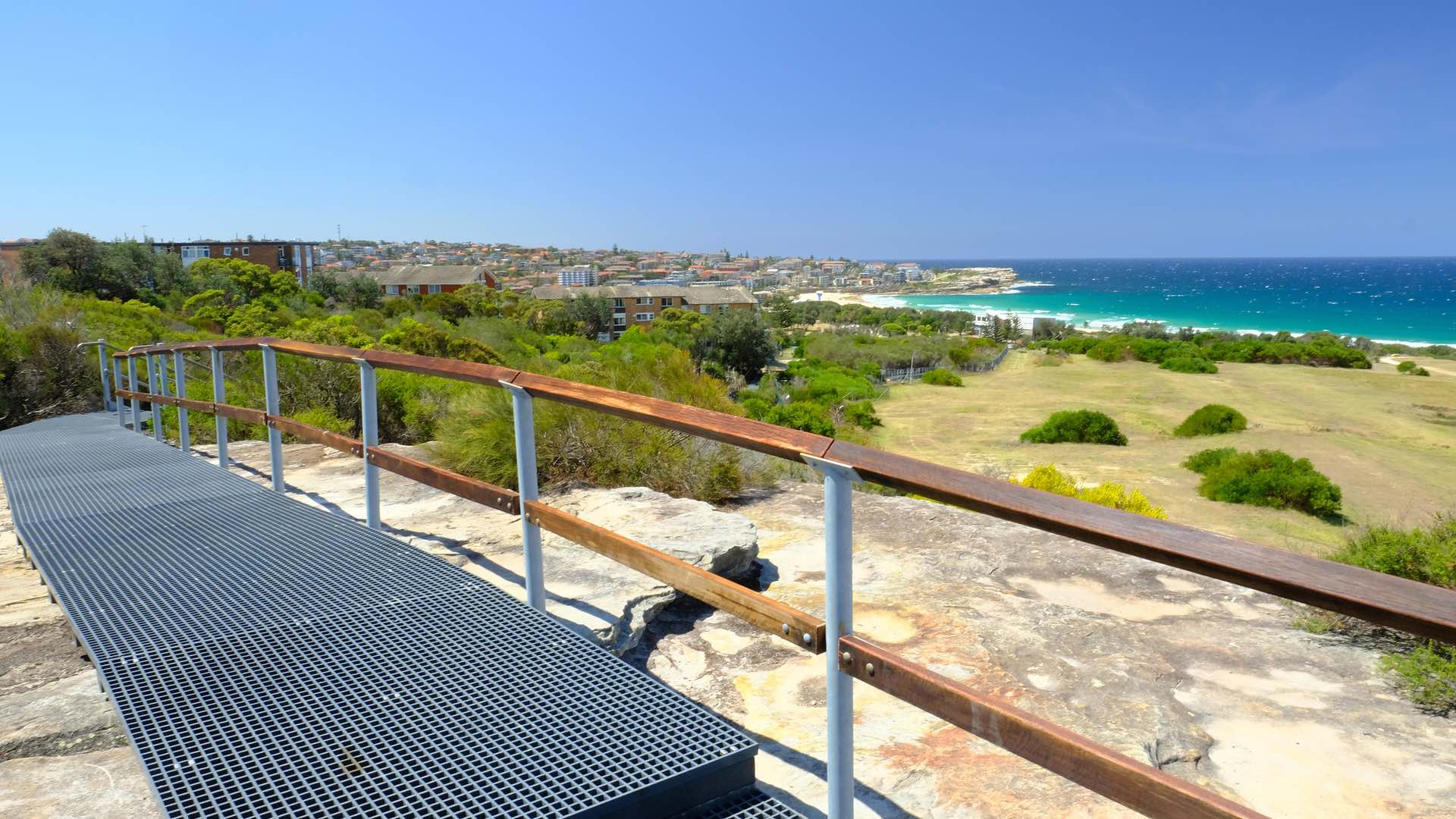 TAKE A WALK BY THE WATER'S EDGE
Walking and talking is a prime date concept that's free, active and outdoors. But to pull it off you have to make sure your walk of choice is a cut above your average stroll down King Street. So, why not take your date to see the epic cliff faces along the recently opened Western Escarpment Walking Track in the Malabar Headland National Park? The walk follows a beautiful 1.15-kilometre path that connects Arthur Byrne Reserve in South Maroubra to Pioneers Park in Malabar. Another plus is that unlike parking near the popular Bondi to Bronte walk, Maroubra has plenty of free parking options. It's a win-win.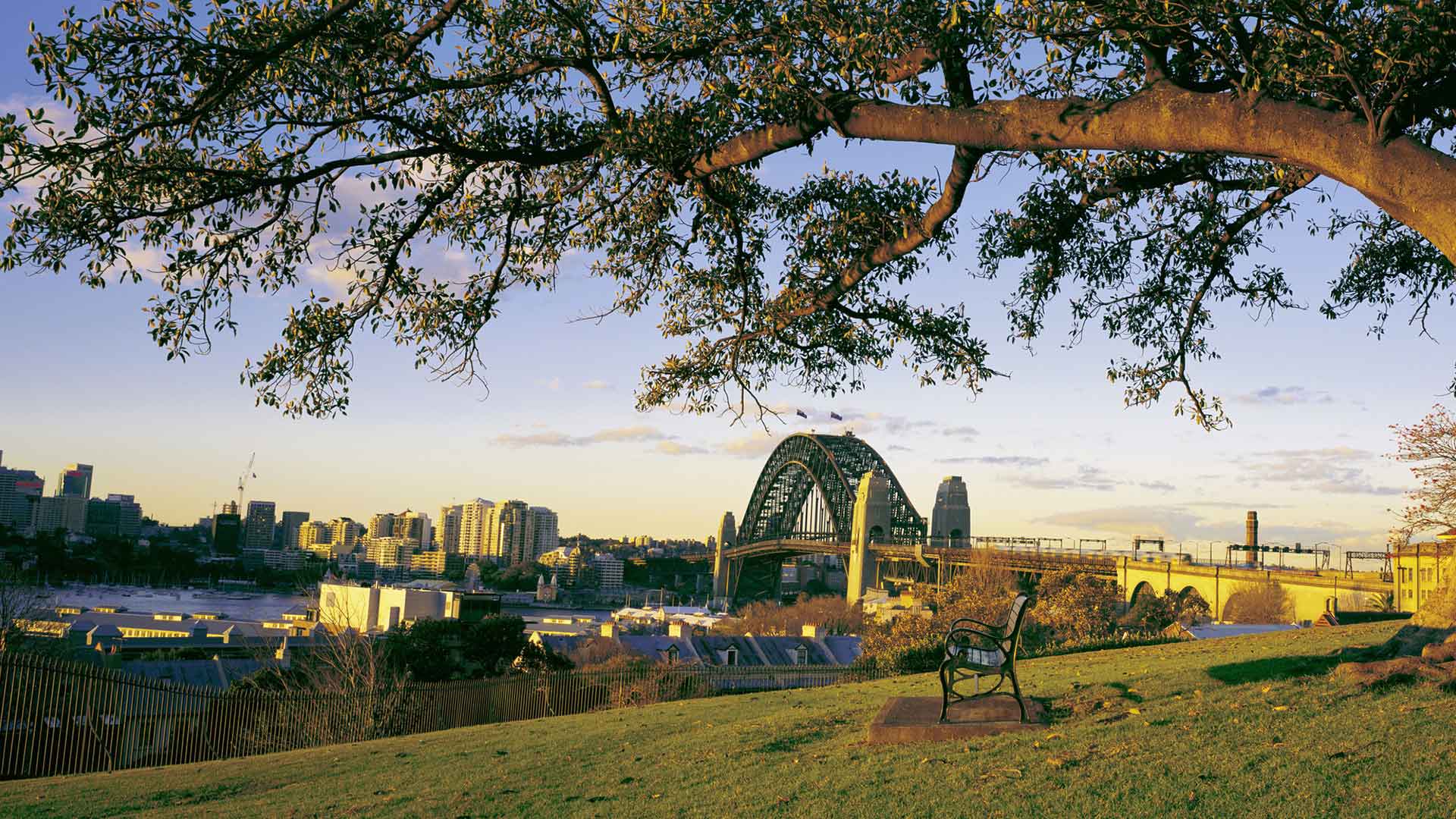 ENJOY A PICNIC WITH HARBOUR VIEWS
Roll pooch time and date night into one wholesome event for the perfect low-budget date. Throw a cheeky sunset into the mix, and you'll have yourself a romantic evening for three — you, your date, and of course, your most-trusted mate. Organise a picnic on the lawns of Observatory Hill Park to take in beautiful views of Sydney Harbour and let your very good dog run off leash. If nothing else, your date's compatibility with your pup is a tried-and-true test for whether or not the relationship is going to work in the long run.

EXPL

ORE THE FLOATING FOREST IN HOMEBUSH

Floating off the coast of Homebush Bay lies a forest growing inside, wait for it, a hundred-year-old shipwreck. Quite frankly, it's a spectacular sight to behold. While it's not technically floating as it's firmly stuck in the mud, it looks as though it's floating and that's what counts. For a unique date, take a ferry to Sydney Olympic Park Wharf, then stroll 20 minutes to see this intriguing landmark. Who knows, the notion of new life growing in an unexpected, broken place could end up being the perfect metaphor for your burgeoning new romance. Or, maybe, the floating forest is just a cool thing to check out with your cutie. Either way — it's free.

Don't spend a cent on your next date with the above recommendations, or, even better, enter our comp and let us pick up the bill.
Published on October 12, 2018 by Tash Gillezeau