TRAVEL & LEISURE
Five Picnic Spots with Water Views to Hit This Summer
Grab the beers and you're all set.
Five Picnic Spots with Water Views to Hit This Summer
Grab the beers and you're all set.
---
in partnership with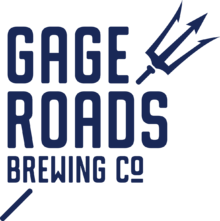 At the risk of sounding super smug, we Sydneysiders are blessed with some pretty amazing waterside picnic spots. Expansive parks, picturesque beaches, breathtaking headlands — we've got it all. We blame it on Sydney's crazy-good genetics. Sorry, Melbourne.
But when it comes time to choosing a spot for your summertime session, it can be a little overwhelming. So many pretty places, so little time. Well, to make sure you're sipping in Sydney's best locations this season, we've partnered with the folks at Gage Roads Brewing Co to bring you five top-notch picnic spots with stellar seascapes to get you well and truly in the summer spirit. Best of all? They're all BYO, so you can pack an esky full of Single Fin — the brewery's light and refreshing summer ale — kick back and enjoy those stunning water views.

SHARK ISLAND
Don't let the dubious moniker frighten you — the only fins you'll see here will be the Single Fins in your esky — Shark Island is named after its shape, not Jaws and his mates. Offering arguably one of the best panoramic views of Sydney Harbour, the island is a prime spot for a summertime picnic. Sure, it's a little effort to get there — you'll need to jump on a ferry or hail a water taxi from Circular Quay — but the idyl is certainly worth the effort. Amid the lush grassy surrounds, you'll find picnic tables and a spacious gazebo where you can set up camp. Crack a beer, get out the snacks and soak in that stunning vista.

BARANGAROO RESERVE
With around 42 eateries in the precinct, Barangaroo has earned its stripes as a food and wine mecca serving up some of the best eats in our great harbour city. At times, it's easy to get swept up in the foodie scene and forget about the best part of Barangaroo: the view. With the ol' coathanger to the right and the sparkling suburbs of Balmain, Pyrmont and Darling Harbour to the left, no matter where you look, there's beauty (and heaps of glittering water). What's even better? Barangaroo Reserve is BYO. So grab your crew and a Single Fin or two, and raise a brew to that spectacular view.

SOUTH HEAD
To experience the full force of nature, beer in hand, make tracks to South Head where you'll find sheer ocean cliffs alongside unbeatable views of the Tasman Sea and Sydney Harbour. If you're keen for a little adventure, you can walk the one-kilometre South Head Heritage Trail to check out iconic red and white striped Hornby Lighthouse and get up close to some 19th-century gun emplacements. If hunger strikes, you're only a stone's throw away from Watsons Bay where you're sure to find a place to sate your appetite. But, honestly, a couple of Single Fins, a picnic sandwich and that view is all you need.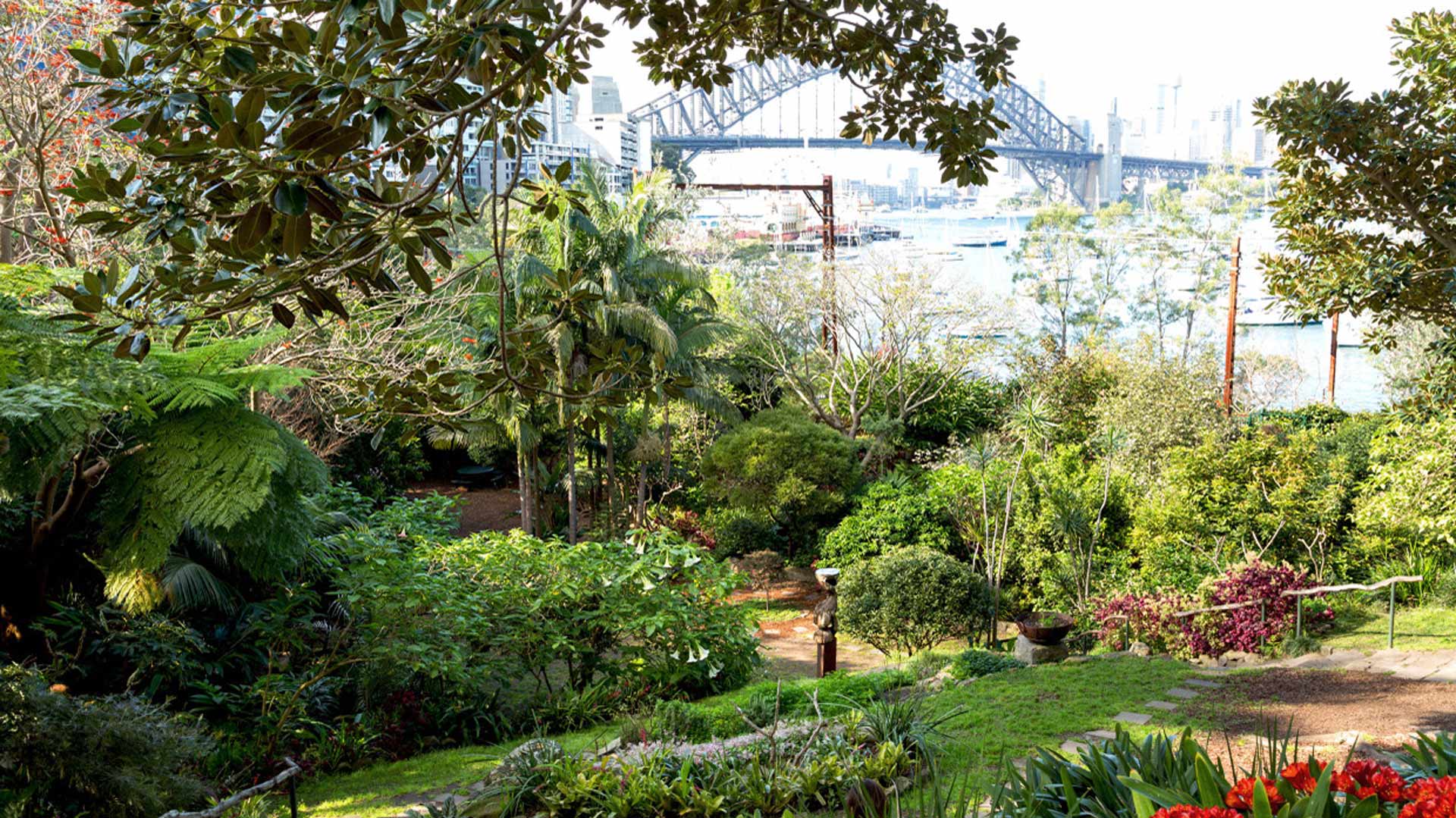 WENDY'S SECRET GARDEN
Want to sip an ice-cold brew in a fairy garden for grown-ups? Head to Wendy's Secret Garden in Lavender Bay to live out your full FernGully fantasy, while soaking in stunning harbour views. The passion project of Wendy Whiteley, widow of renowned Australian artist Brett Whiteley, this leafy oasis features winding paths, towering Moreton Bay Figs, native flora, hidden little sculptures and a breathtaking seascape. Following her husband's death in 1992, Wendy channelled her pain into this landscaping project, slowly transforming the 100-year-old derelict railway yard in front of her home into an inviting public garden. Take a few pals to this special spot for a picnic and beers; it's the perfect place to cheers to new beginnings and have some summer fun. 

BLACKWATTLE BAY PARK
If you're a Glebe local, you've probably spent an afternoon, or several, by the water at this picturesque Inner West park. But, if you're a Sydneysider who hasn't been, summer is the best time to check it out. Renowned for its very good dogs —  who are permitted off-leash and ready for pats — and sweeping views of the ANZAC Bridge and Rozelle Bay, Blackwattle Bay Park is an ideal spot for a good ol' fashioned barbecue with friends. Kick off your shoes, tuck into a snag (onions on the bottom, please) and enjoy a couple of beers while you watch the sunset.

Make your next summertime fling a Single Fin. The light-bodied ale is packed with plenty of hoppy flavour to keep you smiling all season.
Published on January 07, 2019 by Rachel Cormack