TRAVEL & LEISURE
A Date Itinerary for When You Feel Like Being a Tourist in Your Own City
Sometimes it's worth taking the path well-travelled.
in partnership with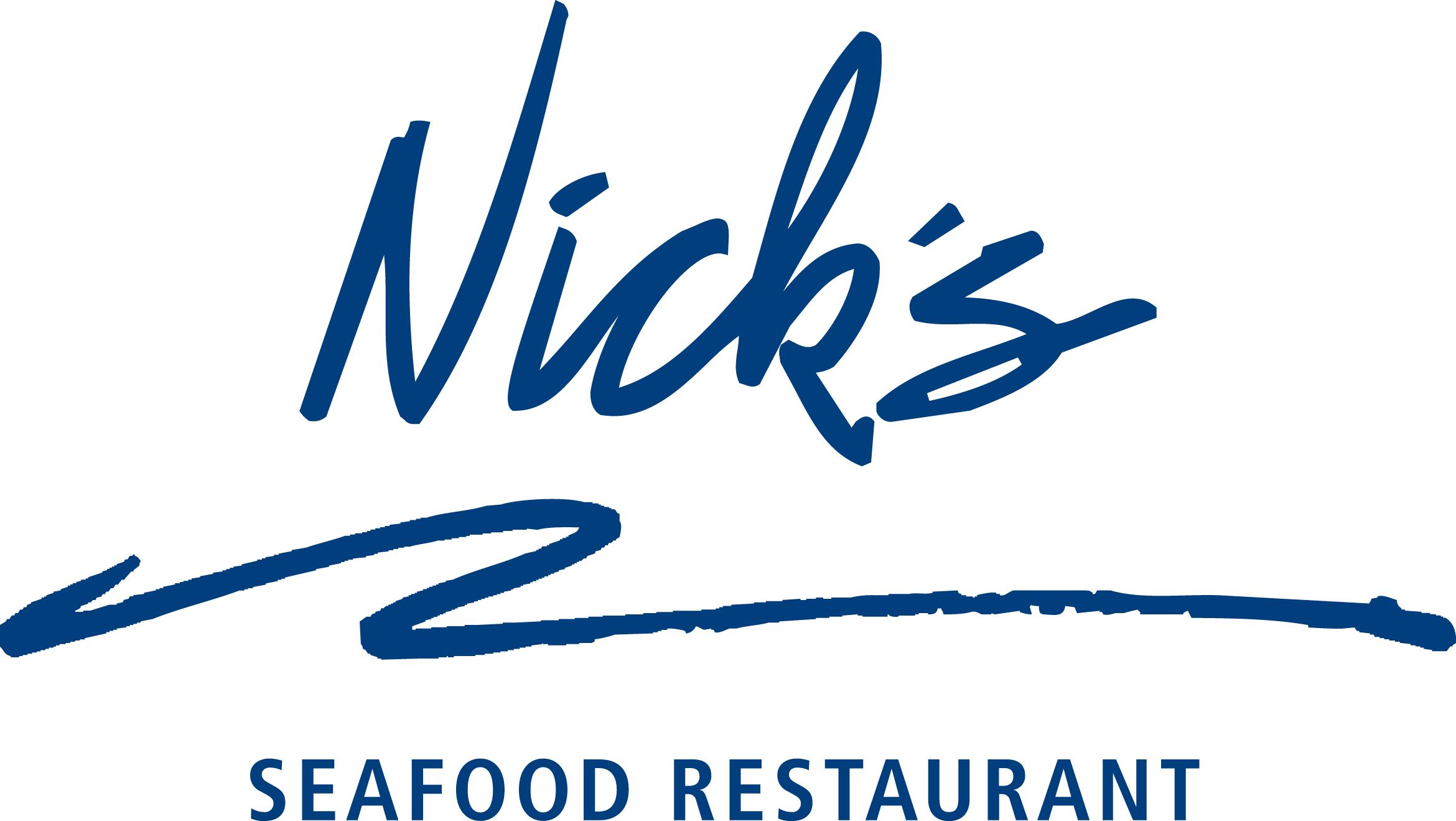 You may not be in Florence, Prague or Paris, but that doesn't mean you can't wander the city streets on foot, admire buildings or settle in for a candlelit dinner on the water's edge. Embrace your inner tourist, and you'll discover Sydney has plenty of romantic locations of its own, where historic landmarks, striking architecture and sparkling harbours make for their own soft-focus setting. No need to open the guidebook or ask for directions on the street — we've teamed up with Sydney's long-running Nick's Seafood Restaurant, in celebration of its 20th anniversary, to bring you a full date itinerary for those times when you want to be a tourist in your own city.

MEET FOR GOLDEN HOUR ON THE HARBOUR, BARANGAROO RESERVE
This beautiful waterside district with its wide promenades and bustling restaurants, bars and providores is just begging to be explored. Start your date hand-in-hand with an amble through Barangaroo Reserve's six hectares of native greenery, past lapping water, rugged sandstone and fluffy bunches of golden wattle — all while taking in those sweeping water views. (When's the last time you made a point to marvel at our beauty of a harbour?) Plan it perfectly, and you'll make it there for that golden hour when the sun sets everything a glow on the water. It's also the perfect time (and place) for that couple selfie you've been trying to nail.

ENJOY SUNSET DRINKS BY THE WATER, BARANGAROO
Sunset drinks scream holiday — it's not all too often that you make it out of the office in time to enjoy a cocktail with those gold, orange, pinks and purples. Luckily with daylight savings now on our side, it's a little bit easier to catch the sun. After your golden hour stroll, head to the waterfront for killer drinks with a privileged view. Look to Smoke at level three of Barangaroo House, where you'll find a fine selection of spritz and swizzles, as well as sunsets so dazzling they could make the most stoic cry. Alternatively, waterfront vermouth bar Banksii will have you sipping from its long list of botanically infused fortified wines. Order it on the rocks and take in those last glittering moments of the day with your special someone.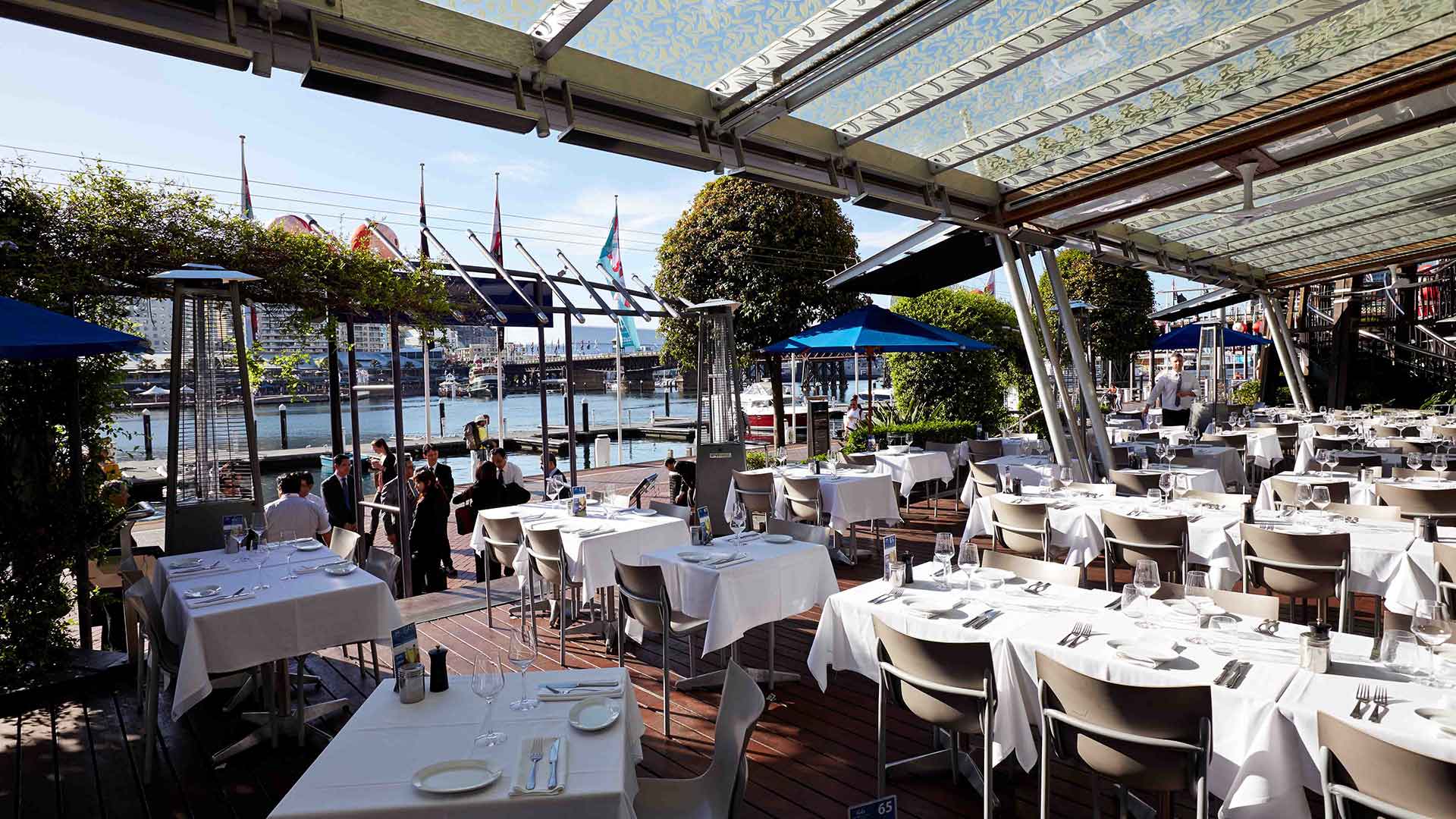 DINE BY THE WATER, NICK'S SEAFOOD RESTAURANT
A trip to Darling Harbour always feels like an escape to somewhere else (even if you're just walking through). Opt to stay a little while longer and indulge in those tourist vibes with a big Sydney seafood dinner. With its crisp white linen, crystal glassware and shimmering water views, open-air diner Nick's Seafood Restaurant in Darling Harbour has been romancing couples for decades. There are fresh oysters to get you started, lobster and crab meat pastas, seafood platters to share and even some turf to go with the surf. For those looking to make a grand gesture, there's also the whole lobster on offer served fresh, mornay, garlic butter, tomato chilli or thermidor, grilled in a cheesy, cream sauce. There are also ten desserts on the menu, so there's lots to fight (and make up) over. You can pretty much taste the whole lot on Nick's Dessert Extravaganza, which lines up a gooey salted caramel tiramisu with macaron ice cream, seasonal creme brulee and chocolate biscotti, for a guaranteed feel-good end to the meal. What's even sweeter, if you dine anytime during October you'll go in the draw to win a return trip to Greece for two, so you can really play tourist on your next big date out.

CATCH A SHOW, SYDNEY LYRIC
It's a rite of passage for any visiting tourist to check out the city's vibrant cultural scene, often by taking in a show. While it's not the most romantic script around, Trey Parker and Matt Stone's smash hit musical, The Book of Mormon will have you laughing until you're crying, then sniggering together for years and singing "hasa diga eebowai" at each other forever. What's more, now that we're eight months into the show, you can nab yourselves a ticket to almost any night you want, perfect for those evenings when you feel like being spontaneous. For everyone else, you can buy tickets online, try your luck at that day's $40 lottery or put your name down for the weekly online $40 lottery.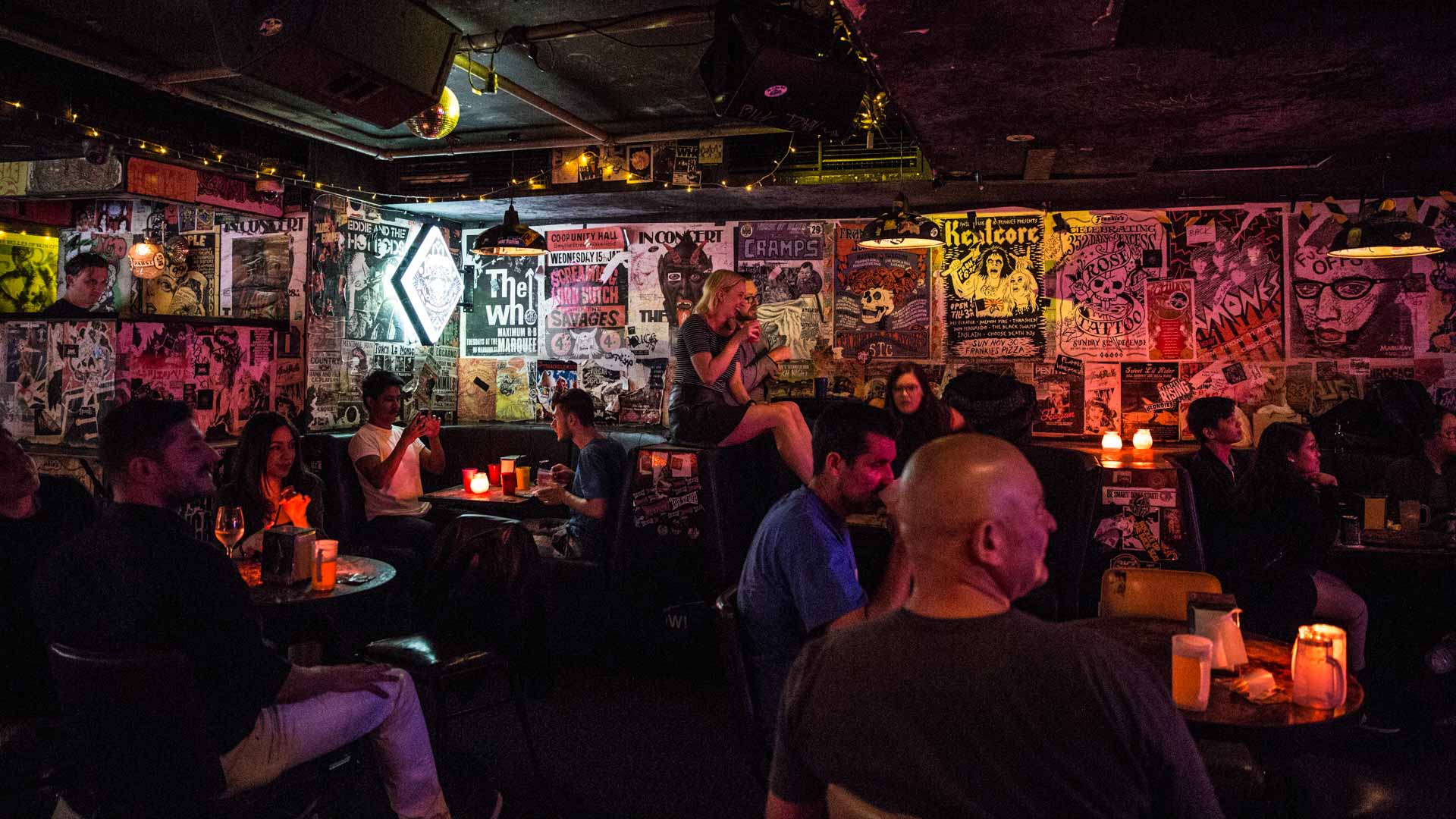 KEEP THE PARTY GOING, CBD
After all the singing, dancing and hilarity, it'll be hard to end the night once the curtain closes. Take a leaflet out of the tourist's guidebook and push the evening a little longer, trading up your responsible nighttime routine for a little impromptu revelry. If you're simply looking for a nightcap to get you ready for bed, try award-winning drinking den Baxter's Inn, for one of their many, many, many (800) whiskies. However, if now is simply the start of a big night to come, make tracks to Frankie's for margaritas, retro vibes and top-notch late-night pizzas.

Plan an impromptu date night this week, tuck into a seafood feast at Nick's Seafood Restaurant and go in the running for that trip to Greece. Book here or call 1300 989 989.
Published on October 17, 2018 by Erina Starkey