TRAVEL & LEISURE
Five After-Work Adventures to Try in Sydney
Blow off some steam before you head home.
Five After-Work Adventures to Try in Sydney
Blow off some steam before you head home.
---
in partnership with

During the working week, time away from your desk is a rare and precious commodity. We're all guilty of killing time mindlessly trawling the web, but as excellent as cat GIFs may be there's far more exciting things we could be doing on our coffee break.
Make even the shortest of respites count and carve out time in your day for a bit of adventure, whether it's a morning mission or an after-work moment to blow off steam. Take the break you, as a hardworking human being, deserve.
LEARN TO MAKE POTTERY
Replace your usual wine after work routine and get your hands dirty at a pottery class. Over the course of three weeks, The Pottery Shed in Surry Hills will teach you the basics of throwing, trimming and glazing. While you can't expect to enjoy it quite as much as Patrick Swayze and Demi Moore so famously did in Ghost, pottery is an activity that you can easily lose yourself in for a couple of hours. It's challenging and takes time to master, but it sucks you in and is a great way to switch off at the end of the day.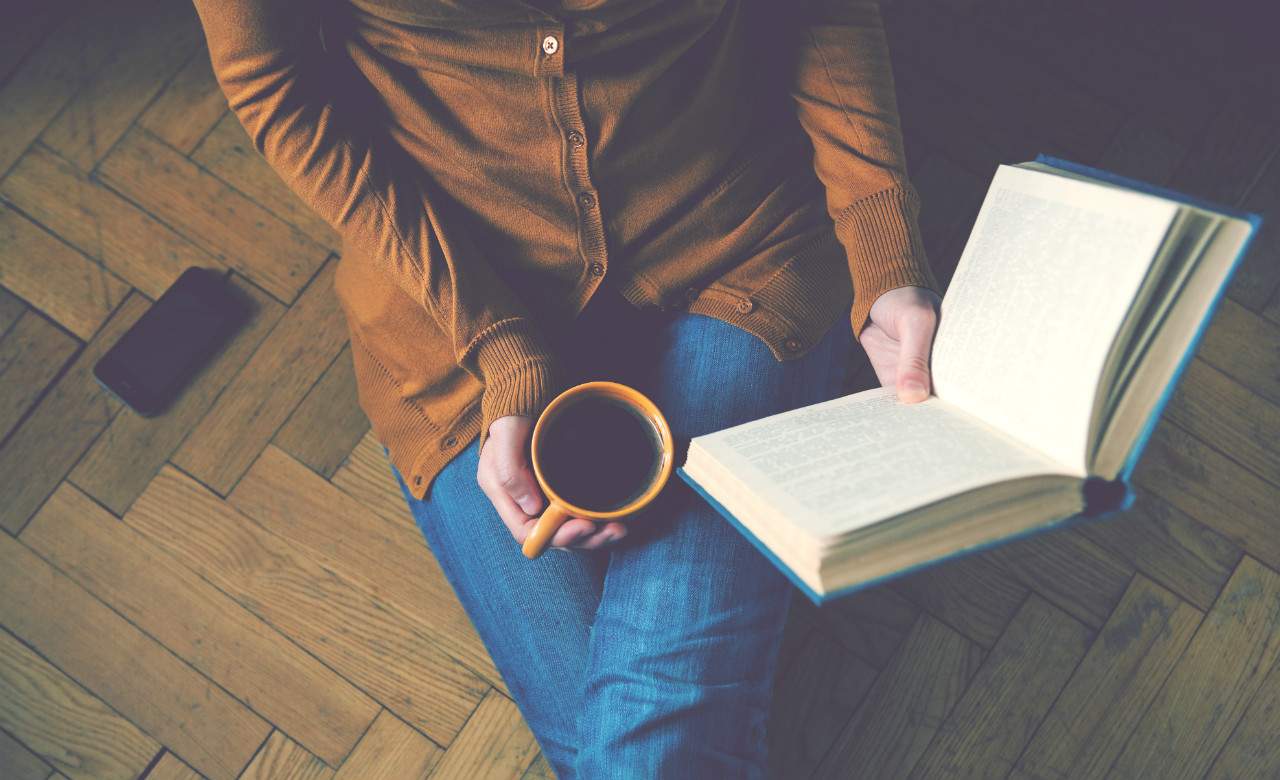 JOIN A BOOK CLUB
Somewhat of an institution, Better Read Than Dead in Newtown has won the hearts and minds of countless bookworms in Sydney. Not just a bookshop, Better Read Than Dead host regular events such as book signings, author talks and even high teas. Though it's their free book club that really sets them apart. Open to anyone, you simply look up the book online and then turn up at Better Read on the third Tuesday of the month. There's even a specific Jane Austen book club and one off meet ups such as the Harry Potter book club. To fuel the literary wisdom there's cheese supplied.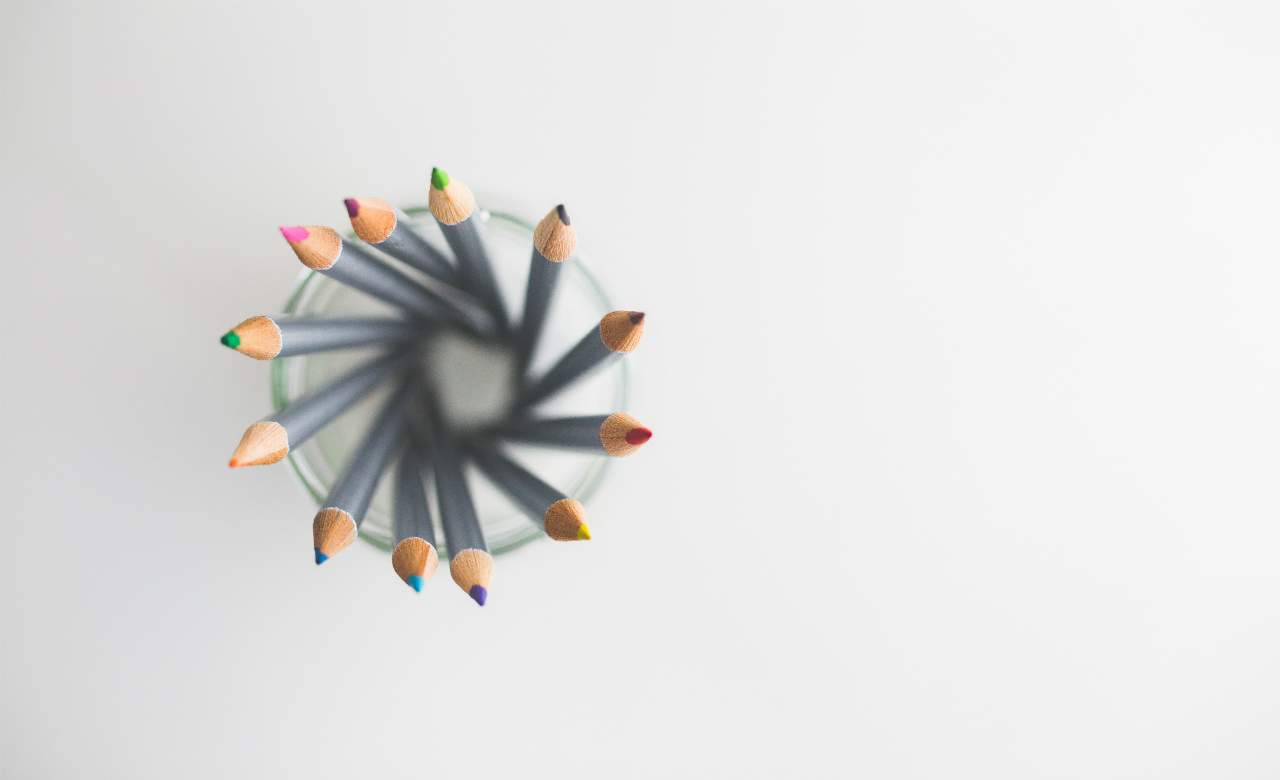 TRY YOUR HAND AT LIFE DRAWING
Fancy a bit of creativity to top off your Tuesday? 107 Projects is a not-for-profit organisation that has turned what used to be a garage in Redfern into a space where everyone from amateurs to artists can come and get creative. They run a number of regular events and workshops, of which life drawing is one. There's a limited number of easels, so you'll want to book in, and they also ask that you bring your own supplies. If you're feeling a bit sheepish about the idea of staring at someone in the nude for two hours, get a glass of wine and remember, it's art.
LAUGH OFF YOUR WEEKDAY WOES
There are few better ways to forget the finicky foibles of your workplace than chuckling at a comedy night. Most nights in Sydney, local comedians are also experimenting, pushing boundaries, and putting on innovative work that might one day see them stepping out on to the world stage. Check out our list of the ten best comedy rooms in Sydney you haven't heard of yet, unique, weekly nights everywhere from Giant Dwarf to Cafe Lounge — you might catch a visiting international comedy bigwig if you're lucky.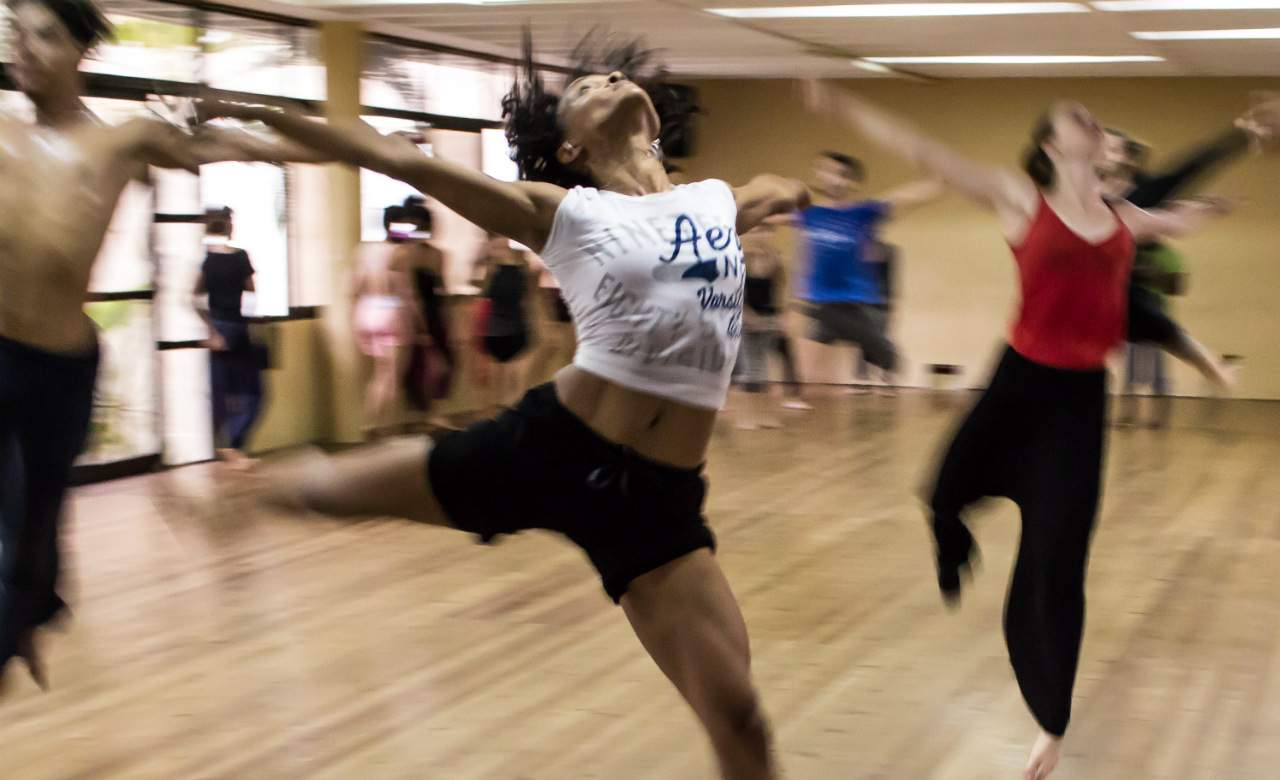 THROW SOME CASUAL SHAPES
Whether it was pure intrigue or a genuine desire to learn, Big Freedia and Miley inspired most of us to give twerking a go — even if it was just that one time. Dance Central's Jamaican dancehall classes are a chance to tackle twerking against a wall with well-versed supervision. When a class is described as rough and feverish — and you're told all you need to bring is your booty — you know it's going to be a good way to blow off steam. From NYC hip hop to Hawaiian hula, French Cancan and even ballet, whatever your jam, Dance Central has a class to cater for you.
Published on September 01, 2016 by Alexandra Middleton