Sydney's Seven Best Dog Parks for Ultimate Pup Time
Guaranteed patsville.
Lots of different people hang out at dog parks. Mostly there are people who own woofers and who are taking them for their daily exercise. But there are also quite a few people like us who live in tiny rented apartments, pay exorbitant rent and are frantically saving money for the ultimate dream of a mortgage, a backyard and a pooch of our very own — people searching for some daily dog interaction.The following is a list of excellent dog parks (and beaches!) for Sydneysiders who want to give their hounds an excellent frolic, but also for puppy perverts who just want to go for a stroll and watch other people's glorious dogs romp around — and maybe pat a couple if it's ok with the poochies and their owners.
CAMPERDOWN MEMORIAL REST PARK
Inner west locals will be pretty familiar with this one — it's incredibly popular with dog owners and dog-watchers alike. It's central, green and flat and also large enough to use one of those tennis ball-throwie thingys. Frisbees are also a delight here — there is a particularly athletic German Shepherd regular who is a gun with the disc. The park is officially off-leash at all hours on weekdays and between 4pm–9am (or 5pm–9am daylight saving time) on weekends, but there always seem to be dogs running free here. It makes for an excellent afternoon of dogspotting.

SIRIUS COVE, MOSMAN
There's shade, grass and bins with those handy little plastic bags for your dog's business at Sirius Cove, but most importantly there is WATER for splashing and jumping and fetching. This place is basically Sydney's happiest stretch of sand — when we visited there was a dachshund and a Labrador having a tug of war with a large stick in shallows (the dachshund did not win) and a Great Dane the size of a small motorcycle doing what appeared to be backflips. Prepare for sand to go everywhere and for that delightful wet dog smell, but also for your pooch to have the best day ever. Sirius Cove allows off leash access all day on weekdays, and before 9am and after 4pm on Saturday, Sunday and public holidays.
ST IVES SHOWGROUND
North Shore types, you have it made. This expansive patch of land happens to be Ku-ring-gai's largest sports and recreation facility, with a soccer field, equestrian ring, BMX trails — but you're here for your pooch, so we'll skip to the good stuff. St Ives Showground has four fully off-leash areas, all with great fencing. Not to mention there's a forest you can take pooches for an on-leash adventure.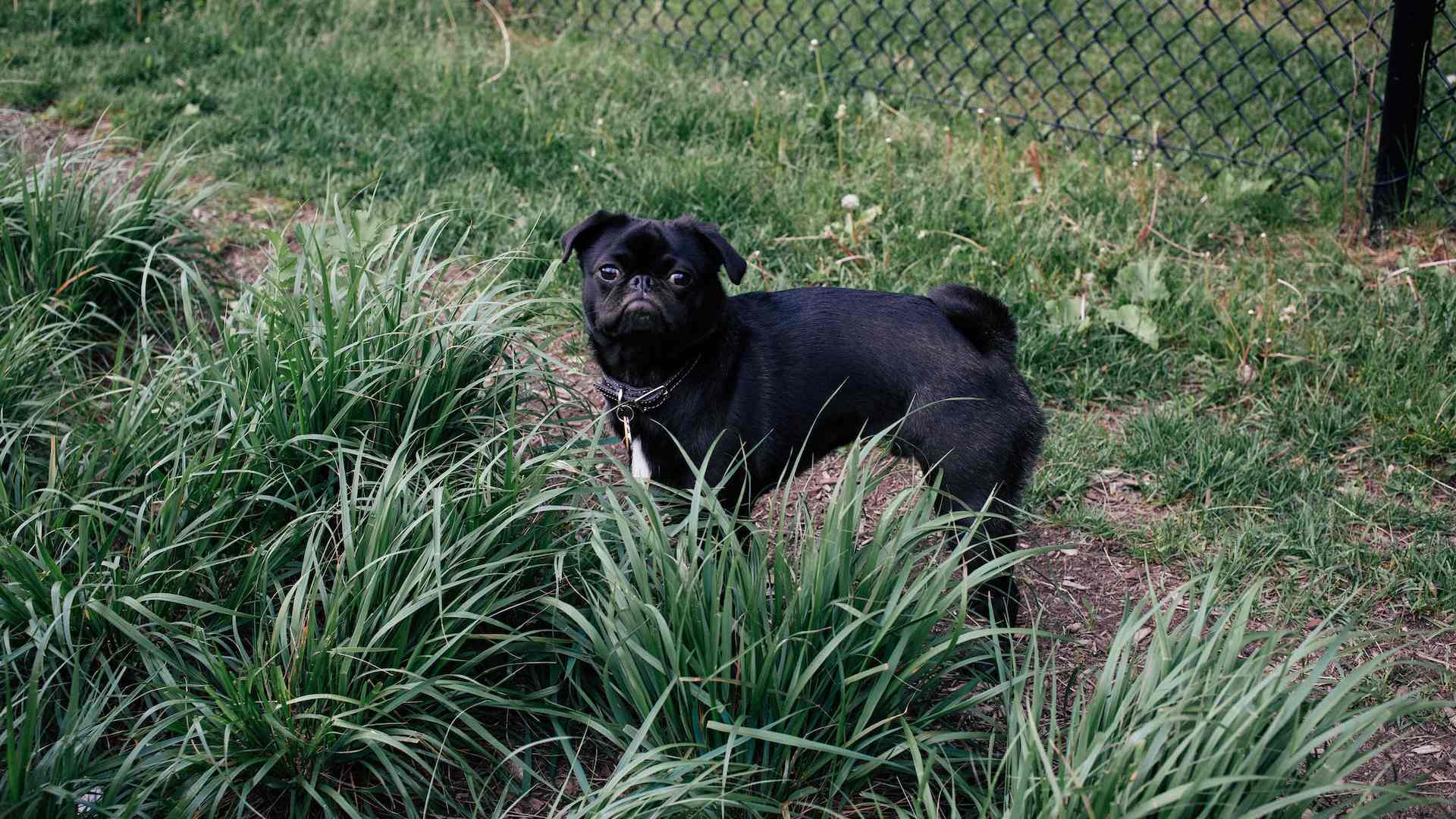 MACLEAY RESERVE, ELIZABETH BAY
It's only teensy, but this park has views to die for, and some of Sydney's fanciest pooches to spy on. Off-leash at all times (though be careful with your woofers near the kids playground), Macleay Reserve is also a super popular wedding spot so maybe make sure Nugget isn't going to crash any nuptials before you unclip his lead. On every visit so far there has been a delightful array of white fluffballs, pugs and often a slightly beserk Boxer called Marvin. It's the best.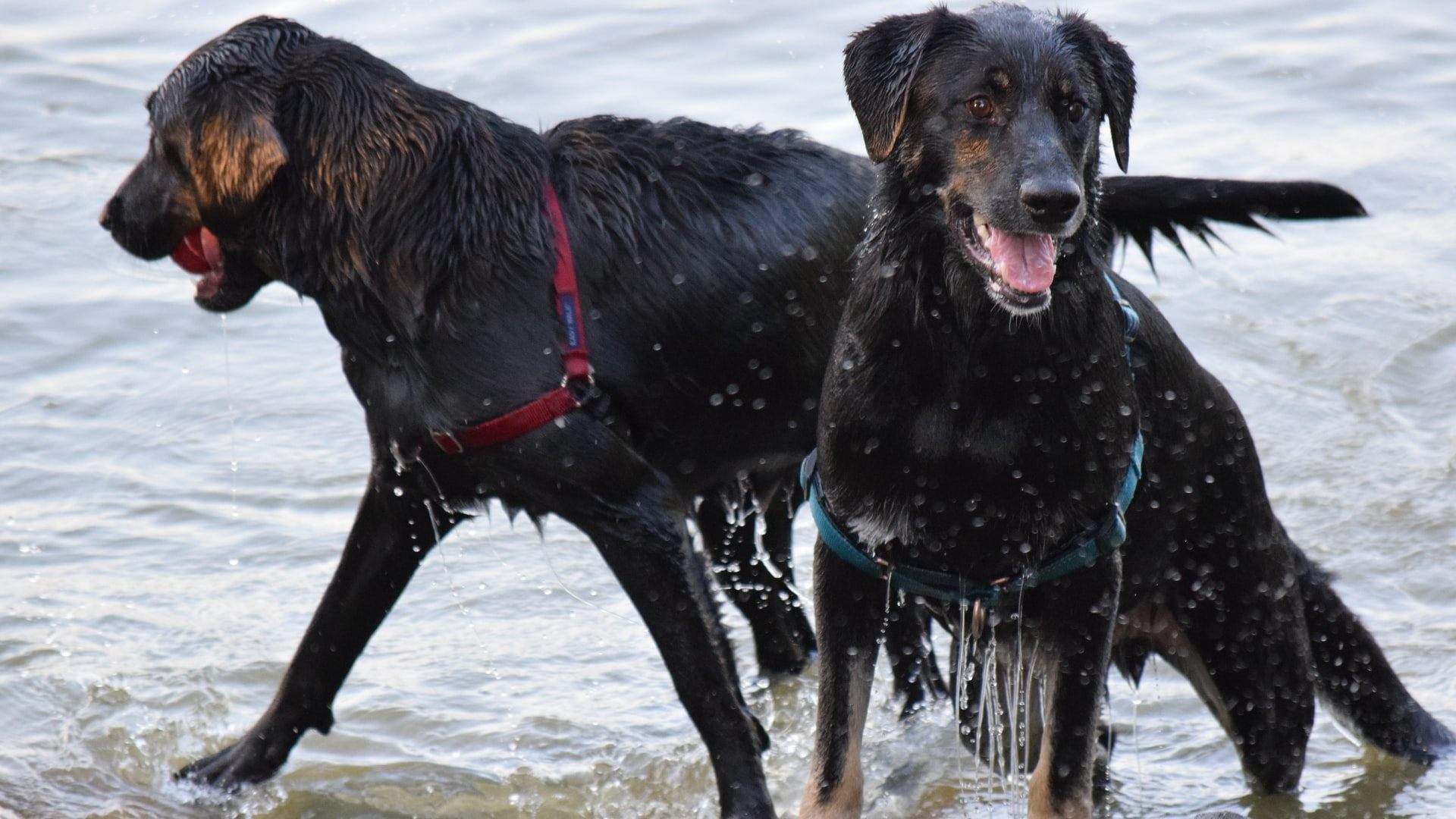 ROWLAND RESERVE, BAYVIEW
Prepare yourself for that wet dog smell again. Rowland Reserve is right on the water and perfect for aquatic dogs who like a good paddle and a wet tennis ball. It stays relatively shallow close to the beach so owners can also have a decent wade without getting soaked — there's also a bonus jetty for Rover to practice his catches off. Parking can be tricky on weekends, especially as it's a popular launch site for boats. It's always off-leash though so try a weekday afternoon for maximum puppy splash opportunities.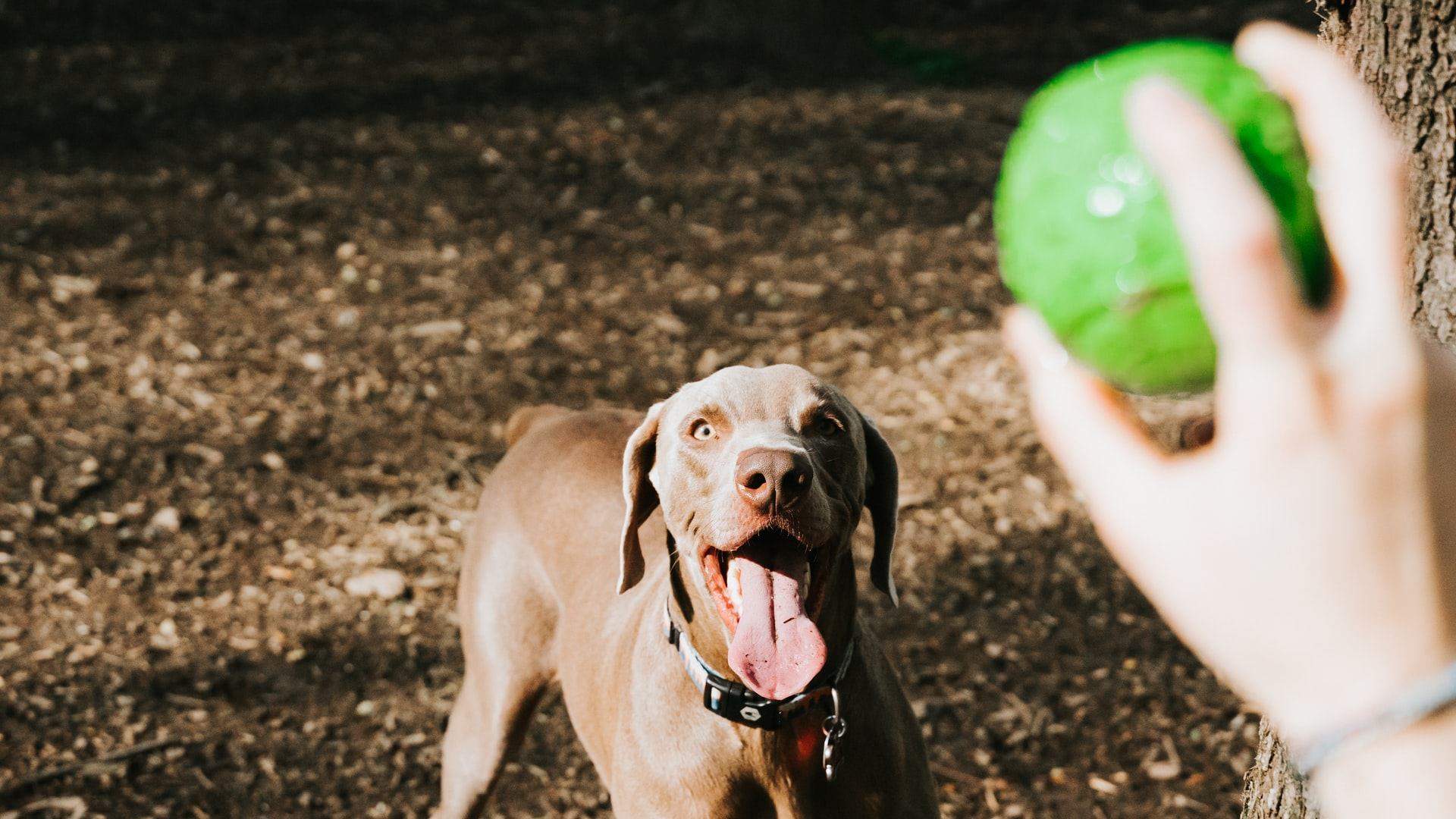 HAWTHORNE CANAL RESERVE, LEICHHARDT
This shady inner west reserve is ideal for good boys who love to run around as it's 100 percent off-leash. Plus, it has several handy taps for thirsty pups. It doesn't hurt that there's a waterway running through it, too.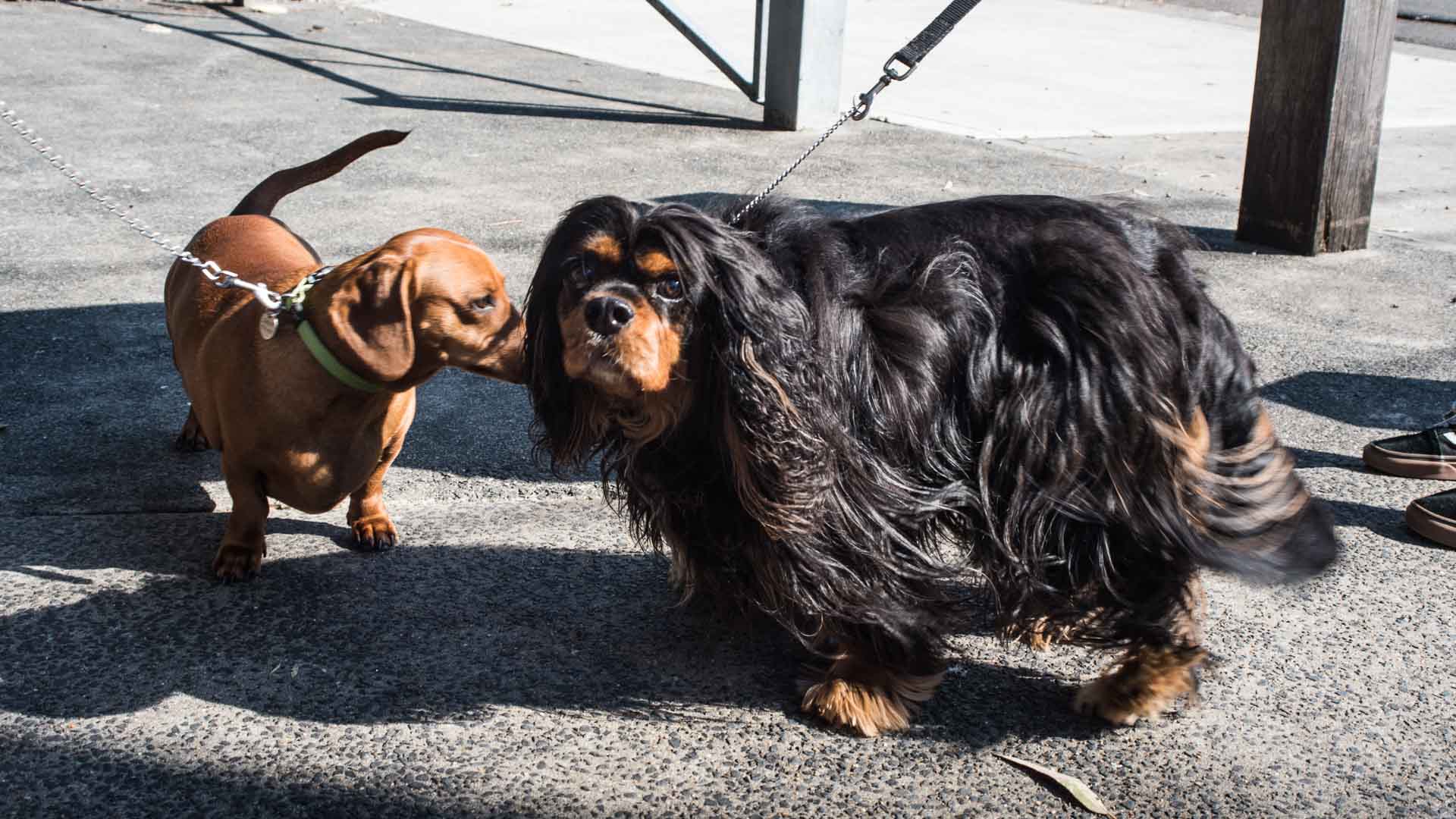 BUNGARRIBEE PARK, DOONSIDE
On of Sydney's largest off-leash parks is BIG. The actual dog-park is called the Warrigal Dog Run, and has good strong fencing, water bowls and dog business bags. There's heaps of parking all around the gigantic park, and dogs are allowed inside the whole area if they stay on-leash. Bungarribee also has a great bike path, so it's pretty much a great day out whether you have two or four legs. Owners here are super friendly too — so head in and ask for a pat, you've got a great shot at some puppy love.
Don't have a pooch to take to one of these parks? Borrow one.
Top image: Marion Michele.
Concrete Playground Trips
Book unique getaways and adventures dreamed up by our editors