TRAVEL & LEISURE
Ten Places Where You Can BYO Drinks in Sydney
Grab your esky, pack a picnic basket, go soak up the sun.
One of Australia's most redeeming qualities is its ability to give good afternoon sun. There's something about its familiar glow that almost demands casual drinks – whether it's cracking open a cold beer after a day out, heading to the pub after a long day of work, or deciding on a whim that your backyard is perfect for having friends over.
It's hard to imagine a city with better BYO potential than Sydney. We've got huge parks with panoramic views and tiny parks with secret gardens than any other Australian city. You name it, we've got it. Here's a list of spots in Sydney where you can BYO food and drinks. Knock off work, phone a friend, swing by a bottle shop and settle in to soak up the afternoon sun.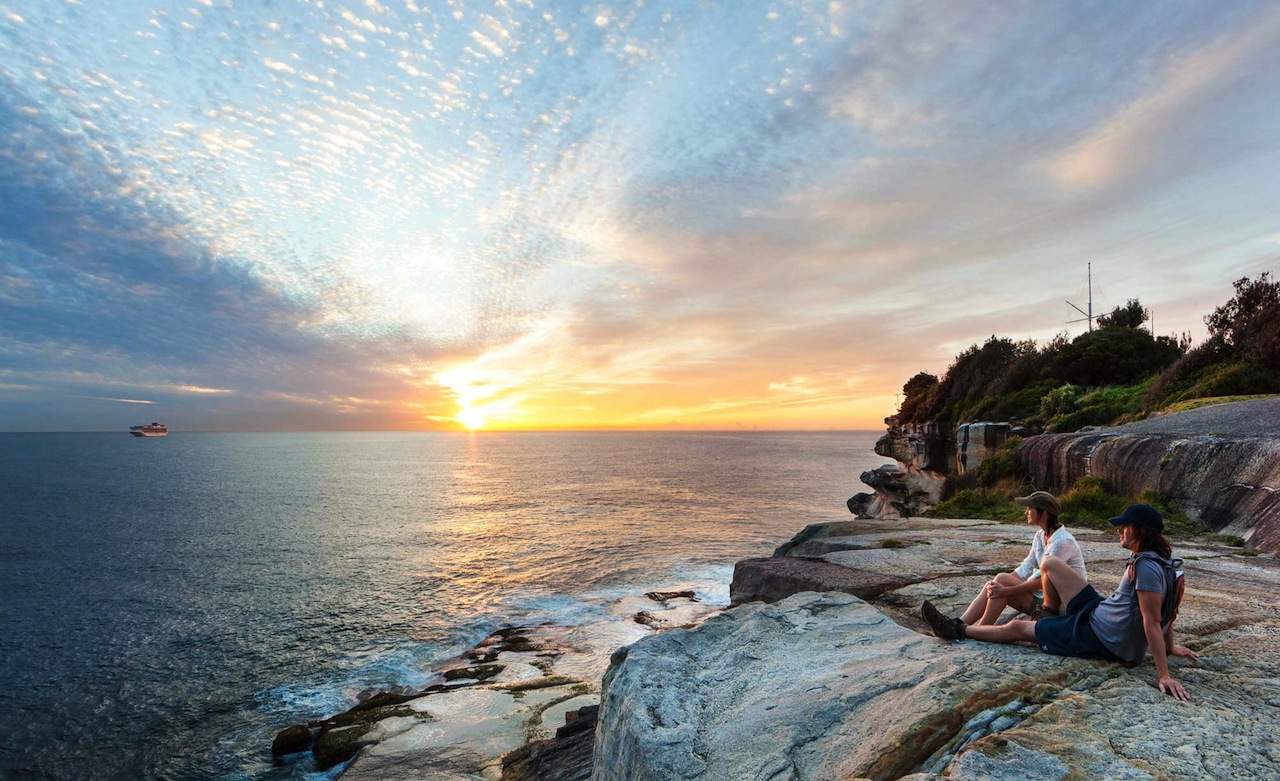 SOUTH HEAD
At South Head, you can take your pick of settings. Hang out beside candy-striped Hornby Lighthouse and contemplate your smallness against the dramatic cliff faces and crashing waves, or plan your next beyond-the-horizon adventure. If you're feeling active, sip as you stroll – the South Head Heritage Trail is a one-kilometre loop surrounded by epic views. If you're keen for a dip, follow the stairs down to clothing-optional Lady Bay Beach.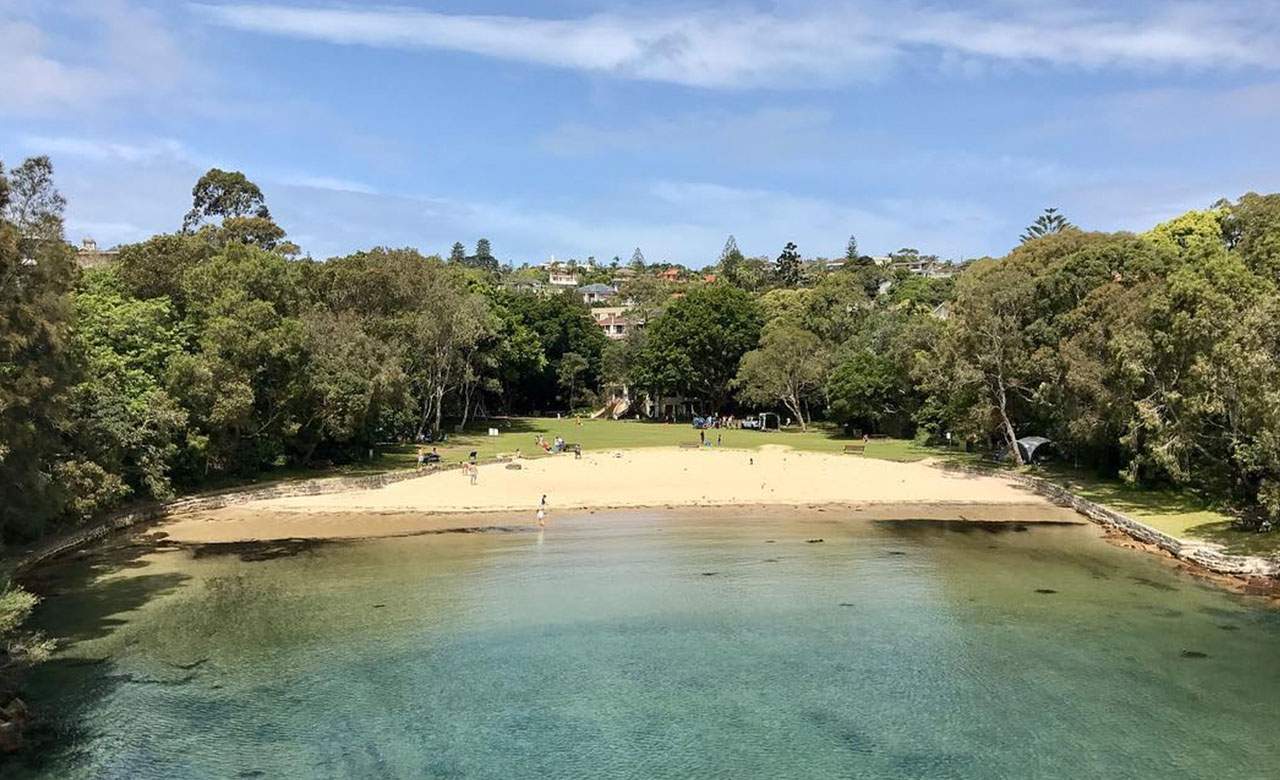 PARSLEY BAY
At Parsley Bay, your BYO experience comes with water dragons, a lush bush walk that ends with a waterfall and a dip in a shark-free swimming enclosure. That's why people have been visiting this impossibly cute park, which occupies a narrow valley in Vaucluse, since 1907. No one knows where the name came from - some say a savvy hermit called Parsley once lived in a cave nearby; others reckon that a parsley-like plant used to grow here.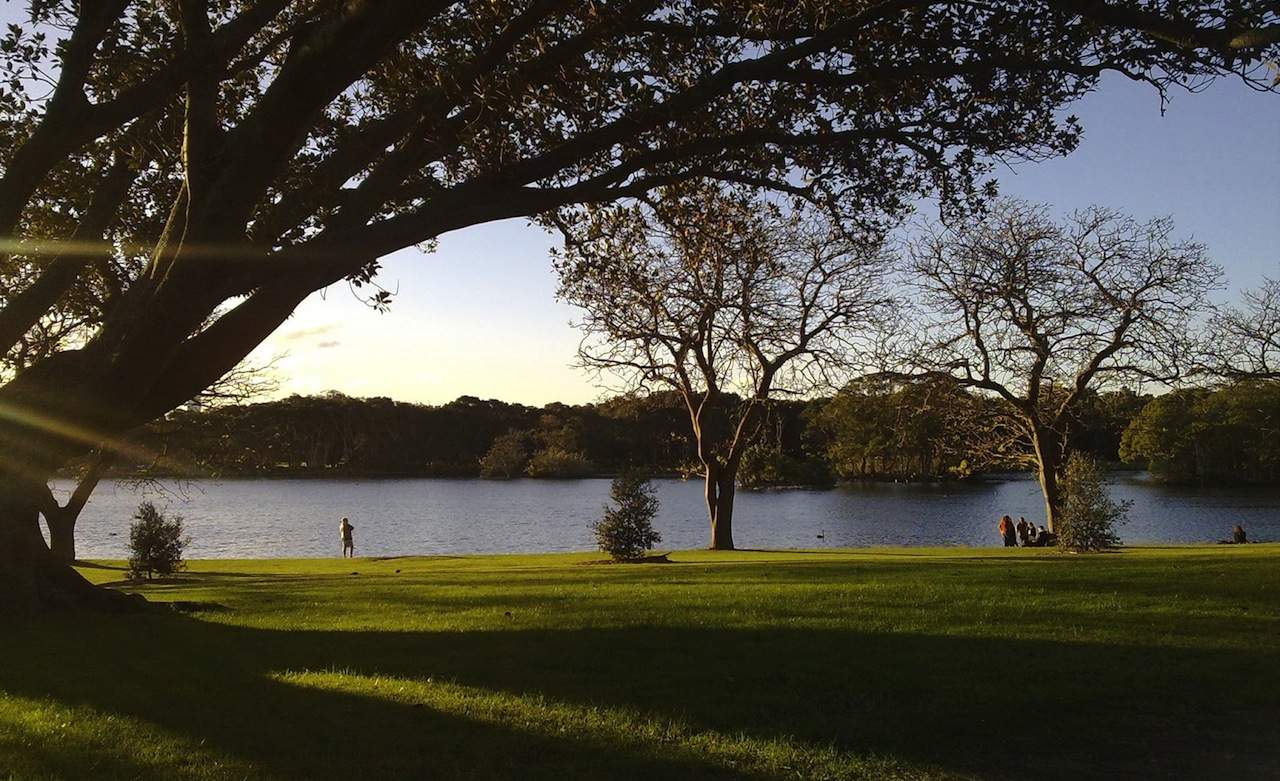 CENTENNIAL PARK
Keen to take your extended family on your BYO extravaganza? There's oodles of space at Centennial Park. 189 hectares of it, in fact. Picnickers have been frolicking here since 1888, when Sir Henry Parkes declared the park public. Get into history with a wander around Federation Pavilion, acquaint yourself with some local bird life at Duck Pond or try out your labyrinth navigating skills a la David Bowie. Centennial Park is easy to reach, being a ten-minute bus ride from the CBD.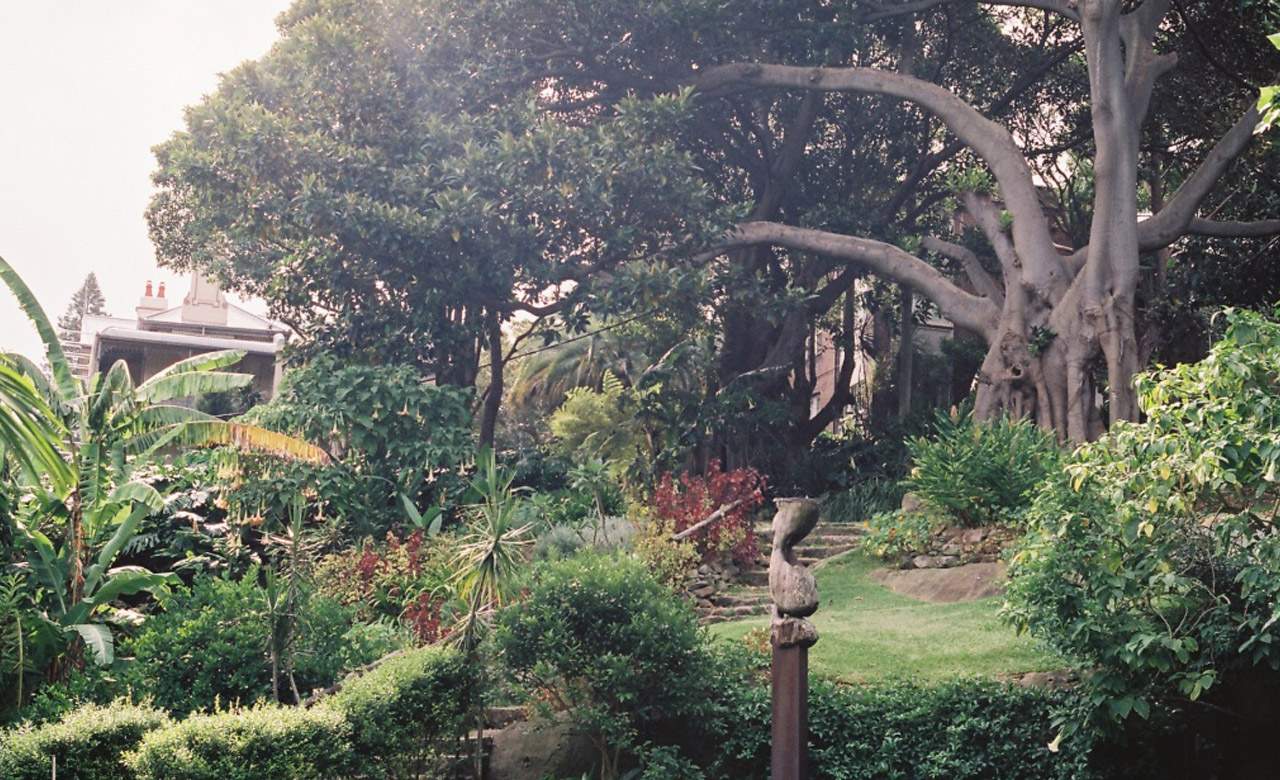 WENDY'S SECRET GARDEN
For the past two decades, Wendy Whiteley - partner of the late artist Brett Whiteley - has been creating an Alison In Wonderland-worthy garden behind her home in Lavender Bay. Dotted with sculptures, stone feature walls, Bangalow palms and a famous fig tree that appears in many of Whiteley's paintings, Wendy's Secret Garden welcomes wanderers, dreamers, artists and picnickers alike. Arm yourself with some friends and a six-pack or two and find a foreshore spot overlooking the Harbour Bridge. Or, hide yourself away in one of the many peaceful, shady corners.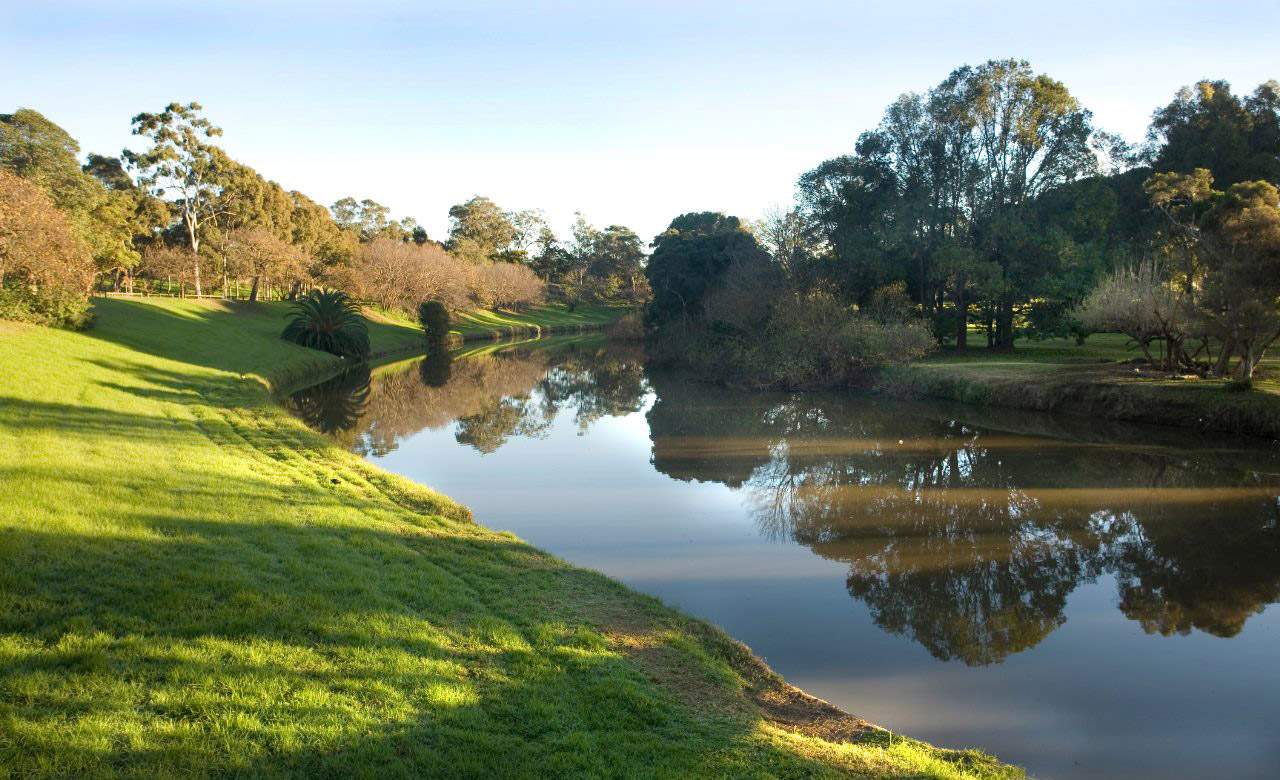 PARRAMATTA PARK
Sydney's beaches get so much attention that it's easy to forget the many beautiful rivers our city is home to. Over the past few years Parramatta River has had a serious clean-up, and in January 2015, it became officially swimmable. One of the loveliest spots along the waterway for a sneaky beer is among the birds and green, green grass of Parramatta Park. While you're at it, have a gander around the grounds of Old Government House and pay a visit to the chatty grey-headed flying fox colony.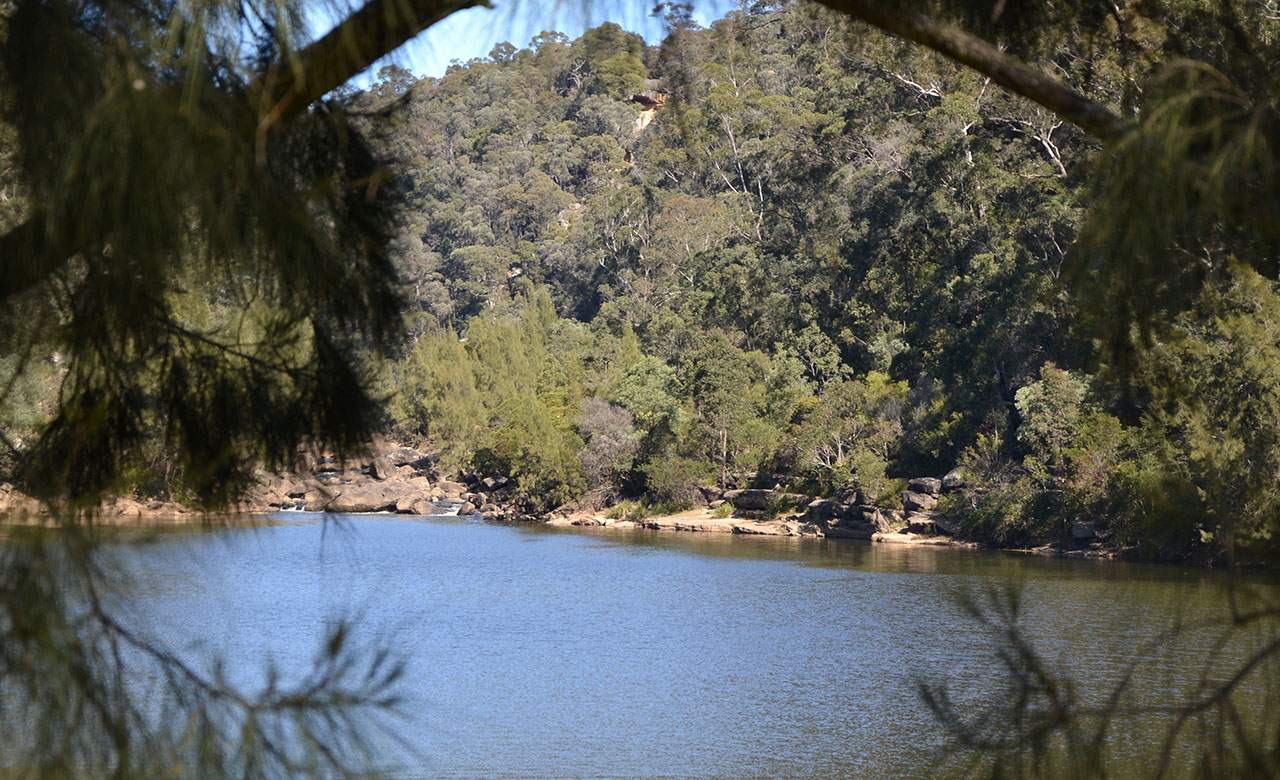 BENTS BASIN
The mighty Nepean River flows through Robertson in the Southern Highlands and goes just north of Penrith, where it joins the Grose to form the Hawkesbury. There are many gorges along the way and one of the most spectacular – and accessible – is Bents Basin, located about 50 kilometres west of Sydney CBD. Spend all afternoon lazing about and cooking up a barbecue feast to go with your BYO, or grab a lilo and launch yourself on the rapids. Should you happen to want to stay the night, there's a camp ground for sleeping over.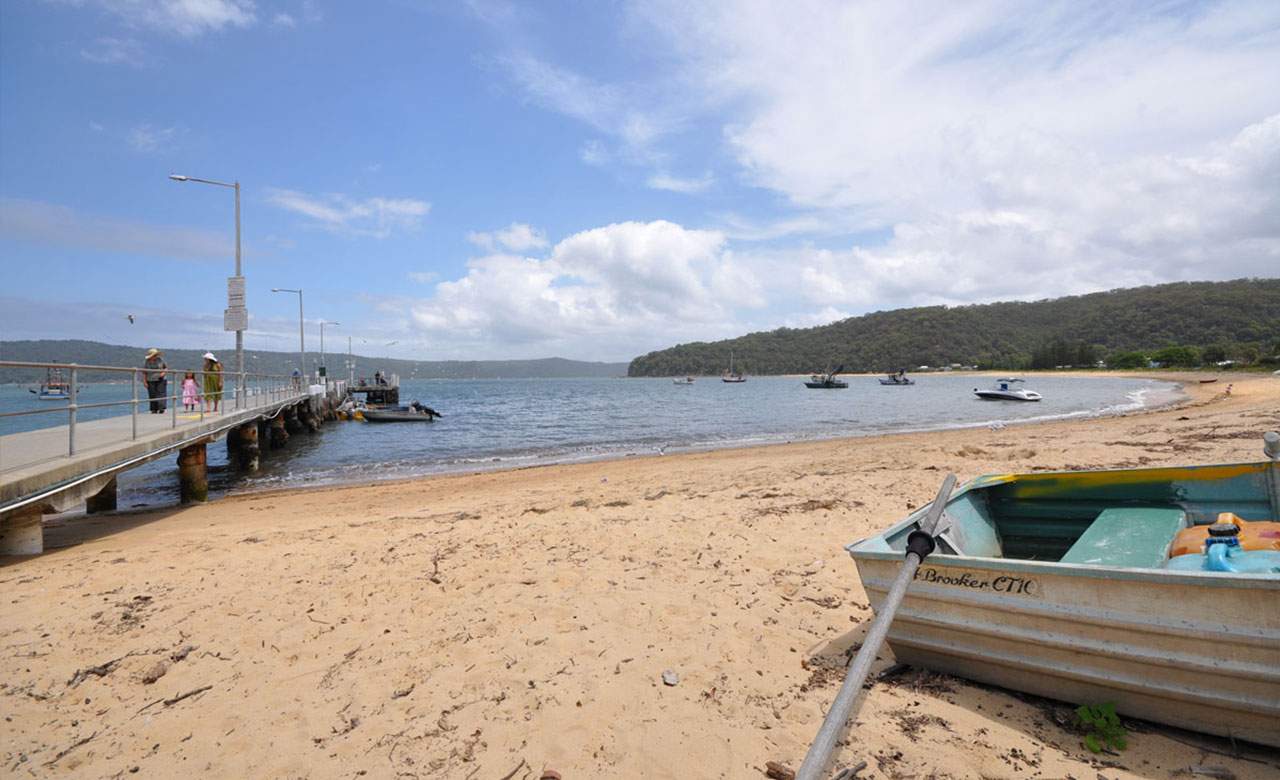 PATONGA CAMPING GROUND
Pack your tent along with your esky - you'll definitely want to spend the night here. The 200-person settlement of Patonga lies on the Hawkesbury River's northern bank and the cheapest way to experience it is in the Patonga Camping Ground. Catch the ferry from Palm Beach if you're not keen on driving. You can spend your time kicking back and taking in the views or get active with a spot of tennis, a paddling escapade or a stroll through the Brisbane Water National Park.
MCCARRS CREEK RESERVE
For a tranquil beer beside stunning Pittwater, head over to McCarrs Creek Reserve. You'll find it at Church Point, between 10 and 12 McCarrs Creek Road. There's a lovely sandy beach and a spotted gum forest which flowers through the winter. You can swim in the shallow waters straight off the reserve or journey upstream (in your car) to visit the Duck Holes.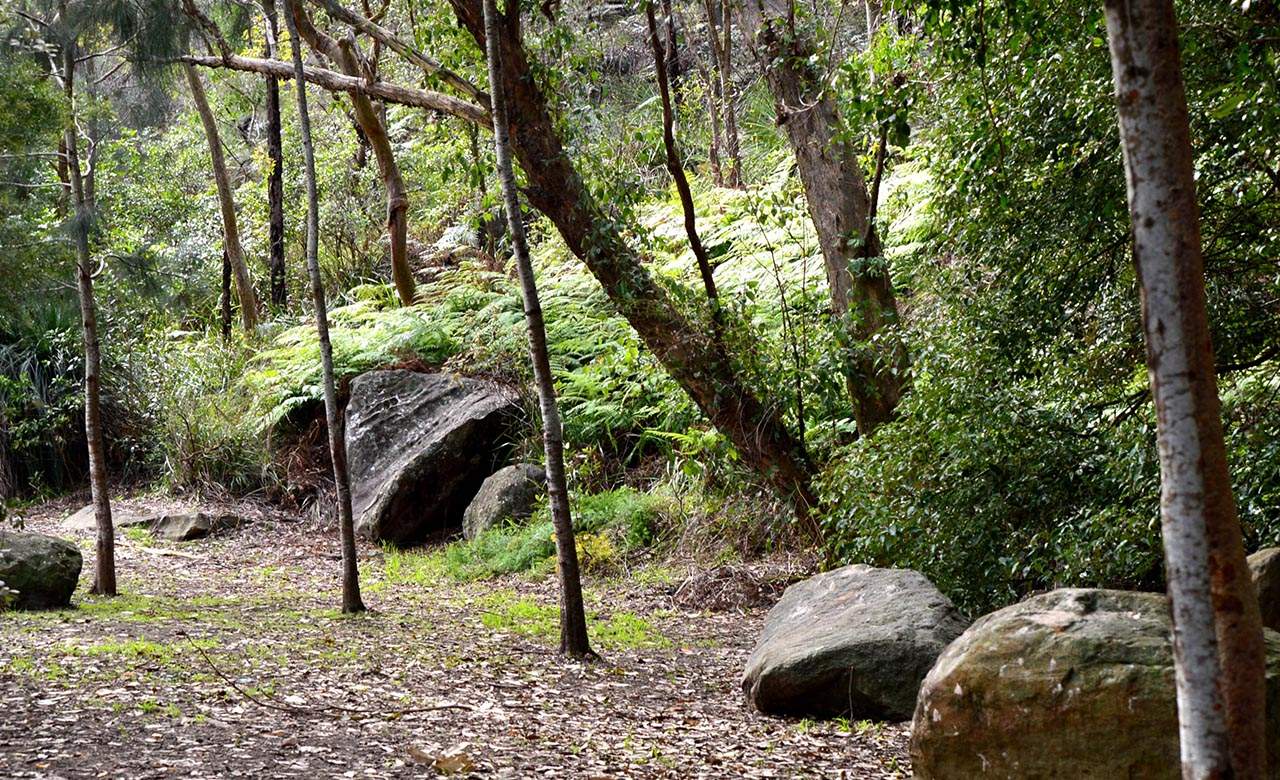 BURNUM BURNUM SANCTUARY
Burnum Burnum Sanctuary is an unspoilt bush reserve on the banks of the Woronora River, which runs for 21 kilometres from the Illawarra escarpment to the Georges River, taking in sections of the Sutherland Shire along the way. Here, with beer in hand, you can rest and unwind by the water or conquer a bush trail or two, investigating some excellent lookouts as you go. Birds flock to this tree-filled spot, so keep an eye out for honeyeaters and robins. There are barbecues, too.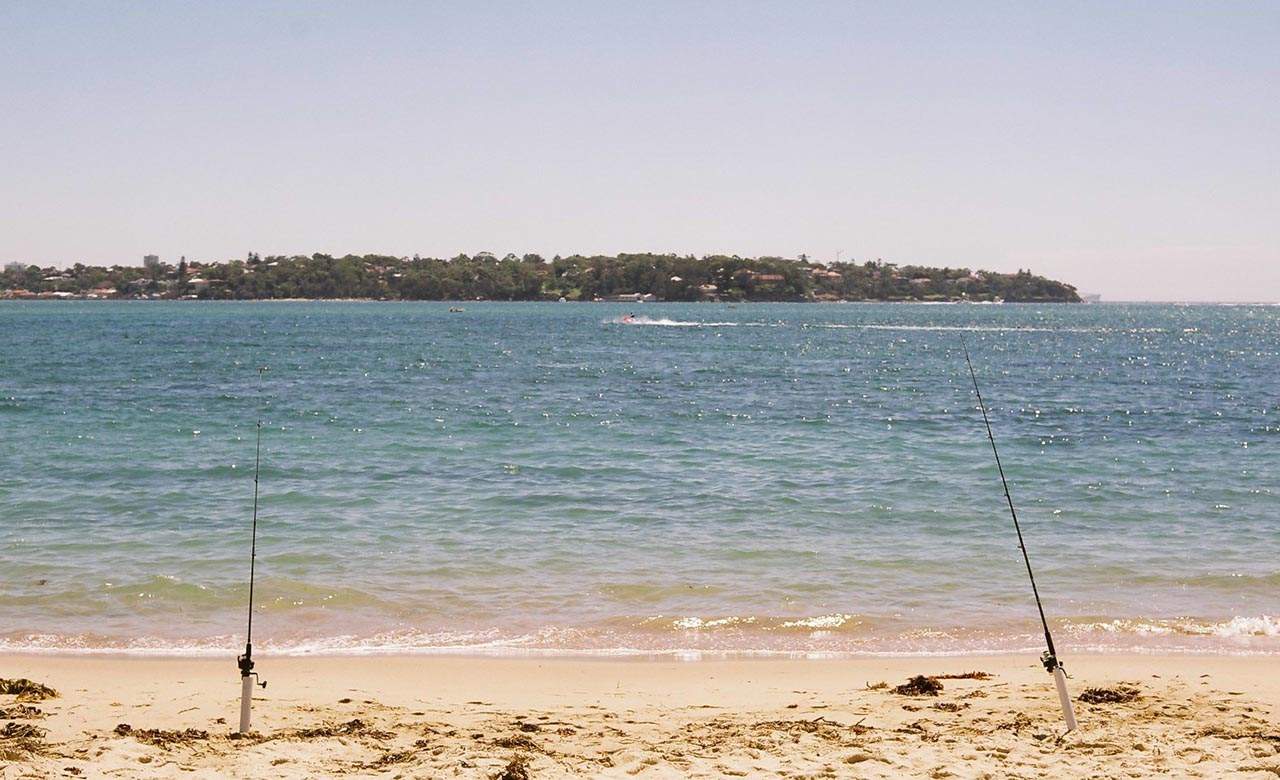 BONNIE VALE CAMPING GROUND
Just across the water from Cronulla lies Bonnie Vale, on the northern brink of the Royal National Park. It's do-able as a day trip, but once you're there, you're bound to want to stay over, so don't forget your tent. There's a massive sand spit which makes for easy swimming and gives a Pacific Island-esque sparkle to the water. If you find yourself in the mood for a paddle, hire a boat from Bundeena Kayaks and venture inland, up Port Hacking River. Alternatively, try your hand at fishing at nearby Jibbon Beach and fry up your catch on the gas barbecues provided.
Published on October 18, 2016 by Jasmine Crittenden