TRAVEL & LEISURE
Only 12 Sydneysiders Are Allowed on a Bus Under New Social Distancing Guidelines
As the city's public transport system nears its new socially distant capacity, the NSW Government is encouraging commuters to travel outside of peak times or walk, bike or drive.
As NSW's COVID-19 restrictions start to ease and more Sydneysiders are heading back to work, the Government is discouraging commuters from travelling during peak hours as the public transport system nears its new socially distant capacity.
At a press conference this morning, Monday, May 18, NSW Premier Gladys Berejiklian said, "We recommend people who aren't already on the system in the peak, especially on buses and trains, to travel in the off-peak, so after 10am or before 2pm."
NSW Transport Minister Andrew Constance reiterated this sentiment, saying "please don't travel in the peak — walk, ride your bike or drive instead".
Constance also outlined the new safe capacities for the city's public transport vehicles, with two-door buses able to carry just 12 commuters (14 percent of normal capacity), Waratah trains 35 per carriage (24 percent) and Freshwater ferries 245 (22 percent).
With these new capacities, Constance said the city's public transport is only able to carry 550,000-600,000 commuters compared to its usual 2.2 million. Last Friday, Constance said already 570,000 commuters travelled on public transport.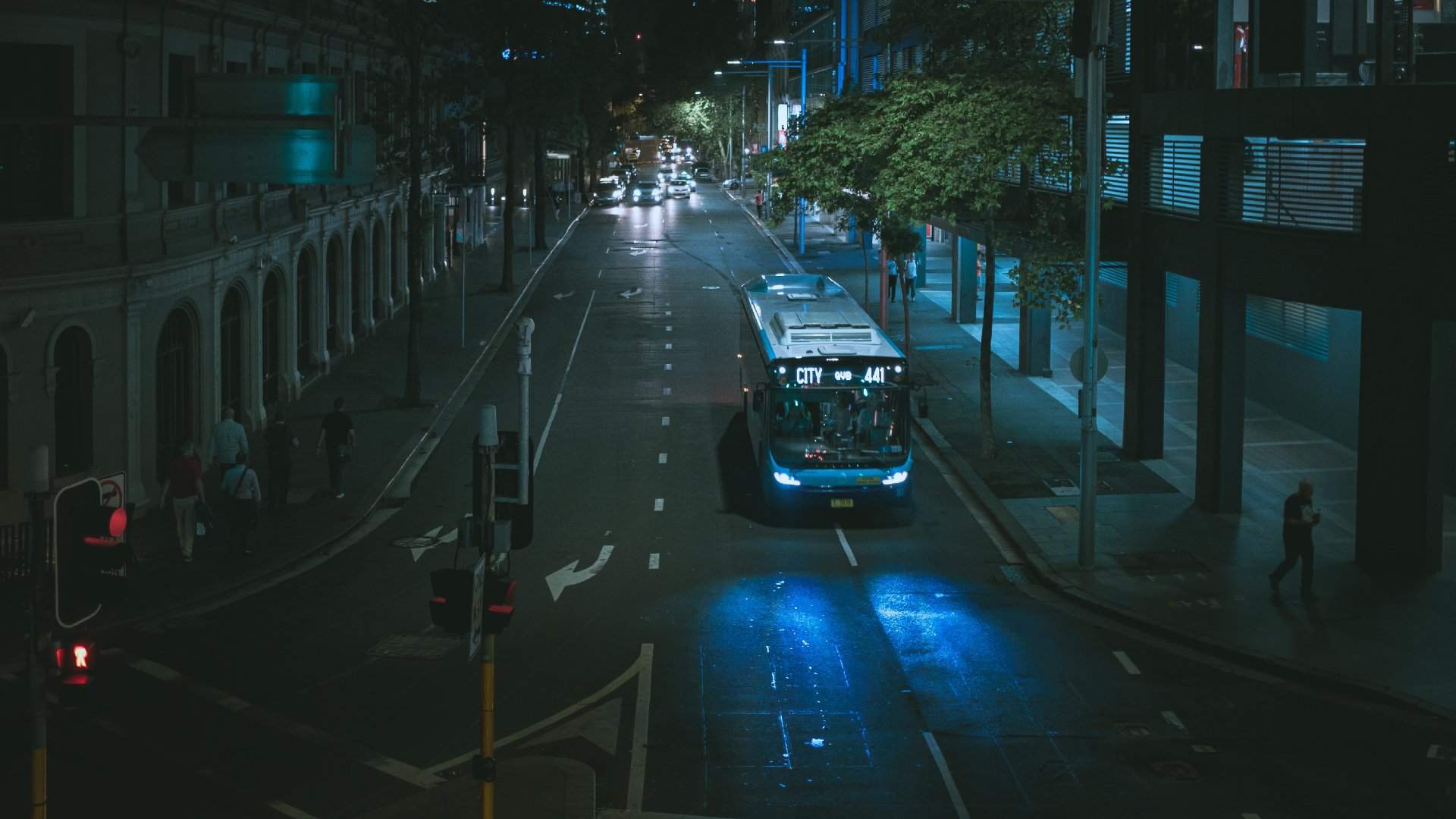 While the Government says buses and trains are nearing capacity during peak hours, light rail and ferries do still have some room, so commuters should look at catching those instead if possible.
To help ease some of the congestion, the Government is launching a pop-up car park in Moore Park from next Monday, where commuters will be able to catch a shuttle light rail service to the city, and six pop-up bike lanes heading into the city.
The real-time public transport apps — including TripView, TripGo, Google Maps and the Opal App — now also show the safe capacity for each service and you can look at the capacity of trips from the day before to help plan your trip. 400,000 green dot decals will also be rolled out across the public transport system this week, showing commuters where safe, socially distant spots to sit are.
To plan your journey and for more information about Sydney transport options, head to the Transport for NSW website.
To find out more about the status of COVID-19 in NSW, head to the NSW Health website.
Top image: Quinn Connors
Published on May 18, 2020 by Samantha Teague