TRAVEL & LEISURE
Seven Other Things You Can Do at Sydney 7s When You Want a Break From Watching Football
Swap the stands for a boogie on the dance floor — or meet your favourite players.
Seven Other Things You Can Do at Sydney 7s When You Want a Break From Watching Football
Swap the stands for a boogie on the dance floor — or meet your favourite players.
---
in partnership with
Rugby fans all across Sydney are primed for this weekend. The HSBC Sydney 7s returns for two jam-packed days of rugby matches with 28 of the world's best international men's and women's Rugby Sevens teams going head-to-head to be crowned tournament champions.
While all that action-packed rugby will keep you busy over Saturday, February 1 and Sunday, February 2, there's a lot happening off the field, too. The annual event will also feature a mini music festival, the chance to meet some of the players and much more. Basically, it's an all-out party no matter which way you look, so here are all the other things you must check out while you're there.

DANCE AT SATURDAY'S FESTIVAL
For the second year running, the Sydney 7s weekend will have its very own music festival so, when you're not watching the footy, you can dance into the night. The festival will host live acts across the two days, starting with some of our city's best homegrown DJ talent on Saturday. Kicking off on the decks is Bondi's own Yolanda Be Cool from 4.30–5.30pm, followed by DJ Tigerlily from 6.30–7.30pm. Closing out the night is ARIA Award-nominated artist L D R U, who'll perform from 7.30–8.30pm. Heaps of supporting acts are on the docket, too. Head here for more details.

ENJOY SUNDAY'S MULTICULTURAL PERFORMANCES
On Sunday, you can expect the festival area to feature an impressive lineup of acts from across the globe. Headlining the day is Polynesian recording artist Fiji (George Veikoso). He's a leading force in the contemporary island reggae music scene, so expect epic beats paired with his smooth vocals. Alongside Fiji, other acts to take the stage include a Caledonian pipe band, a live brass band, an African drum group and cultural dance groups aplenty. Apart from performing at the festival stage, some of these groups — which also include crews from South Africa, Scotland, New Zealand and the Cook Islands — will also roam around the stadium and perform pop-up gigs throughout the weekend. For full details, head to the website.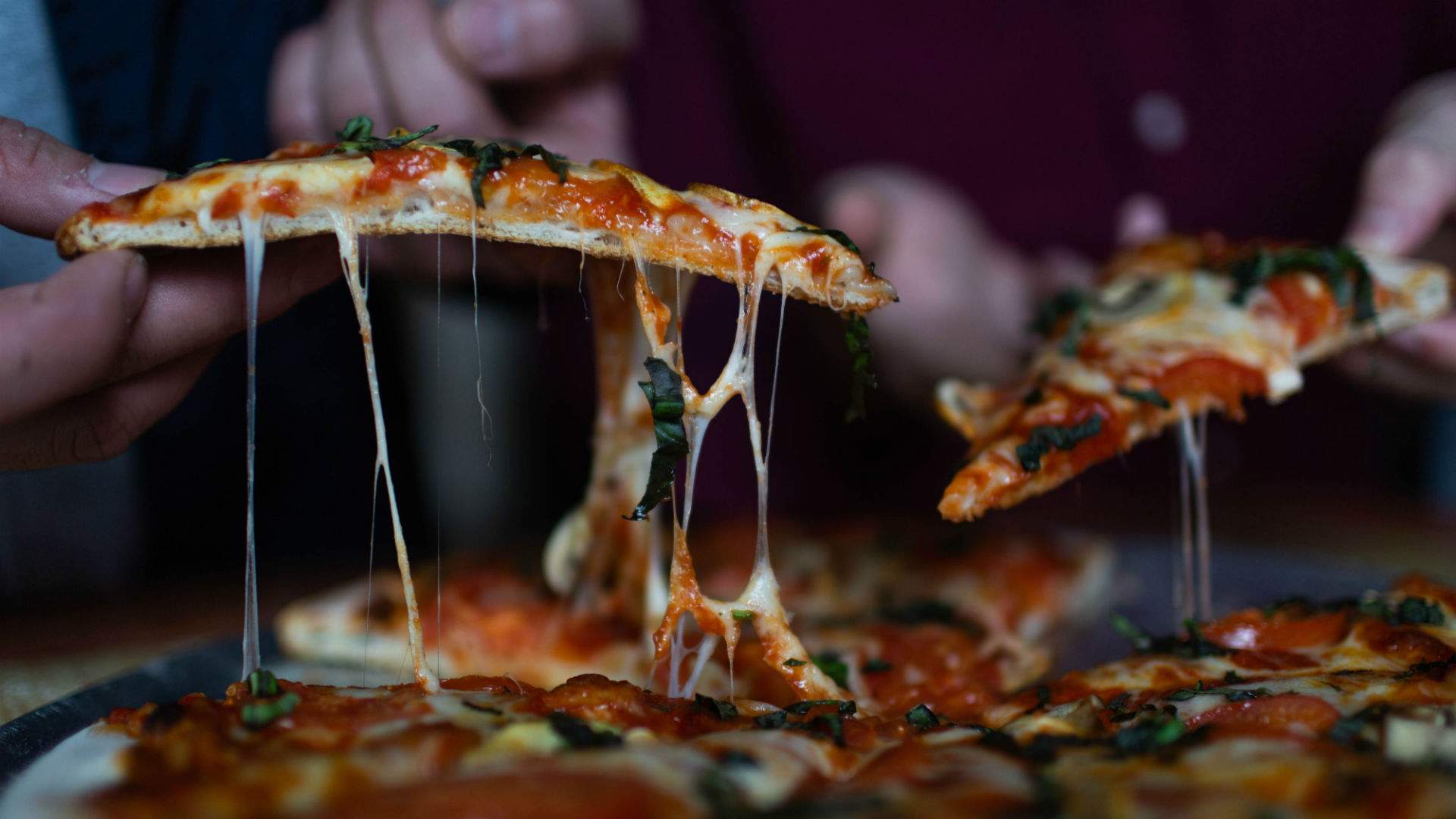 GRAB A FEED
While you're welcome to bring food and non-alcoholic bevvies into the stadium with you, part of the fun of the day is exploring the many food options that Bankwest Stadium has to offer. Here, the food offering is inspired by western Sydney's diverse communities and promotes local merchants and producers. From the stalls, expect the likes of beef brisket, ribs and pulled pork rolls from Barbecue Pit, poke bowls and rice paper rolls from Nourish and salt and pepper squid and tempura prawns from Catch. There are also pizzas, burgers and specialty coffees on offer, plus footy staples like beef pies, sausage rolls, hot dogs and hot chips. You can check out the full details of the food and drink offerings here. And if you're headed in with a group, weekend hospitality packages are also on offer.

PUT YOUR FOOTY SKILLS TO THE TEST
While rugby is raging on the field, spectators can get in on their own sports action with games and activities set up all around the stadium. If you fancy yourself as good as the pros, grab a mate and start off with the kicking challenge, a virtual simulation game which tests your skills. Each player gets a chance to kick and will be scored on speed, difficulty, power, height and goal scoring. The duo with the highest daily team score will even win two signed jerseys.

WIN HEAPS OF PRIZES
Apart from signed jerseys, there are heaps of prizes and giveaways on offer throughout the weekend. On-field challenges, dance cam competitions and free merchandise are all on the docket, plus games like horizontal bungee, obstacle courses and inflatable passing challenges all come with potential prizes. And you'll find branded giveaways everywhere you look, including clapper banners to help you cheer on your team during the match. You can win tickets to the best seats in the house and bag gifts like Budgy Smugglers. Basically, you're almost guaranteed to leave with a few freebies. There's more information on games and activities available across the stadium here.

MEET THE PLAYERS
Sydney's instalment of the Rugby Sevens tournament doesn't just give fans the chance to watch their favourite players in action — spectators also have the rare opportunity to meet players from all over the world as they take a lap around the pitch post-game to take selfies and sign autographs. There are a few key players you should keep an eye out for including Australian women's players Ellia Green and Emma Tonegato and men's players Maurice Longbottom and Lewis Holland. Plus New Zealand's Michaela Blyde and Ngarohi Mcgarvey-Black are two to hope for — so far in the 2019-20 season, New Zealand is ranked first in both men's and women's standings. And the winning team of the men's 2018-19 Sevens series was Fiji, so watch out for that team, too.

SPARE A THOUGHT (OR DOLLAR) FOR THOSE IN NEED
Of course, this year's event couldn't pass without an acknowledgement of the raging bushfires that have devastated our country. Sydney 7s is doing its part toward bushfire relief — it's donated over 2000 complimentary tickets to the NSW Royal Fire Service alongside $5 from every ticket sold over the just-passed long weekend. Plus, World Rugby, Rugby Australia and Asics have joined forces to pledge a total $1500 Red Cross donation for each try scored by the men's and women's Australian teams across the tournament. Spectators are encouraged to join in the fundraising and do their part, too. Why not pledge $1 for every try your favourite team scores throughout the weekend?

To purchase tickets to HSBC Sydney 7s, visit Ticketek, and for event updates follow @Aussie7s on Instagram. Then, find more ways to make the most of your weekend below. 
Top image: Rugby AU Media
Published on January 29, 2020 by Marissa Ciampi