TRAVEL & LEISURE
An Avocado-Shaped Tiny Home Is Popping Up in Circular Quay
This could be peak millennial culture.
An Avocado-Shaped Tiny Home Is Popping Up in Circular Quay
This could be peak millennial culture.
We all have at least one mate whose avocado obsession is off the charts. After all, we've collectively chosen the tasty green fruit over the joys of home ownership, right? Well ironically, the two things have now – sort of – become one, as the world's first Avo-Condo lands at Sydney's Circular Quay.
The latest edition of Things You Never Knew You Needed, this avocado-shaped tiny home has popped up in celebration of 'National Avocado Day' on July 31.
The quirky, custom-built accommodation will set up shop at Campbell's Cove Lookout for just two nights, offering avo-crazed punters the chance to book a once-in-a-lifetime sleepover on Wednesday, July 31, and Thursday, August 1.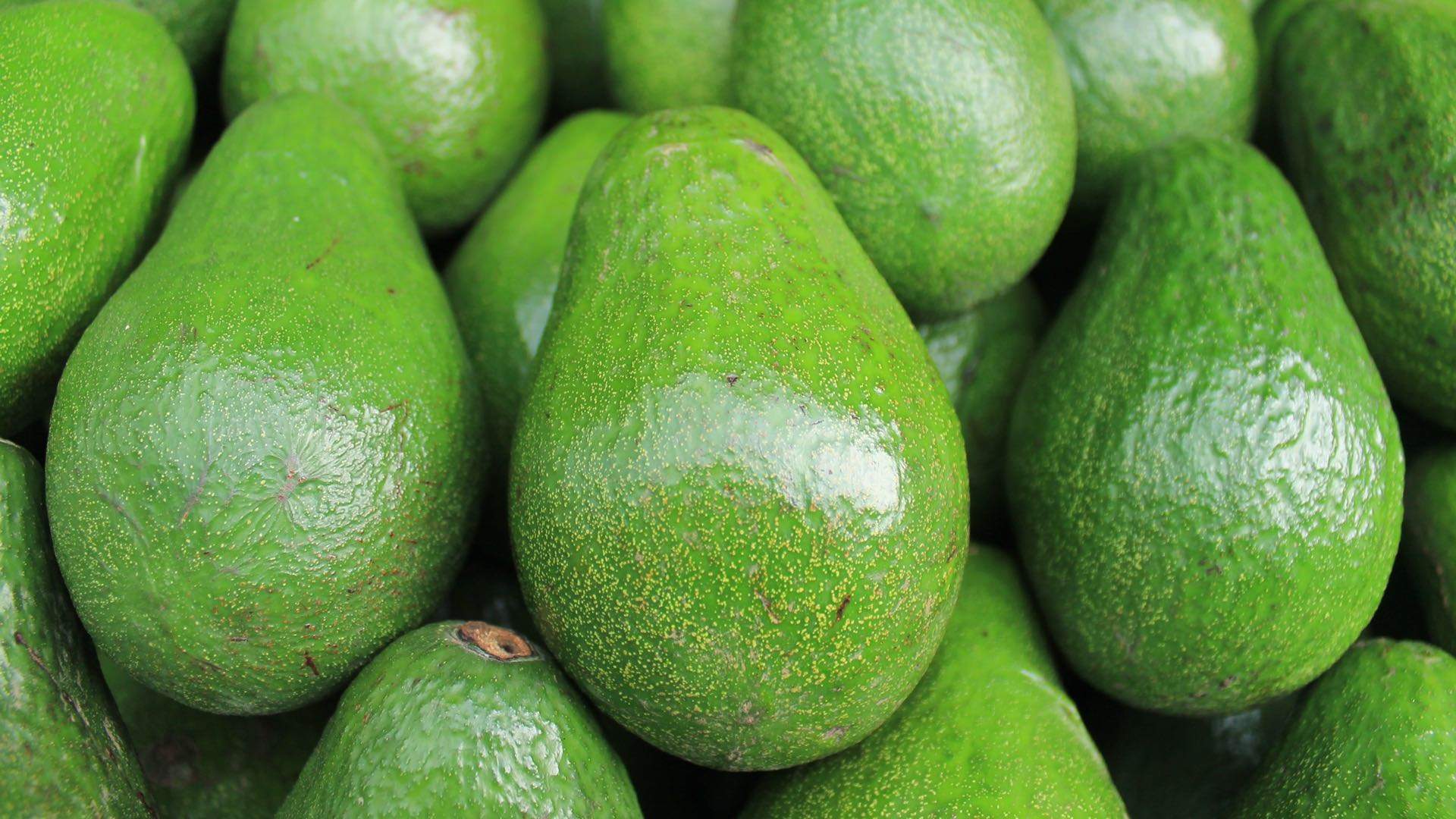 Perched right on the footpath within its own white picket fence, the Avo-Condo boasts some primo real estate and top-notch views. Though the realistic avocado-styled exterior and avo-themed furnishings inside might be a little harder to ignore.
Avo-Condo will be available to book exclusively through Booking.com, from 9am on Monday, July 29. Surprisingly, it's only a little more expensive than an actual serve of smashed avo, clocking in at $100 per night.
Avo-Condo will reside at Campbell's Cove Lookout, 4 Circular Quay Way, The Rocks, on July 31 and August 1. Bookings will open at 9am on Monday, July 29 at booking.com.
Published on July 12, 2019 by Libby Curran