TRAVEL & LEISURE
The NSW-Victoria Border Will Close from Midnight on July 7 for the First Time in 100 Years
The move comes as Victoria records its highest daily total — 127 cases — since the pandemic began.
Throughout the COVID-19 pandemic, New South Wales did not close its borders to domestic travellers — until last week. On July 1, NSW banned Melburnians from one of the 36 (now 40) "hot zone" suburbs from travelling into the northern state. From 11.59pm on Tuesday, July 7, NSW is closing its border to all Victorians. It's the first time in 100 years the border between the two states has closed — the last time was in 1919 during the Spanish Flu.
The move comes as Victoria's coronavirus cases continue to spike, with 127 new cases recorded in the past 24. This is the highest daily total for the state since the pandemic began (previously it was 111 on Saturday, March 28).
Victorian Premier Daniel Andrews says that a permit system will be in place for those who have essential travel to NSW, including for those who live in border communities and need to cross the border for work or essential health services. NSW Premier Gladys Berejiklian is expected to announce more details about the permit later today, Monday, July 6.
Premier Andrews says the decision to close the border was made after a phone call earlier today with Prime Minister Scott Morrison and Premier Berejiklian. "All of us agreed that the best thing to do was to close the border," Premier Andrews said. "That closure will be enforced on the NSW side, so as not to be a drain on resources that are very much focused on fighting the virus right now across our state".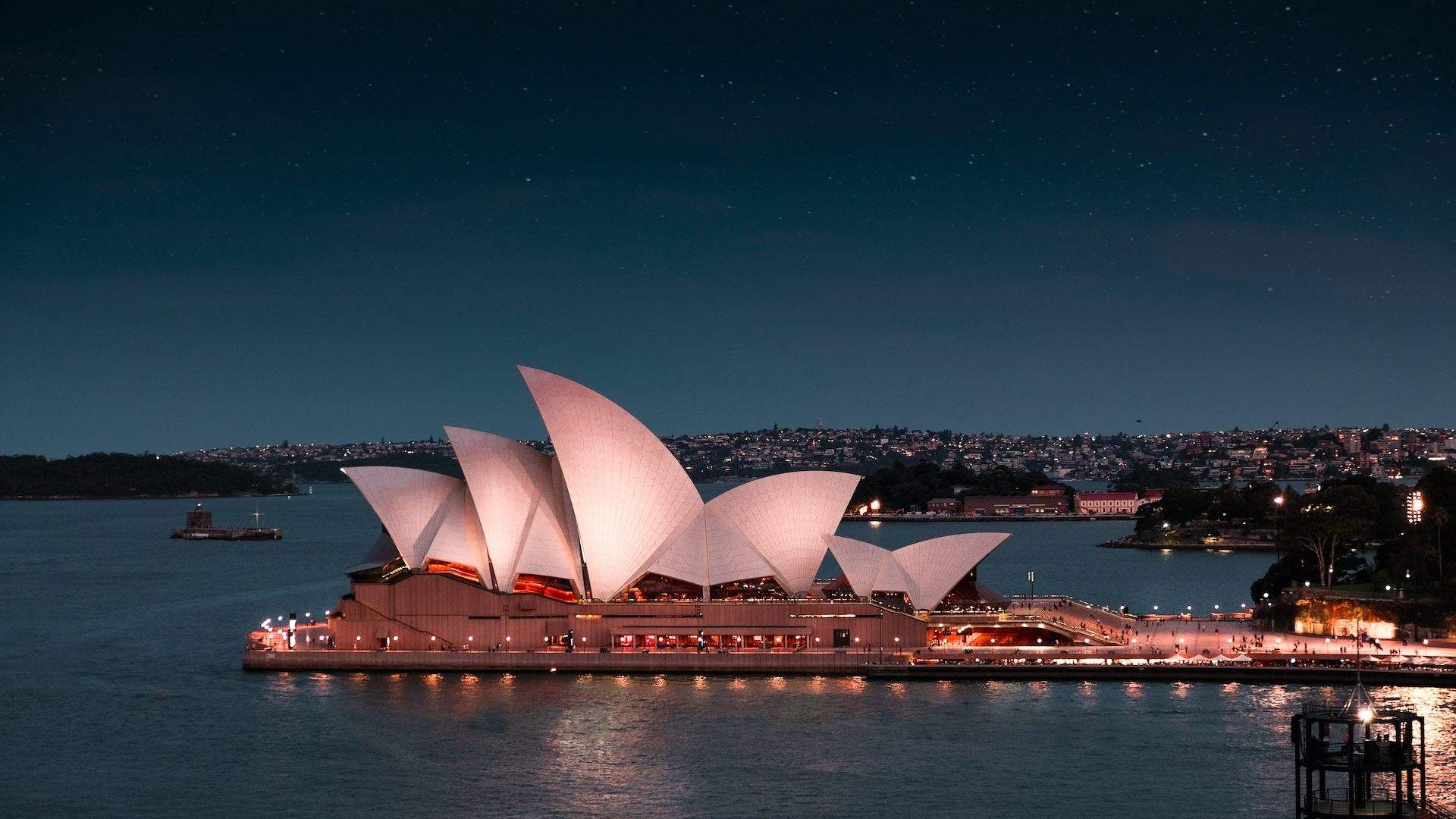 Victorians in the aforementioned 40 hotspots suburbs are now under strict stay-at-home orders until at least Wednesday, July 29, and the residents of nine public housing towers are in "hard lockdown" for five days from July 4.
At the moment, Victorians from hotspots are required to quarantine for 14 days if they enter NSW — just like returned international travellers — and if they don't, could be slapped with an $11,000 fine and spend up to six months in jail. The same rules apply for NSW residents who visit Victorian hotspots, too — when you head back over the border, you'll need to quarantine and, if you don't, you'll risk the same fines or jail sentence.
Whether or not these same rules, and punishments, will apply to all Victorians — and NSW residents who visit anywhere in Victoria — are expected to be announced later today by the NSW Government.
You can find out more about the status of COVID-19 at the NSW Health and Victorian Department of Health and Human Services websites.
Published on July 06, 2020 by Samantha Teague