TRAVEL & LEISURE
Three Items to Pack That Will Make or Break Your Next Day Trip
Add these lightweight items to your backpack for your next summer adventure.
in partnership with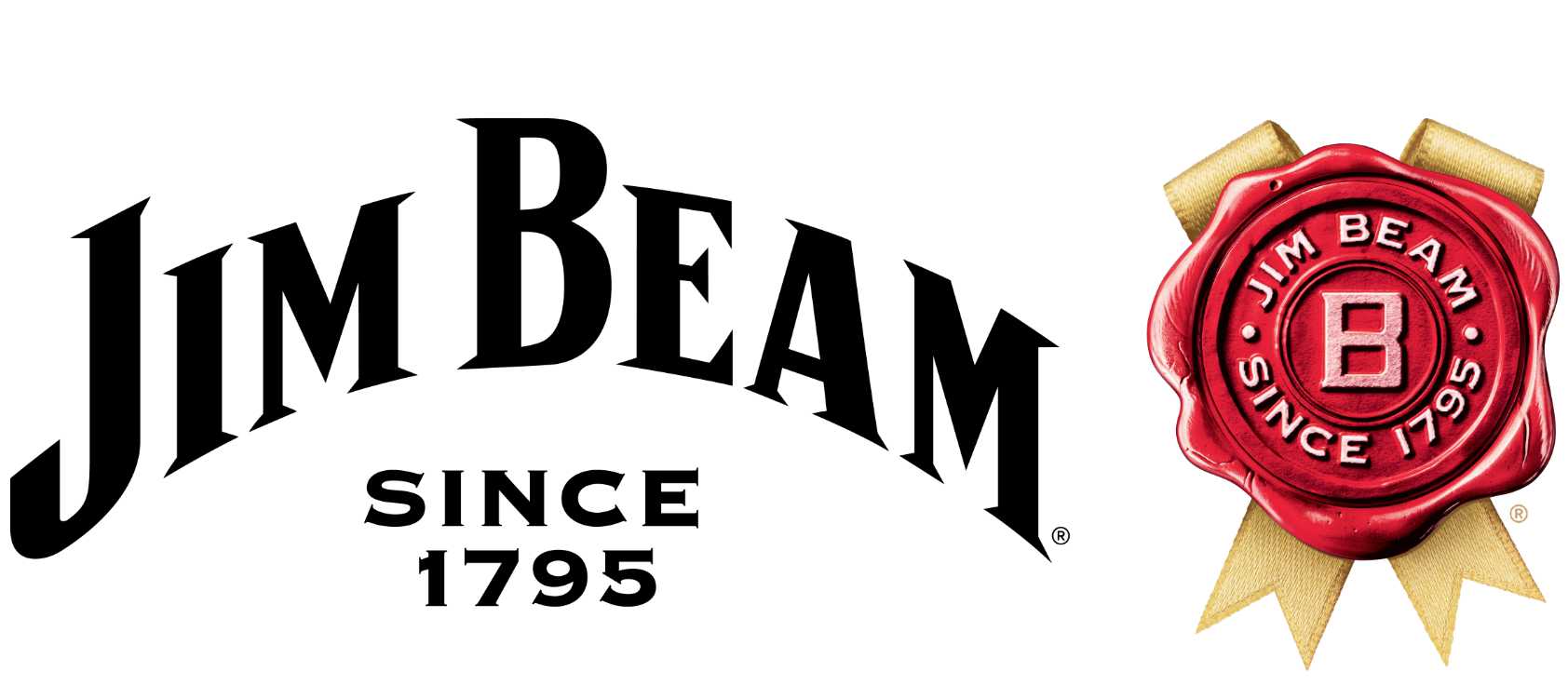 Whether you're the kind of person who likes chasing waterfalls, heading out on a challenging bush walk or venturing to a long stretch of sand for the day, the best all-day adventures are usually enjoyed in summer. And, now our work alarms are set for the year, we're as keen as ever to make the most of summer's sunshine-filled weekends. So, to make sure you squeeze every last drop of the season, we've teamed up with Jim Beam to bring you three essential items to pack on your next adventure. Don't forget the water, your best mates and a sun hat, of course.

SWAP DIGITAL PICS FOR A REUSABLE FILM CAMERA
If you're going to make this day trip a memorable one, then you'll need some happy snaps to capture all the best bits. And if you really want to immortalise that time you lived your best lives, why not ditch the digital in favour of a trusty (and very cute) film camera? This classic M35 number from Kodak is full of minimalist retro charm, boasting a fixed-focus lens and manual winding function. Plus, it comes in a range of playful colours that you'll be more than happy to show off while snapping photos of your out-of-town adventures. Be sure to pack a few extra rolls of 35mm film, and you'll be able to relive your day trip all over again when you get the shots developed. You can find a range of M35 cameras on Etsy from $99.35.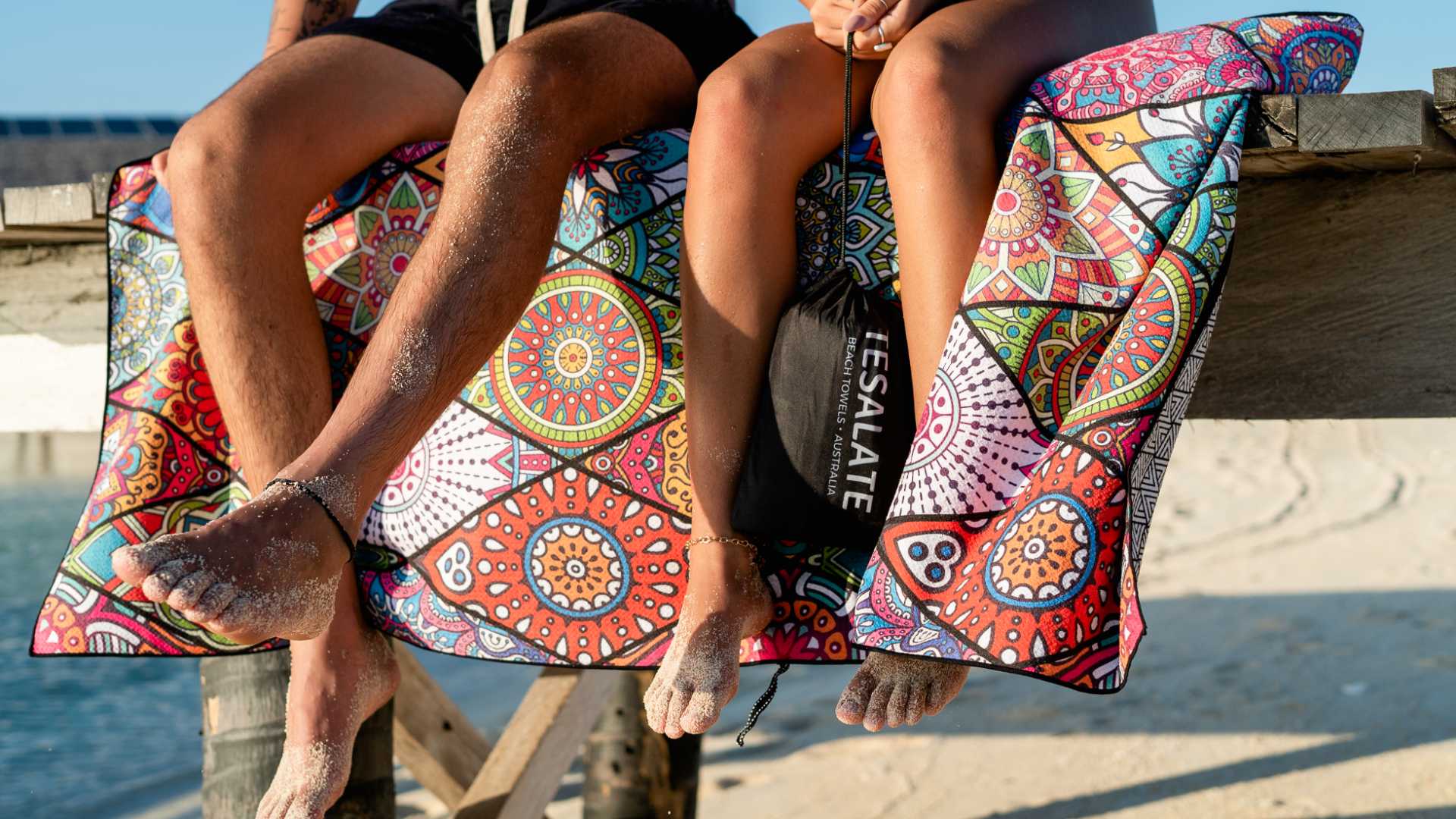 PACK A LIGHTWEIGHT BEACH TOWEL
We all love a good beach visit, but a sandy car for the drive home? Well, that's just never fun. Handily, you can avoid any extra grainy tag-alongs when you pack one of these sand-free beach towels from Aussie label Tesalate. They're made using a special high-tech fabric that repels sand, absorbs water easily and dries extra fast — all handy features when you're packing in a big day of activities. The full-size towels are also super compact, so they'll fit in your swag bag no matter how light you're travelling. And there are stacks of fresh, bold designs to choose from — including this breezy blue number inspired by dancing pool ripples ($79).

MAKE A BATCH OF PICNIC-READY HIGHBALLS
On any good day trip, you'll find yourself stopping somewhere to soak up the sights, whether you're overlooking sparkling ocean vistas, a majestic rainforest or a lush countryside view. And that's the perfect time to kick back and cheers the occasion with a crisp, summery highball. To make yourself a simple yet celebratory drink, prepare a flask of Jim Beam and lemon. Simply pour 15ml of lemon cordial per person and 30ml of Jim Beam bourbon per person into a flask. To ensure it's cool, you can prep the base and keep it in the fridge overnight before adding to a flask. Then, on your adventure, pour a serve of the batched base into your travel cups and top up with soda. You'll be ready to sip when you chance upon the ideal spot.

Top image: Jesse Lindemann via Tourism and Events Queensland
Published on January 13, 2021 by Libby Curran